It's time to say hi, again!
The first full-length trailer for Netflix's adorable Heartstopper series is here and we could not be more excited for what season two has in store.
Nick and Charlie are navigating their new relationship while Nick still struggles to come out. In case you forgot, he came out as bisexual to his mom (Olivia Coleman) during the season one finale. But is he ready to tell anyone else?
One thing is for sure; there is A LOT of kissing this season!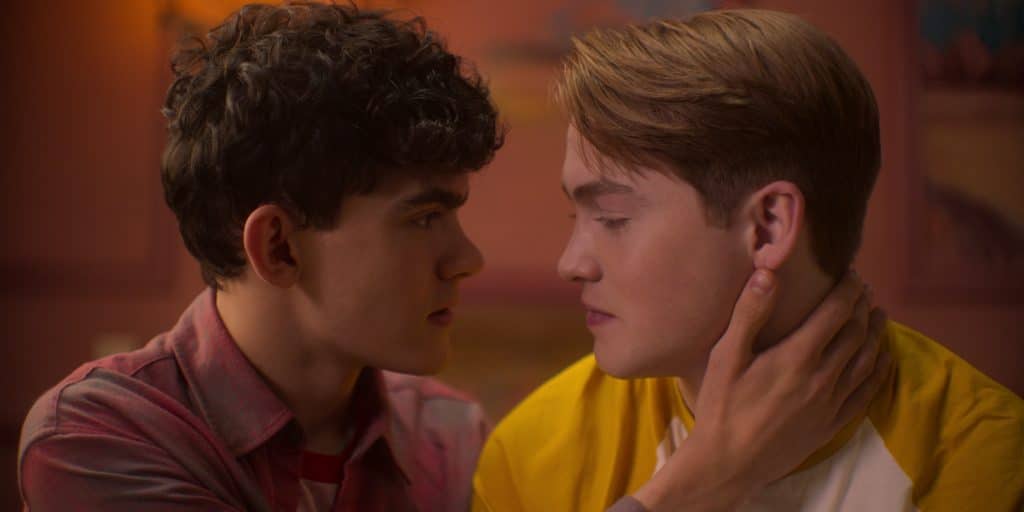 Tao and Elle are also exploring their relationship, AKA figuring out if they will ever be more than friends.
"I've liked him for so long. Sometimes I think he might like me back," Elle says in the trailer.
"If this doesn't work out then I lose my best friend in the whole world," Tao confesses to Charlie and Isaac. Queue the drama!
Bonus: Tao haircut!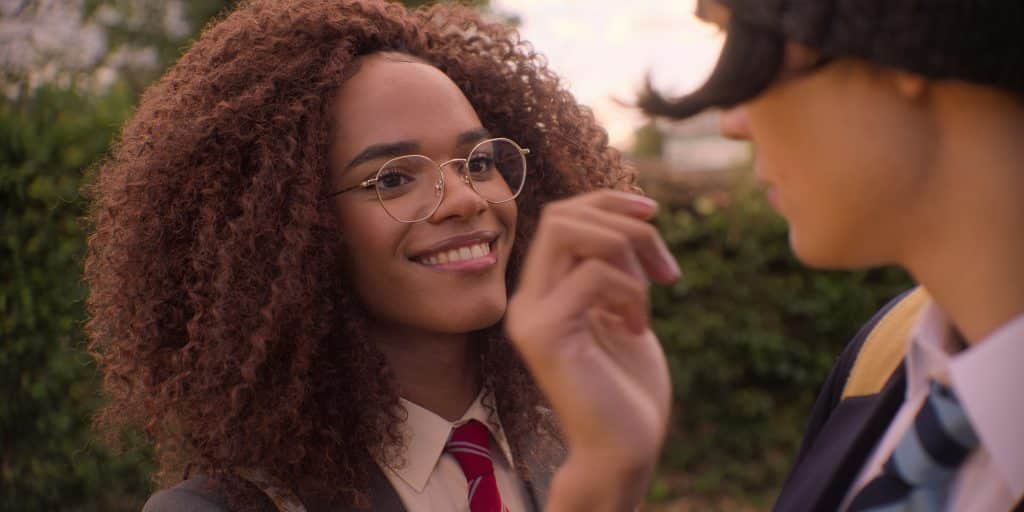 Tara and Darcy are also facing new challenges, but luckily, they have a great friend group to lean on when they need advice.
Isaac also seems to be figuring out his sexuality.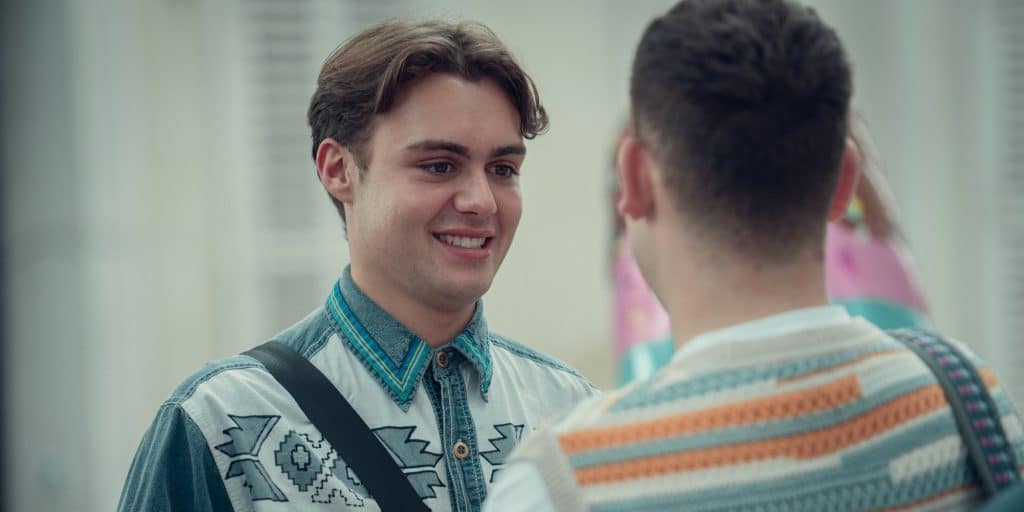 Plus, the entire group is off to Paris! And book readers know what that means (truth or dare time!).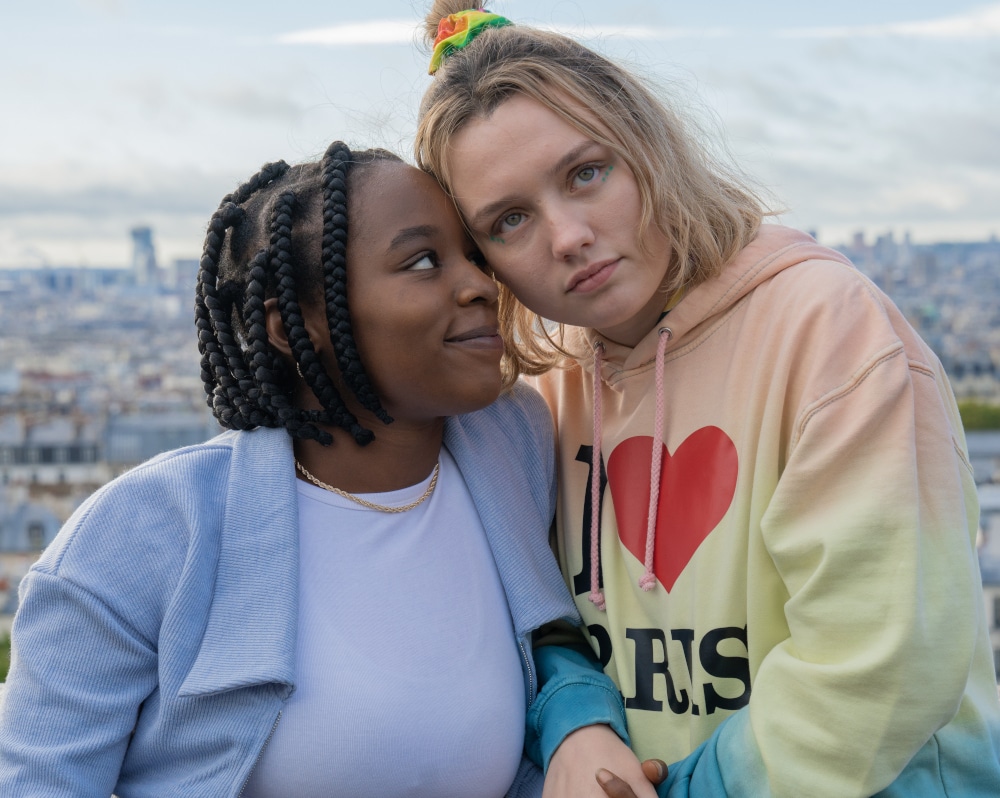 Heartstopper stars Kit Connor (Nick), Joe Locke (Charlie), Yasmin Finney (Elle), William Gao (Tao), and Tobie Donovan (Isaac). Other returning actors include Corinna Brown, Kizzy Edgell, Sebastian Croft, and Rhea Norwood. Jenny Walser, Cormac Hyde-Corrin, and Olivia Colman will also star. A few new faces will join them, like Leila Khan as Sahar Zahid, Jack Barton as Nick's older brother David, Bradley Riches as James McEwan, and Nima Taleghani as school teacher Mr. Farouk.
Season two of Heartstopper will premiere on Netflix on August 3.
More Stories: