Snap your fingers if you're ready for more Hunter Doohan (AKA Tyler Galpin) in Netflix's thrilling series, Wednesday. (Snap, snap).
Hunter Doohan is stripping down and showing off his handstand skills in the new photos shared on his Instagram in collaboration with Calvin Klein.
The actor, known for playing the terrifying monster to Jenna Ortega's Wednesday in the original series by director Tim Burton, is showing some skin. Although the series has already confirmed a second season, we may have to wait some time to see it come to light due to the Hollywood studios' refusal to pay actors and writers and resolve the SAG and WGA strikes.
In the meantime, at least we can admire Doohan's chiseling abs and impressive arm strength.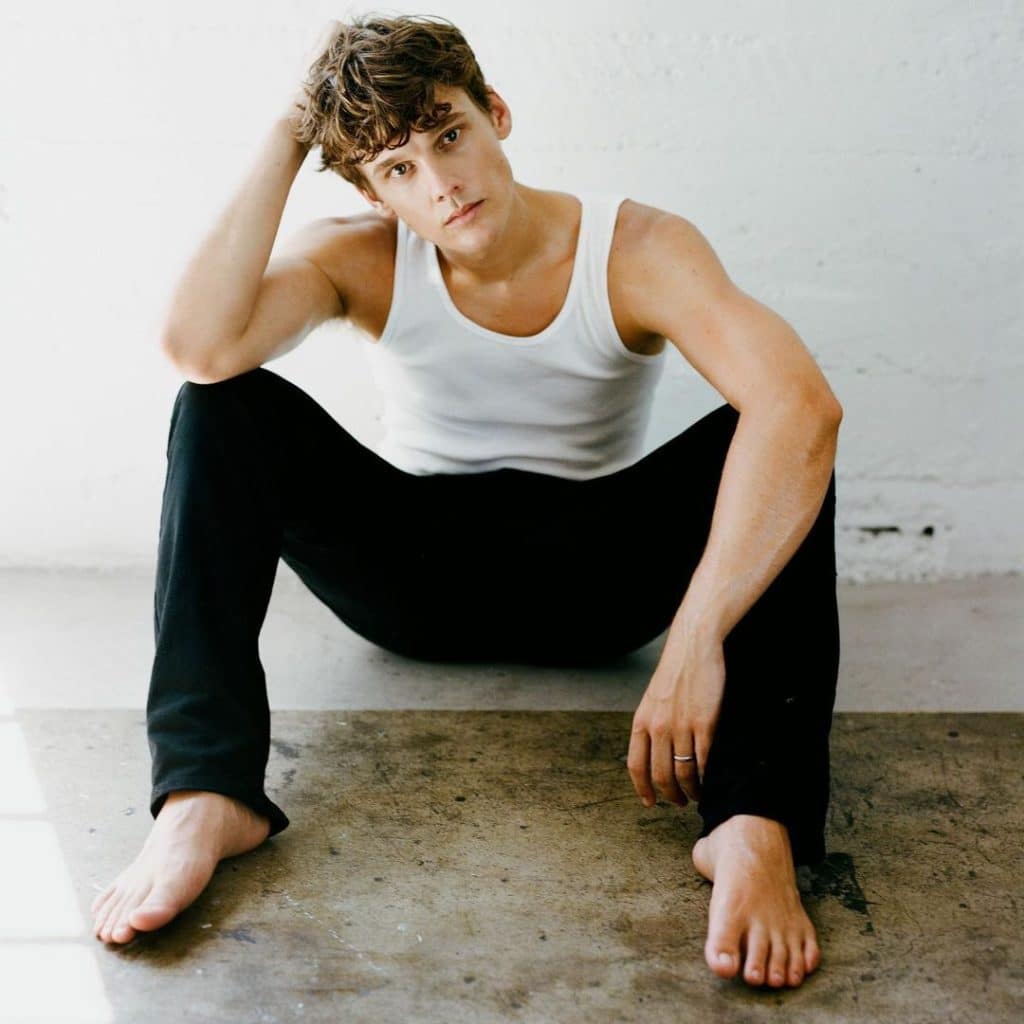 Who is Hunter Doohan
In the Netflix series Wednesday, Hunter Doohan takes on the role of Tyler Galpin, a normie and the son of Jericho's Sheriff Galpin. He shares an on-screen romance with Wednesday Addams before (spoiler alert) she discovers he is an evil monster.
Hunter is no stranger to the small screen, having delivered remarkable performances in various TV shows over the past few years. Notably, he portrayed Adam Desiato in Showtime's Your Honor, sharing the screen with Bryan Cranston and Margo Martindale. Additionally, Hunter has starred in Westworld, Truth Be Told, and Netflix's What/If. With his impressive repertoire of roles, Hunter Doohan continues to leave a mark in the world of television.
Doohan and his partner, Fielder Jewett, got hitched in June 2022.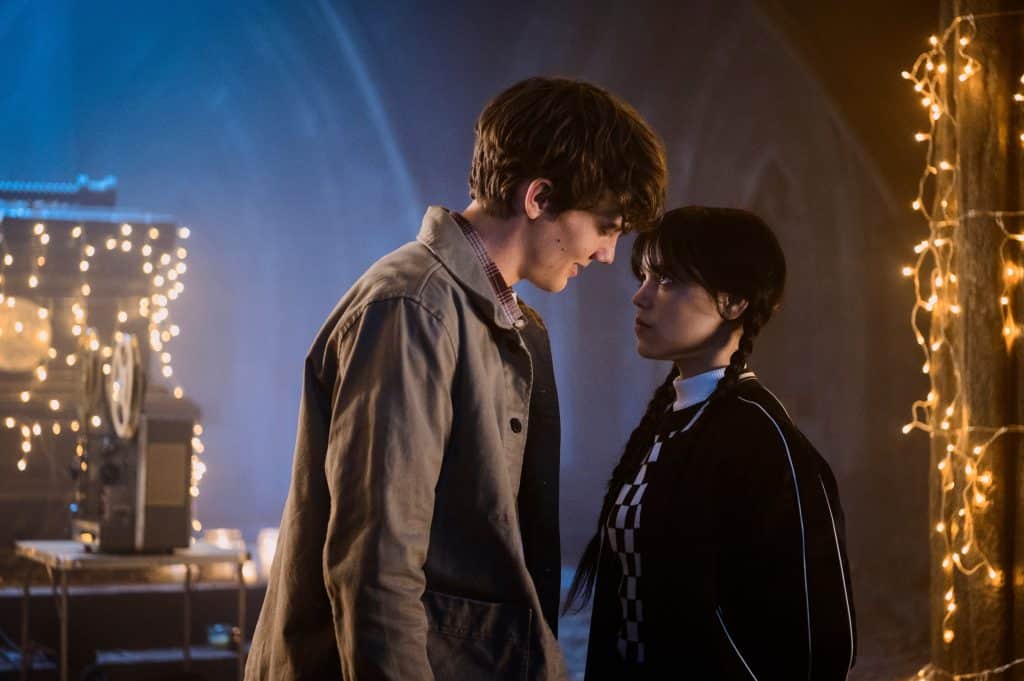 You can see more of Dooham in the first season of Wednesday now on Netflix.
More Stories: