"It's never too late to start transitioning."
In Hollywood, women like Laverne Cox and Caitlyn Jenner portray a trans experience that, sadly, is rare in the trans community. Many trans people do not have access to the resources or emotional support required to transition comfortably.
Just in time for GLAAD's National Transgender Awareness Week, Balls Deep, a pop anthropology docuseries on VICELAND, produced a special episode that explores the private lives of ordinary trans women.
In the episode, entitled "T-Girls", Vice writer and editor Thomas Morton follows two transgender women of color, Ti'ara Chanel and Chanel "International" Lopez (no relation), who live in the Bronx.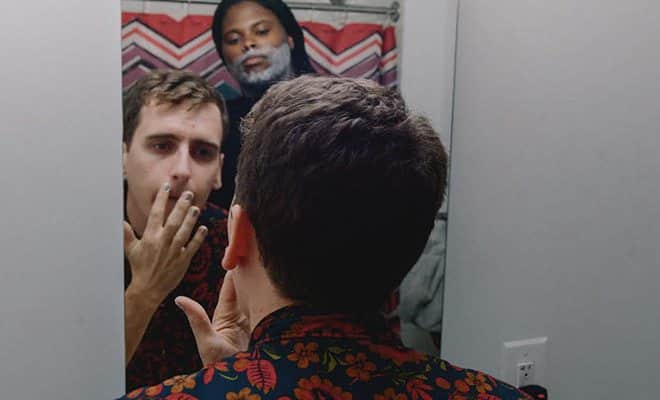 Throughout the 22-minute installment, Morton tags along with Chanel and Lopez as they "navigate the difficulties, rushes, and drag balls of transitioning in 2016, with the support of their newly assembled gay families."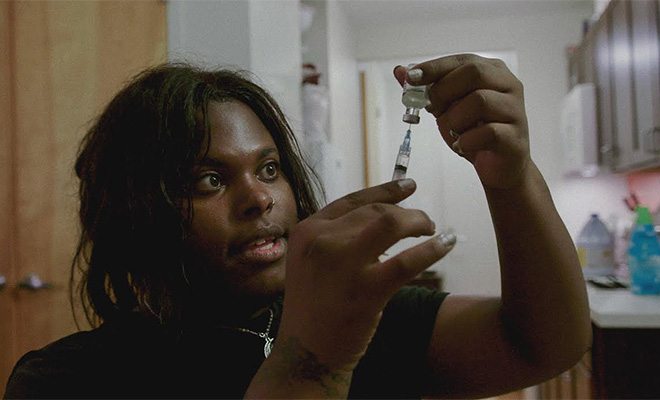 From visiting the Anti-Violence Project to reliving one of the women's experience as a sex worker, this week's episode is especially emotional.
Watch the trailer below.
Balls Deep: "T-Girls" airs Thursday, November 17 at 10 p.m. EST on VICELAND.