Who's house did Victor walk up to?
Creekwood is back in session! If you're up to date on season two of Hulu's Love, Victor, you're waiting like us to know who Victor (Michael Cimino) chose at the end of the episode. Did he pick his longtime bf Benji (George Sear) or the new romantic interest, Rahim (Rachel Hilson)?
View this post on Instagram
Either way, the Love, Victor cast is officially back for the final season of the series and we're ready for all the drama.
After Victor came out in season two, we watched him work through many obstacles related to his family, friends, and romantic partners.
"This season finds Victor going on a journey of self-discovery – not only deciding who he wants to be with, but more broadly, who he wants to be. With their post-high-school plans looming, Victor and his friends are faced with a new set of problems that they must work through to make the best choices for their futures."
There are still so many questions we need answers to about these characters. But luckily, these first-look photos may hint at what we can expect this season! We see Benji and Victor out on a walk. Rahim peeking out his window (suspicious!). And Victor standing at a Ferris wheel (of course). While we can't draw too many conclusions yet, we can make some educated guesses.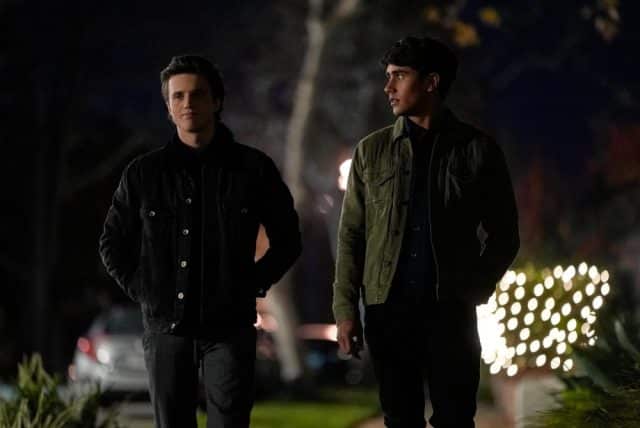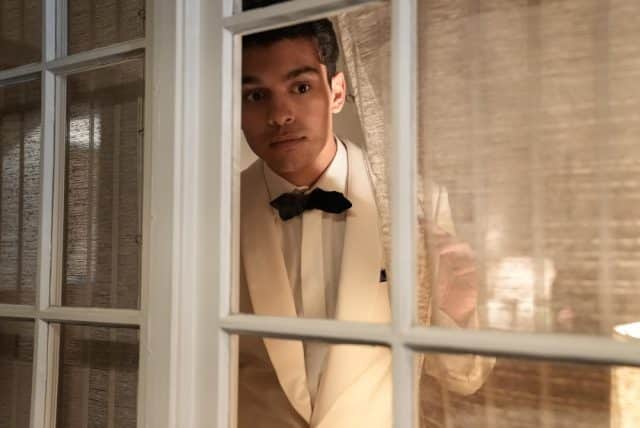 All will be revealed when season three of "Love, Victor" premieres on Hulu and Disney+ on June 15.