Welcome to the Gay Games!
In 2023, Guadalajara – the capital of Jalisco in Mexico – will host the Gay Games, a sporting and cultural event that takes place every four years. All are welcome to participate regardless of nationality, religion, sexual orientation, gender identity or gender expression.
Since 1982, the Gay Games have been bringing people from the community together for a week of collaboration, teamwork, and self-expression. Whether you are a swimmer, dancer, artist, or just an advocate, anyone is welcome to participate in the games.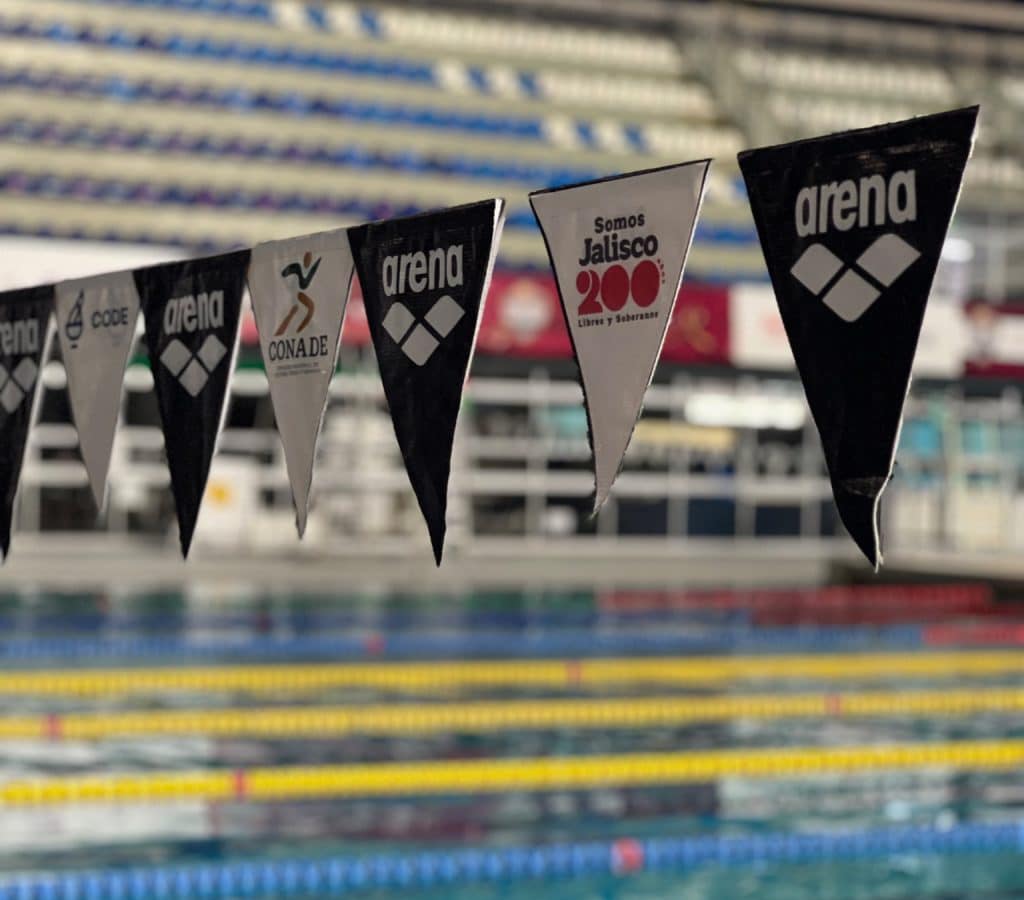 Previously, the games have been hosted in San Francisco, New York, Paris, Chicago, Amsterdam, and Vancouver, to name a few. This year, the events will be split between Guadalajara and Hong Kong. You can check the website for a complete breakdown of where each event will occur.
Plus, you do NOT need to be an athlete to compete in the games. However, you do have to be at least 18 to participate. And if sports are not your thing, you can still check out the extensive cultural and arts events occurring simultaneously. It's going to be an event to remember!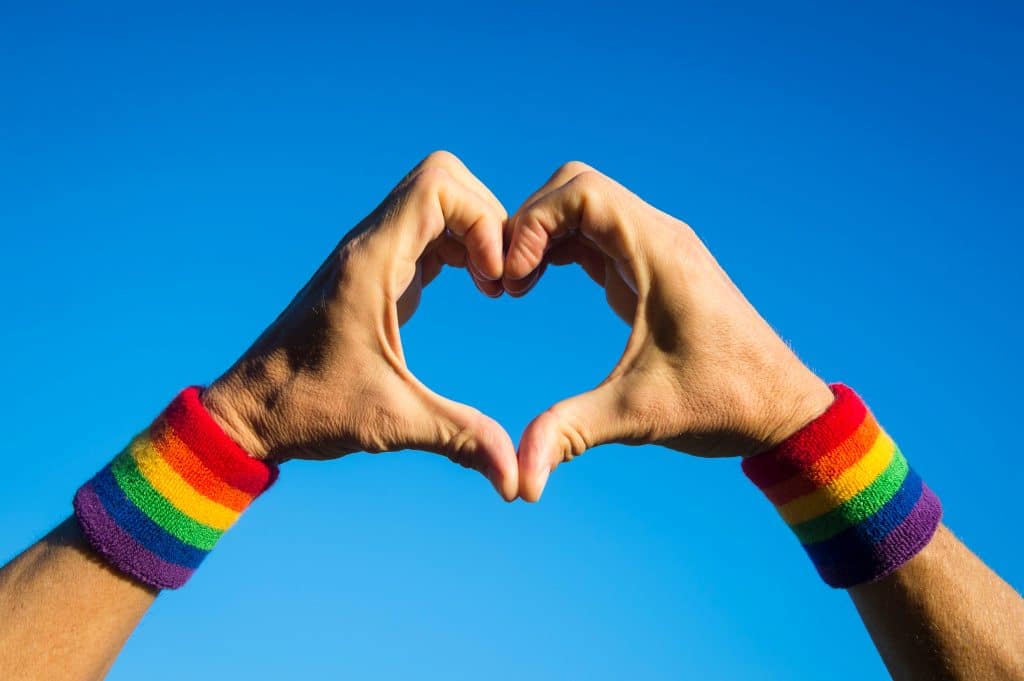 Finding a Safe Space in Sports
From its inception, a primary goal of the Gay Games has been to combat the persistent issue of homophobia within the realm of sports, a problem that still plagues our athletic communities today.
The Gay Games stand as a beacon of inclusivity, setting forth progressive principles for mainstream sports to adopt. Their commitment to inclusivity manifests in various ways. Firstly, participation is not limited to individuals within the LGBT+ community; sporting events, ceremonies, and cultural celebrations are open to people of all sexual orientations and gender identities, actively encouraging heterosexual participation. Moreover, the Games have embraced transgender athletes since 1994. Pioneering endeavors such as same-sex competitions like ballroom dancing and figure skating, as well as hosting the inaugural international women's wrestling competition in 1994, further exemplify their dedication to diversity. Additionally, the Games offer separate senior categories for numerous sporting events, reinforcing their commitment to inclusivity at every level.
More Facts about the Gay Games
What events will take place in Guadalajara?
There will be 20 competitive sporting events: diving, swimming, waterpolo, 5k & 10k race, marathon and half marathon, athletics, badminton, basketball, beach volleyball, bowling, cheerleading, dance sports, golf, soccer 11, soccer 7, softball, tennis, volleyball, wrestling and powerlifting. They will also host the Pink Flamingo Gala, mexican wrestling, rugby and urban skate, and an opening and closing ceremony.
What venues will host events?
Polideportivo Revolución, Polideportivo Paradero, Polideportivo Metropolitano, Polideportivo López Mateos, Polideportivo Ávila Camacho, Polideportivo Alcalde II y Polideportivo Alcalde.
When will the event take place?
November 3-11, 2023
What will the Hong Kong Gay Games Look Like?
The first Asian city to host the games, the Hong Kong celebration will have its own unique slate of sports, including mahjong and martial arts.
Where can I register?
Registration is open now! Go to https://guadalajaragg.fusesport.com/registration/959/
More Stories: