Nicholas Galitzine is quickly becoming one of the hottest young stars in Hollywood. From starring as Prince Robert in Cinderella to Prince Henry in the beloved Amazon Prime film Red, White & Royal Blue, the actor certainly knows how to capture an audience. His recent film, Bottoms, is no exception. The man has already gone viral for his role as the Quarterback Jeff.
So what is next for Galitzine? He will play a Harry Styles-inspired character in a fanfiction-based movie alongside Anne Hathaway. Yes, you read that correctly. And no, we do not know if we are more jealous of Galitzine or Hathaway.
What is The Idea of You about?
Based on Robinne Lee's first book from 2017, The Idea of You tells the story of Hayes Campbell (Galitzine), the lead singer of a popular boy band called August Moon. Izzy (played by Ella Rubin) is a huge fan of August Moon and brings her recently divorced mother, Sophie (Hathaway), to see their set at Coachella.
Now, here's where things get interesting. Sophie and Hayes accidentally meet at the festival and start a secret, passionate love story. Sophie tastes the glamorous pop star life for a little while. But then, their love affair becomes super famous online, and they are forced to face the backlash from Hayes' fans. The couple must then decide if their relationship is worth all the hardship.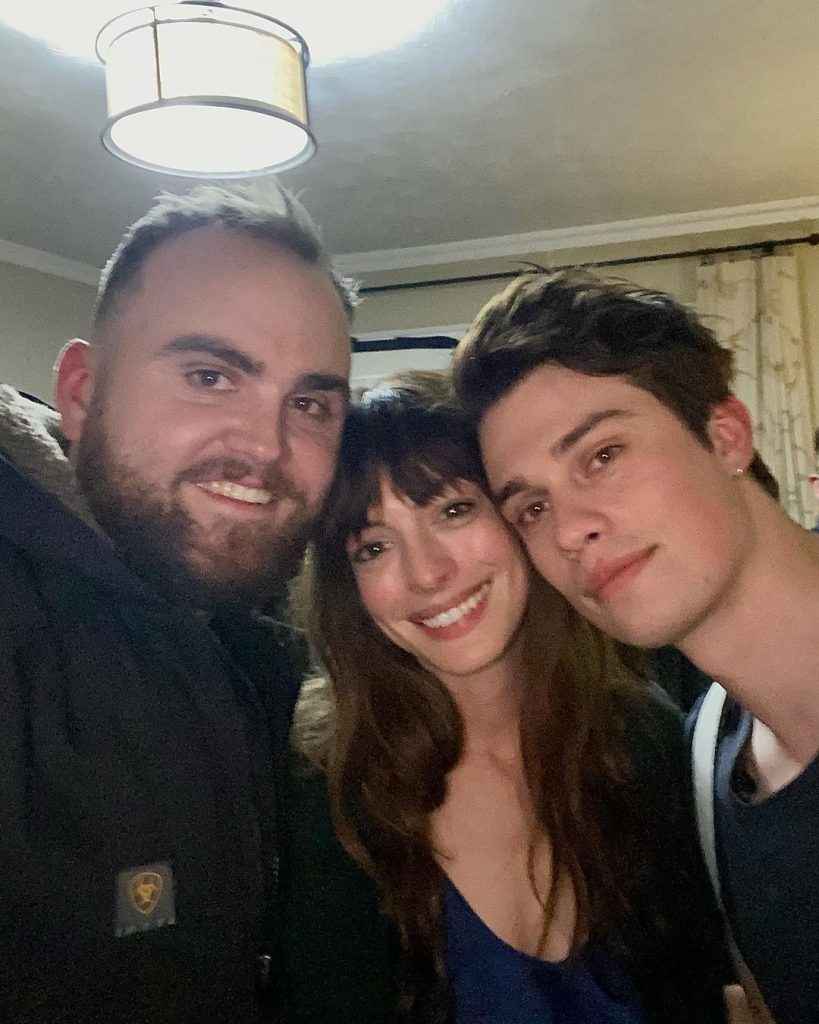 And Galitzine is not the only star making waves right now. Besides Hathaway's role in The Idea of You, she's getting ready to drop her LGBTQ+ thriller Eileen this December. And that's not all—there's another exciting project in the pipeline, Mother Mary, another pop drama with some LGBTQ+ flavor starring the fabulous Michaela Coel (I May Destroy You).
Will Galitzine be playing Harry Styles?
According to the author, The Idea of You is not directly based on Harry Styles. Lee told Vogue that it, "was never supposed to be a book about Harry Styles." Instead, she said the book focuses on "a story about a woman approaching 40 and reclaiming her sexuality and rediscovering herself." However, Lee has admitted that the former One Direction member was on her mind while writing.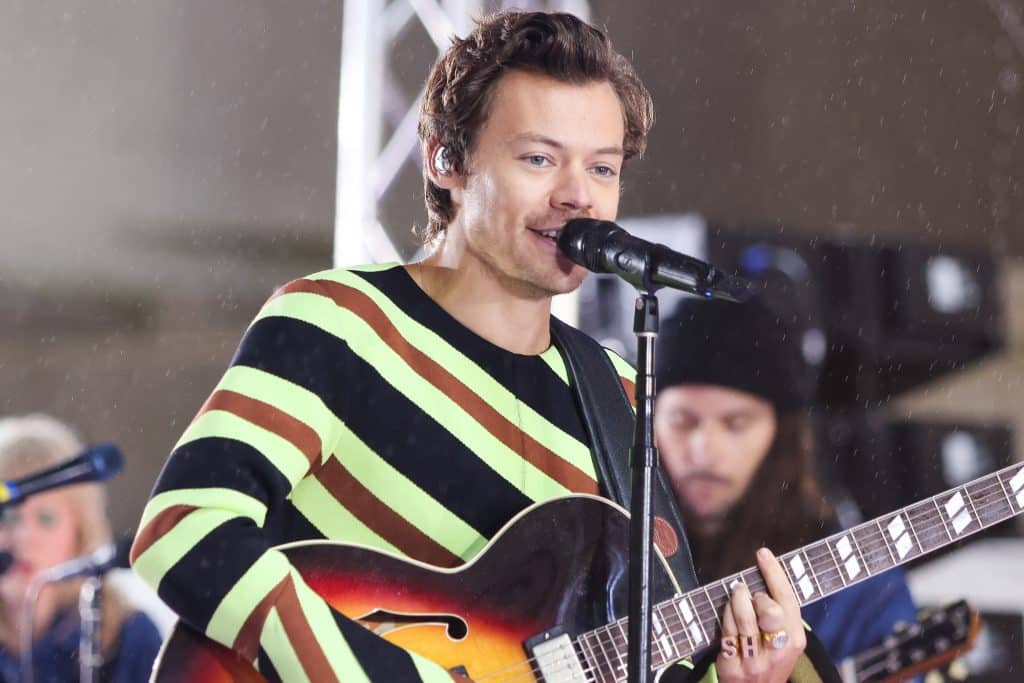 "Hayes is very different from Harry Styles. I think people who are aware of Harry and/or want to picture Harry will. And that's completely fair, as the most successful British boy band of the last ten years is One Direction," she told Goodreads.
So, it sounds like Galitzine's Hayes is not totally based on Harry Styles, but there are certainly some similarities. If anything, viewers will get to live out their dream of falling in love with a lead singer when they see the film!
The Idea of You reportedly wrapped filming in 2022 but has not announced a release date. Hopefully, it will be on Prime Video soon.
More Stories: