This Friday, the Texas Supreme Court will hear a Houston case in which Republican legislators hope to restrict the rights of same-sex couples. Last September, a collection of Houston lawmakers and right-wing nutjobs filed a lawsuit with the court. Their goal is to limit the spousal benefits the city offers to same-sex couples.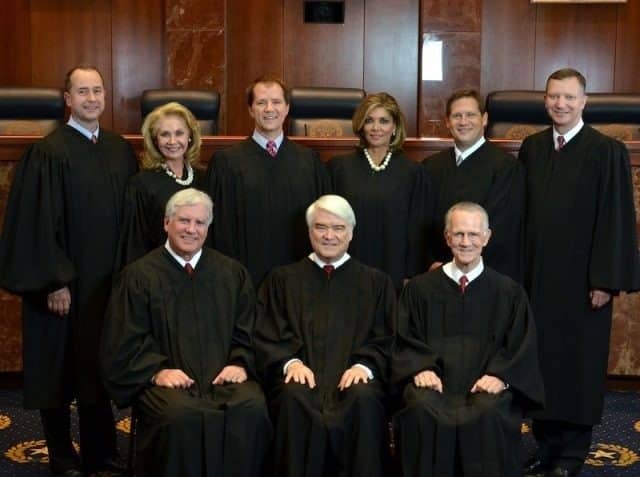 When the group filed the lawsuit, the court refused to hear the case as it challenged the Supreme Court of the United States's ruling. Following the action, Texas Governor Greg Abbott, state Attorney General Ken Paxton, and Lieutenant Governor Dan Patrick filed a brief stating:
"Major constitutional rulings by the United States Supreme Court routinely give rise to waves of litigation exploring the contours and limits of the court's pronouncement. This case is one of many cases that will require state courts to examine the scope of the right to same-sex marriage announced by the Supreme Court."
Related: Jehovah's Witnesses Release Awful Anti-Gay Cartoon
They also referenced a 2005 amendment banning same-sex marriage declaring, "Principles of comity, federalism, and the rule of law should make state courts particularly wary of using the federal constitution to expand upon newly created substantive due process rights that have the effect of undoing the work of state lawmakers."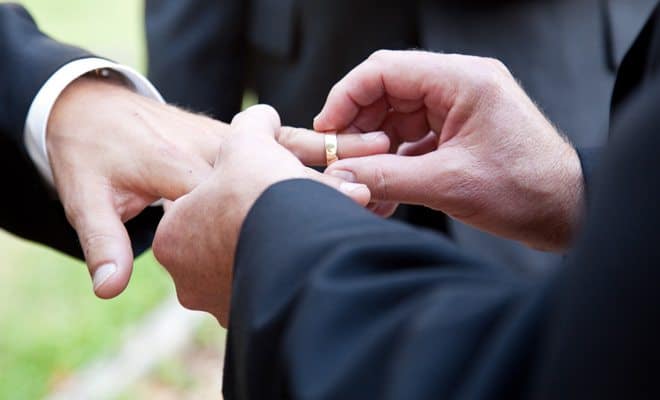 "This court has the opportunity to diminish federal tyranny and re-establish Texas sovereignty," the three conservatives argued. Everyone knows everything's bigger in Texas including asshats.
H/T: Slate