Prominent leaders of the Republican party are being yassified into fabulous drag queens thanks to AI technology.
As lawmakers nationwide continue to pass horrifying drag bans and anti-LGBTQ laws, celebrities – including RuPaul, Madonna, and Maren Morris – have used their platform to speak out against the monstrous laws and show their support. But a new voice is joining the mix, and they are speaking LOUD AND PROUD!
The Instagram account, cleverly named "RuPublicans," has been sharing images of the bigots behind the laws transformed into beautiful drag queens. And trust me when I tell you, they do not deserve to look this good!
Talk About a Makeover
First, they introduced Anita Filibust-Her McConnell (AKA Mitch McConnell). Then came former Vice President Mike Pence, who they transformed into Mother Pence. The account posted the remaining Drag Queens over the next few days alongside bios about their legacy and looks.
"Cruzella Deville – Serving homophobic realness, she struts her stuff in fur coats lined with family values and defends every fetus and every gun, every day, heeeennnyyyy."
"Drag artists have brought me joy, laughter, helped heal old wounds, and given me permission to love myself—and I'm not the only one," the account wrote on an Instagram story shared on Tuesday.
"Drag isn't just lip-syncing for our lives; it's art, it's heart, and oh honey, it's protest," they continued. "To those in power serving up false narratives like an overcooked wig at a drag brunch, listen up: we're here, we're queer, and we ain't going anywhere…"
In less than two weeks, the account has gathered over 70 thousand followers. But there is still time to join the family, because "Rupublicans" do not plan to stop posting anytime soon!
"So sit down down, quit your nonsense, grab some popcorn, and get ready to be dazzled. Better yet, why not throw on a dress and join the revolution? Everybody say love!"
Scroll to meet this season's contestants of RuPublicans Drag Race!
Anita Filibust-Her (Mitch McConnell)
Cruzela Deville (Ted Cruz)

Ms. GoldenGaetz Showers (Rep. Matt Gaetz)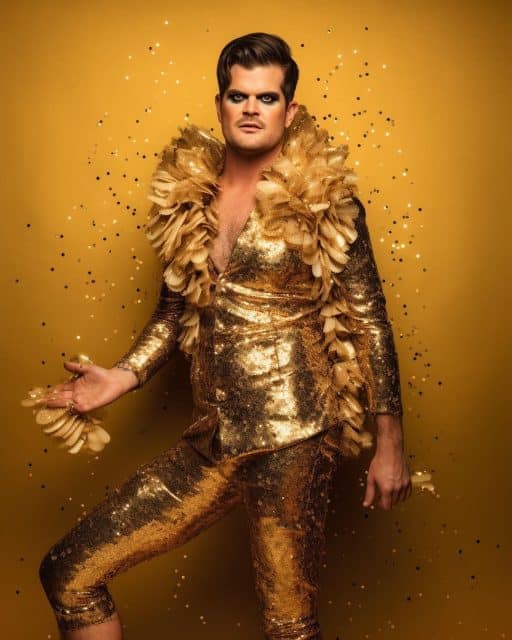 Lady Graham Cracker (Lindsey Graham)

Claretta Corrupta (Clarence Thomas)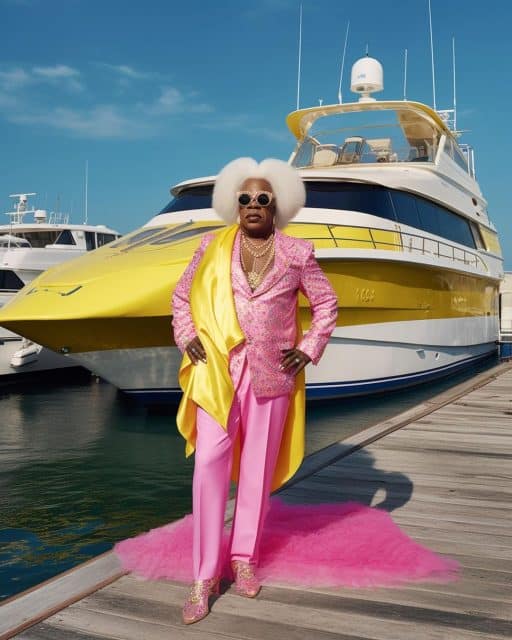 Miss Misinformation (Stephen Bannon)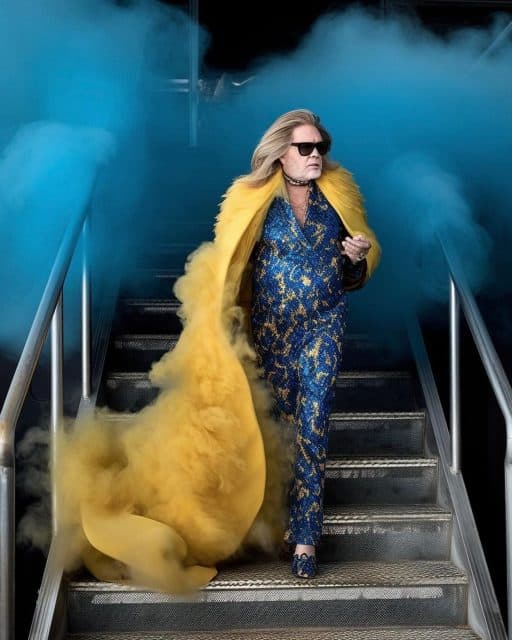 Hawl About Me (Josh Hawley)

Speaker Sparklebottom (Kevin McCarthy)

Rhonda Shanty (Ron DeSantis)

Mother Pence (Mike Pence)

Rudy Garland (Rudy Giuliani)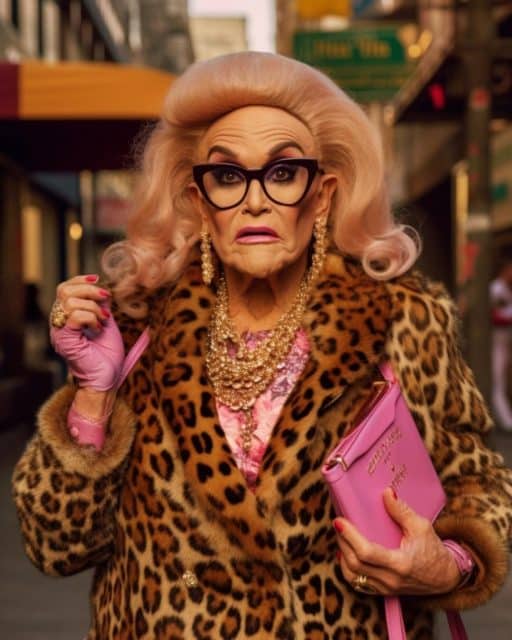 More Stories:
Harry Styles' Same-Sex Kiss Nominated for MTV Award
Meet the Cast of 'RuPaul's Drag Race' Season 15
Bud Light Stands By Partnership With Dylan Mulvaney Amidst Controversy