Emerging talent Reneé Rapp delves into the journey of self-discovery, music creation, and battling internalized homophobia.
Reneé Rapp has embraced her sexuality since coming out as bisexual nearly a decade ago. In a candid interview with The Independent, the "Snow Angel" singer shared her perspective: "I'm a bisexual white woman, so I don't think I'm the pinnacle of queerness. However, I am fortunate to be part of a community that I love very deeply."
Rapp on Navigating Insecurities in Artistry
While Rapp has often exuded confidence in her identity, she recently revealed her inner struggles, particularly when it comes to her songwriting. Her latest release, "What Can I Do," delves into the theme of unrequited love with another woman, reflecting her personal experiences at that time.
"I remember being so scared about it," she confessed. "I think because I'm lucky to have so many amazing queer friends, and I wanted it to be something they were proud of."
Through her 2022 song, Reneé candidly conveyed her vulnerabilities and doubts, stemming from the fear of not being authentic enough as an artist and LGBTQ+ advocate.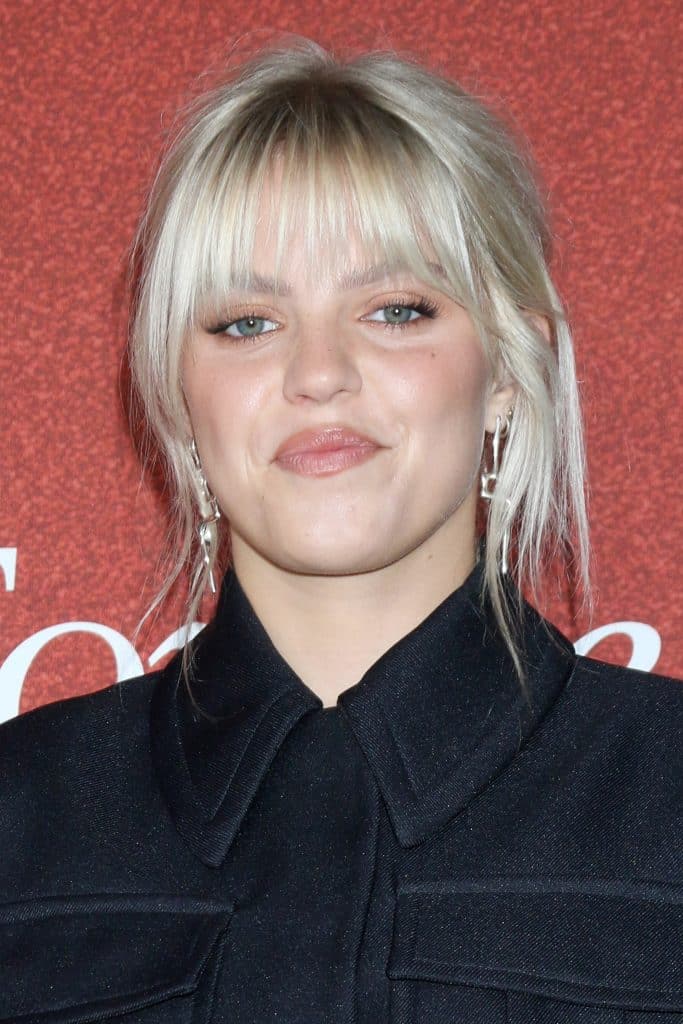 She acknowledged the weighty responsibility that accompanies being an LGBTQ+ public figure: "You don't want to be spewing bulls**t. You want to be careful, respectful, inclusive, and genuinely honest. I was freaked out when it started becoming this public thing."
Opening up, especially through her music, remains a challenging endeavor for Rapp.
"I was speaking to my girlfriend this morning, being like, 'Oh my God, I talk about being gay so much,' and beating myself up for it," she shared.
"But then I'm like, 'What am I beating myself up for? What are these internalized homophobic remarks I'm saying to myself?'"
Embracing the Transformation
Ultimately, Reneé attributes her coming-out journey to a significantly improved quality of life. "It has improved my quality of life beyond belief," she emphasized.
"I'm so fortunate in this regard because I don't deal with a tonne of homophobic s**t compared to my other friends who are very visibly queer. People can be so f**king mean."
The 23-year-old actress gained recognition for her roles in HBO Max's Sex Lives of College Girls and her portrayal of Regina George in Broadway's "Mean Girls: The Musical" in 2019.
Expanding her repertoire, Rapp ventured into the realm of pop music with her debut album, Snow Angel, earlier this year.
Looking ahead, Reneé Rapp is gearing up for a highly anticipated US and Europe tour scheduled for the end of 2023.
More Stories: