Netflix offers a first glimpse of Annette Bening portraying the legendary athlete Diana Nyad, who achieved the historic 2013 swim from Cuba to Florida, unaided by a shark cage.
Get ready for an extraordinary cinematic journey as we dive headfirst into the life of Diana Nyad in the upcoming film NYAD. Directed by the dynamic duo of Elizabeth Chai Vasarhelyi and Jimmy Chin, this gripping tale promises to be an unforgettable experience.
Meet the Star-Studded Lineup
The film boasts an impressive cast that includes four-time Academy Award nominee Annette Bening as Diana Nyad herself. Joining her is the two-time Academy Award-winning actress Jodie Foster, who plays Bonnie Stoll, Diana's best friend and coach. Rounding out the ensemble are Rhys Ifans, Ethan Jones Romero, Luke Cosgrove, Jeena Yi, and Eric T. Miller.
A Tale of Tenacity and Friendship
NYAD is not just a sports film; it's a remarkable true story of tenacity, friendship, and the indomitable human spirit. Diana Nyad, a world-class athlete, sets her sights on a seemingly impossible challenge at the age of 60: swimming 110 miles from Cuba to Florida, a journey often dubbed the "Mount Everest" of swims. Her goal? To conquer this treacherous stretch of water without the protection of a shark cage.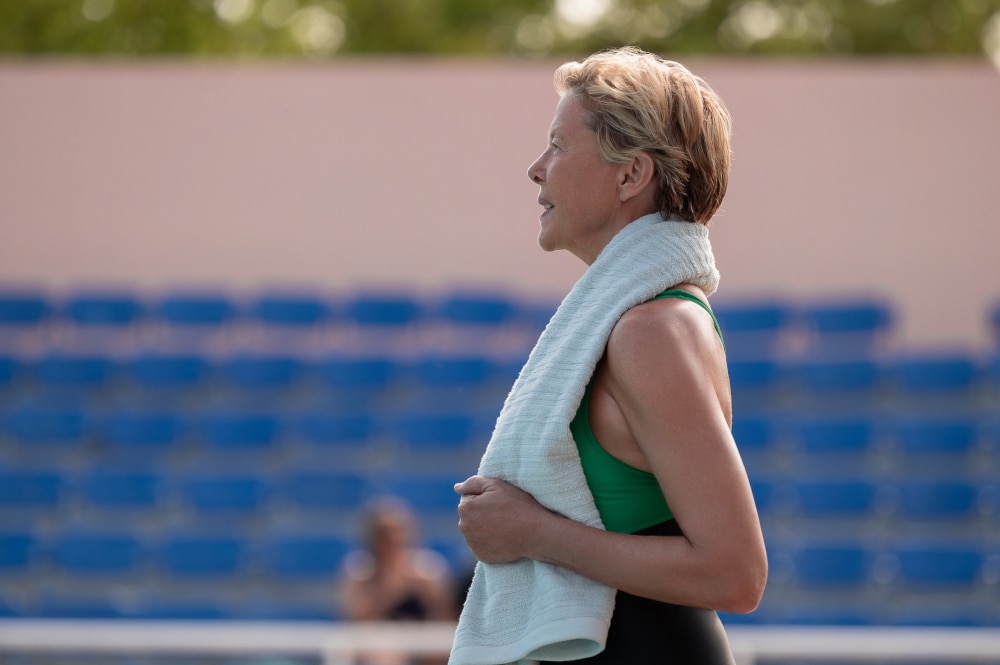 With her unwavering determination, Diana embarks on a thrilling four-year journey, accompanied by her best friend and coach, Bonnie Stoll. Together, they face the open sea, fierce currents, and the ever-present threat of sharks. It's a story of courage and perseverance that will leave you on the edge of your seat.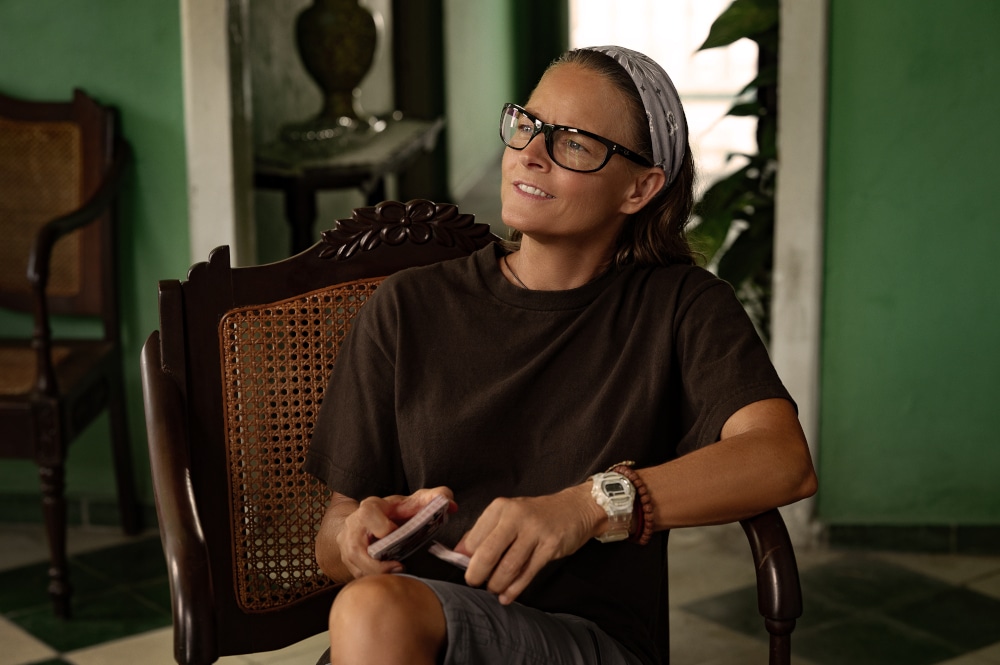 A Cinematic Marvel
NYAD marks the narrative directorial debut of the Academy Award-winning documentary duo, Vasarhelyi and Chin, known for their acclaimed work on films like Free Solo and The Rescue. With a screenplay by Julia Cox, adapted from Diana Nyad's memoir "Find a Way," this film promises to be a cinematic marvel that will inspire and captivate audiences worldwide.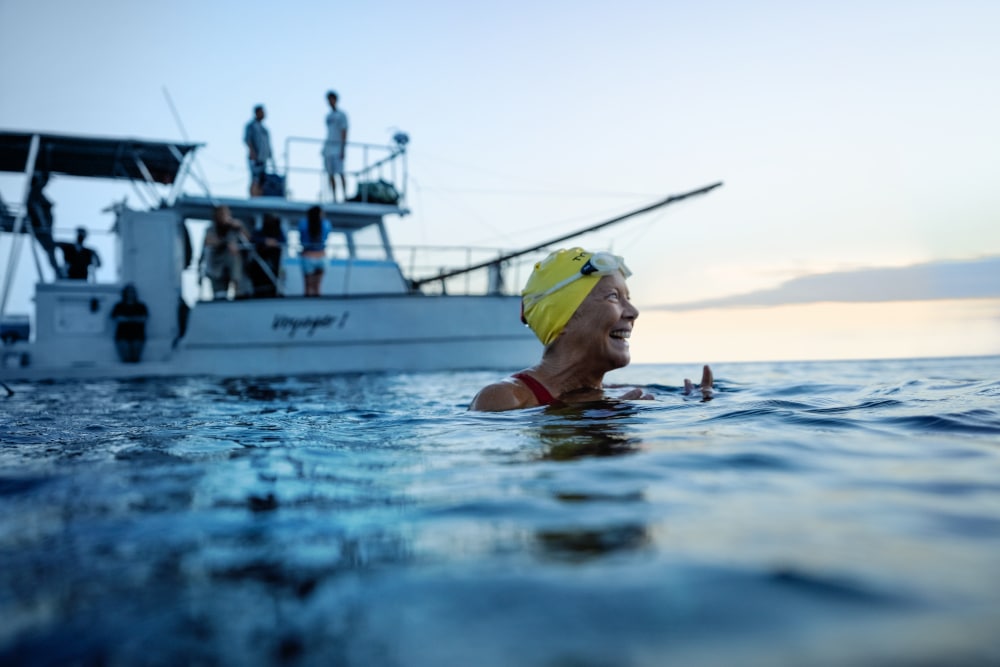 Release Dates to Mark
Please mark your calendars because NYAD will hit select theaters on October 20 before making its grand debut on Netflix on November 3. It's the perfect opportunity to witness this incredible story on the big screen or from the comfort of your own home.
More Stories: