A closeted high-school senior learns to love in Craig Johnson's naughty and touching comedy, Alex Strangelove.
The latest from Craig Johnson, the writer/director of The Skeleton Twins, Alex Strangelove is a raunchy teen comedy that doubles as a coming-of-age story in the vein of Love, Simon. In the film, well-rounded high school senior Alex Truelove (Daniel Doheny) has a lot going for him — the grades, the girlfriend Claire (Madeline Weinstein) and the crew of funny friends.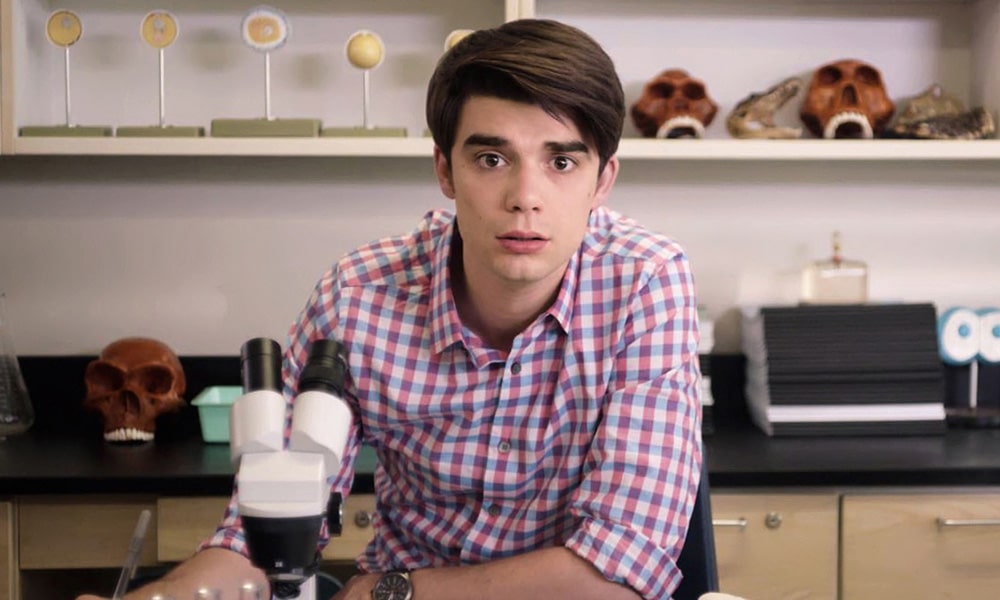 His life is going swimmingly until Alex decides it's time for him to lose his virginity. Then, he meets Elliott (Antonio Marziale), a kind and confident gay boy who isn't shy about his crush on Alex. Zoomed into an engaging and entertaining adventure of sexual and self-exploration, Alex discovers that love can be complicated and that's perfectly ok.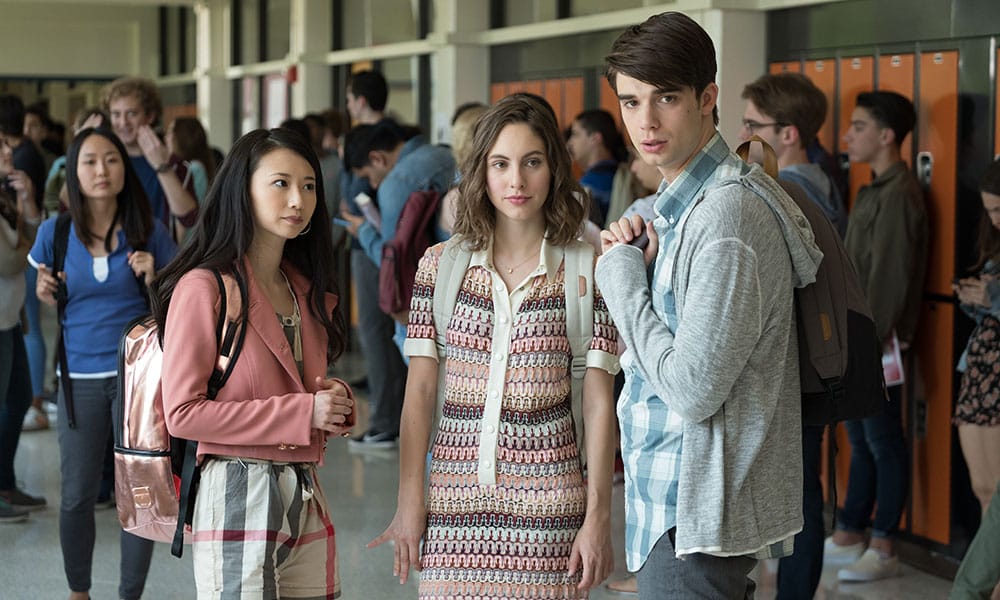 You can stream Alex Strangelove on Netflix on June 8. Check out the trailer below.