Light in the Water tells the emotional an inspiring story of LA's gay swim team. 
A new documentary titled Light in the Water tells the story of West Hollywood Aquatics, one of the oldest and most famous LGBTQ sports organizations in the world. West Hollywood Aquatics, which goes by the acronym WH2O, has been the top LGBTQ swimming and water polo team in Los Angeles since the 1980s.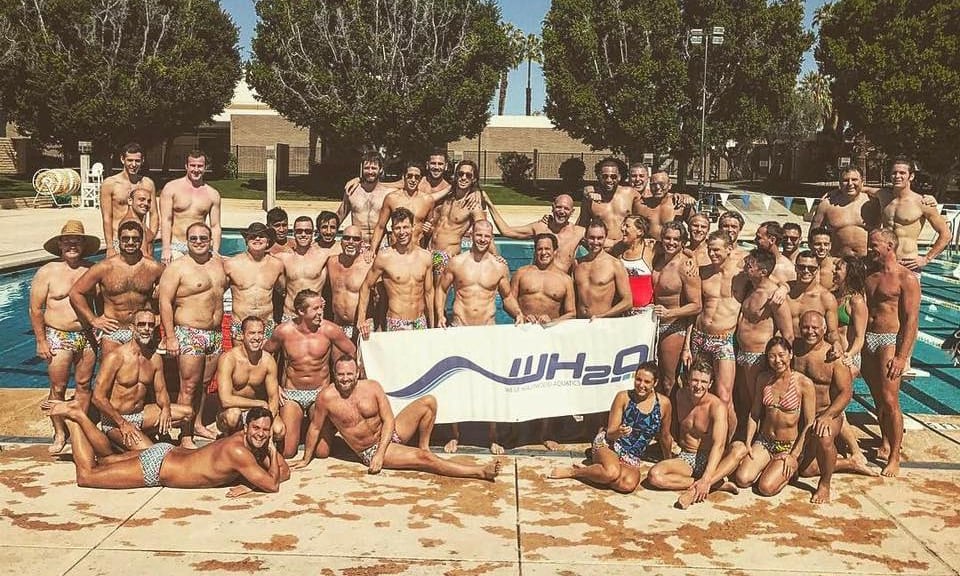 The documentary, which premiered last night on Logo, examines the club's long and eventful history. Directed by first-time filmmaker Lis Bartlett, Light in the Water exposes the prejudice that LGBTQ athletes face while training. The story embraces the club's happiest and most challenging moments, including the struggle many members endured throughout the AIDS crisis in the 1980s and 1990s.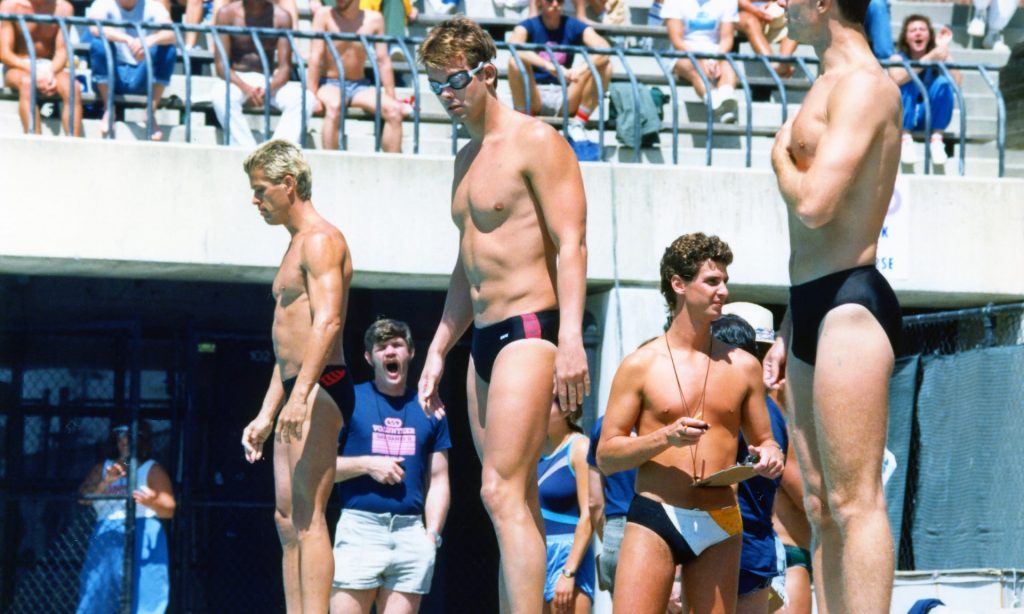 The film also exposes how the team was treated by rival clubs. At the time, many clubs feared their members would contract HIV from WH20 swimmers. In one scene, the members remember swimming in pools with too much chlorine — a precaution to prevent the spread of AIDS — while competing at the 1994 Gay Games in New York City.
Related | New Film Exposes the Secret Lives of Closeted Gay Movie Stars
Light in the Water also highlights many uplifting stories of being part of the WH20 team. Furthermore, it shows how their teamwork led them to victory in the first ever Gay Games in San Francisco. "I remember a certain sense of pride," one swimmer says, "in just being able to be gay on a swim team."
The team would also go on to set world records. In 1994, James Ballard, who was diagnosed as HIV positive, shattered a world record in the 100-meter backstroke.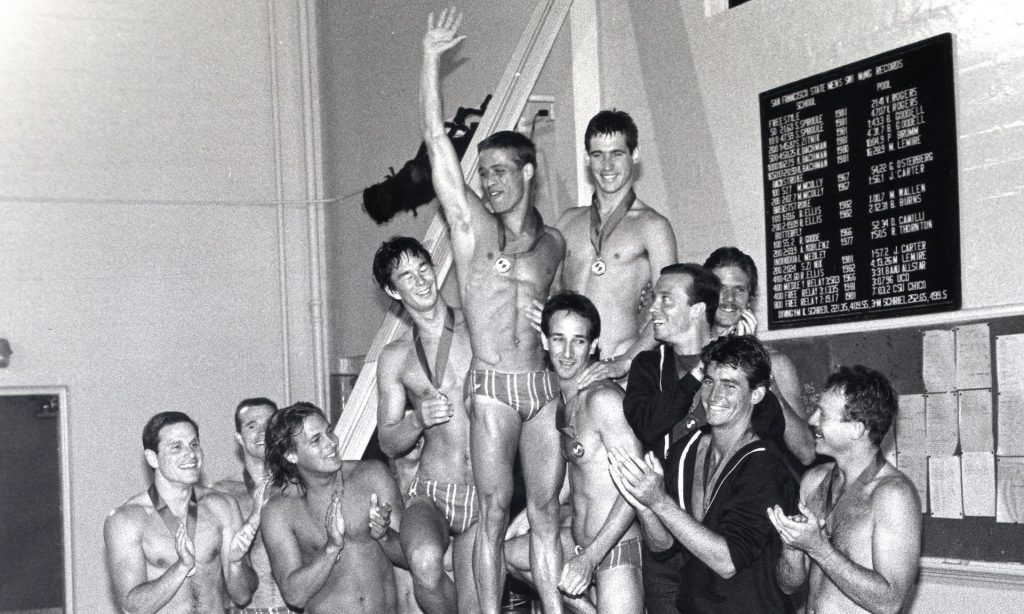 "It was seen as such a surprise to have a world record holder like Jim Ballard," says Morri Spang, an original member of WH2O. "As the first gay and lesbian swim team, we were fighting against the idea that men are sissies and the only thing women did in sports was softball."
Light in the Water also takes viewers on a modern-day tour of WH20. The organization continues to have a tremendously positive effect on the lives of many members of the LGBTQ community.
Light in the Water is now streaming on Logo.