Queer vampire series First Kill is coming to Netflix.
First Kill, an queer-themed series about vampires and vampire hunters, is coming out of the coffin and heading to Netflix.
Based on a short story by New York Times best-selling author Victoria "V. E." Schwab, First Kill transports viewers into a world of vampires and vampire hunters. The series' description reads:
"When it's time for teenage vampire Juliette (Sarah Catherine Hook) to make her first kill so she can take her place among a powerful vampire family, she sets her sights on a new girl in town named Calliope (Imani Lewis). But much to Juliette's surprise, Calliope is a vampire hunter from a family of celebrated slayers. Both find that the other won't be so easy to kill and, unfortunately, way too easy to fall for."
View this post on Instagram
Related | Meet the Real Vampires of New Orleans
Schwab's short story was originally published in September of 2020. Now, she's signed on as a writer and executive producer for the series. Meanwhile, Felicia D. Henderson (The Punisher, Gossip Girl) will serve as showrunner, executive-producing along with Emma Roberts and Karah Preiss.
The theme of vampires vs. vampire hunters is one that we're all too familiar with, yet still come back, thirst for more.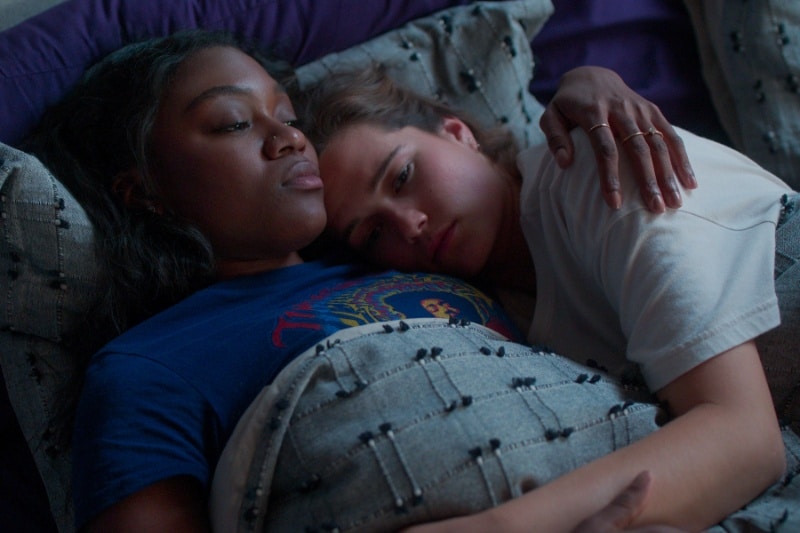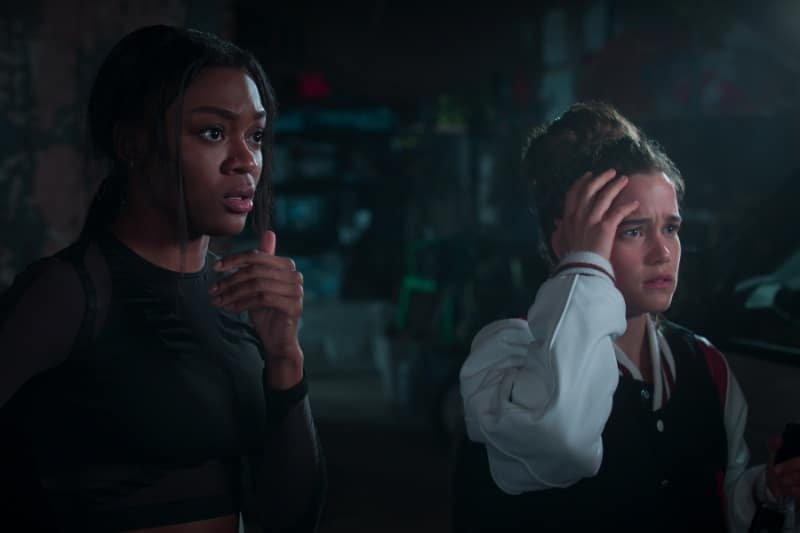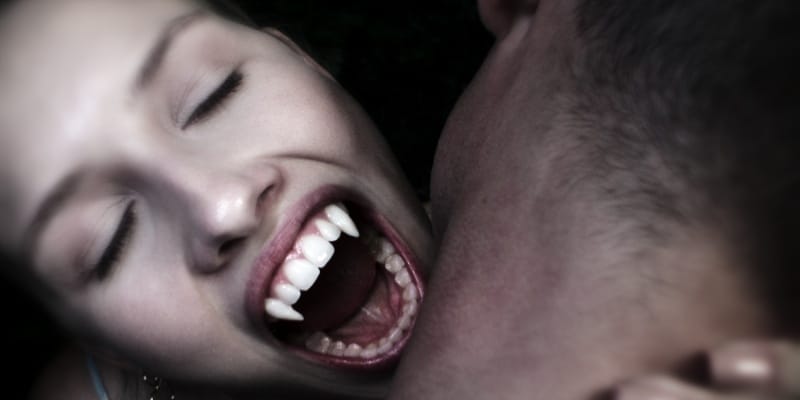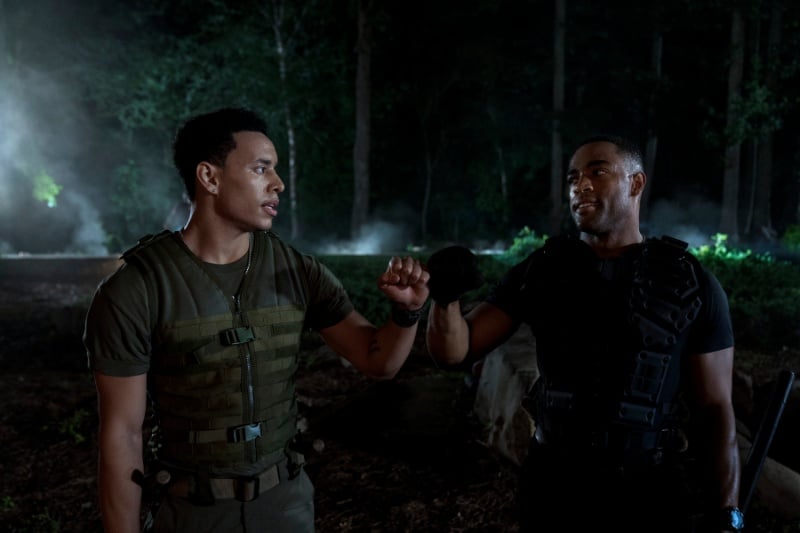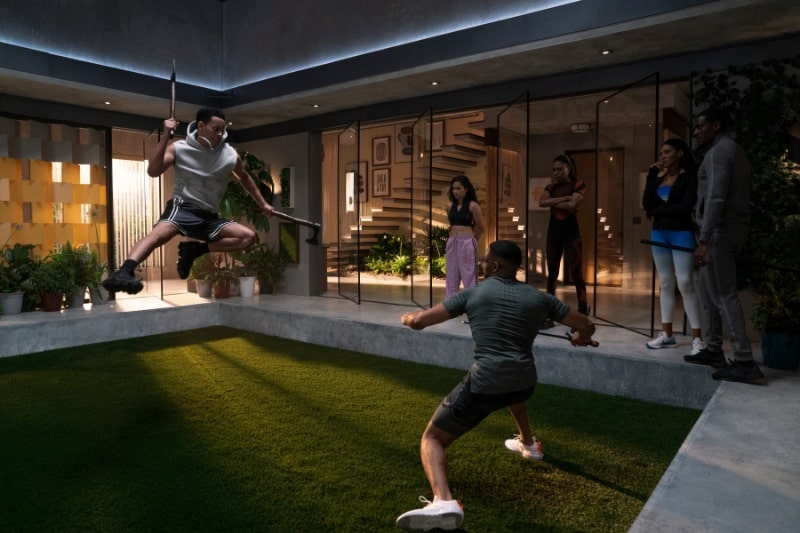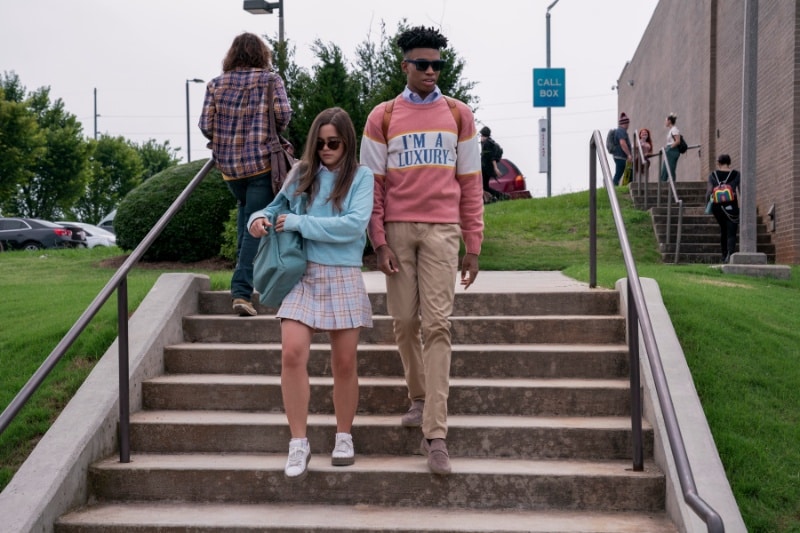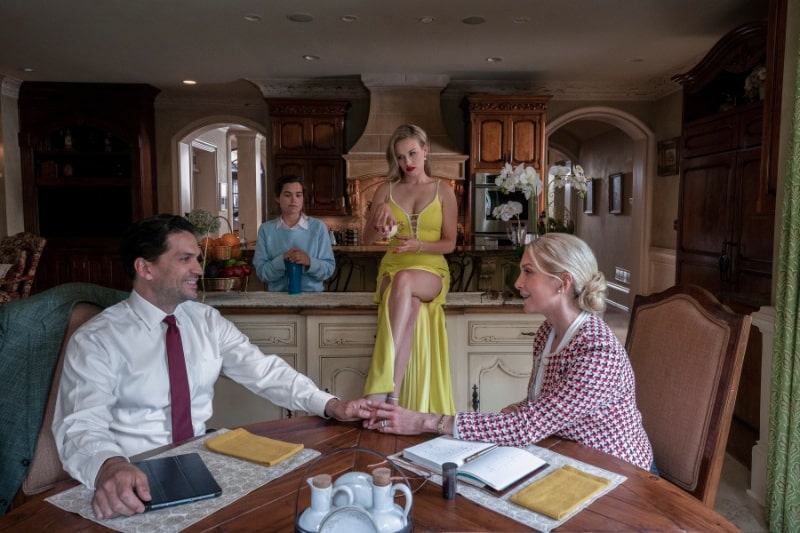 First Kill sinks its teeth into Netflix on June 10th.