The beloved actor died peacefully in his sleep after a "bout of pneumonia," his representative said in a statement.
Sir Michael Gambon, well known for playing the mysterious and eccentric Hogwarts headmaster in the Harry Potter franchise, passed away on Wednesday. He was 82.
"We are devastated to announce the loss of Sir Michael Gambon", his family said in a statement.
"Beloved husband and father, Michael died peacefully in hospital with his wife Anne and son Fergus at his bedside, following a bout of pneumonia. We ask that you respect our privacy at this painful time and thank you for your messages of support and love."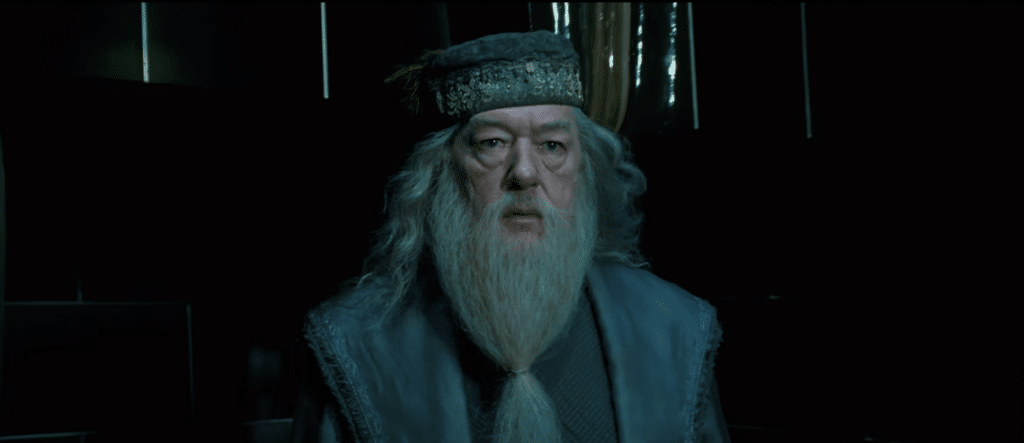 The Legacy of Michael Gambon
The Irish actor's career spanned six decades on screen and stage. Apart from the six Harry Potter films he acted in, Gambon was known for his roles in 1992's Toys, 1999's Sleepy Hollow, 2001's Gosford Park and 2010's The King's Speech.
He garnered two Emmy Award nominations and clinched victory with four BAFTA Awards during his illustrious career. Michael Gambon's exceptional contributions to British cinema were further celebrated in 2012 when he was bestowed with the Richard Harris Award by the British Independent Film Awards. This prestigious honor recognizes actors who have made a substantial impact on the world of British cinema throughout their careers. Additionally, in 1998, he received a knighthood from Queen Elizabeth in recognition of his outstanding contributions to the arts.
Bringing Dumbledore to Life
Gambon stepped in as Albus Dumbledore in the third fantasy film, Harry Potter and the Prisoner of Azkaban, following the death of Richard Harris.
"They rang me up and said, 'Will you do it?' Like any other job I said, 'Sure.' Then you find yourself in the middle of this thing," he said in an interview with the Associated Press. "I've played quite a lot of crooks and killers, and that's quite interesting. Then Dumbledore is the complete opposite, isn't he? He's a nice old man."
"This will stick out as being a happy memory, being with a thing for so long and the worldwide love of it. You never forget that."
Related | Is Albus Dumbledore Gay?
In 2007, writer J.K. Rowling revealed that the character Dumbledore is gay. It was during a post-publication event for the final book in the series, Harry Potter and the Deathly Hallows. While speaking to fans at Carnegie Hall, she said that she always thought of Dumbledore as gay.
Then in 2022, the prequel film, Fantastic Beasts: The Secrets of Dumbledore, confirmed the character's sexuality on the big screen. Jude Law then portrays Dumbledore.
In addition to his wife, Lady Gambon, and son Fergus, Gambon is survived by his two children, Michael and William, and his partner, Philippa Hart.