Estimated reading time: 3 minutes
Lauv, the 28-year-old singer-songwriter renowned for hit tracks such as "I Like Me Better," "Mean It," and his collaboration with Troye Sivan titled "i'm so tired," recently made an announcement on his TikTok account. In a video posted on Saturday night, Lauv seemingly revealed his attraction to both women and men.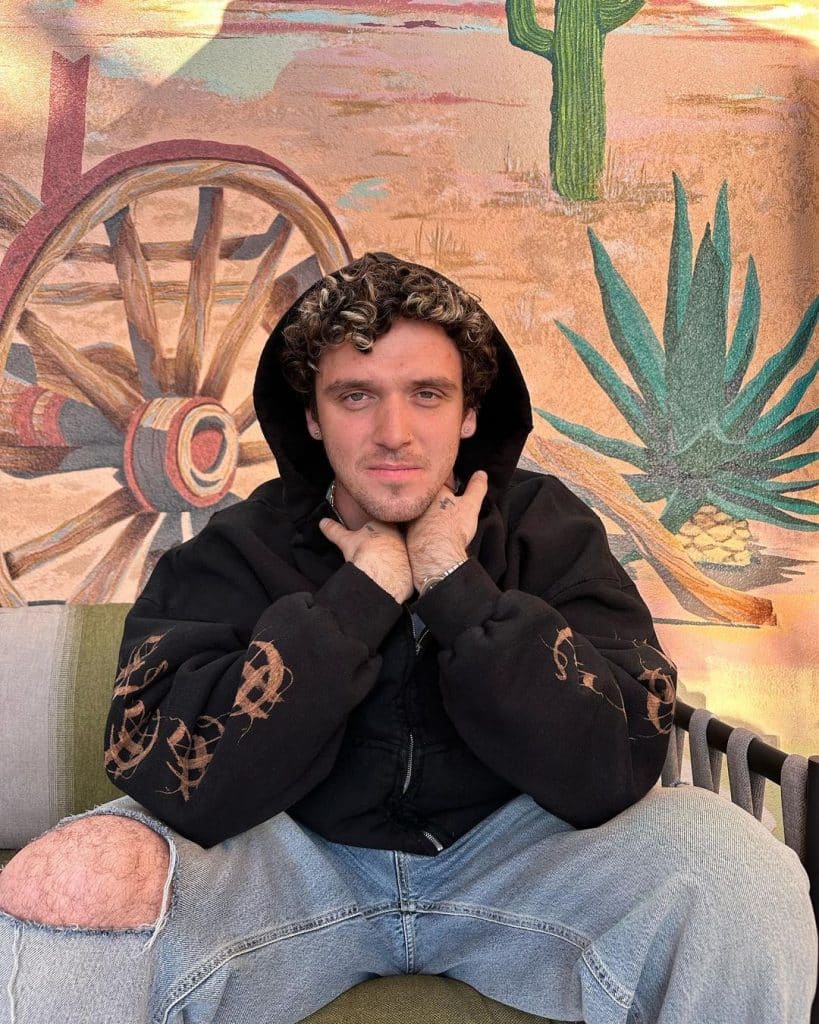 Lauv's Coming Out TikTok Video
In the TikTok clip, Lauv, whose real name is Ari Staprans Leff, can be observed sitting in a dimly lit car, recording himself while listening to music. The on-screen caption reads, "when ur dating a girl but ur also a lil bit into men."
Expressing his thoughts on the matter, he wrote in the caption, "Does it have to be that big of a deal? I haven't done much aside from kiss, so tbh don't wannna jump the gun, but tbh I feel things and I don't wanna pretend I don't. :)"
Although he did not specifically assign a label to his identity, his fans and followers showed overwhelming support for his revelation.
"A straight relationship doesn't eliminate the fact you're bi," commented one individual. "So valid."
"So I have a chance?!" exclaimed another.
"You don't have to put a label on it or establish what it means right away," advised another user. "Live your truth."
Congratulations to Lauv for sharing his truth and demonstrating such openness.
FAQ: Everything We Know About Lauv
What is Lauv's real name?
Lauv's real name is Ari Staprans Leff. He is commonly known by his stage name, which he uses for his music career.
Who is Lauv?
Lauv is a singer-songwriter known for popular songs like "I Like Me Better," "Mean It," and collaborations with artists such as Troye Sivan.
Is Lauv gay?
Lauv has not specifically identified as gay. In his TikTok announcement, he expressed his attraction to both women and men without assigning a specific label to his identity.
Is Lauv bisexual?
While Lauv has not explicitly labeled himself as bisexual, his TikTok video suggests his attraction to both women and men, indicating a potential bisexual orientation. However, it is important to note that he has not provided a definitive statement about his identity.
Can Lauv still be considered bisexual if he is in a straight relationship?
Yes, one commenter pointed out that being in a straight relationship does not eliminate the fact that Lauv identifies as bisexual.
Where is Lauv from?
Lauv was born in San Francisco, California, United States.
More Coming Out Stories