As a result of the sale, Fuller House actress Jodie Sweetin has promised to give her future earnings from the film to LGBTQ+ organizations.
Renowned for her role as the lively Stephanie Tanner on ABC's Full House, Sweetin addresses the status of her film, Craft Me a Romance. Recently, she learned that the movie, shot over a year ago, was acquired by Great American Family.
"Sometimes, we, as actors, don't have control over which network buys the projects we are in, nor are we a part of the process in which they get sold," she told People. "So I was very surprised to learn by reading about it in the press yesterday that the independent film I worked on over a year ago was sold to Great American Family." 
The Controversy Around GAF and Candace Cameron Bure
Late last year, Sweetin's costar Candace Cameron Bure fell into controversy following her exit from Hallmark, the American cable television network. Bure sited her reason for switching to Great American Family after 14 years with Hallmark came from her desire to tell "stories with more meaning." However, Bure's departure from the network sparked rumors that it was due to Hallmark's new queer-friendly programming.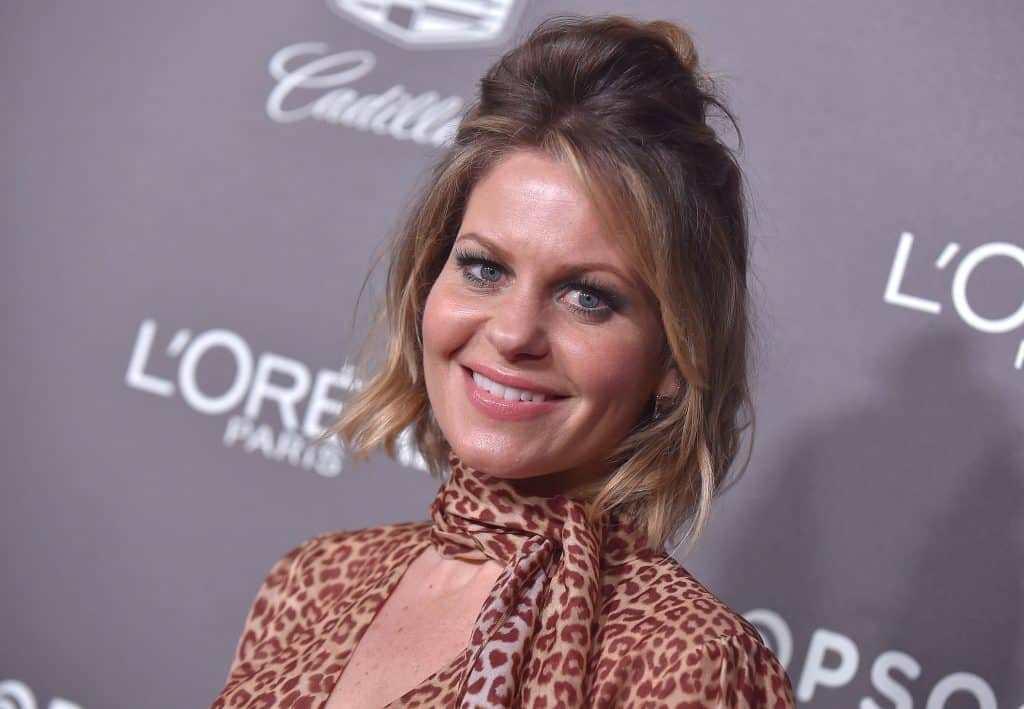 "It just so happened that my contract was expiring when Great American Family started up," Bure said. However, Bure also said she felt that GAF better aligned with her brand. "My heart wants to tell stories that have more meaning and purpose and depth behind them. I knew that the people behind Great American Family were Christians that love the Lord and wanted to promote faith programming and good family entertainment."
Great American Family stands as an American cable TV network under the ownership of Great American Media. Its programming encompasses family-centered, wide-ranging entertainment content, encompassing TV series and original made-for-TV films.
Sweetin Responds to Sale
Sweetin said she was "dissapointed" by the news that Craft Me a Romance would be run on GAF. "But in keeping with my mission of supporting the LGBTQ+ family, any potential or future money made from this sale will be donated to LGBTQ+ organizations," she added.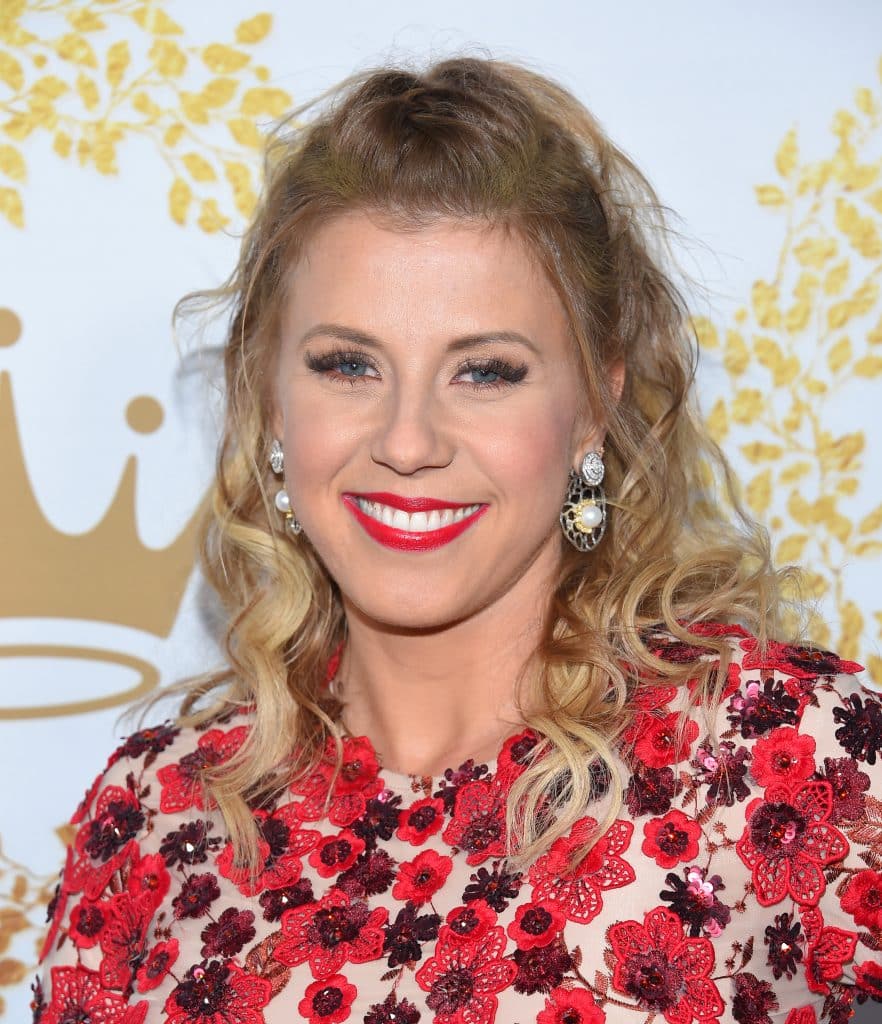 This is not the first time Sweetin has used her platform to advocate and give back to the LGBTQ+ community. She previously spoke to Entertainment Tonight about her dedication to fighting for change.
"I have always been an outspoken ally for LGBTQ communities, for Black Lives Matter. I've always tried to fight for equality and love for everyone," Sweetin said. "I feel like if you have a voice and you have a platform, it is incumbent on you to be loud and use it," she said. "Whether people like it all the time or not, sometimes."
Scheduled for a September 16 premiere as a key addition to the network's fall lineup, Craft Me a Romance boasts an impressive cast including Sweetin, Brent Bailey, Maxwell Caulfield, and Julie Brown. Sweetin takes on the lead role, portraying the determined proprietor of a charming arts and crafts emporium. Her tranquil world takes an unexpected turn when a rival store owner (Bailey) delivers an ultimatum: either relinquish her store or confront the looming threat of business closure.
More Stories: