Modern Family star Jesse Tyler Ferguson upgraded to a swanky Manhattan condo.
LOS ANGELES (Variety.com) – West Coast-based Modern Family star Jesse Tyler Ferguson and bedding designer Justin Mikita have upgraded their downtown New York City pied-a-terre with the $3.052 million purchase of a brand new condo in an elegantly contemporary, freshly built boutique building near the convenient convergence of the trendy and ever-more spendy Chelsea, Meatpacking District and West Village neighborhoods. The recorded sale price was a smidgen above the $2.995 million asking price.
The 1,402-square-foot, two bedroom and 2.5 bathroom unit, on a lower floor of an 11-story building dubbed the d'Orsay with monthly common charges of almost $2,800, features soignee pale grey chevron pattern wood floors and enormous, floor-to-ceiling north-facing windows. The elevator opens directly into a short and slender entrance gallery that opens to an almost 26-foot long, loft-like combination living and dining area with an inset dry bar.
Open to the living and dining space over a snack bar, the compact, open-plan kitchen is stylishly fitted with metal framed natural oak cabinets, honed marble countertops, top-end appliances and, somewhat surprisingly and arguably unnecessarily, a snug wet bar with under-counter wine fridge. The guest bedroom is average in size with a marble-lined en suite bathroom and the only somewhat larger master bedroom offers a walk-in closet and windowed bathroom with double-sink vanity, jetted tub and separate shower.
Related | Ricky Martin and Family Show Off Their Beverly Hills Home
Residents of the 21-unit building, with interiors by esteemed Parisian architect and designer Jacques Garcia, are provided with: a luxuriously snazzy attended lobby and adjoining drawing room for meeting and greeting guests; cold storage for food deliveries; a communal, city-view roof garden; bicycle storage; and a skylight topped fitness center and spa with plunge pool.
Ferguson and Mikita, married in 2013, have yet to sell their former Big Apple pied-a-terre, a 900-square-foot, one-bedroom and two-bathroom co-op in an Art Deco-inspired apartment house east of Union Square and south of Gramercy Park they picked up in early 2015 for $1.232 million and set out for sale about three months ago at $1.495 million. The couple's primary residence remains a 1920s Spanish Colonial Revival in along a celeb-lined street in the Los Feliz area of Los Angeles they acquired in the fall of 2013 for $4.55 million.
Set high above the street, secured behind gates and all but hidden by mature trees, the not quite 5,000-square-foot residence was previously owned by pop star Gwen Stefani, sit-com creator Mark Brazill and Larabar energy bar founder Lara Merriken. Other high-profile homeowners on the block include Kirstie Alley and Megan Ellison who recently shelled out $7.75 million in cash for the so-called Van Griffith Estate that abuts Griffith Park and was once owned by Red Hot Chili Pepper Michael "Flea" Balzary.
Location: New York City, N.Y.
Price: $3.052 million
Size: 1,402 square feet, 2 bedrooms, 2.5 bathrooms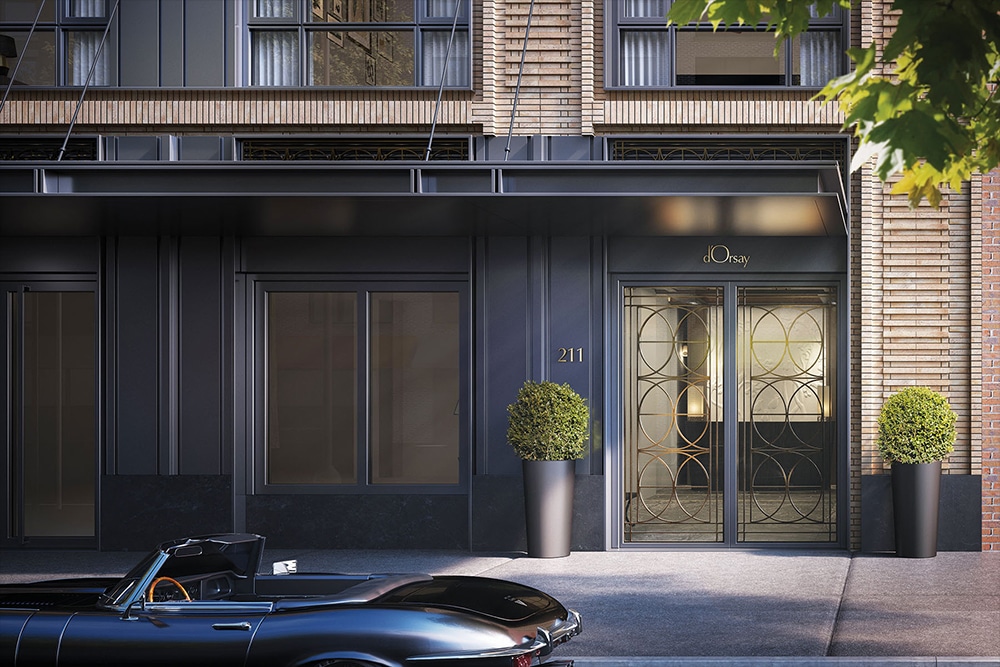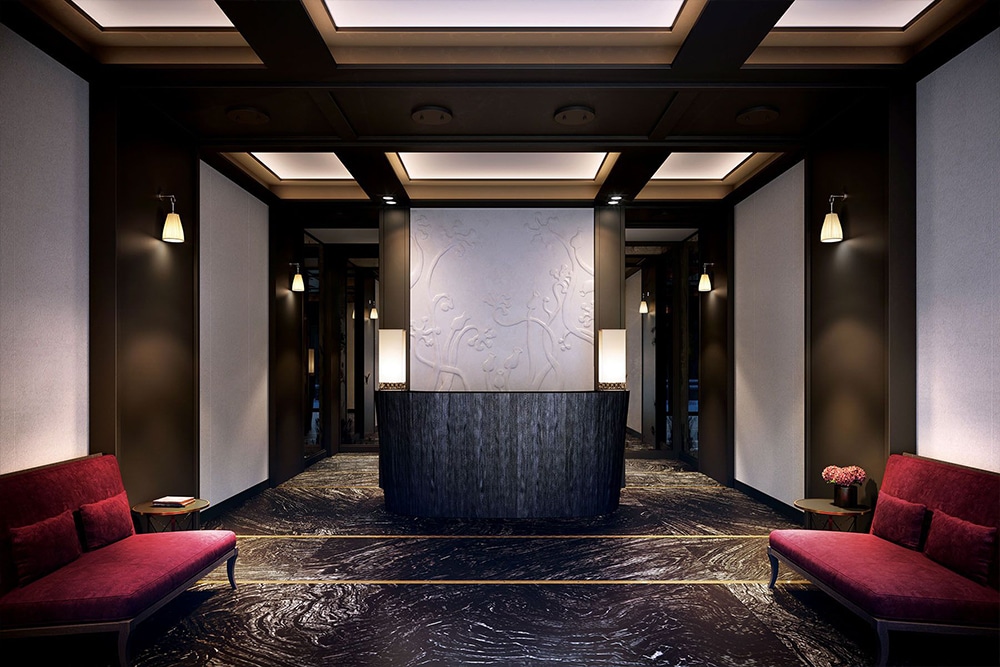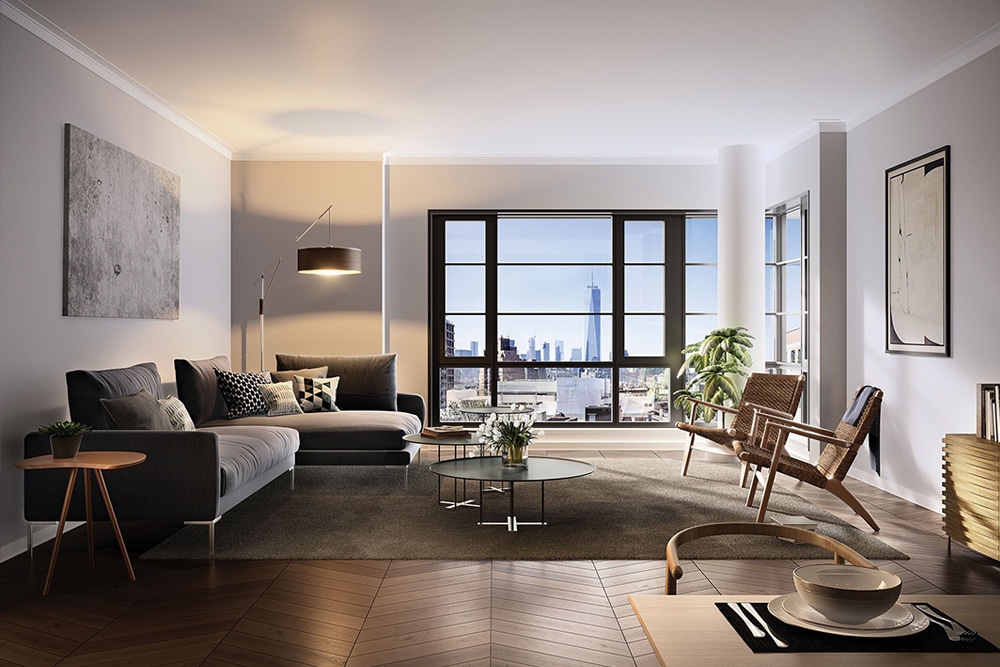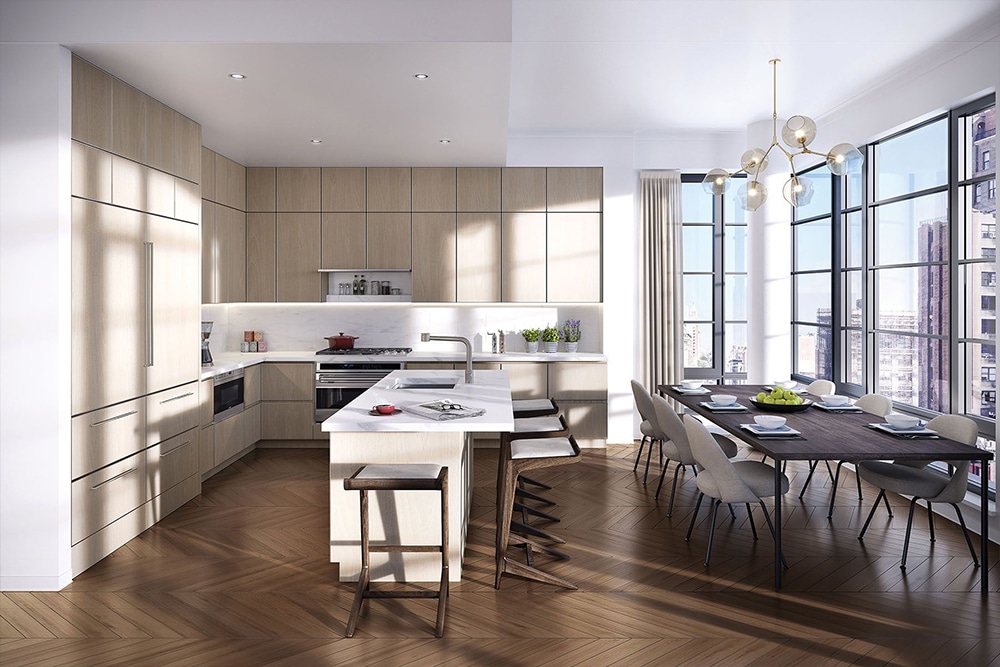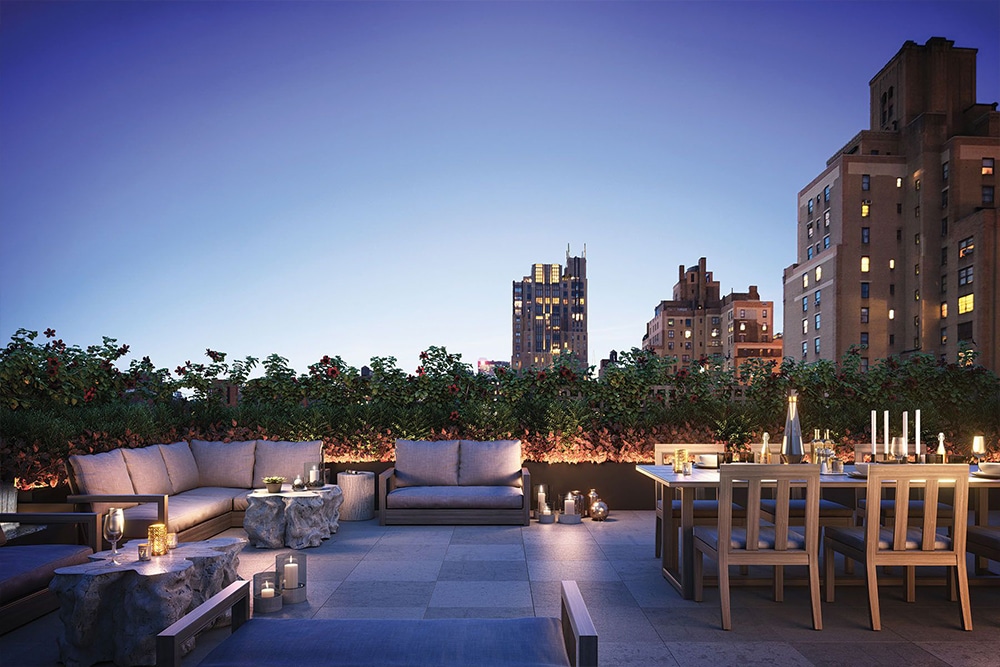 Listing photos: Stribling (via Street Easy)