Frank Ocean's exclusive PrEP+ queer club night is finally here.
Songwriter and rapper Frank Ocean, 31, is starting a queer club night, and it opens tonight in New York City. PrEP+ is associated with Ocean's brand Blonded and takes its name from the HIV prevention medication pre-exposure prophylaxis. According to a press release, the event pays "homage to what could have been of the 1980s' NYC club scene if the drug …. had been invented in that era."
Related | Frank Ocean Reveals He's Had Boyfriend for Three Years
So, how do you get tickets to PrEP+? The press release says that ticket links to acquire tickets "have been distributed," and the venue will be unveiled to ticket holders the evening of the event. Proceedings run from 10 p.m. until late. Check out the house rules and poster below.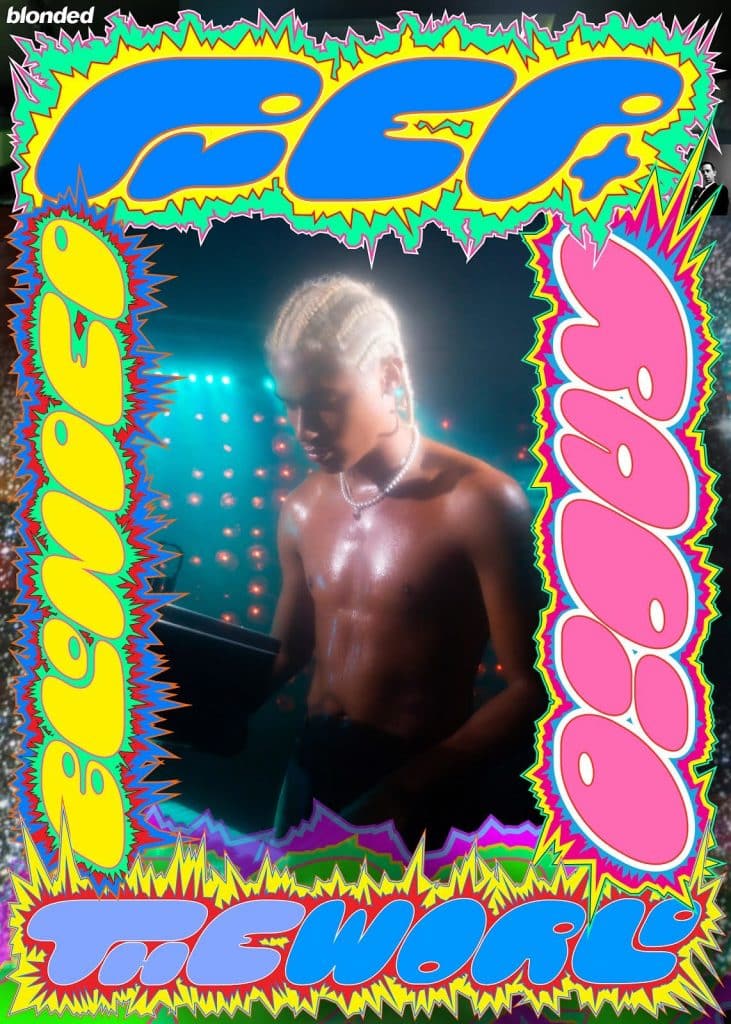 House Rules:
No photos or videos are allowed
Consent is mandatory
Zero tolerance for racism, homophobia, transphobia, sexism, ableism or any form of discrimination
The dance floor is for dancing
Ocean recently announced he's working on a new album inspired by "Detroit, Chicago, techno, house, French electronic" and other "iterations of nightlife."
Related | Burlesque Babe Jake DuPree Talks Stripping for Straight Guys