Finished binge-watching Heartstopper season two multiple times already? Don't worry, you're not alone! But now, as we anxiously await season three, here's a fun idea: dive into the world of books!
But hold on, not just any books. We all adore Isaac, the charmingly introverted bookworm, who's rarely seen without a book in hand.
According to executive producer Patrick Walters, author Alice Oseman decided to have Isaac be a big reader. "When we got into the pre-production phase of gearing up to film the series with our director, Euros Lyn, we decided to have a running joke throughout the whole series around Isaac's books — and, essentially, that is that he's reading something very, very different each time we see him holding a book, and also that he seems to read at the speed of light," he told Tudum.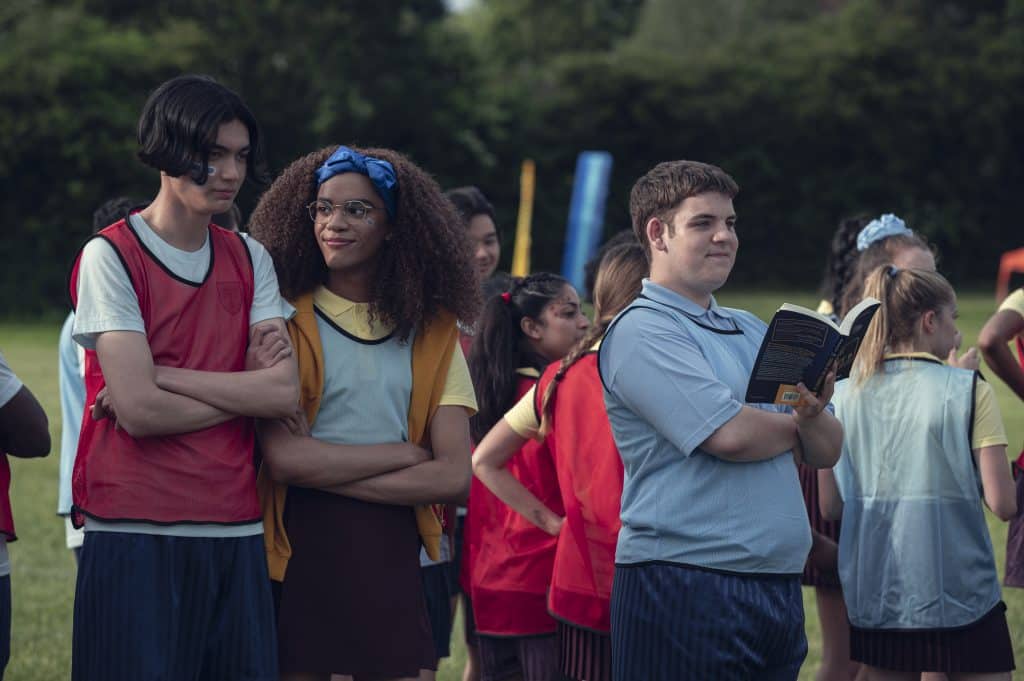 Related | Here's How You Can Stream the 'Heartstopper' S2 Playlist
Whether he's at Elle's grand art show or grabbing a bite, Isaac is always engrossed in a new read. Lucky for you, we've meticulously compiled his reading list, so you can jump right into the literary adventure!
And here's the bonus: Isaac's curated selection is a treasure trove of vibrant queer novels exploring love, acceptance, self-discovery, and the complexities of sexuality. Get ready for an enriching reading journey!
Isaac's Reading List:
I Love This Part by Tillie Walden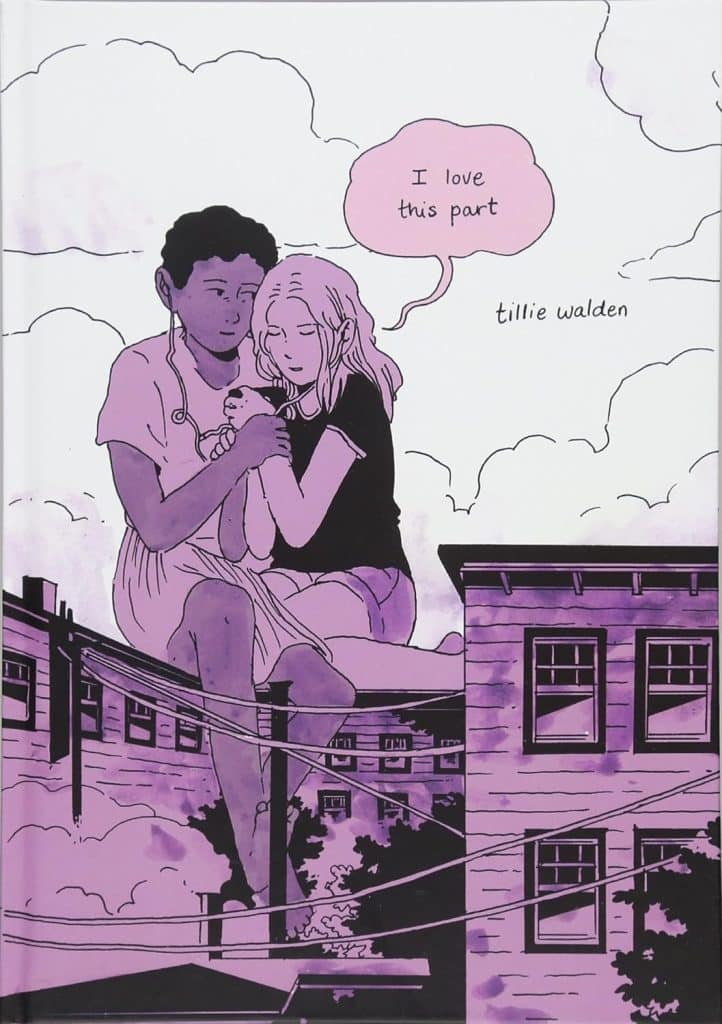 Two girls in a small town in the USA kill time together as they try to get through their days at school. They watch videos, share earbuds as they play each other songs and exchange their stories. In the process they form a deep connection and an unexpected relationship begins to develop.
Ace of Spades by Faridah Àbíké-Íyímídé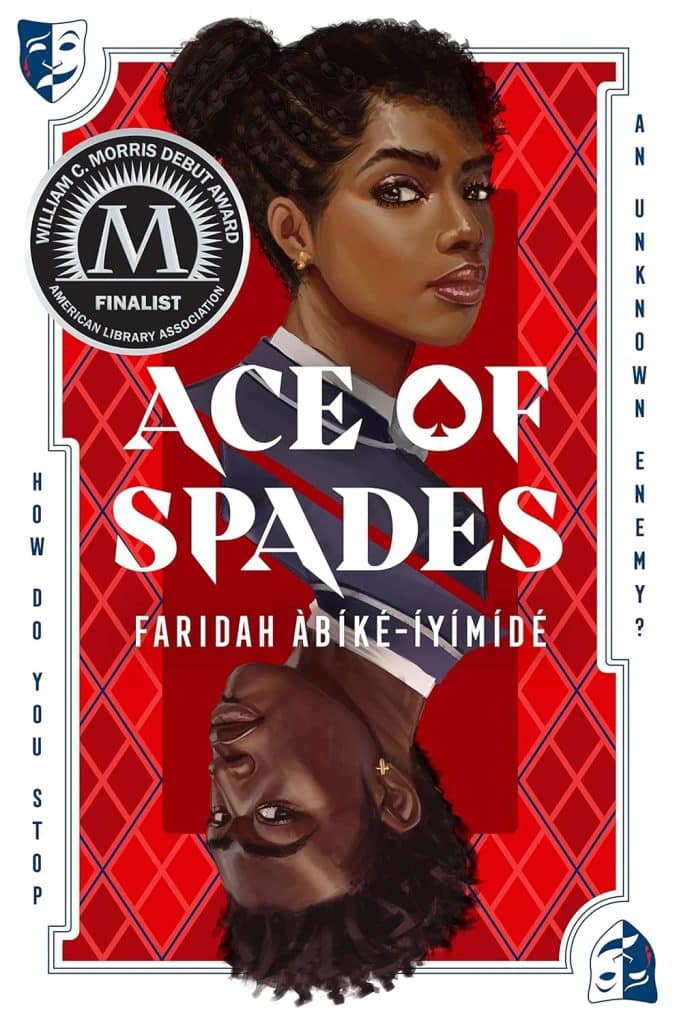 Gossip Girl meets Get Out in Ace of Spades, a YA contemporary thriller by debut author Faridah Àbíké-Íyímídé about two students, Devon & Chiamaka, and their struggles against an anonymous bully.
Bi by Ritch Savin-Williams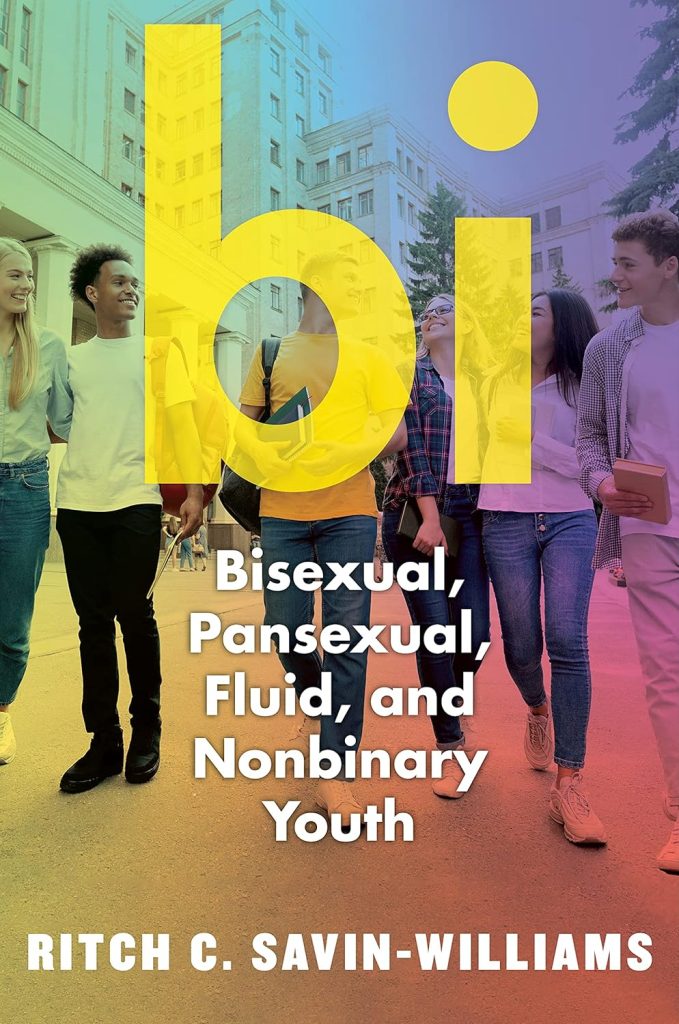 Savin-Williams provides an important new understanding of bisexuality as an orientation, behavior, and identity. Bi shows us that bisexuality is seen and embraced as a valid sexual identity more than ever before, giving us timely and much-needed insight into the complex, fascinating experiences of bisexual youth themselves.
We Are Okay by Nina LaCour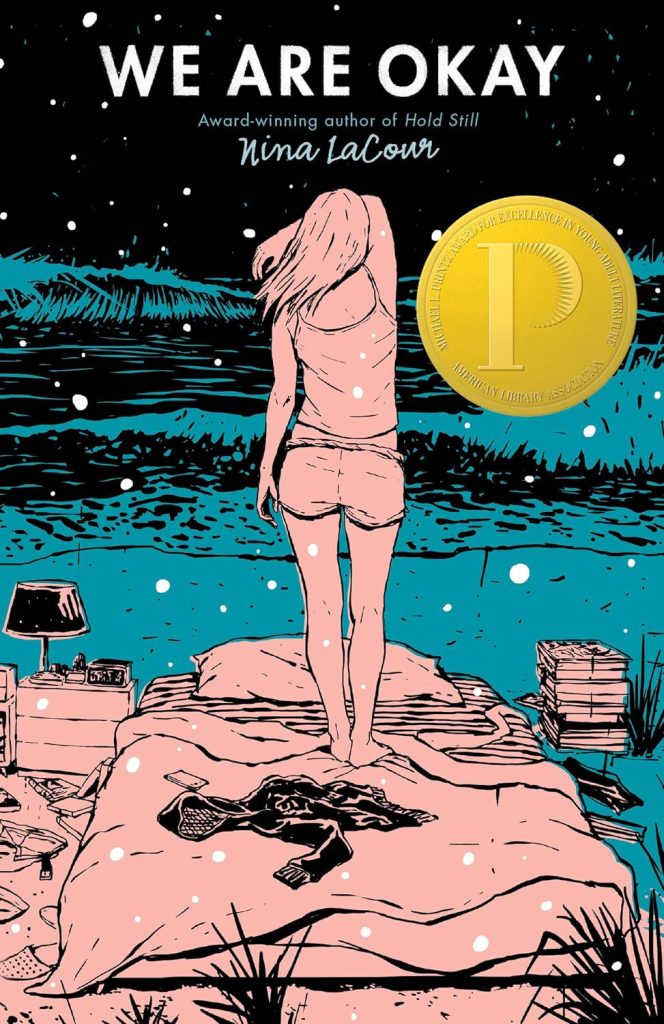 Marin hasn't spoken to anyone from her old life since the day she left everything behind. No one knows the truth about those final weeks. Not even her best friend Mabel. But even thousands of miles away from the California coast, at college in New York, Marin still feels the pull of the life and tragedy she's tried to outrun. Now, months later, alone in an emptied dorm for winter break, Marin waits. Mabel is coming to visit and Marin will be forced to face everything that's been left unsaid and finally confront the loneliness that has made a home in her heart.
The Importance of Being Earnest by Oscar Wilde
A classic comedic play about two men, John (Jack) and Algernon, who create fictitious personas in order to escape their mundane lives. Jack pretends to be Earnest in the city, while Algernon pretends to be Jack's brother, Earnest, in the country. The two men find love with two women, Gwendolen and Cecily, as they juggle their double lives. However, when the truth comes out, their relationships are put to the test in a series of unexpected twists and turns. The Importance of Being Earnest is a satirical comedy that explores themes of identity, love, and social norms.
Birthday by Meredith Russo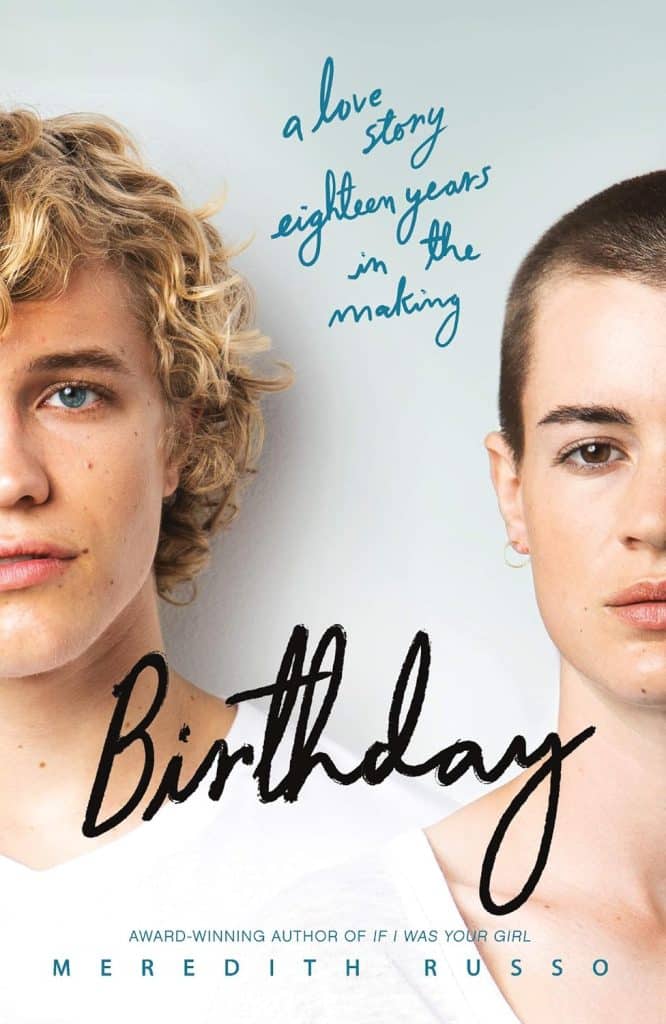 Six years of birthdays reveal Eric and Morgan's destiny as they come together, drift apart, fall in love, and discover who they're meant to be―and if they're meant to be together. From the award-winning author of If I Was Your Girl, Meredith Russo, comes a heart-wrenching and universal story of identity, first love, and fate.
Loveless by Alice Oseman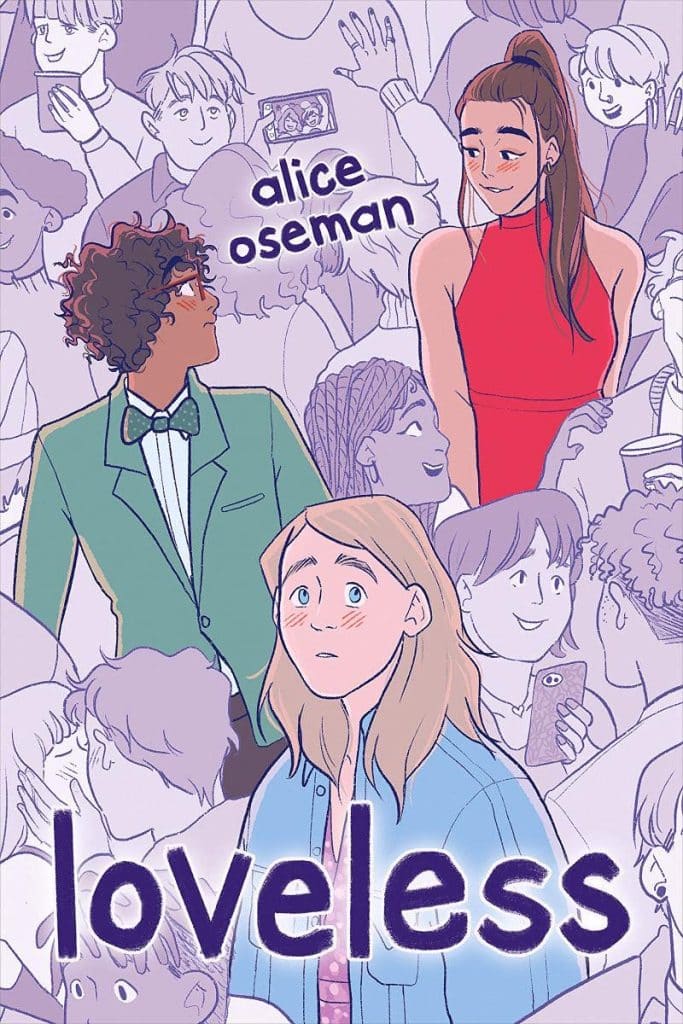 This is the funny, honest, messy, completely relatable story of Georgia, who doesn't understand why she can't crush and kiss and make out like her friends do. She's surrounded by the narrative that dating + sex = love. It's not until she gets to college that she discovers the A range of the LGBTQIA+ spectrum — coming to understand herself as asexual/aromantic. Disrupting the narrative that she's been told since birth isn't easy — there are many mistakes along the way to inviting people into a newly found articulation of an always-known part of your identity. But Georgia's determined to get her life right, with the help of (and despite the major drama of) her friends.
Crush by Richard Siken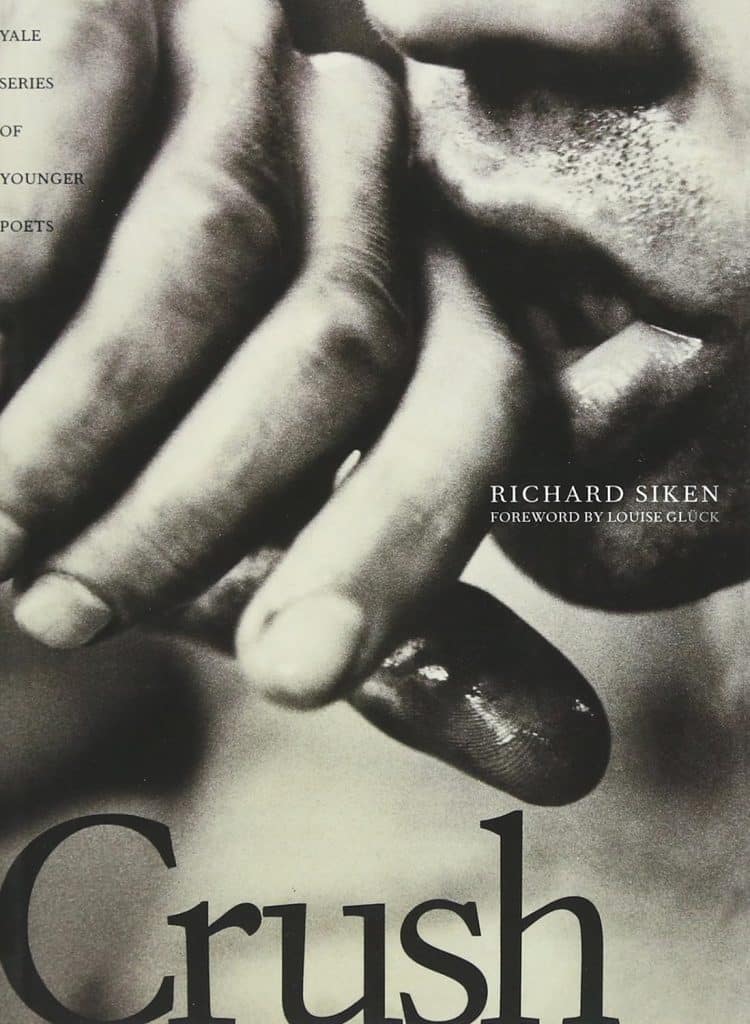 Richard Siken's Crush is a powerful collection of poems driven by obsession and love. Siken writes with ferocity, and his reader hurtles unstoppably with him. His poetry is personal, openly gay, edgy, and filled with passionate sensuality.
Boy Erased by Garrard Conley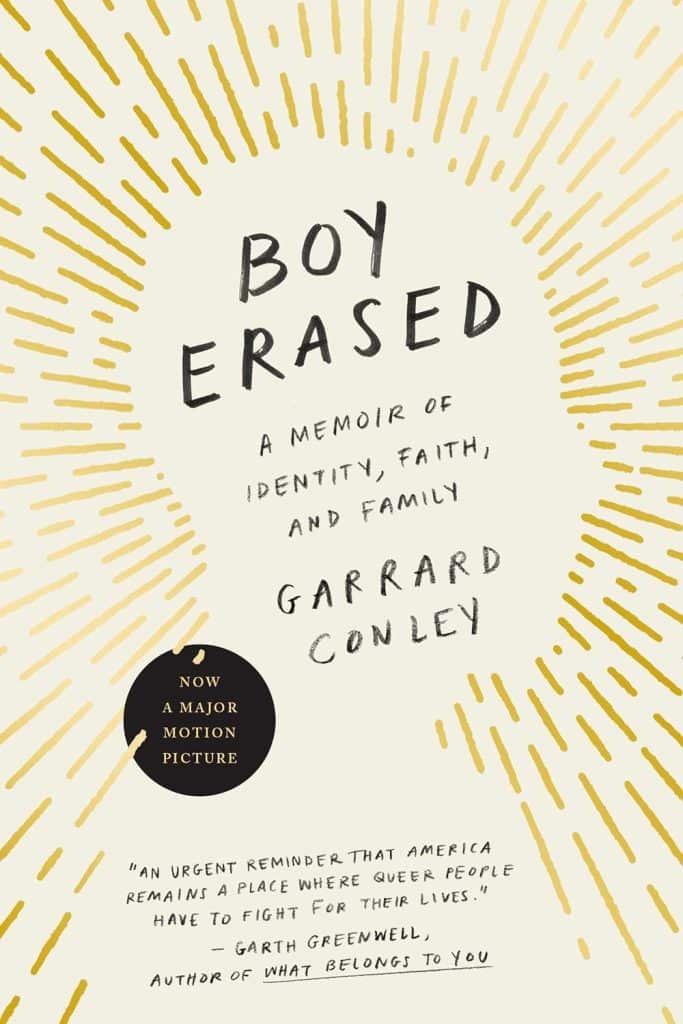 Garrard Conley, a young man deeply rooted in the Baptist church in small-town Arkansas, faced a crisis when he was outed as gay at nineteen. He had to choose between attending church-backed conversion therapy or losing his family and faith. Despite the brutal therapy, he sought his true self and forgiveness, defying the program's goals. Boy Erased explores the intricate ties between family, faith, and community, offering a poignant tale of love enduring against adversity.
All Boys Aren't Blue by George M. Johnson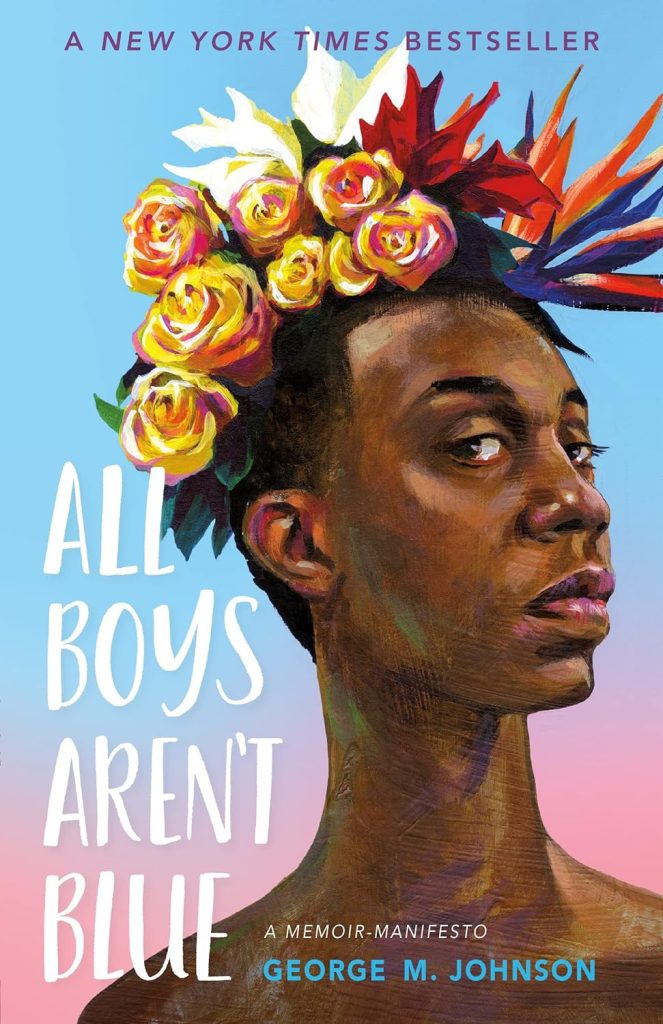 Both a primer for teens eager to be allies as well as a reassuring testimony for young queer men of color, All Boys Aren't Blue covers topics such as gender identity, toxic masculinity, brotherhood, family, structural marginalization, consent, and Black joy. Johnson's emotionally frank style of writing will appeal directly to young adults.
We Have Always Been Here by Samra Habib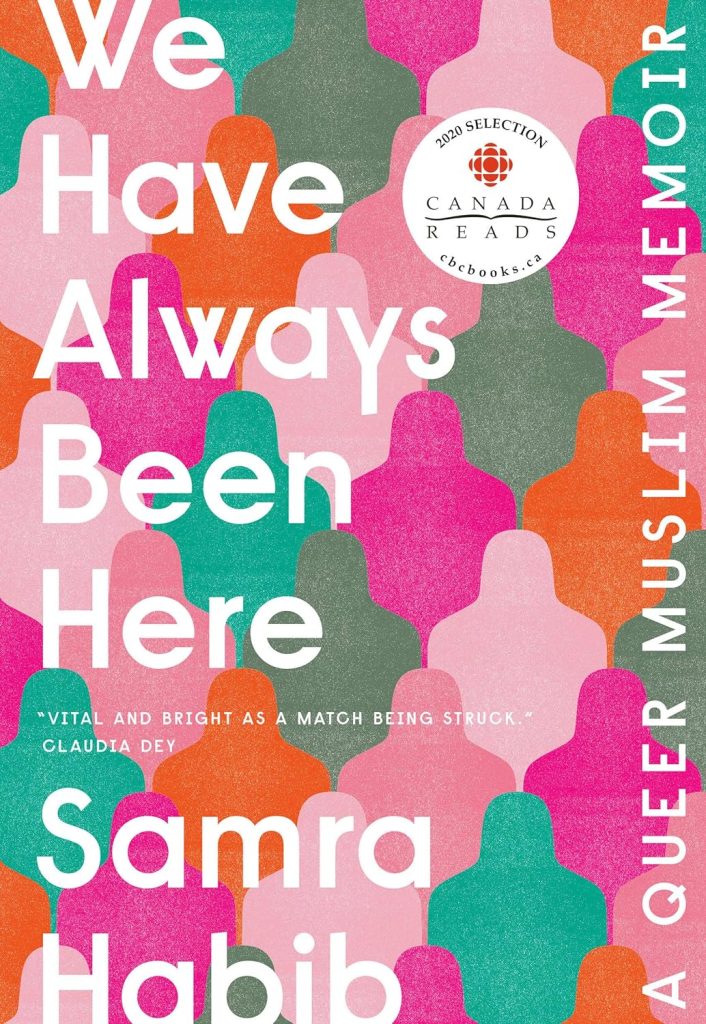 Samra Habib's life has been a quest for self-acceptance and safety. Growing up as an Ahmadi Muslim in Pakistan, they faced threats due to their sect's beliefs. After their family sought refuge in Canada, they confronted new challenges like bullying, racism, and arranged marriage. Desperate for a safe space to nurture their creative, feminist spirit, they faced pressure from men and the example of pious obedience from women. Their journey unfolds through faith, art, love, and queer sexuality, ultimately leading them to self-discovery. "We Have Always Been Here" is a triumphant memoir of forgiveness, chosen and unchosen family, and a call for embracing one's true self fearlessly.
Summer Bird Blue by Akemi Dawn Bowman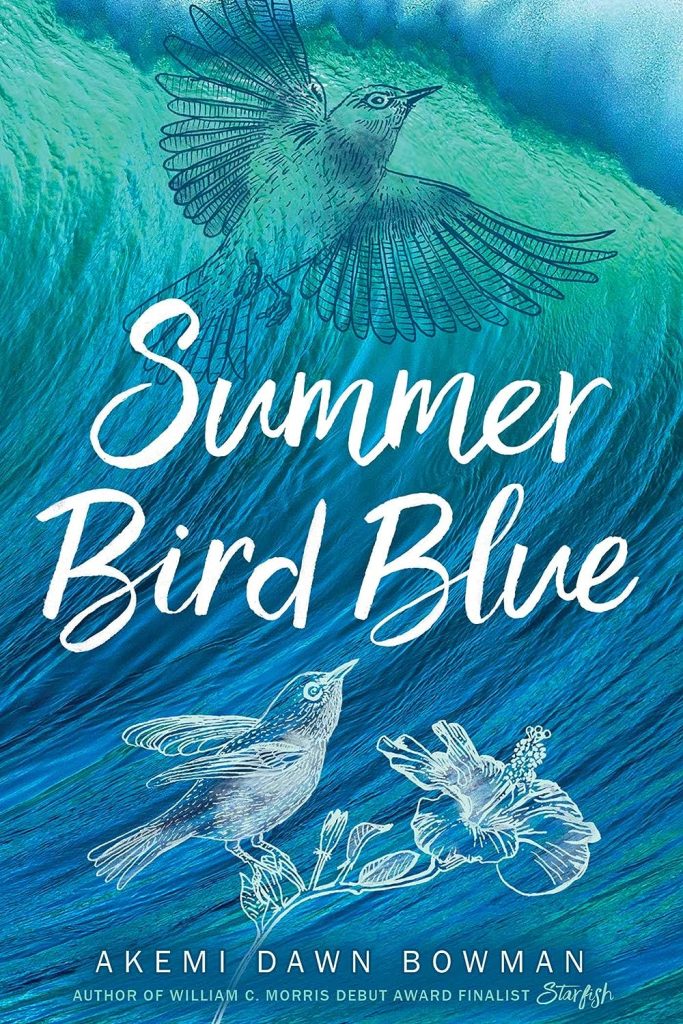 Rumi Seto grapples with uncertainty about life's choices, except one: she wants to create music with her sister, Lea. Tragically, Lea dies in a car accident, leading Rumi's mother to send her to live with an aunt in Hawaii. Far from home, Rumi faces the loss of her sister, maternal abandonment, and the absence of music. With support from the "boys next door" – surfer Kai and elderly George Watanabe – Rumi strives to rediscover her musical passion and complete the song she and Lea never finished. "Summer Bird Blue" is a poignant exploration of profound grief, unconditional love, and the possibility of forgiveness.
Ace by Angela Chen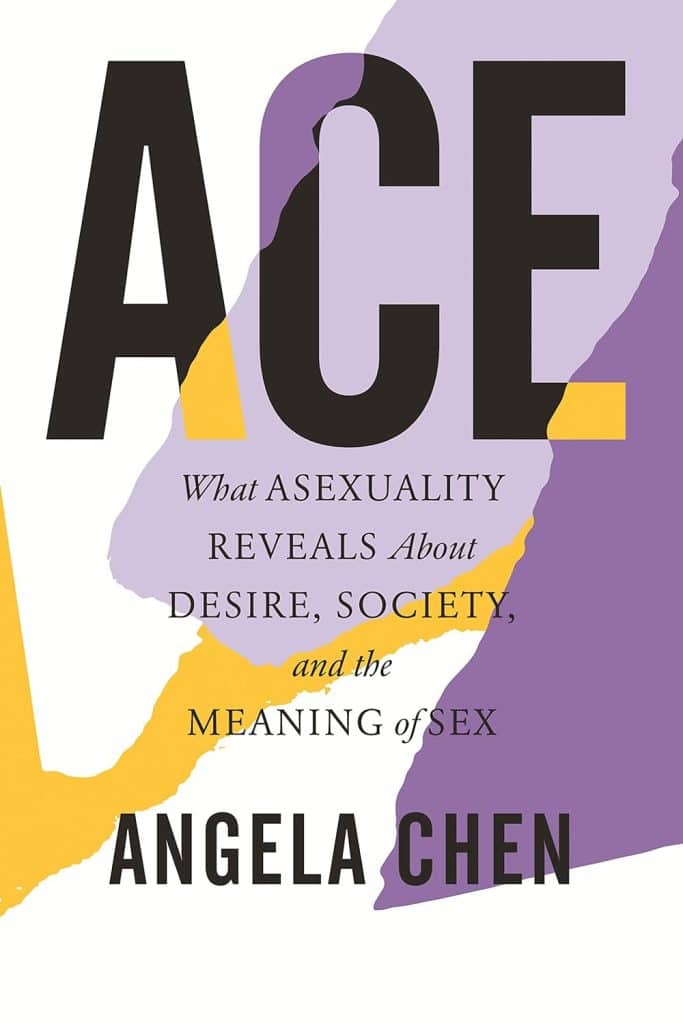 This accessible examination of asexuality shows that the issues that aces face—confusion around sexual activity, the intersection of sexuality and identity, navigating different needs in relationships—are the same conflicts that nearly all of us will experience. Through a blend of reporting, cultural criticism, and memoir, Ace addresses the misconceptions around the "A" of LGBTQIA and invites everyone to rethink pleasure and intimacy.
Honorable Mentions:
Okay, so not every book Isaac reads is inherently queer. Here are the novels he is spotted devouring that may not have leading queer storylines, but they are exciting page-turners.
Book Lovers by Emily Henry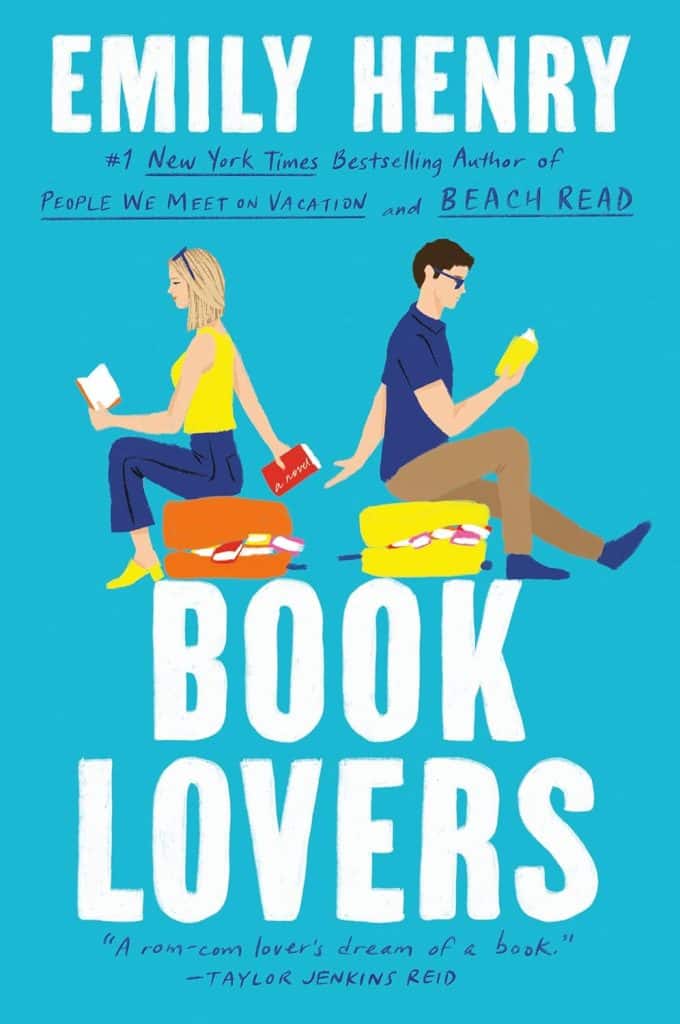 Nora Stephens is no storybook heroine. She's a ruthless literary agent and protector of her little sister, Libby. Libby drags Nora to Sunshine Falls, hoping to transform her into a different character. However, instead of charming small-town experiences, Nora repeatedly encounters Charlie Lastra, a gloomy city editor. Their meetings aren't cute meet-cutes; they've crossed paths many times before. Both Nora and Charlie realize they're not typical heroes, but their constant, coincidental meetings may rewrite the narratives they've constructed about themselves.
Les Misérables by Victor Hugo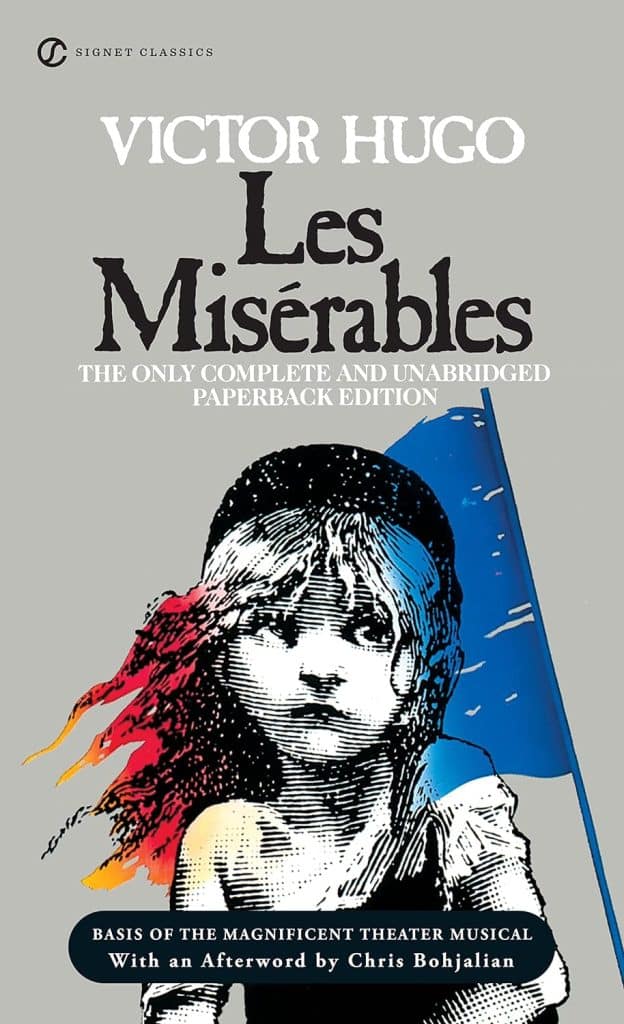 "Les Misérables" by Victor Hugo is a gripping tale following Jean Valjean, an ex-convict, in his courageous quest for redemption. While it serves as a powerful social commentary on human poverty, ignorance, and cruelty, the novel is equally celebrated for its thrilling narrative, including a vivid portrayal of the Battle of Waterloo.
The Awakening by Kate Chopin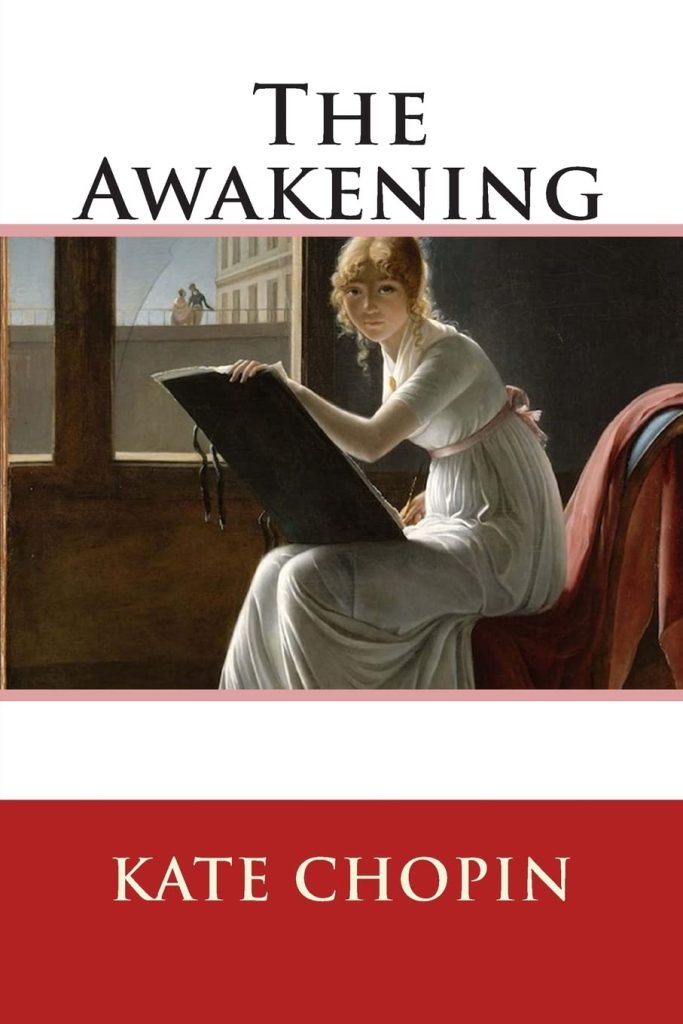 Set in New Orleans and on the Louisiana Gulf coast at the end of the 19th century, the plot centers on Edna Pontellier and her struggle to reconcile her increasingly unorthodox views on femininity and motherhood with the prevailing social attitudes of the turn-of-the-century American South. 
The Outsider by Albert Camus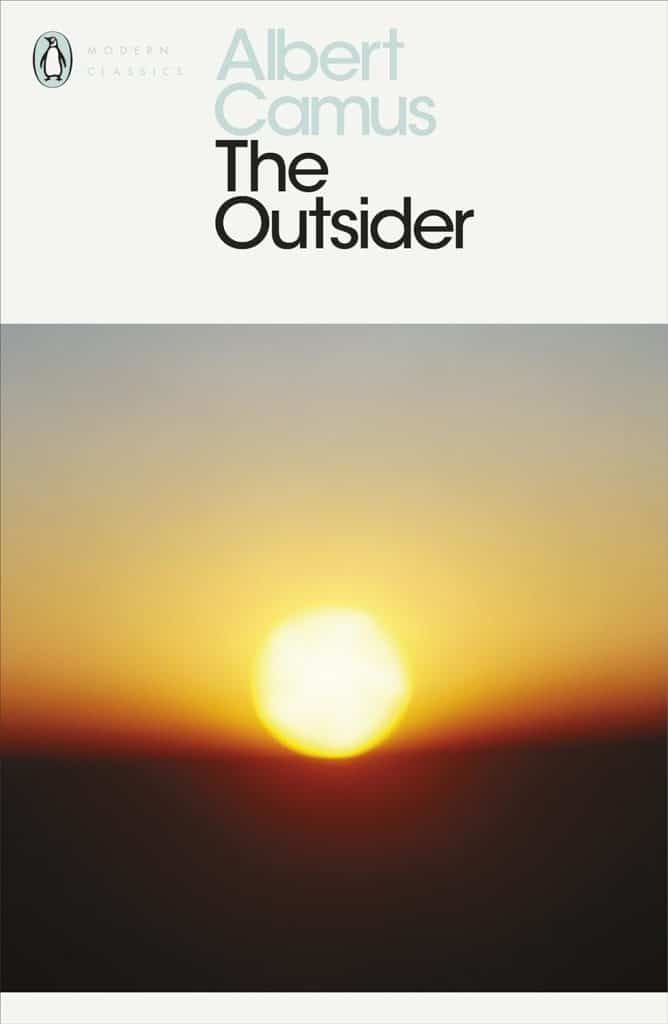 The first of Camus' novels published in his lifetime, the story follows Meursault, an indifferent settler in French Algeria, who, weeks after his mother's funeral, kills an unnamed Arab man in Algiers.
Where's Wally: The Great Picture Hunt by Martin Handford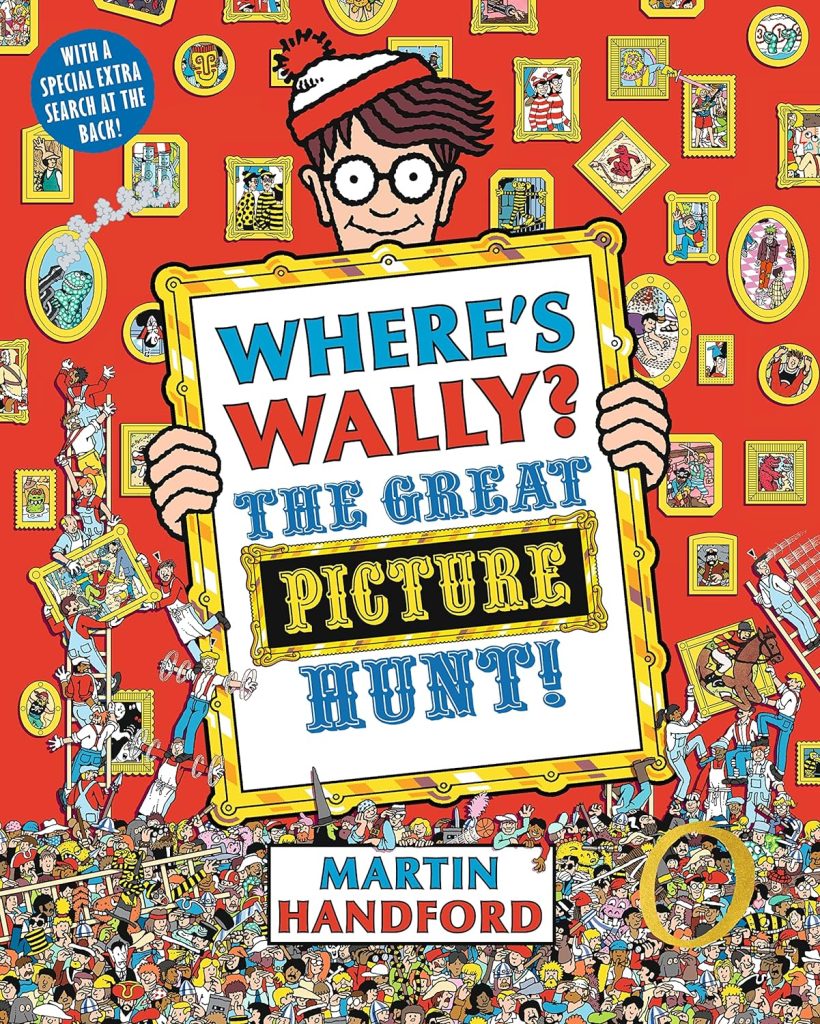 C'Mon. We had to include it.
More Stories: