In a recent Instagram Q&A session on Saturday, August 12, Billie Eilish hung out with her fans on Instagram, taking all kinds of questions that got everyone talking and wondering.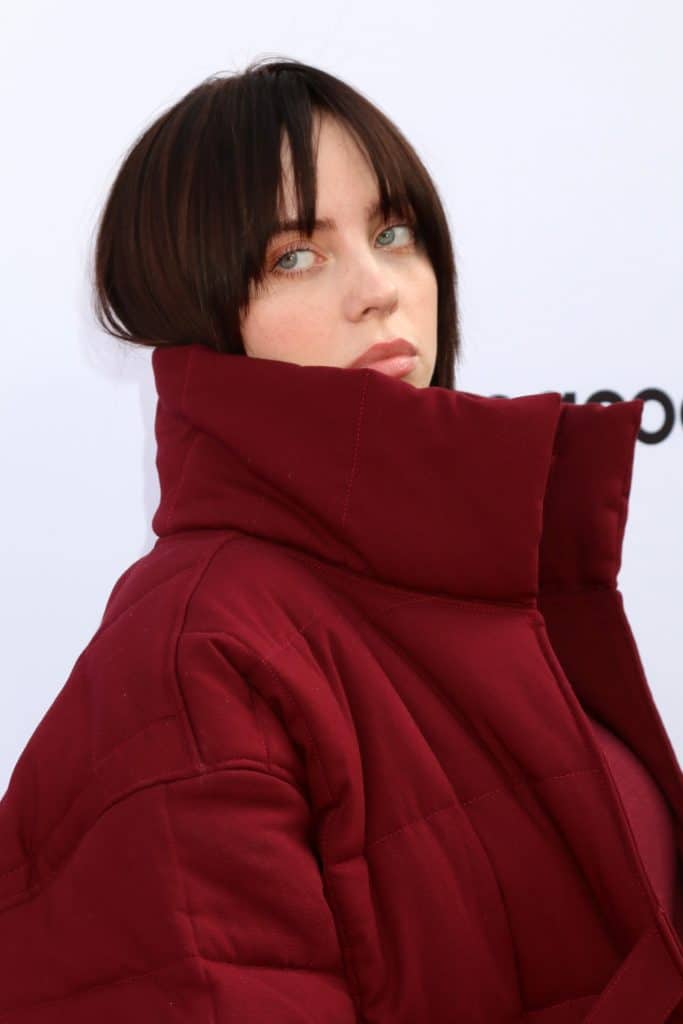 One curious fan asked, "Who's your celebrity crush?" Eilish's response was subtle yet intriguing as she shared a simple snapshot of Maya Hawke, known for her roles in Stranger Things and Do Revenge. Same, Billie, same. Then, another fan basically echoed all our thoughts with a single word: "Fruity?" And Eilish had a cheeky comeback, sharing a pic of all sorts of fruits.
What Does This Mean?
For any of her devoted fans, these responses resonated like never before, raising questions about Eilish's sexual orientation. Past online discussions have highlighted instances where Eilish hinted at her placement within the LGBTQ+ spectrum. In contrast, some critics have accused the pop icon of queerbaiting.
Just so we're clear, Billie Eilish hasn't officially said she's queer. But here's the cool part: she's known for mixing serious stuff with humor and using memes to say real things. So, fans are like, "Wait, there might be more to these posts!"
Yep, folks are really diving into this Billie Eilish chat.
More Stories: