Prepare for heart-pounding suspense as SLASHR, a chilling new thriller, redefines dating apps and remote cabins. This indie gem melds classic slasher elements with modern themes in a gripping story of love, tech, and survival.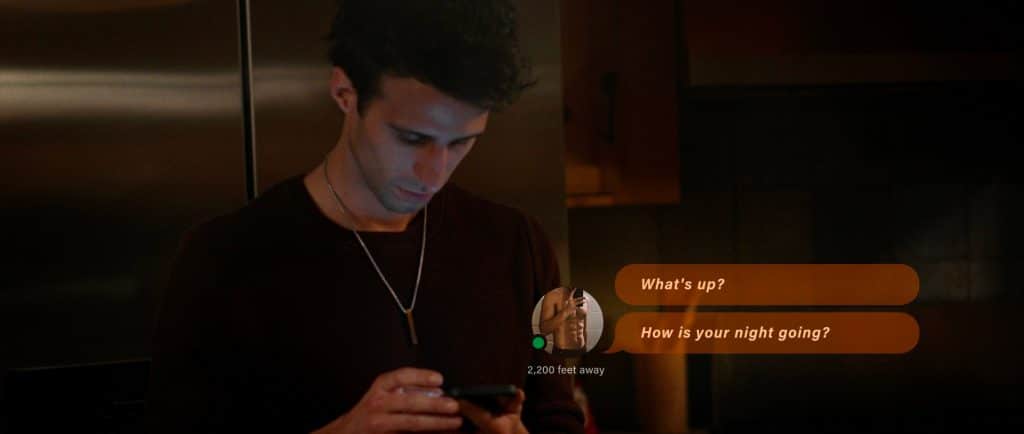 About SLASHR
In the depths of a remote mountain cabin, the quiet tranquility quickly turns into a nightmarish battleground for Ashkan, a young man on the rebound from an unexpected breakup. But what was supposed to be a relaxing retreat becomes a terrifying struggle for survival as he finds himself pursued by a relentless killer.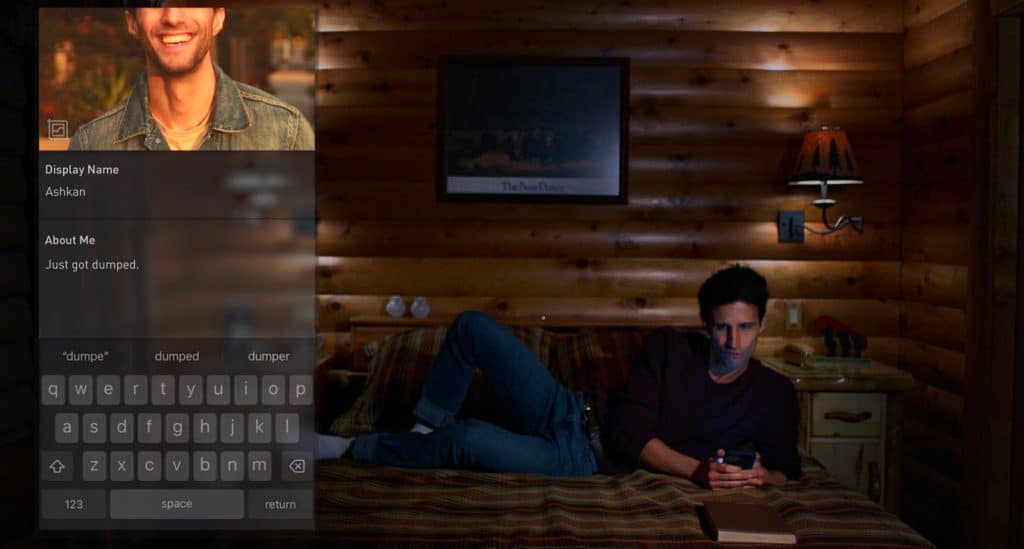 Scroll down for thrilling stills from the film.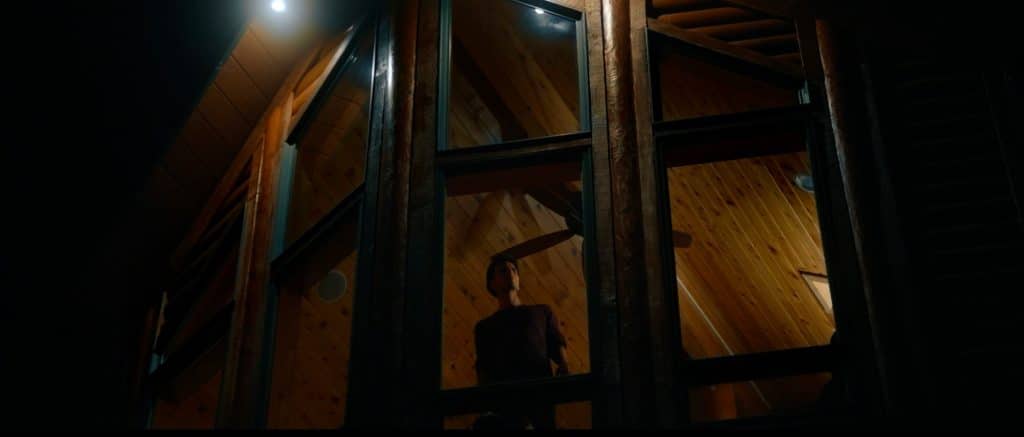 Meet SLASHR's Diverse Cast and Crew
Driven Equation's power duo, Helena Sardinha and Rafael Thomaseto, have masterminded this chilling experience alongside director Amir Moini and director of photography Tara Niami. With most of the cast and crew identifying as queer and BIPOC, SLASHR promises a nail-biting narrative and represents a significant step towards inclusivity and representation in the industry.
Director's Vision
In SLASHR, director and writer Amir Moini aims to weave a tapestry of classic horror with contemporary anxieties. With a nod to iconic slasher films like When a Stranger Calls, Scream, and Halloween, the film delves into modern fears. This includes dating apps, isolation, and the ongoing challenges faced by the LGBTQ+ community.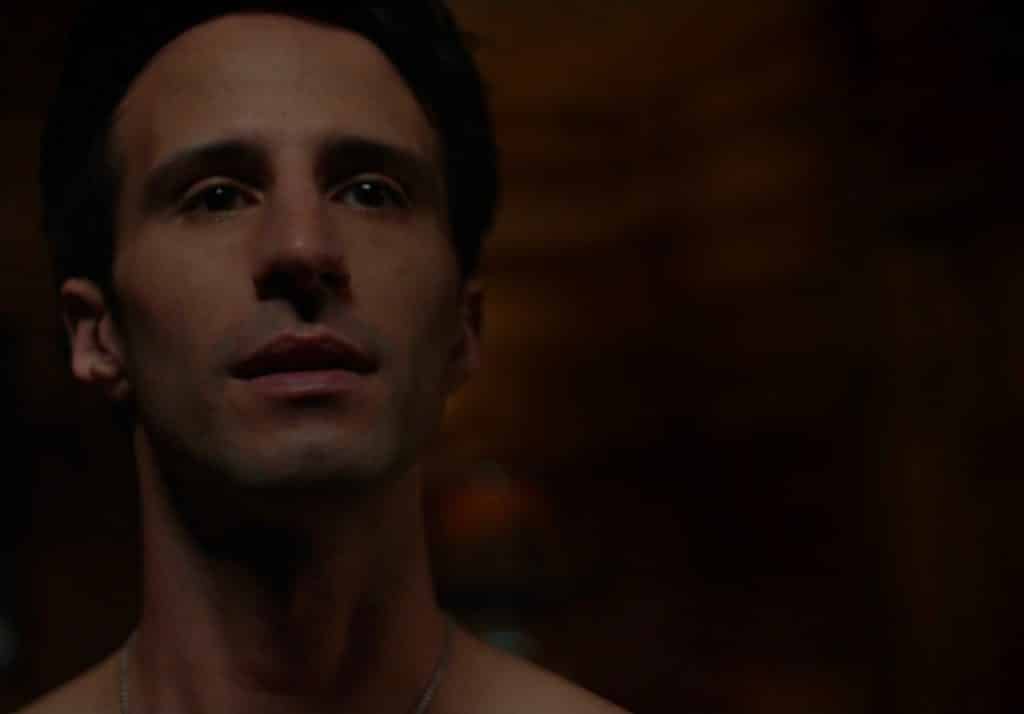 "Although the main character, Ashkan, is physically alone, he's constantly inundated with messages, texts, voice notes, and calls," he said in a statement. "This tension shows the modern contradiction of technology being incredibly isolating and connecting simultaneously – and how a part of you can die or rewire (metaphorically or in this case, literally) when you commodify human needs and emotions like desire, loneliness, and companionship."
Expanding Queer Narratives in Horror
SLASHR expands LGBTQ+ horror, departing from typical comedic/dramatic portrayals to embrace queer storytelling in thrilling style. Additionally, the film aims to expand the spectrum by delivering pulse-pounding terror with a diverse cast. It features an Iranian character whose identity is one facet of his multi-dimensional humanity rather than the plot's central focus.
As SLASHR prepares to carve its mark in horror history, prepare for a rollercoaster of scares, suspense, and social commentary.
The film will premiere at several film festivals this year. So, better mark your calendars for Horror Hound on Aug. 19, Queer Screams from Aug. 18-20, and Scream Fest LA from Oct. 11-19.
Watch the trailer for SLASHR here.
More Stories: