Avoid the crowded gym, and enjoy a tailored, daily workout from the comfort of your own home for over $200 off the original asking price.
You love the gym, you hate the gym. It's a complicated relationship, to say the least. There are days you're just raring to go and sweat off all the day's or week's stresses, and then there are those days when you can't stand the sight of the place. Too crowded, not enough equipment, the stench of body odor. Gross.
So you consider a home workout. Pop in a DVD and — except who even buys DVDs anymore? Who the hell owns a DVD player??? With Daily Burn, you don't have to worry about either the gym or obsolete technology.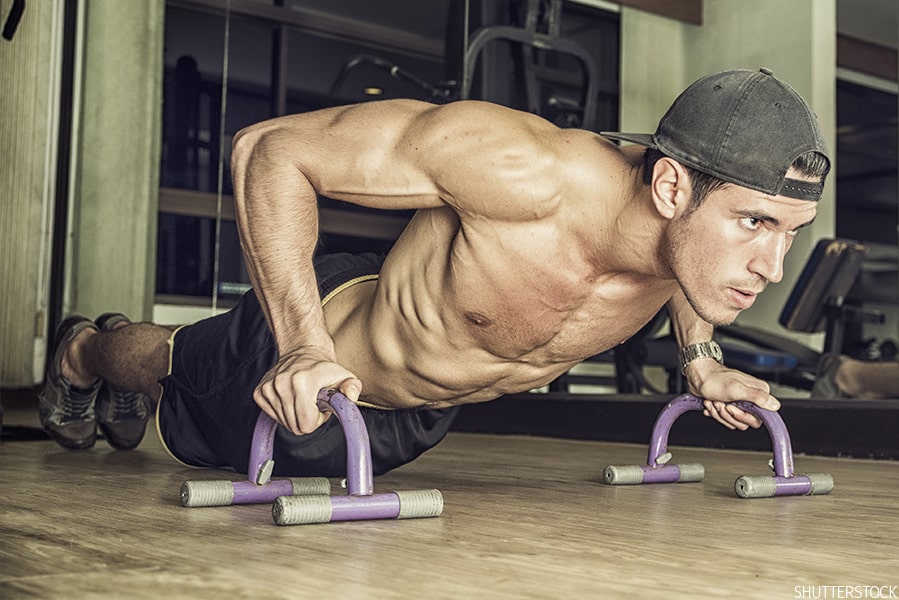 You can get an excellent, deliciously mind-numbing workout in the comfort of your own home (or hotel room, if you're traveling), with over 800 streaming workouts to choose from, including yoga, barre, cardio, and strength-training, whether you have an hour to spare or only a quarter of one. You'll also have access to a new Daily Burn 365 workout daily. Premium members further get to enjoy early access to new programs and features and exclusive access to archived workouts.
You'll get to tailor workouts to your preference, while certified trainers are there to guide you and ensure you hit every fitness goal. And it's all for only $99 for a one-year premium membership, a 69 percent discount from the original price of $323.40. That's over $200 saved, if you'll allow us to do the math. It's pretty much a steal.
For less than a hundred bucks, give yourself the gift of one hell of a sexy physique that even the most ardent gym-goer will be envious of. Go ahead. You deserve it.