The British Museum exhibits more than 11,000 years of LGBTQ history. 
The earliest fossils of anatomically modern humans, such as the Omo remains of Ethiopia, date back to the Middle Paleolithic period, which is about 200,000 years ago. It's presumed that for a significant portion of that time, homo sapiens enjoyed homosexual relationships. The British Museum organized its artifacts with links to the LGBTQ community, and the relics date back more than 11,000 years.
Related | The History and Importance of Big City Gayborhoods
The star of the British Museums exhibit is the Ain Sakhri pebble, the world's earliest known depiction of a couple engaging in same-sex sex. The rock, an 11,000-year-old carved calcite pebble, was found in a cave near Bethlehem. Although it's difficult to make out the gender of the subjects, the British Museum said the stone likely portrays same-sex sex; the figures represented in the carving are gender ambiguous.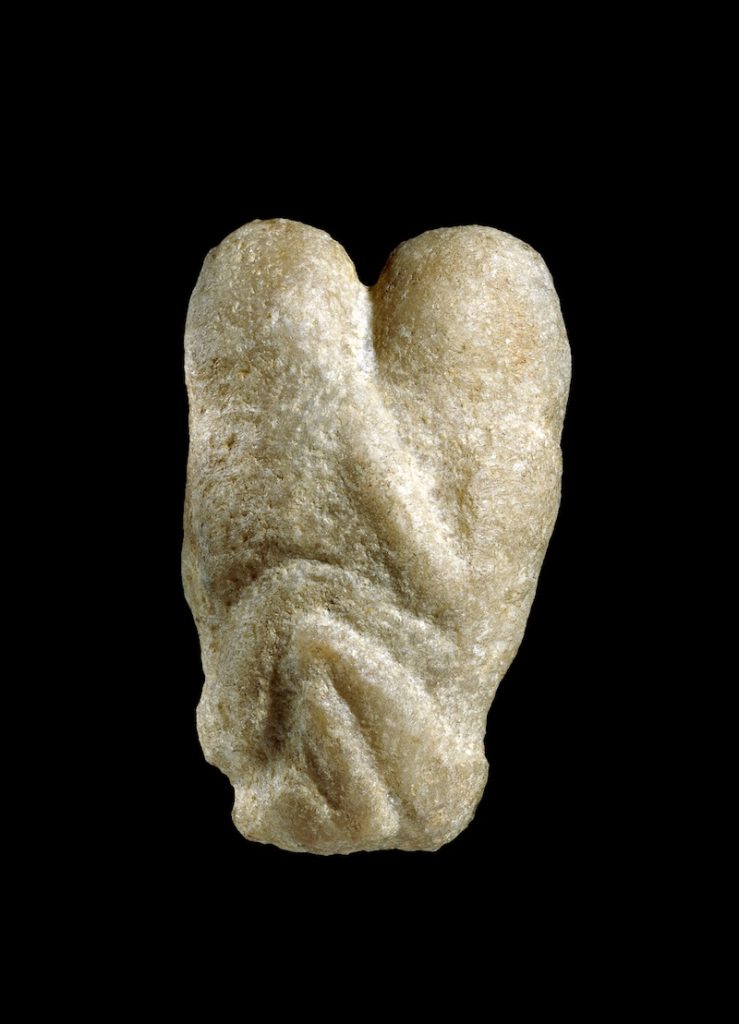 There are a variety of other queer items on display in the exhibit including a bust of Antinous, lover of the Roman emperor Hadrian, and a first-century silver chalice showing men having sex, which was found in Jerusalem. The Townley Discobolus, a marble statue of an athlete throwing the discus, is also featured on the tour.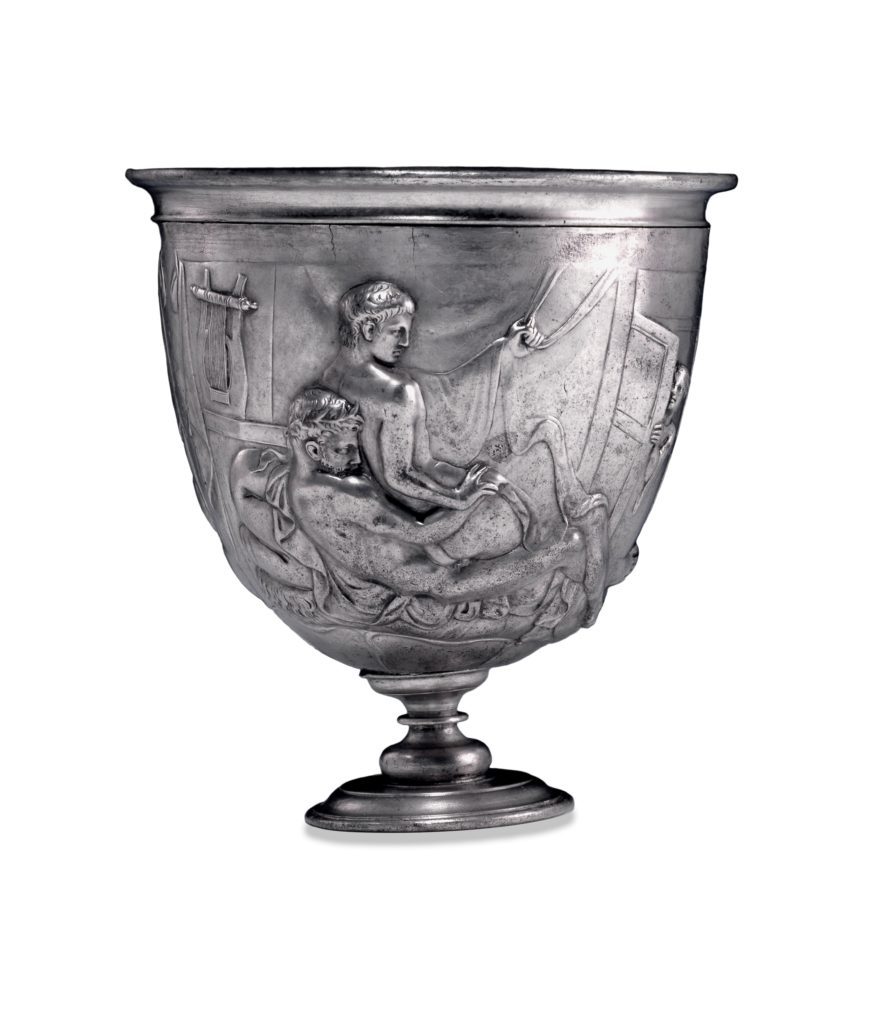 For the first time, the museum will offer an on-site audio tour devoted to LGBTQ antiquities. When visitors visit the museum, they can simply select this tour to learn more about LGBTQ history. Irish actress Fiona Shaw and British actor Simon Russell Beale narrated the audio tour and believe people will be amazed by the number of LGBTQ items in the museum's collection.
Related | New Documentary Exposes the Secret Lives of Closeted Gay Movie Stars
"Many might even have seen some of them on display without knowing how they relate to queer history," Beale said.
He continued: "I'm thrilled that thanks to this new audio tour these stories will now take pride of place. Same-sex desire has existed in all societies and it is really important that the British Museum is highlighting this. I hope many people stream or download the tour to enjoy on their visit."
Photography courtesy The British Museum.