Aaron Schock's steamy selfies hit the Internet.
Ex-congressman Aaron Schock's public outing just got even more scandalous; a collection of private text messages and revealing photos leaked. Although the former Illinois Representative's political career is over, his hypocrisy and suspicious financial activities are still making headlines.
Since taking office in 2009, Schock's life in the public closet has made him a target for criticism around his hypocritical policies. The rumors around his sexuality started after he appeared in an issue of Men's Health magazine shirtless.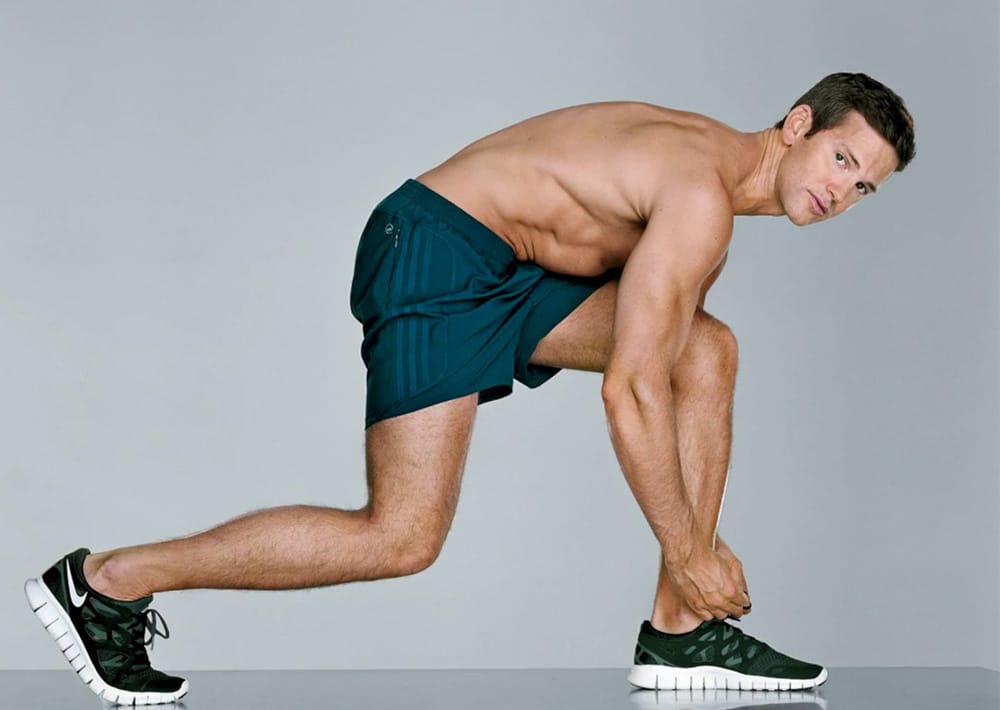 Then, in 2010, he attended a picnic hosted by the White House wearing white jeans and a pink gingham shirt tied together with a teal belt. Following the media attention for his style, Schock took to social media and revealed he reportedly burned the belt.
Throughout his time in the public eye, Schock has reiterated that he identifies as straight. Then, during the 2012 Republican National Convention, HuffPo's Michelangelo Signorile inquired about his sexuality. Schock evaded Signorile's question and called the inquiry "inappropriate and ridiculous" and not "worthy of further response."
Related | Coachella Gays in Aaron Schock Photo Say He Owes Them an Apology
Signorile questioned Schock about his sexuality because of his anti-LGBTQ voting record. Schock championed for both the so-called Defense of Marriage Act (DOMA) and fought the repeal of "Don't Ask Don't Tell." In 2014, The New York Times echoed rumors of his queerness after a post by journalist Itay Hod dramatically outed Schock.
Things heated up in 2015 when he came under scrutiny for ostensibly abusing taxpayer money and campaign donations to finance his extravagant lifestyle. Schock reportedly spent $40,000 of taxpayer funds to renovate his congressional office to look like Downton Abbey. Then, he took a male "companion" on a secret, all-expenses-paid trip to India and spent wastefully on private jets, shopping, Katy Perry tickets, and luxury hotels.
Soon after the allegations, Schock resigned from office and consequently withdrew from social media for nearly two years. In March 2019, prosecutors dropped all charges against Schock in exchange to him pleading guilty to a misdemeanor count of failing to report expenses correctly. Shock also consented to repay $42,000 to the IRS and $68,000 to his congressional campaign fund.
Since then, Schock seems to be much more confident in his sexuality; he was spotted at Coachella hanging making out and fondling men on the dance floor.
If you're still curious about the steamy selfies, head over to Kenneth in the 212, and click the link at the end of the first paragraph.