Established in the year 2004, Heartpatrick was born out of their passion for documenting travel stories.
Heartpatrick is a Malaysia and Singapore-based photographer who specializes in creative and lifestyle portraits. He offers tenderness and excellent composition in all his work. Heartpatrick lends his unique talents to a variety of subjects and events, including weddings, travel, aerial, and food.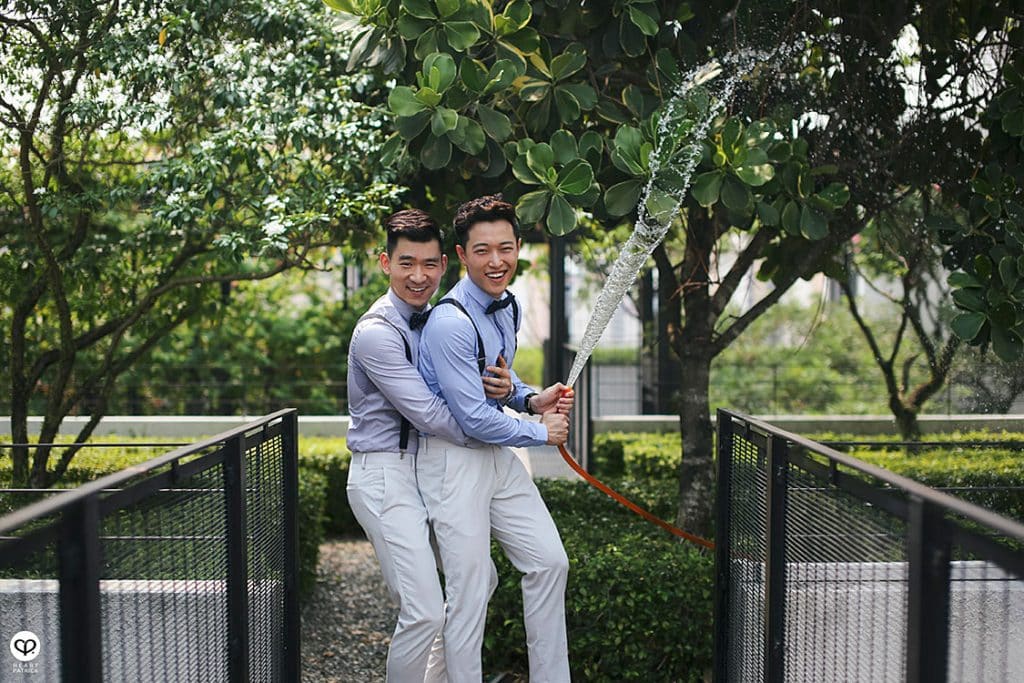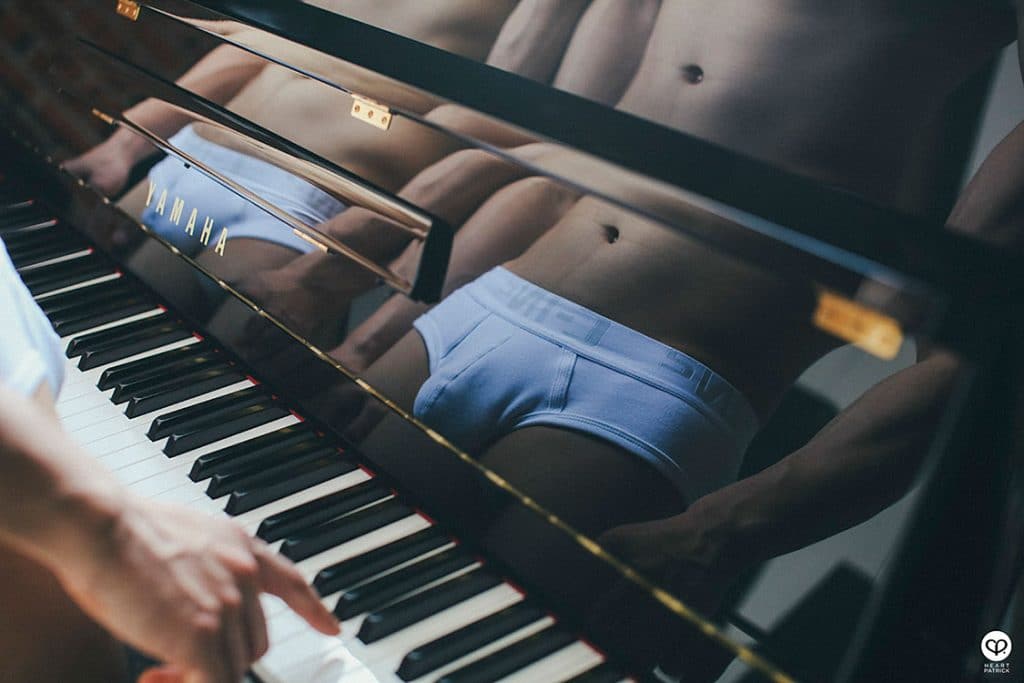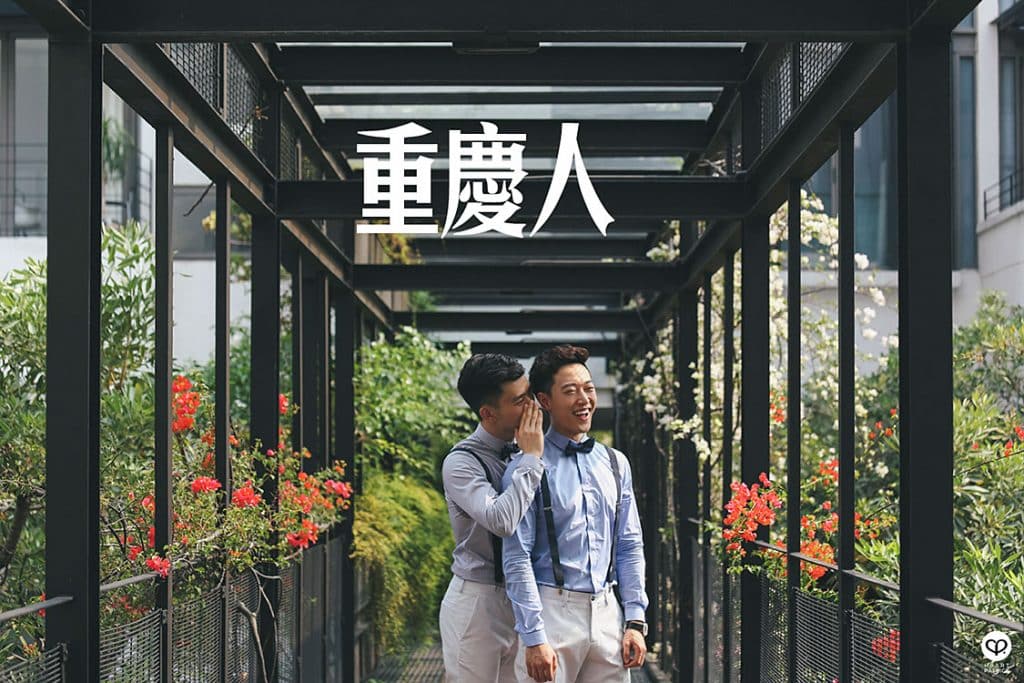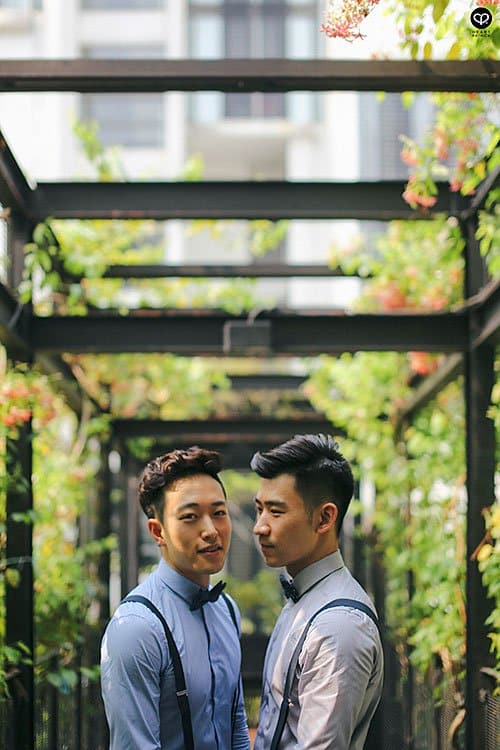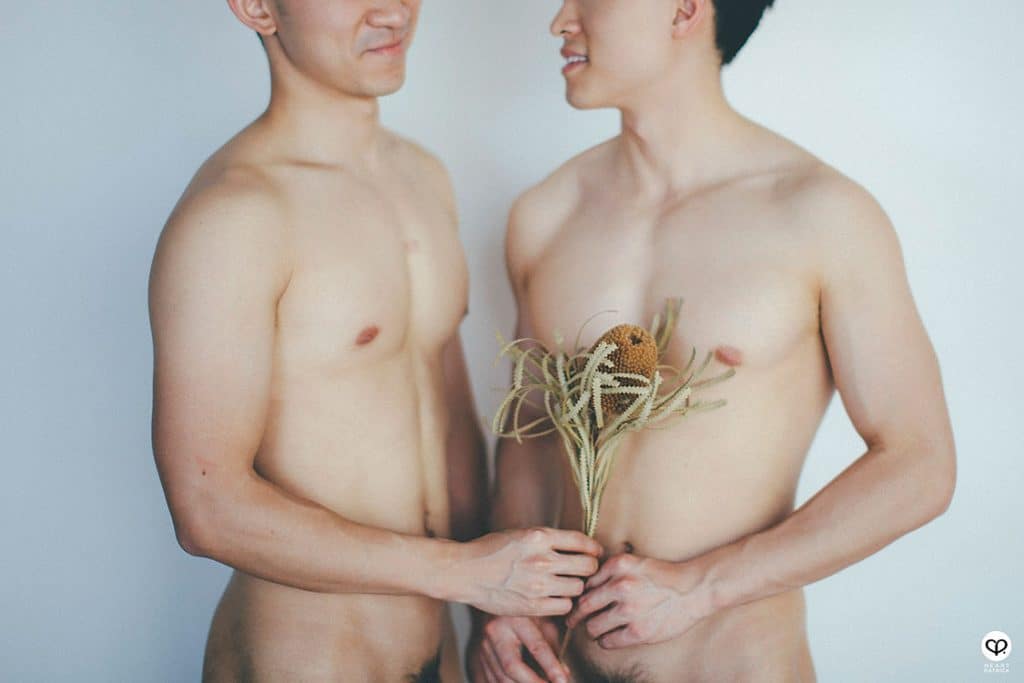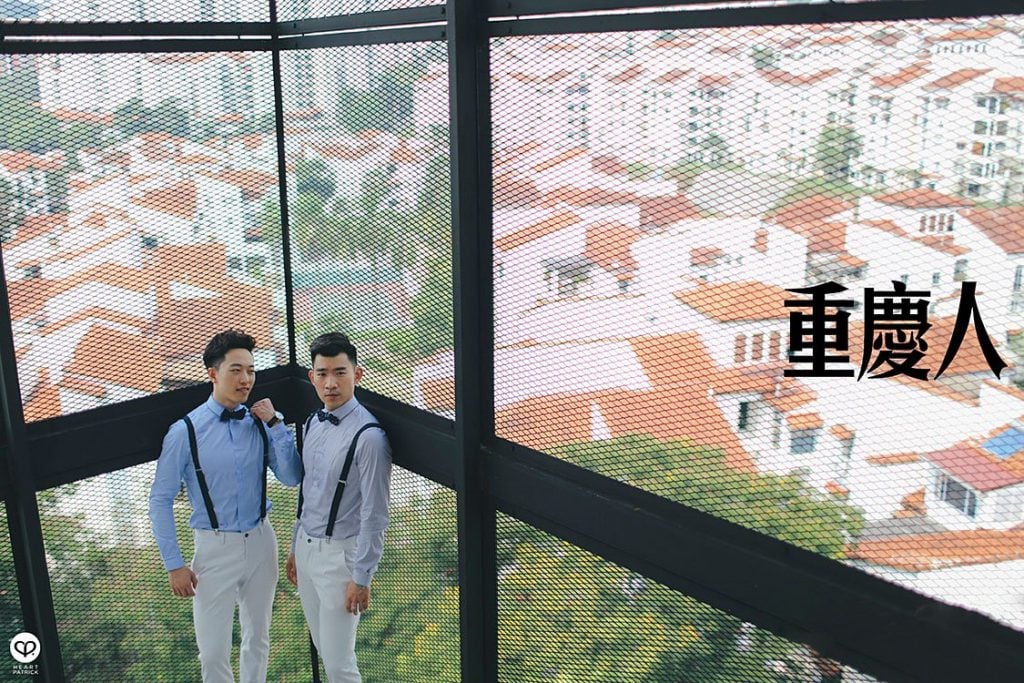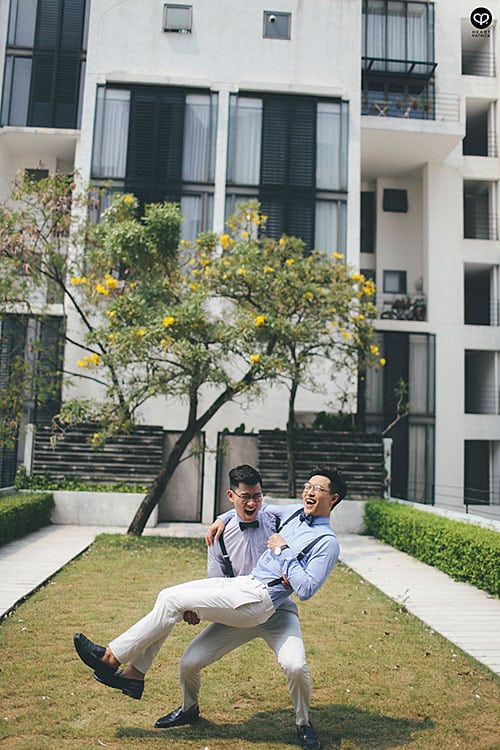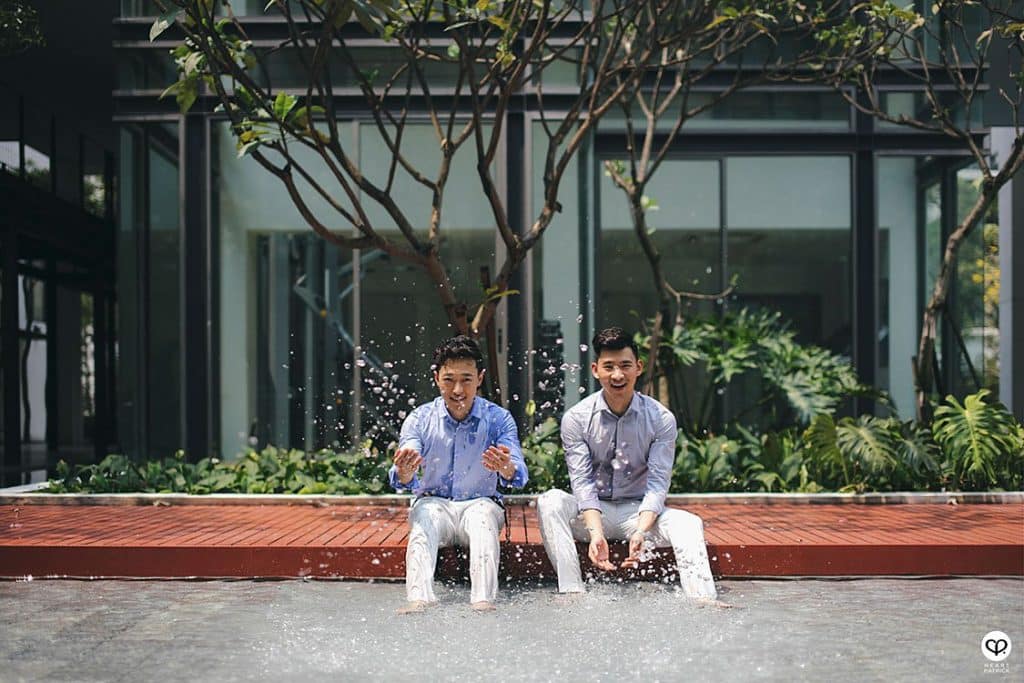 He travels between his base in Kuala Lumpur, Malaysia, and Singapore. And he also shoots beautiful photography of local Asian men in those regions. He explains the motivation and foundation for his work below:
"Over the years, while we continue to focus on portraits and weddings, we have definitely not forgotten about the passion that started it all – exploring the world and documenting the beautiful stories that we encounter along the way," Heartpatrick said.
Related | 18 Vintage Pride Photos to Celebrate Pride Month
He continued: "The opportunity to interact and engage with people from all walks of life, across cultures and locations, has continued to enrich our experience in working with clients with different needs and focus."
For more about Heartpatrick visit his website and follow him on Facebook, and Instagram.