Red Hot is back for a 2023 edition and this time they've gone global. Fans of the Red Hot may remember their other calendars including European Boys in 2020 and American Boys in 2019. This year they extended the project globally, working with photographers and the hottest men with red hair all over the world. As Red Hot's photographer and creative director, Thomas Knights is joined by reputable names from Paris to Tel Aviv. They include Raphaël Chatelain, Lior Horesh, Zachary Kendrick, and Sequoyah.
Related | 13 Red Hot Models With Main Character Energy
The photographers captured each model in stunning quality, surrounded by nature. From verdant grasslands to desolate salt lakes, they look ethereal in spreads reminiscent of sophisticated editorial photography. These photos are a feast for the eyes, in more ways than one. We're sure you're hungry, so let's not keep you any longer. Follow us now on a trip around the world.
Photography by Zachary Kendrick.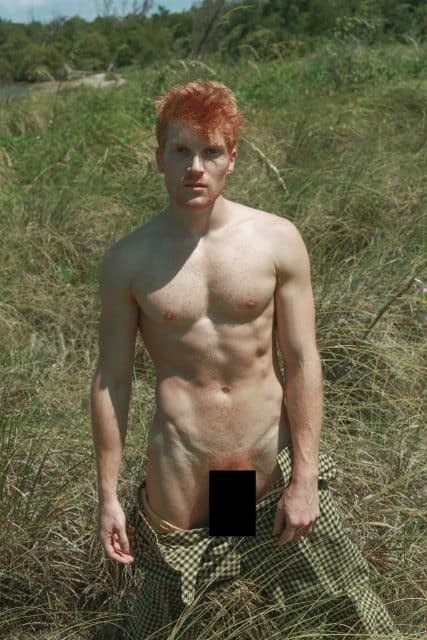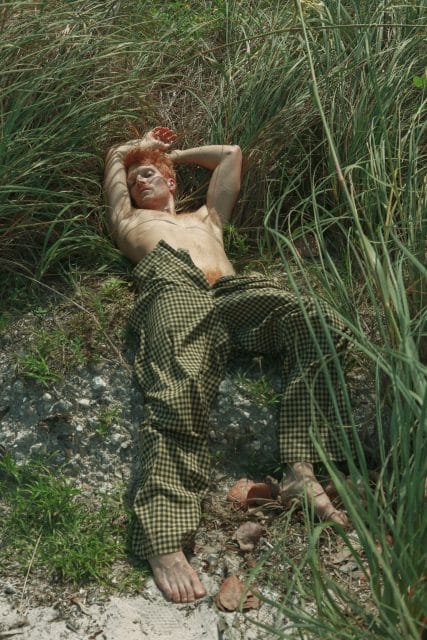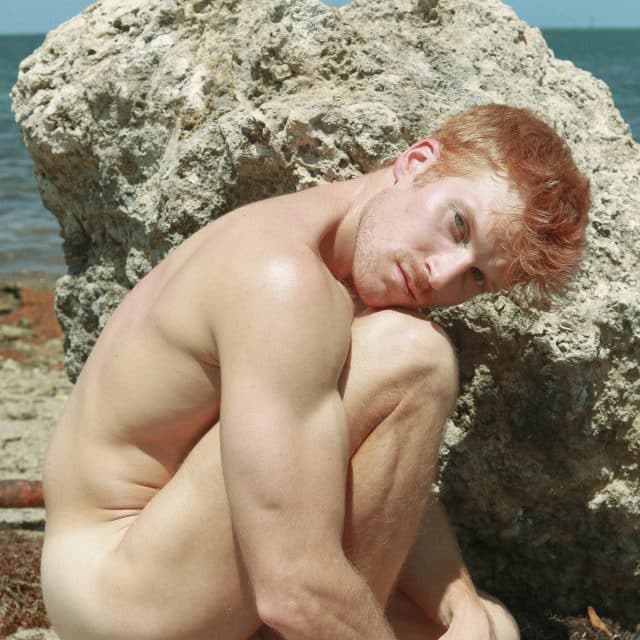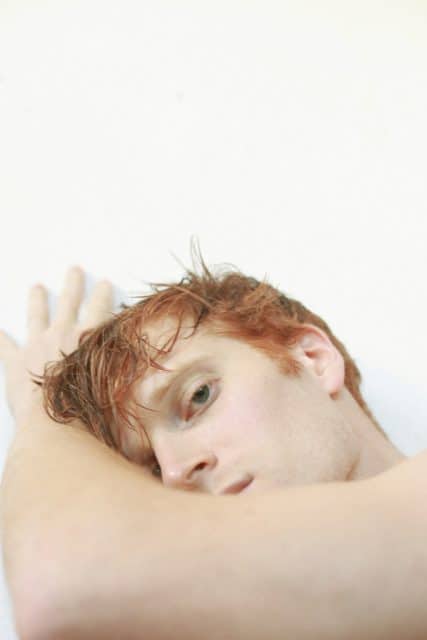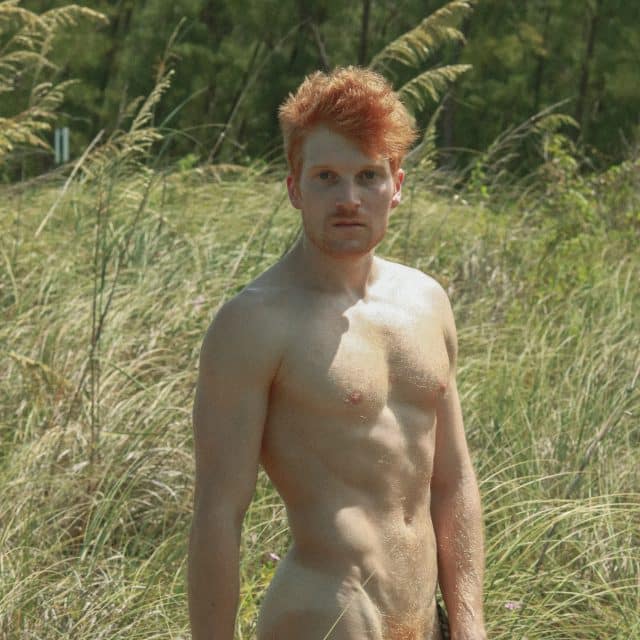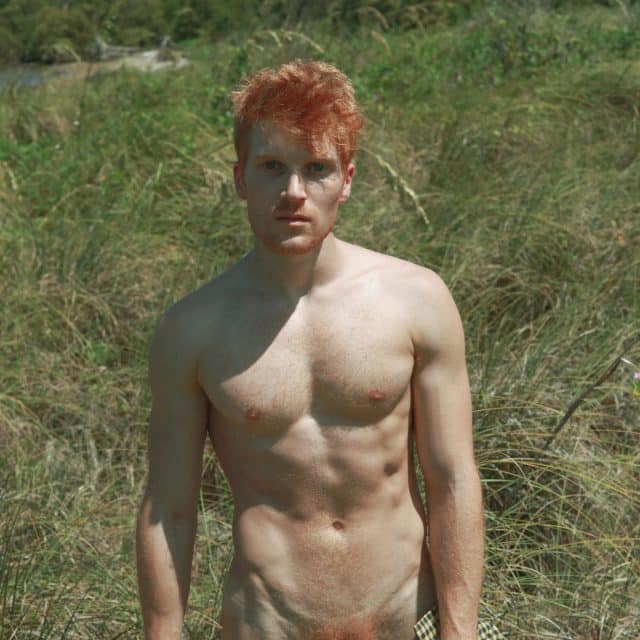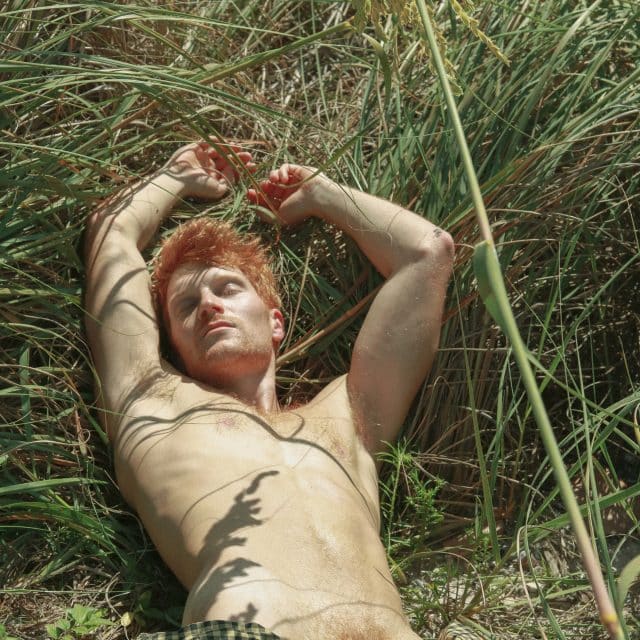 Photography by Sequoyah.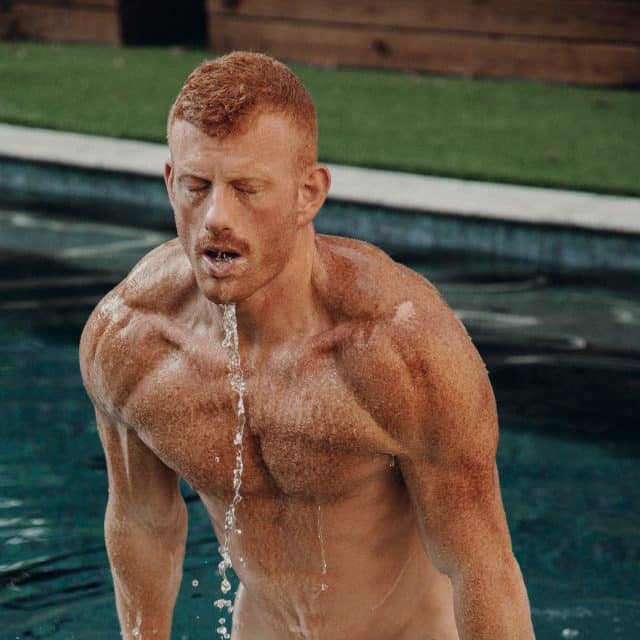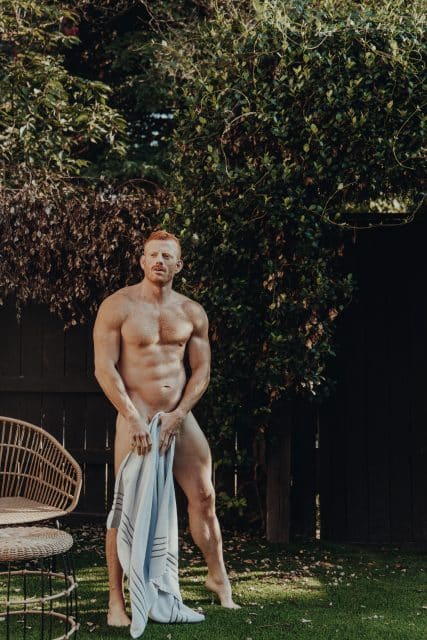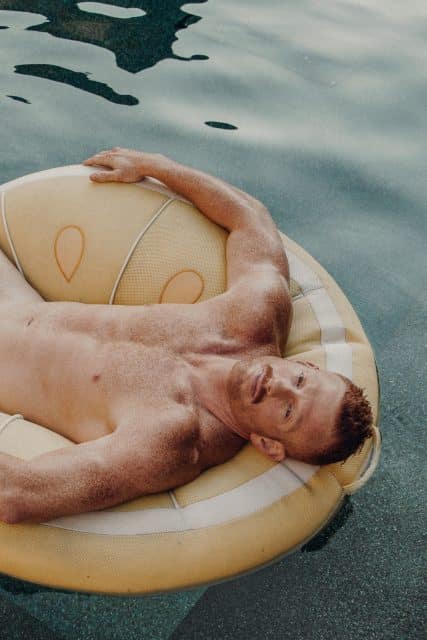 Photography by Thomas Knights.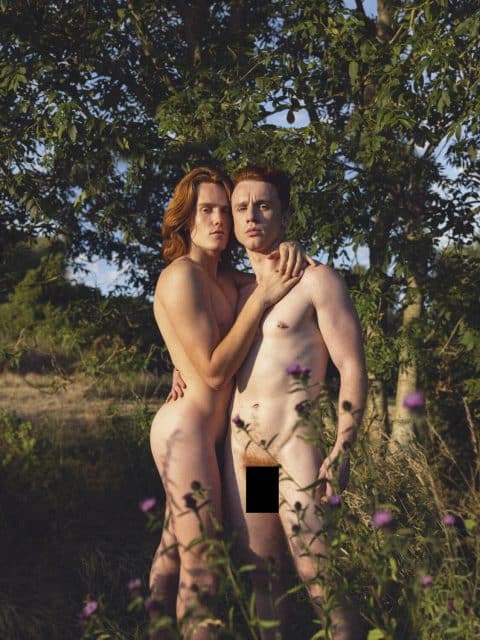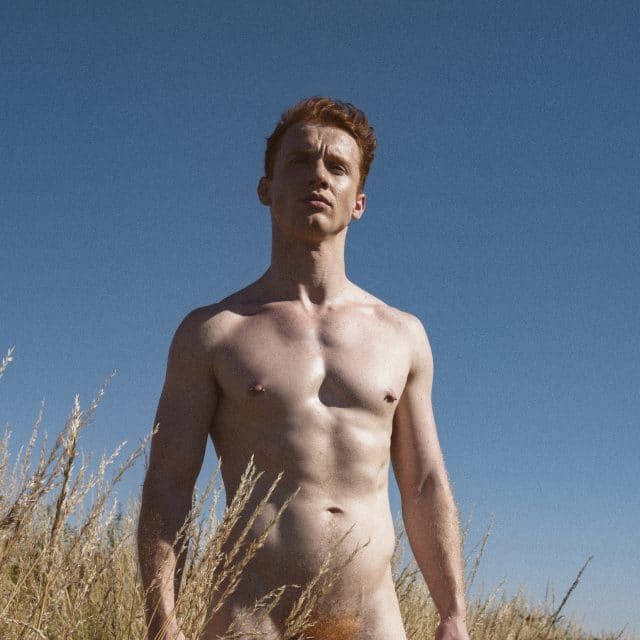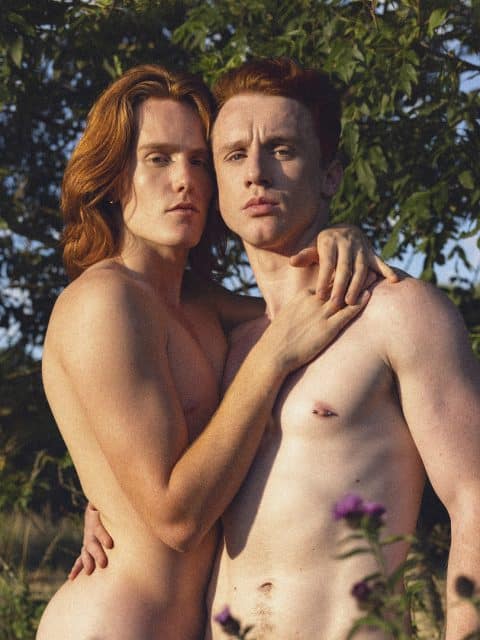 Photography by Pedro Fonseca.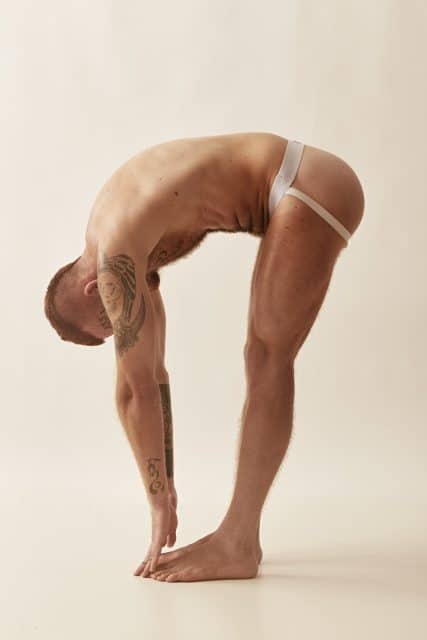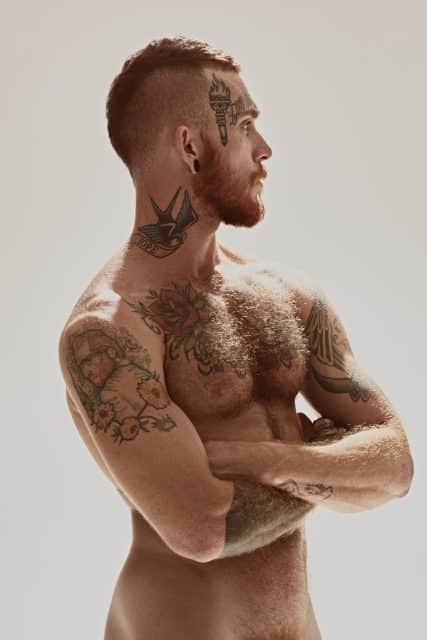 Photography by Giovanni Peschi.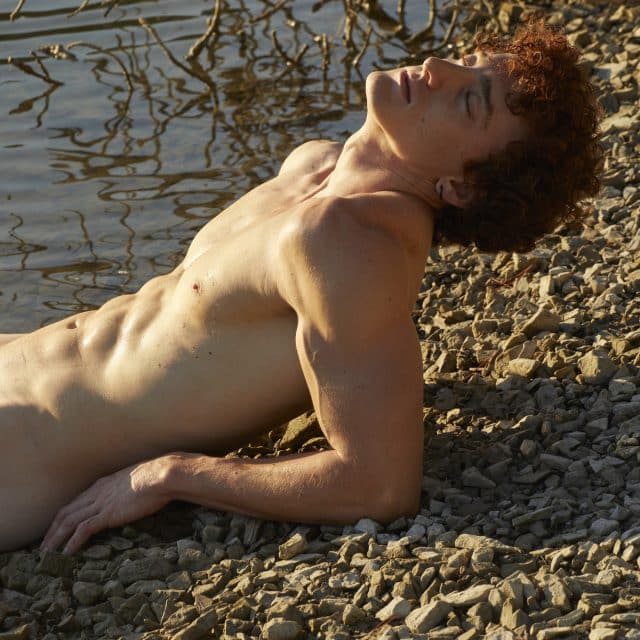 Photography by Thomas Knights.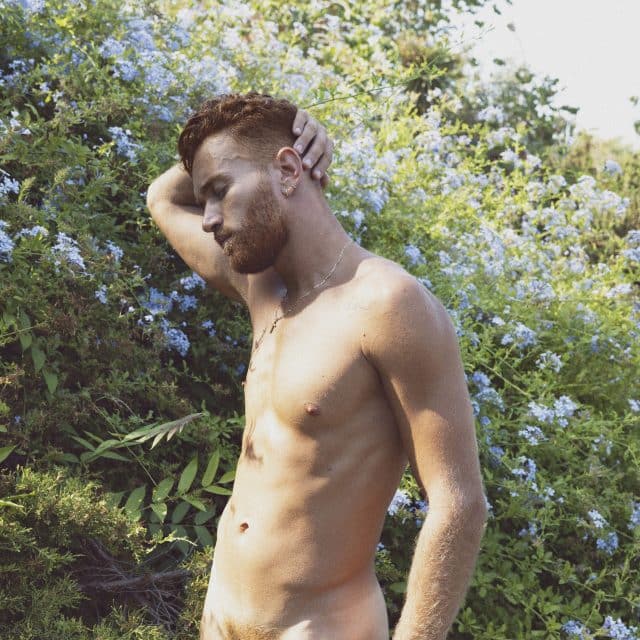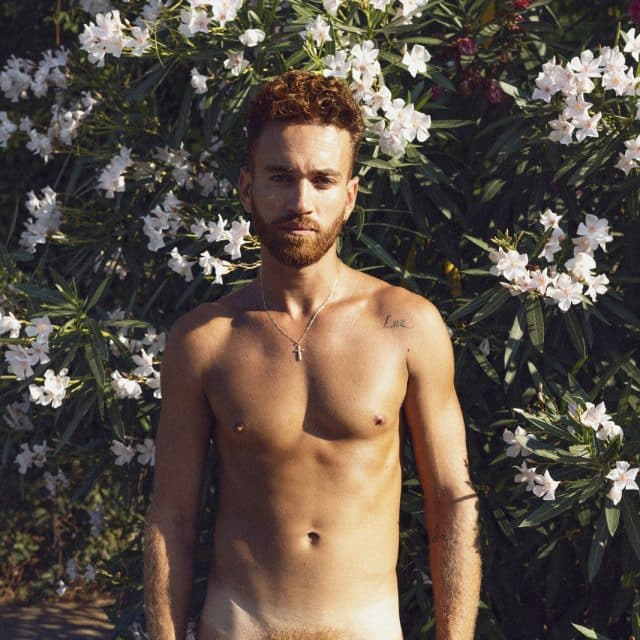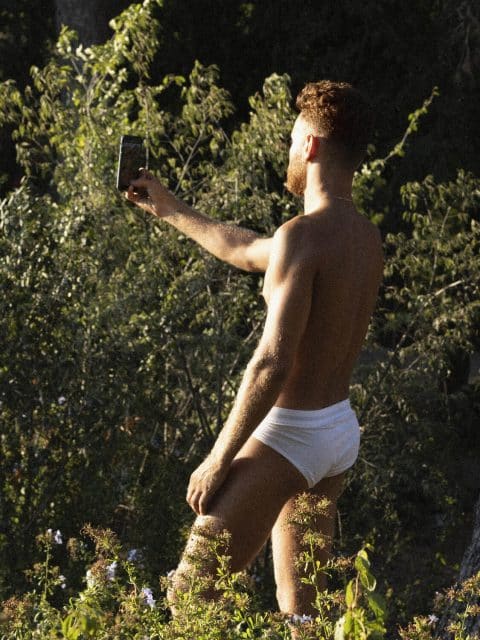 Photography by Lior Horesh.
Photography by Raphaël Chatelain.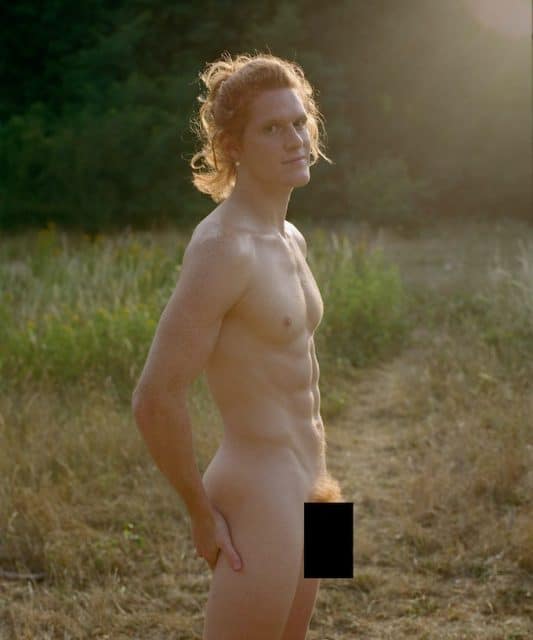 The Hottest Men For a Cause
Red Hot has a history of showcasing ginger excellence while also raising over £70,000 for various charities. They include Movember, the Elton John AIDS Foundation, Athlete Ally, The Anti-Bullying Alliance, and The Diana Award. With this calendar, Red Hot is raising money and awareness for the Testicular Cancer charity, It's In The Bag. Not that you needed an excuse to ogle handsome redheads, but it helps.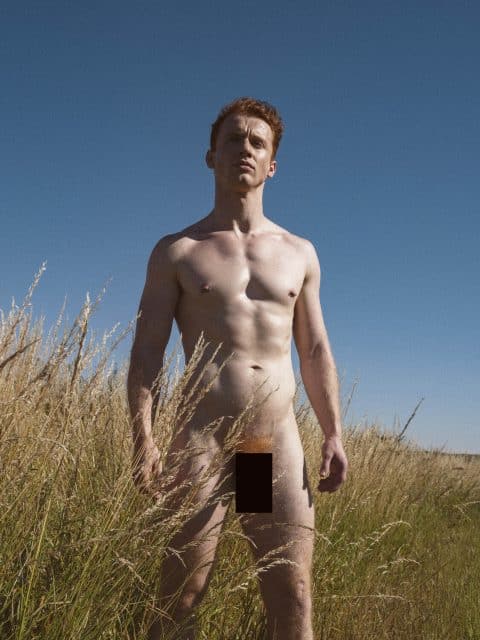 This year Red Hot 2023 comes to us alongside Own It 2023, a calendar designed to showcase and celebrate the beauty in what sets us apart. Pick up a copy of Red Hot 2023 today for the uncropped, untouched photos and take a trip around the world for yourself.