Rick and Griff are the husbands you need in your feed.
Have you heard of Rick and The Griffopotamus? You probably know who they are, but just in case, here's a refresher on real-life husbands Rick and Griff Twombley-King.
Related | 20 Times Zander Hodgson Was Too Hot for Instagram
Rick grew up in the cornfields of Nebraska, and Griff is from Simpsonville, South Carolina. They met at a gym in Atlanta, Georgia, when Rick applied to be a personal trainer at the club Griff managed.
Today, the pair also have very successful OnlyFans, and JustForFans accounts and recently opened an online store. You can learn more about the couple by listening to our interview with them on the Pride Podcast below.
Scroll through some of our favorite Rick and Griff photos below!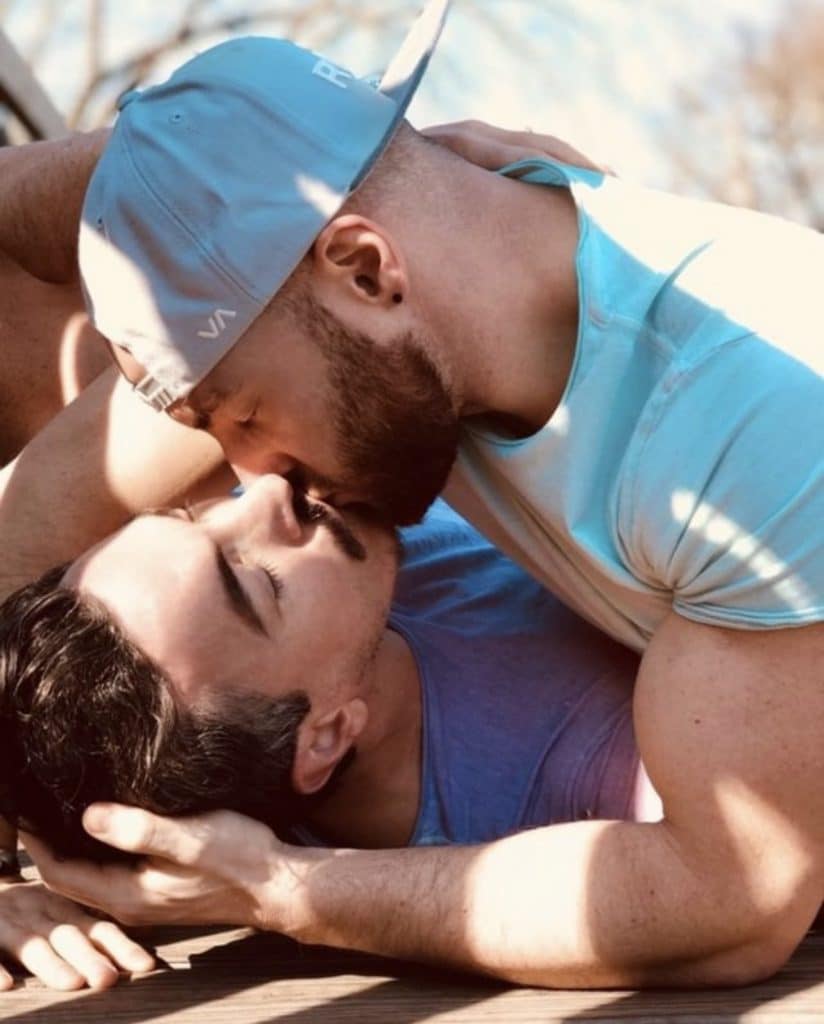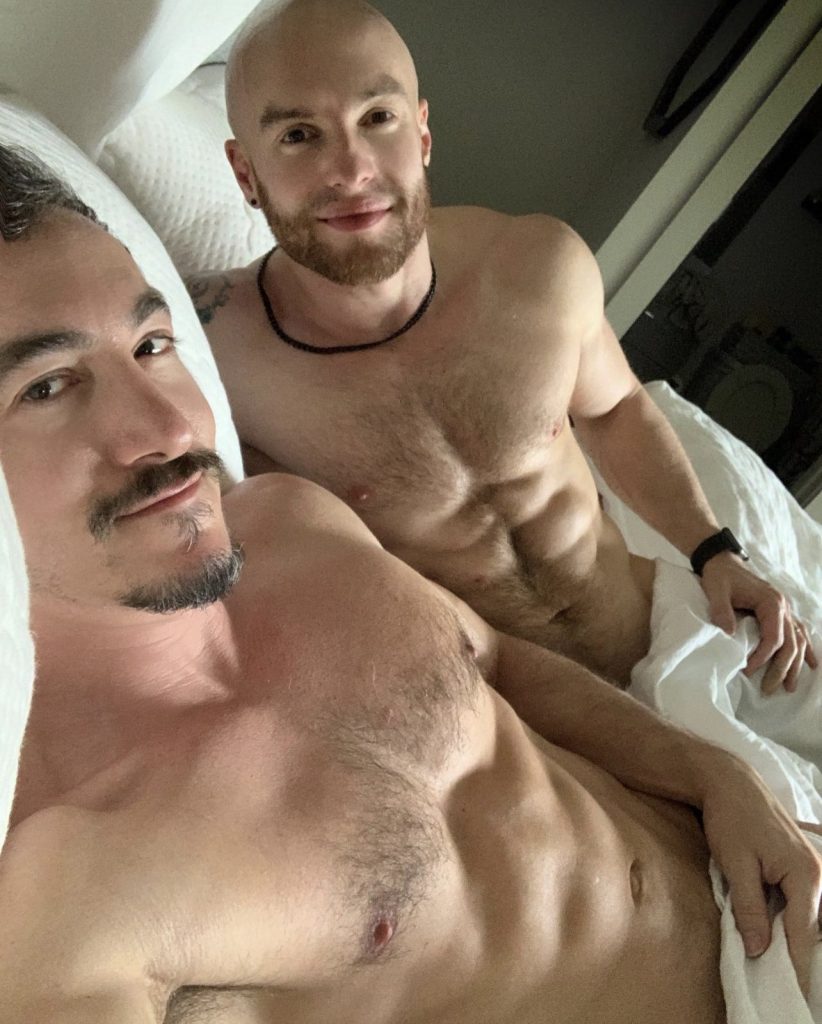 For more, check out Rick and Griff's LinkTree.