Discover the ultimate guide to spook-tacular events, fall festivities, and must-see attractions in Los Angeles this October – your ticket to an unforgettable autumn adventure!
Let's Talk Shows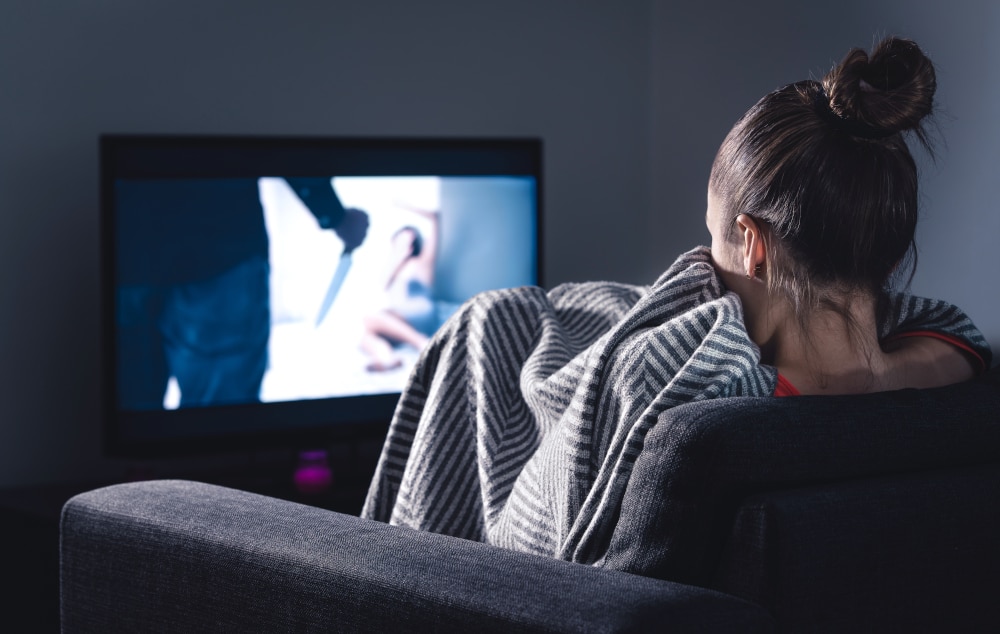 See your favorite Rocky Horror characters and songs like you've never seen them before! Performed by the award winning burlesque performers of the Hollywood Jane Revue, plus some special guests!
Enjoy a movie night under the stars at the Hollywood Forever Cemetery. Bring chairs, pack a picnic (yes, booze is allowed), and gather your friends for one of these spooky screenings. This season, fans can choose from movies like The Ring, Harry Potter and the Order of the Phoenix, and Rosemary's Baby & Halloween Party.
Find tickets here
As this 1935 horror classic plays out larger than life on the silver screen, the magnificent musicians of the LA Opera Orchestra, conducted by Jenny Wong, perform Franz Waxman's groundbreaking original soundtrack score live. It's the ultimate cinematic experience! Located at The Theater at Ace Hotel on Oct. 27 and 28.
Get tickets here.
Tim Burton's The Nightmare Before Christmas IN CONCERT featuring Danny Elfman with a live orchestra and special guests to be announced! Come early for a costume contest, and explore the grounds in an incredible trick-or-treat adventure, for kids of all ages.
Find tickets here.
Related | Get a First-Look at Prime Video's Latest Slasher-Comedy 'Totally Killer'
Let's Talk Scary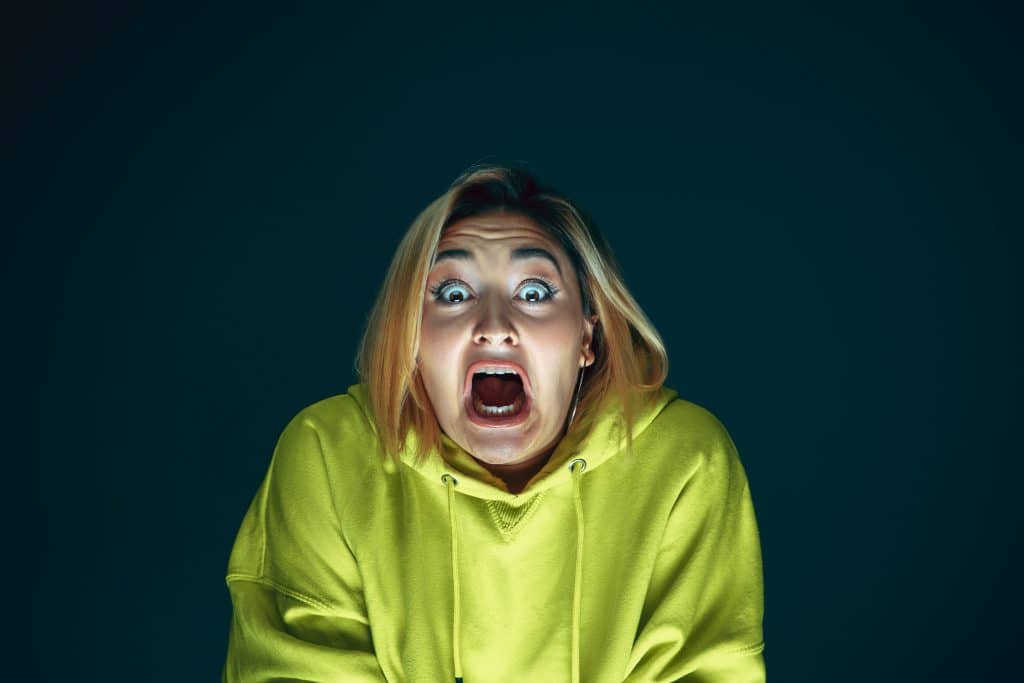 Take a walk with down Hollywood Boulevard and the surrounding streets to see historical locations like the TCL Chinese Theatre, the Hollywood Roosevelt, and The Magic Castle. Learn about several unexplained and downright creepy encounters that have taken place here over these last one hundred years.
Get tickets here.
Halloween Horror Nights is located at Universal Studios in Hollywood. On select nights, the park is reserved for select guests to enter themed haunted houses, enjoy thrilling attraction, and face frights on every corner.
See the ticketing information here.
Experience the world-famous Los Angeles Haunted Hayride. Los Angeles' Ultimate Halloween Event. Halloween lives here!
Step into the Angel of Light, a spine-chilling experience merging the worlds of technology and live theater. Prepare to encounter ancient curses, sonic secrets, and demonic possession that will twist you into the depths of darkness and envelope you in a world where morbid reality and nightmares blur. We invite you to relive the arrival at the historic Los Angeles Theater and be transported back to 1935, stepping through the gates of purgatory to receive the light.
Get tickets here.
Let's Talk Food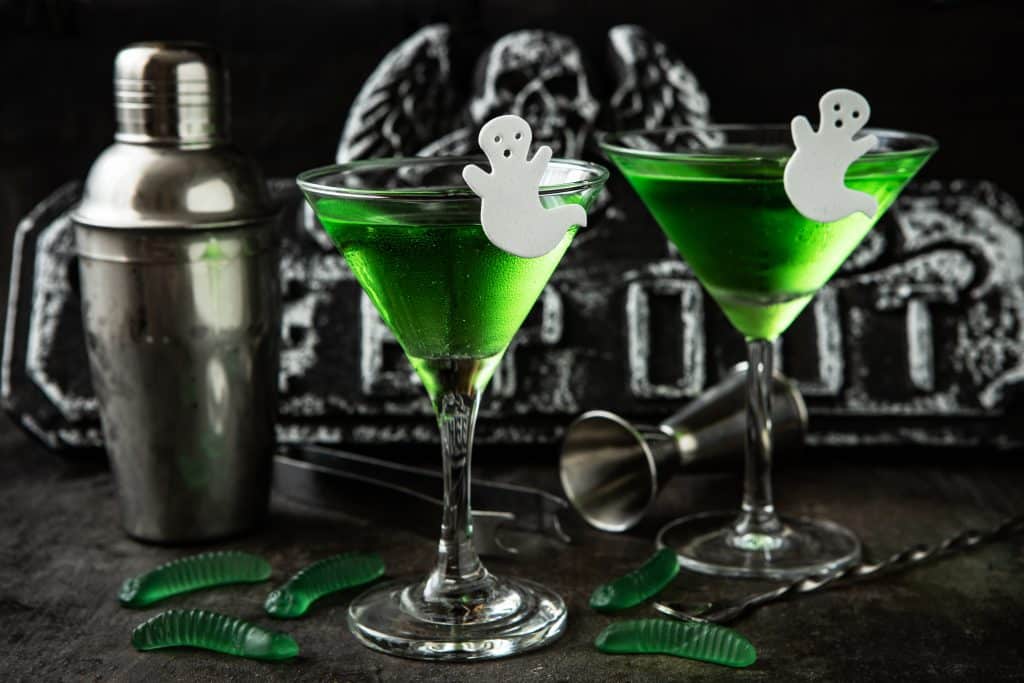 Prepare to be thrilled, chilled, and utterly entertained as Street Food Cinema brings you an unforgettable Halloween extravaganza like no other. Get ready to sink your teeth into an evening of hair-raising fun, featuring a double feature screening of Halloween classics, gourmet street food, adult trick-or-treating, a fully stocked bar, DJ Taja Barber spinning spooky vibes, funky photo opps, guided tours of hauntingly beautiful Victorian mansions, and so much more!
Located at the Heritage Square Center Museum on October 20.
Get tickets here.
Visit this haunted LA bar for an experience like no other.
This exquisitely preserved nautical bar from the 1920s was constructed by Gaylord Wilshire, the namesake of Wilshire Boulevard. Interestingly, he developed the Miracle Mile on what was once the City Dump, infamous for hiding murder victims. Beware, ladies using the Bounty's restroom, as you might sense the presence of a ghostly, entitled real estate developer.
Family-Friendly Events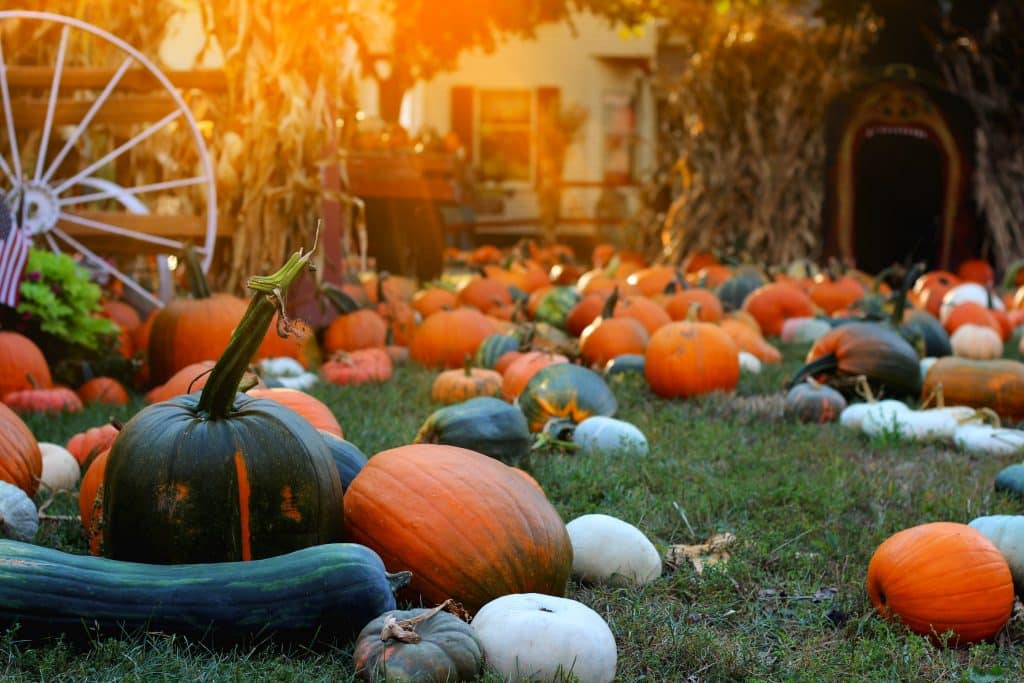 Join us on Saturday and Sunday, October 21 and 22 for LA's favorite harvest festival including a pumpkin patch, farm animals, fall themed games, live music, kids crafts, photo opps and family fun! 
Join us this Halloween season at our dazzling event in the Santa Monica Mountains, featuring a mesmerizing illuminated light show with Jack o' lanterns from mystical realms. Explore the 3/4 mile trail at King Gillette Ranch, savor festive treats, and capture the magic under the autumn sky!
This longtime orchard and winery generally offers apple picking from Labor Day to November, and also has the best mini apple cider doughnuts in Oak Glen. 
More Stories: