With Halloween just around the corner, it's the perfect time to embrace your creativity and celebrate the spirit of the season. For those looking to express themselves authentically (or need a list-minute outfit), we've put together a list of sapphic Halloween costumes. Whether you're celebrating with friends or attending a themed event, these WLW costumes offer a wonderful opportunity to shine and enjoy the holiday to the fullest.
A League of Their Own
Red baseball hat
Pink dress
Red belt
Pink socks
Sneakers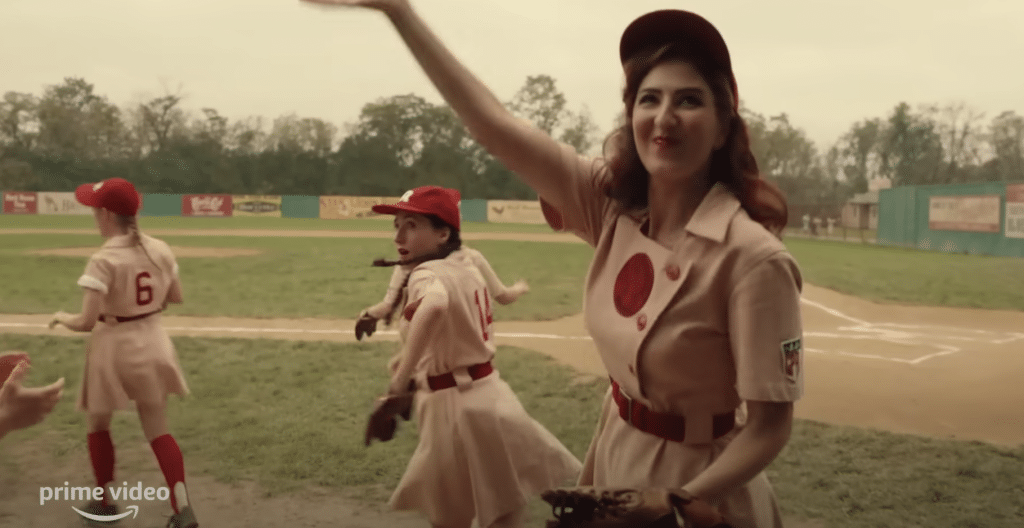 Sophie and Bee (Bodies Bodies Bodies)
Sophie
Black bra
Green tank top
Black oversized zip-up
Flannel
Silver belt
Black jeans
Black boots
Beaded necklace
Wig (optional)
Fake blood (optional)
Bee
Black and white graphic tee
Black long sleeve shirt
Black shorts
Blue short-sleeve button up
Black converse
Fake blood (optional)
Wig (optional)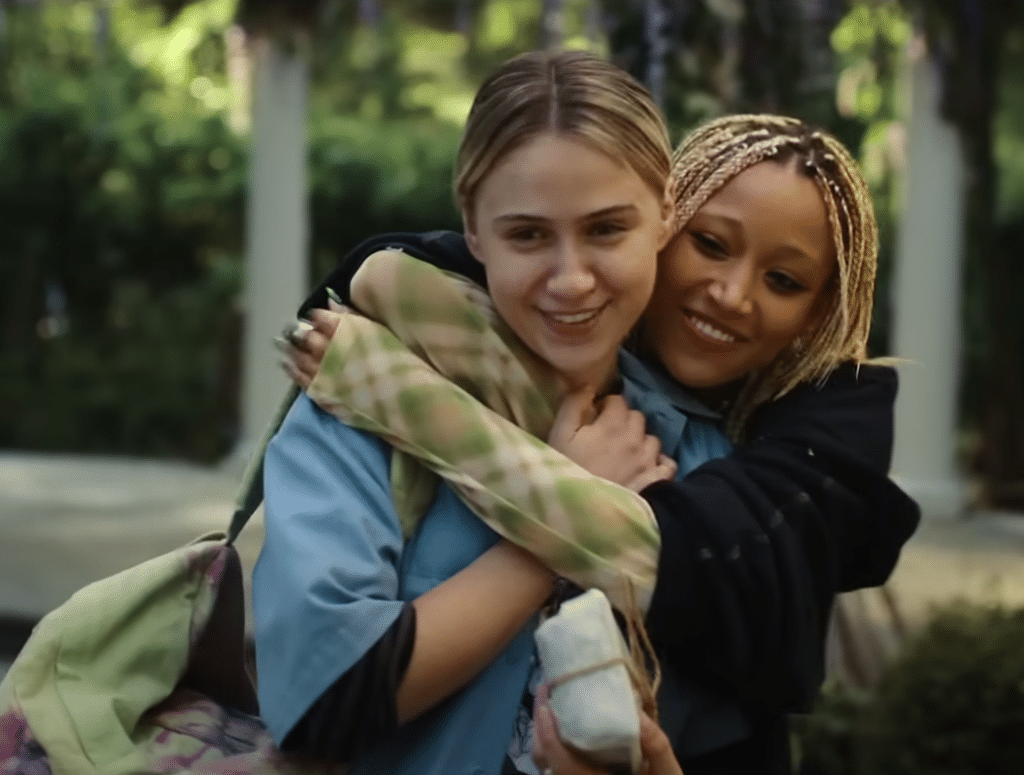 PJ and Josie (Bottoms)
Collared rugby shirt
Cargo pants
Sneakers
Hair up in a ponytail
Purple eye shadow (for a fake black eye)
Fake blood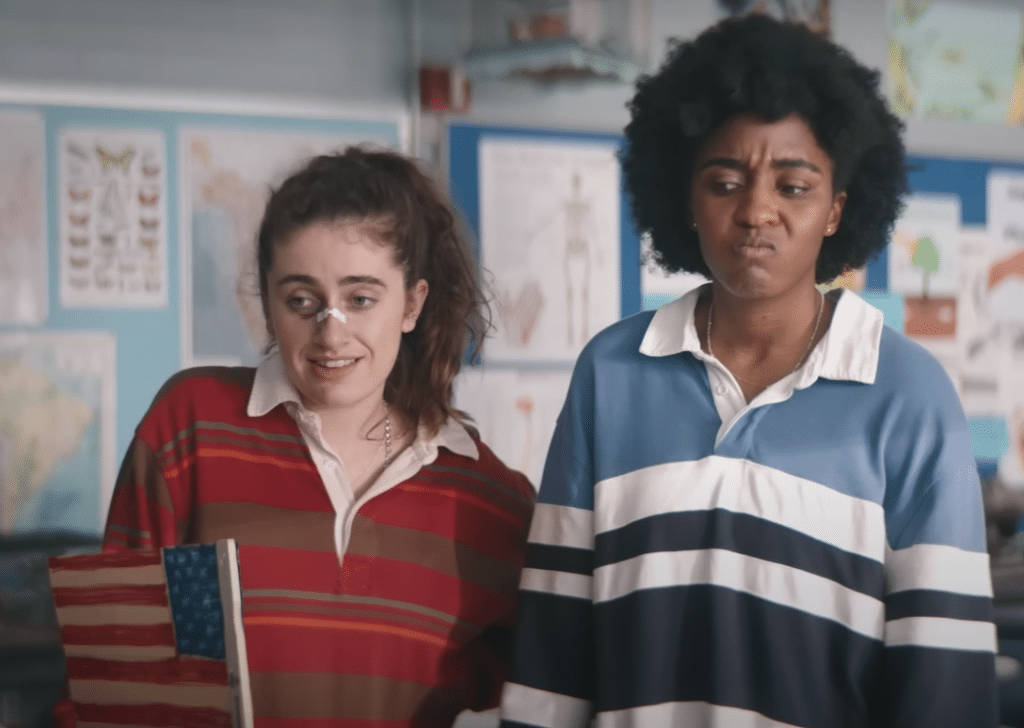 Mindy and Ghostface (Scream)
Mindy
Jeans
Sneakers
Graphic Tee (the gayer the better)
Long or short hair depending on the film
Wig (optional)
Fake blood (optional)
Ghostface
Store-bought costume and mask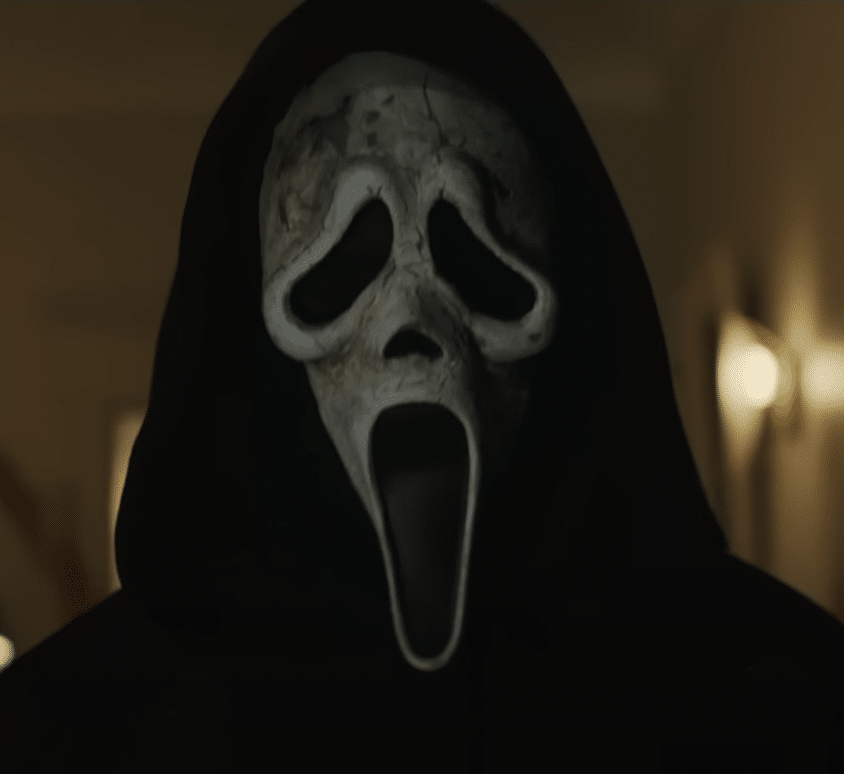 Jennifer and Needy (Jennifer's Body)
Jennifer
Silver hoop earrings
Low-rise jeans
Pink cropped jacket
Heels
Friendship necklace
Fake blood
Wig (optional)
Needy
Black tee shirt
Leather jacket
Grey zip-up
Round glasses
Blonde wig (optional)
Friendship necklace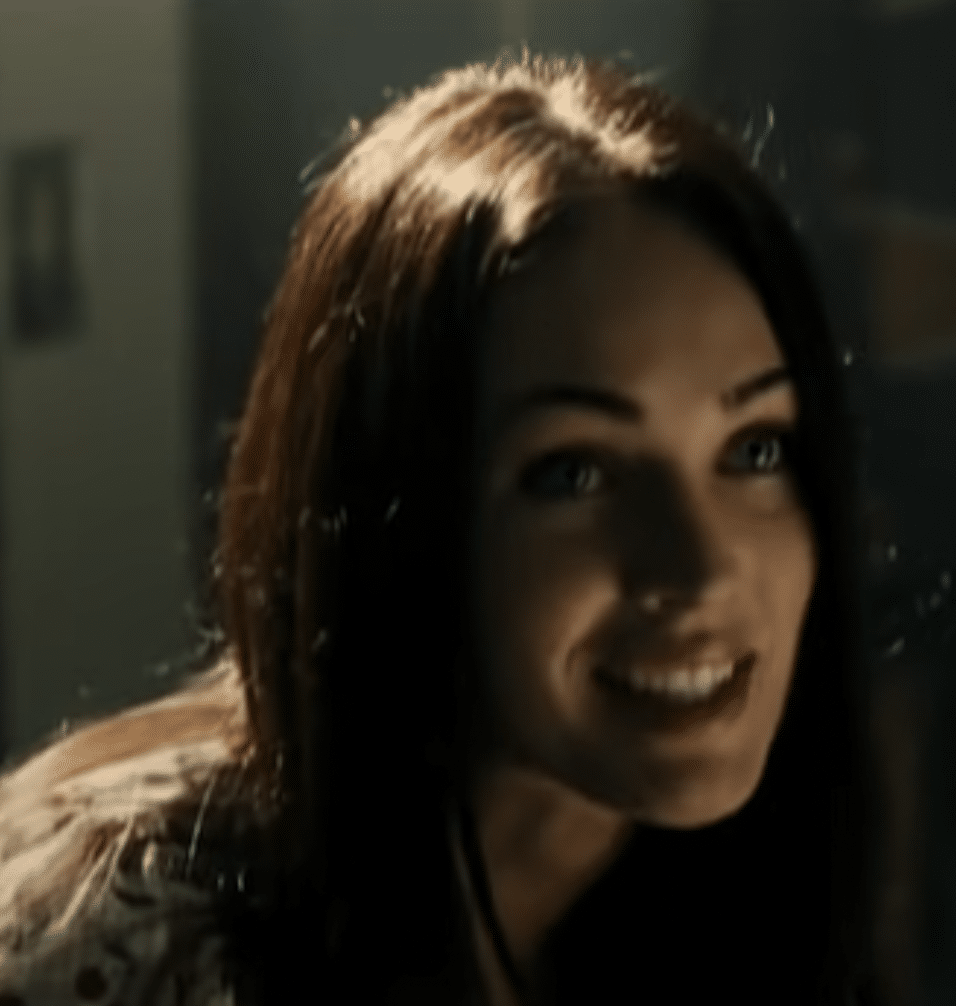 Velma and Daphne (Scooby-Doo)
Velma
Red pleated skirt
Orange long sleeve top
Square-framed glasses
Orange socks
Black shoes
Short brown wig (optional)
Daphne
Purple dress
Green askot
Purple headband
Red wig (optional)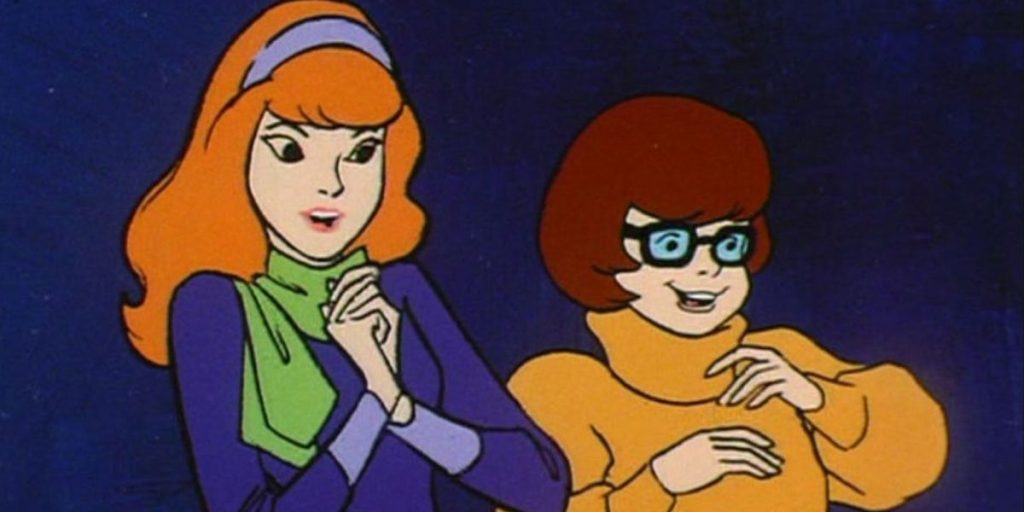 Cheryl and Toni (Riverdale)
Cheryl
Black dress
Red leather jacket
Black boots
Red lipstick
Red wig (optional)
Toni
Black pants
Black boots
Black leather jacket
Pink temporary hair color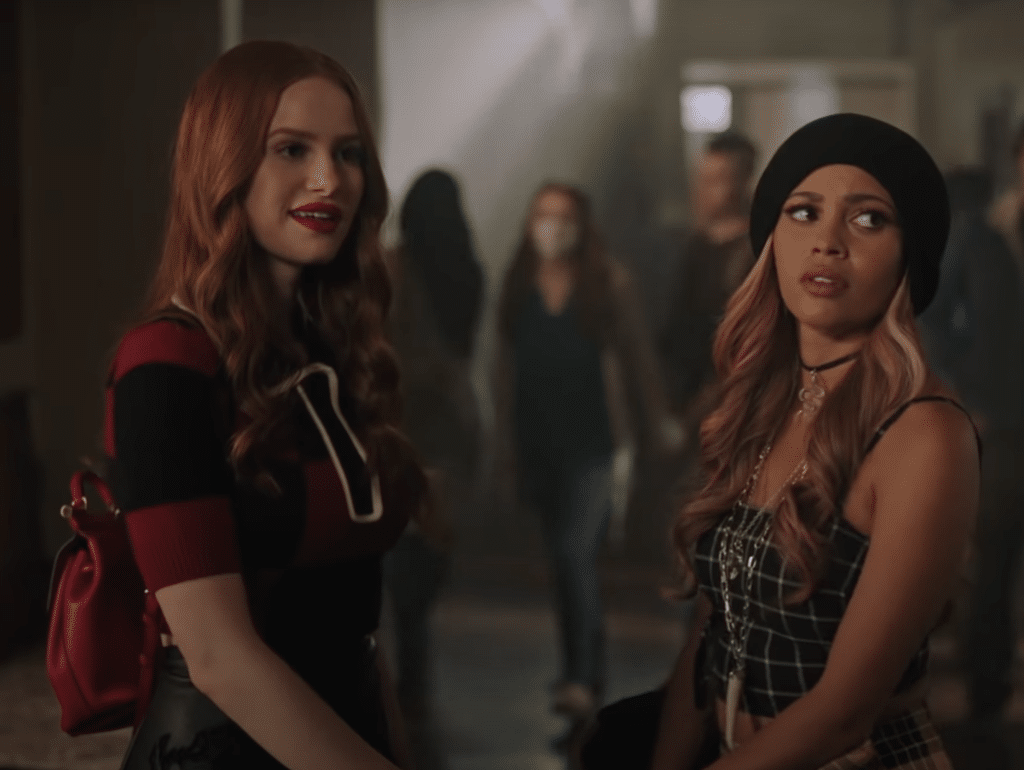 Harley Quinn and Poison Ivy
Harley Quinn
OR
Black corset
Red leather pants
Black boots
Blonde wig in pig tails
Pink temporary hair color
Blue temporary hair color
Poison Ivy
OR
Green corset
Green pants
Green shoes
Red wig
Green face paint
Fake ivy vines (optional)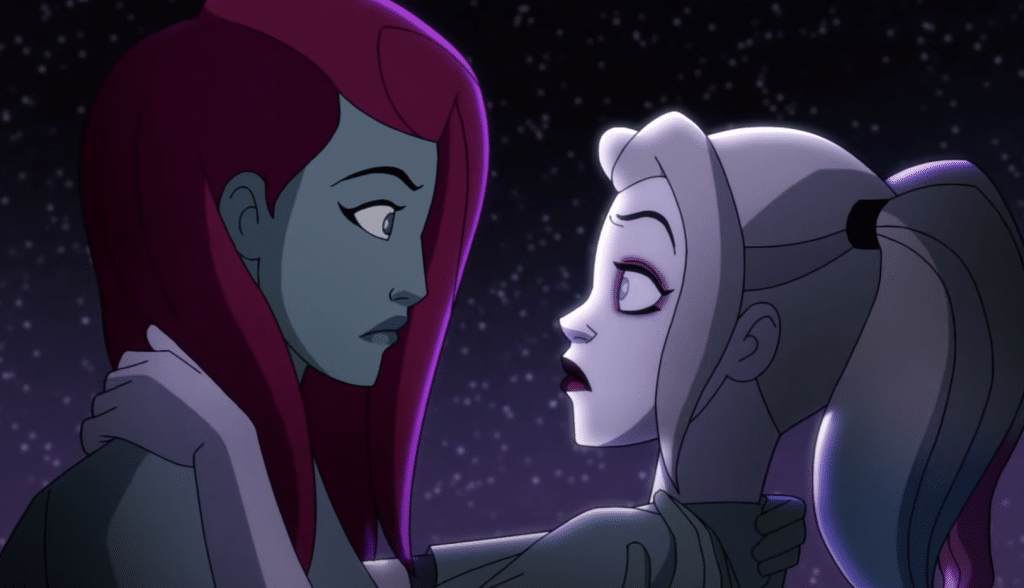 Santanna and Brittany- (Glee)
Store-bought red cheerleader outfit
OR
Red pleated skirt
Red tank top
Iron-on letters (WMHS)
Black felt
Glue
White sneakers
Optional Accessories:
Blonde wig
Black wig
Red pom poms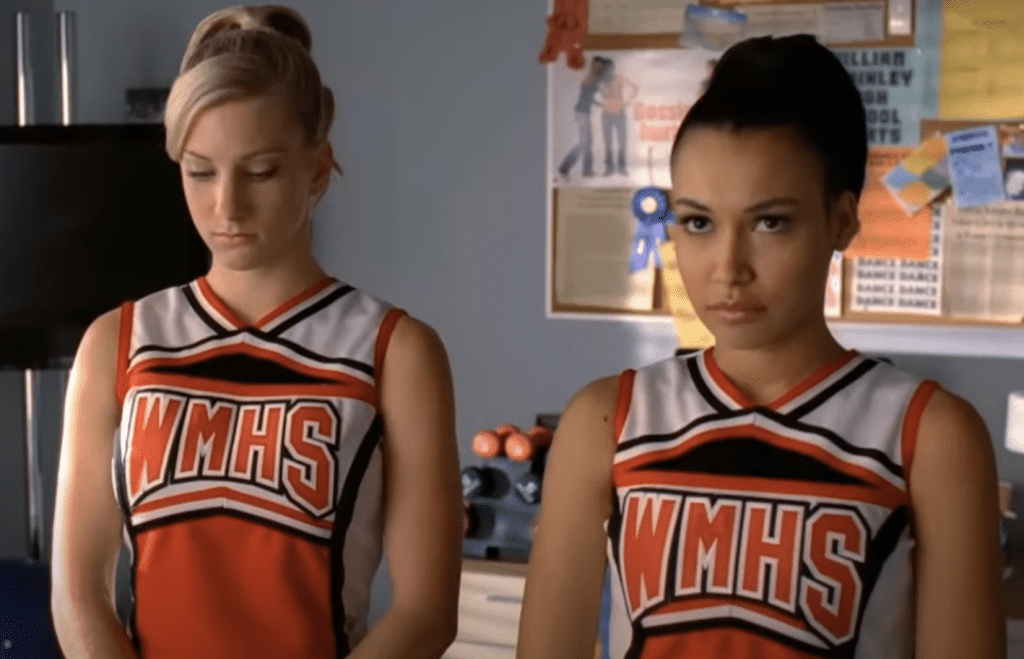 Rue and Jules- (Euphoria)
Rue
Oversized purple blazer
Red button-up shirt
Red trousers
Brown wig
Purple glitter
Jules
Blue bra
Purple pants
Metal choker necklace
Heels
Pink and yellow eye shadow
Blonde wig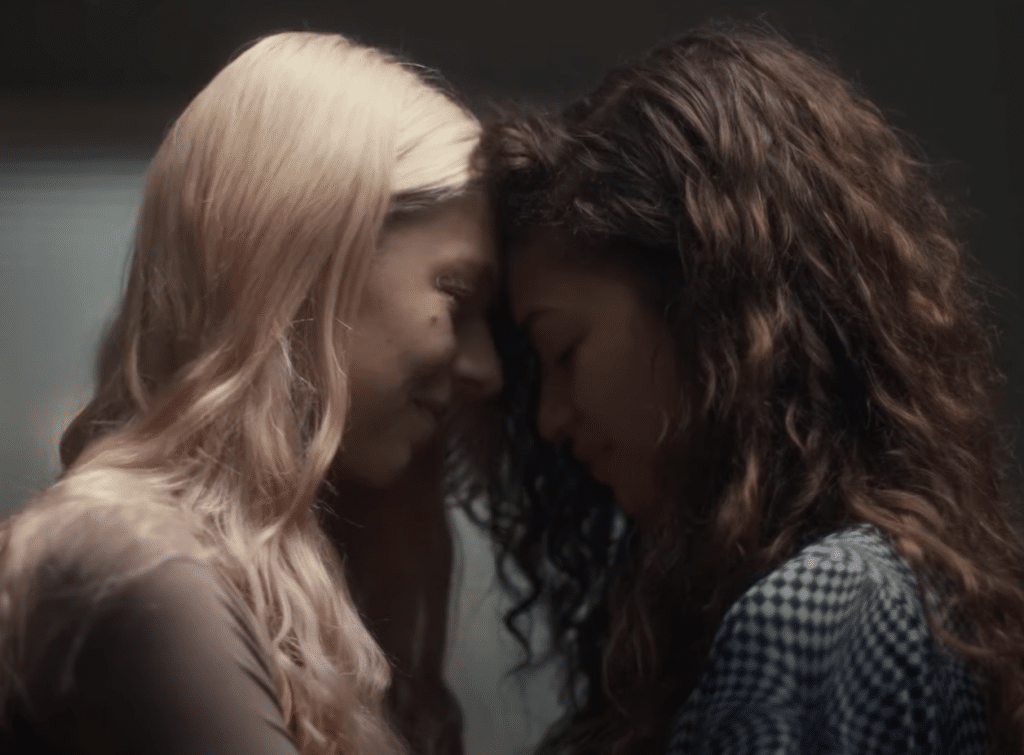 Any of these outfits could also be rocked solo! Happy Halloween!
More Stories: