Watch the two Irish actors fall in love in the steamy new trailer for Andrew Haigh's fantasy film, All of Us Strangers.
To our delight, Andrew Scott (the hot priest from Fleabag)is back on our screens as Adam, a man living in a lonely tower block in London. When Adam has a chance encounter with his neighbor Harry (played by Normal People star Paul Mescal), his whole world is turned upside down. Though sparks fly between the London boys, not everything is as simple as it seems. Adam "is preoccupied with memories of the past and finds himself drawn back to the suburban town where he grew up and the childhood home where his parents (Claire Foy and Jamie Bell) appear to be living, just as they were on the day they died, 30 years before."
The enigmatic trailer hints at the electric chemistry between Adam and Harry, along with the eerie dinners Adam shares with his deceased parents.
Another queer drama starring two incredibly hot men? Is it Christmas already? Between this movie trailer and the clips from Jonathan Bailey and Matt Bomer's Fellow Travelers series, we are being FED GOOD.
Scott and Mescal's Chemistry is Undeniable in All of Us Strangers
All of Us Strangers is an adaptation of the Japanese novel of the same name by Taichi Yamada. British filmmaker Andrew Haigh will direct it. Haigh touched on the profound connection between his lead actors in a new Vanity Fair interview.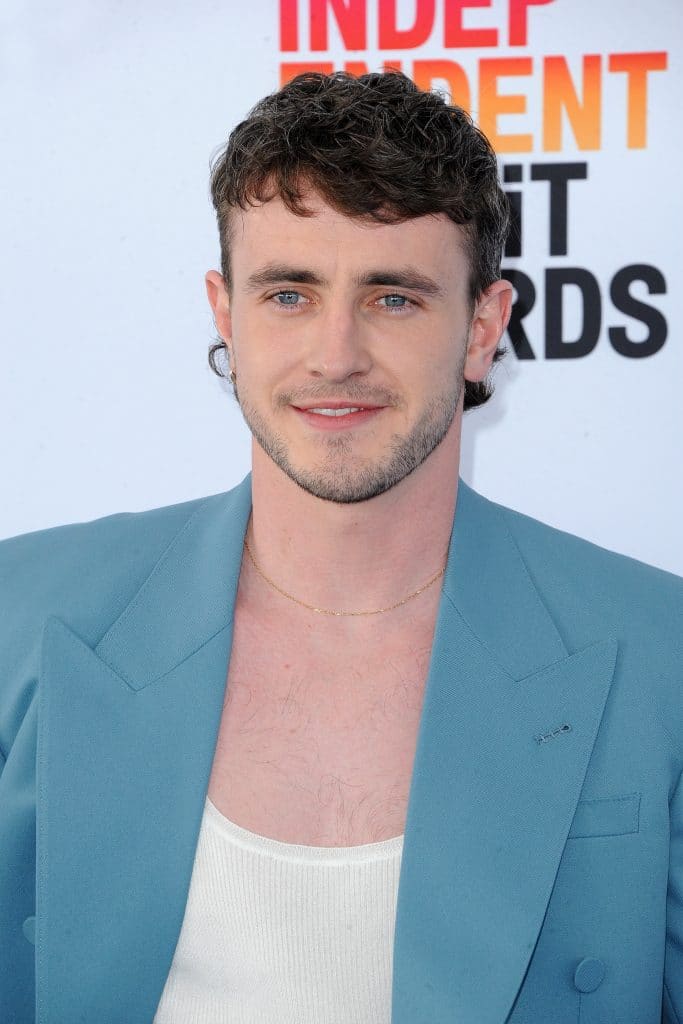 "There was chemistry between the two of them literally the second I saw them together. Both of them were pretty fearless," he told the outlet.
In terms of the steamy scenes we get a glimpse of in the trailer, Haigh noted that Scott and Mescal poured their passion into each one. "There was no sense of them being afraid of approaching those scenes. They knew how important they were."
Mark your calendars! All of Us Strangers is in theaters on December 22.
More Stories: