River Viiperi is finally free from the demands of the modeling industry. 
River Viiperi is one of the most famous and desired male models in fashion. At just 26 years old, the Ibiza native has worked with some of the largest and most recognized companies in the world. He's been the face of mega-brands Tommy Hilfiger and American Eagle. He's walked the most prestigious runways in the world for Dolce & Gabbana, Dsquared2, D&G, John Galliano, Thierry Mugler and Calvin Klein. Viiperi has what every aspiring model dreams of; the look, the fame and the fortune. But, now he finally has what he really wants — freedom.
Related | Supermodel River Viiperi Covers Attitude Style Issue
In a recent Instagram post, Viiperi bared his soul in a black and white video titled "FREE". Through renowned photographer Andres Leon's lens, the talented duo produced "FREE" on El Hierro Island, which features an otherworldly landscape. The contrast between its harsh terrains, lush forests and clear waters created the beautifully balanced background for their exhibitionistic creation.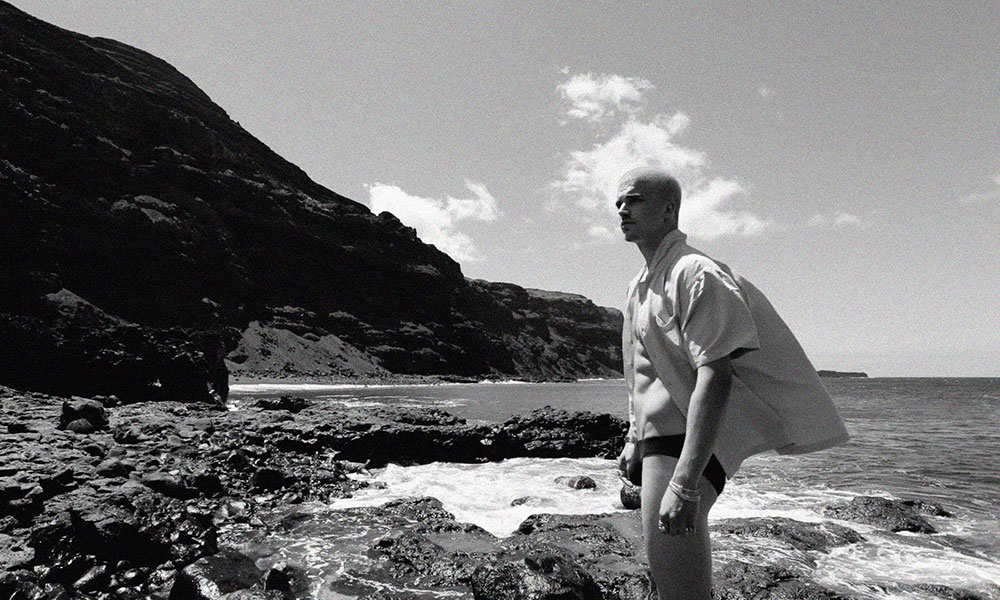 "Sometimes, you've got to let everything go."
In the video, Viiperi lends his sultry sound to voice over and recites a quote by the legendary diva Tina Turner. "Sometimes, you've got to let everything go. Purge yourself. 
If you're unhappy with anything, whatever is bringing you down, get rid of it," he whispers. "Because you'll find that when you're free, your true creativity, your true self comes out."
Related | Model Terry Miller Takes You Inside the Tom of Finland House
We caught up with Viiperi to learn more about the message behind "FREE."
Describing the project with energy and hope in his voice, Viiperi explained the concept: "The video is titled 'FREE' because it's the first time in ten years that, as a model, I feel free to do whatever I want. Nobody is telling me what to do — and let me tell you — It feels great."
He went on to explain the inspiration for the project. "After a decade in the modeling industry, it's the first time I feel like I have control over my own life. For the past ten years, I've done what I was told; 'In order to get work, you have to have long hair. You have to quit YouTube. You can't have a blog. You have to spend time in the city for clients to book you. You can't get tattoos.' Then, at the end of 2017, I told my self 2018 would be a year I'd go back to doing what I want, which is what lead me to this life in the first place."
When asked if "FREE" was part of a larger announcement, Viiperi replied coyly saying, "You'll see. There's definitely a 'why' behind it, and that 'why' will be revealed soon."
Watch the video below and keep an eye on Viiperi's Instagram for updates.