Ever wonder what Cady Heron, Karen Smith and Gretchen Wieners are up to today?
It's a Mean Girls reunion!
The ensemble from the beloved 2004 teen drama reunites to offer a glimpse into the lives of their characters in 2023, all within the context of a fresh Walmart commercial.
"At Northshore, some things never change," Cady Heron says at the start of the ad. "On Wednesdays we still wear pink."
Lindsay Lohan, Amanda Seyfried and Lacy Chabert are back as Cady Heron, Karen Smith and Gretchen Wieners respectively. Gretchen is now one of the "cool moms" who helps her kids make TikToks while still trying to make "fetch" happen.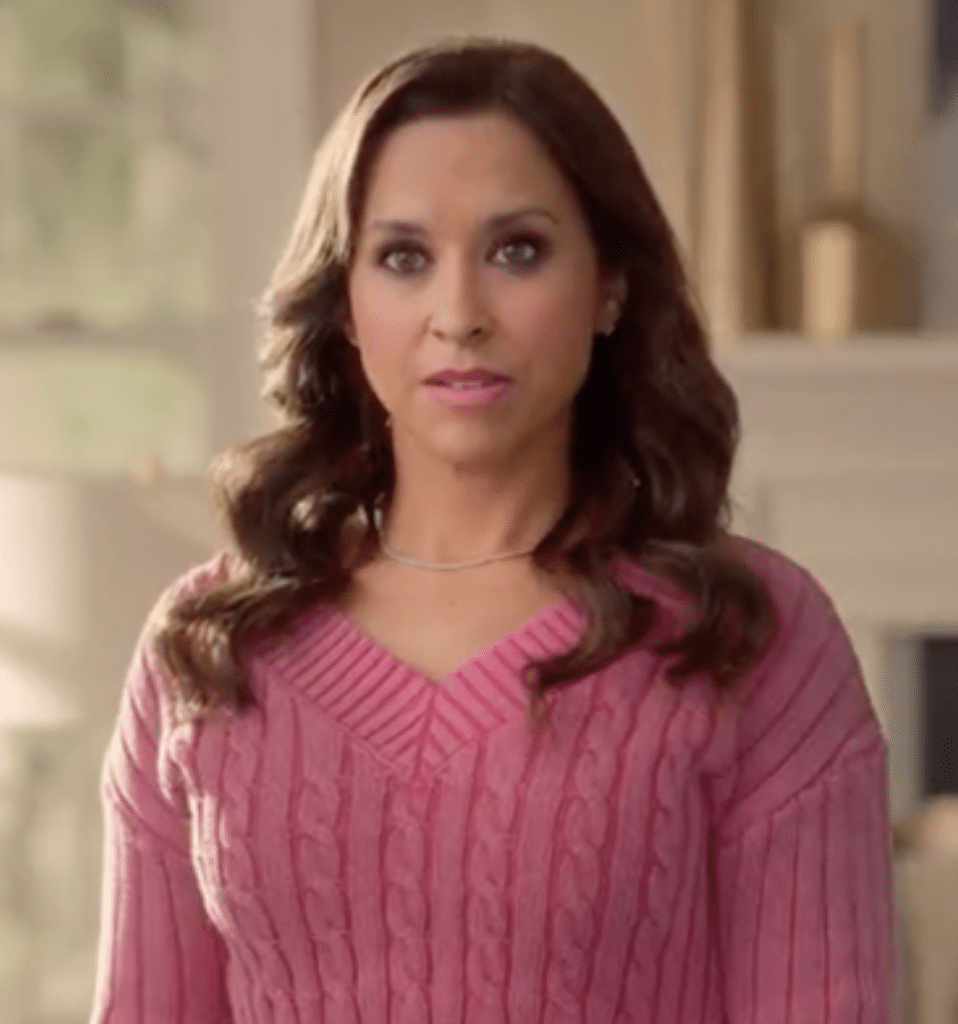 Meanwhile, Cady is the Northshore guidance counselor. She endeavors to support high school kids facing the same struggles she did, attempting to connect with them through trendy lingo like 'grool.' Spoiler alert: It doesn't quite hit the mark.
In another scene, we see Karen is still delivering iconic weather updates. "There's a 30 percent chance that it's already Wednesday," she reports. Cady was right, some things never change.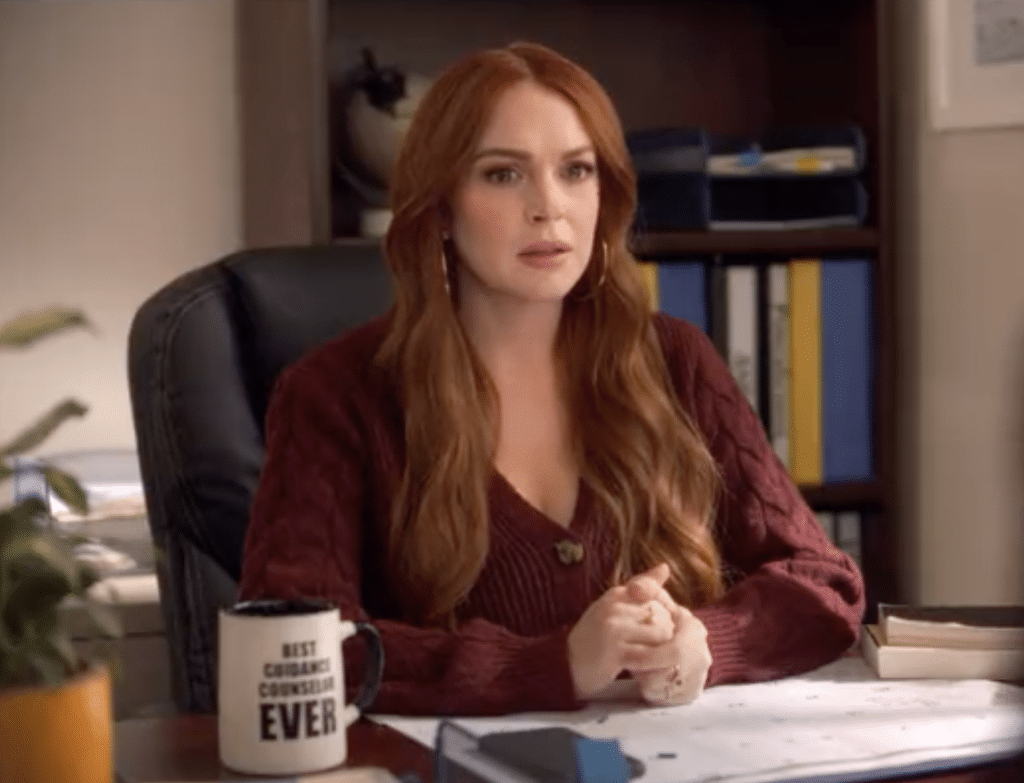 Beyond the return of the iconic pink attire, the commercial reunites us with Rajiv Surendra as Kevin G. and Daniel Franzese as Damian. And to top it off, a surprising appearance by Missy Elliott takes center stage as the next Coach Carr.
Unfortunately, Rachel McAdams (Regina George), Lizzy Caplan (Janis Ian), and Jonathan Bennett (Aaron Samuels) do not make a cameo.
Mean Girls the Musical Coming to Theaters
The commercial teases new Black Friday deals coming next Wednesday, but also hints that something "fetch" is coming the same day. Could this be a trailer for the upcoming Mean Girls musical movie?
Related | Everything We Know About the 'Mean Girls' Musical Movie – Release Date, Cast, and More!
The cinematic adaptation of the Broadway hit is scheduled for a theatrical premiere on January 12th. The ensemble cast features Angourie Rice as Cady Heron, alongside notable talents like Bebe Wood, Avantika Vandanapu, Christopher Briney, Tina Fey, Tim Meadows, Jenna Fischer, Busy Philipps, and Jon Hamm.
More Stories: