Kevin Maxen, an associate strength coach for the NFL's Jacksonville Jaguars, is bravely stepping into the spotlight to make history as the first publicly out gay male coach in the league and, seemingly, in men's professional sports.
In a candid interview with Outsports, Maxen shared the driving force behind his decision to be open about his sexuality. "I don't want to feel like I have to think about it anymore." he expressed. "I don't want to feel like I have to lie about who I am seeing or why I am living with someone else."
Hiding His Truth
Maxen said he loathed feeling like he needed to lie about the gender of his partner because of how his peers and the media might react to it. He has been in a loving relationship with his boyfriend Nick for two years.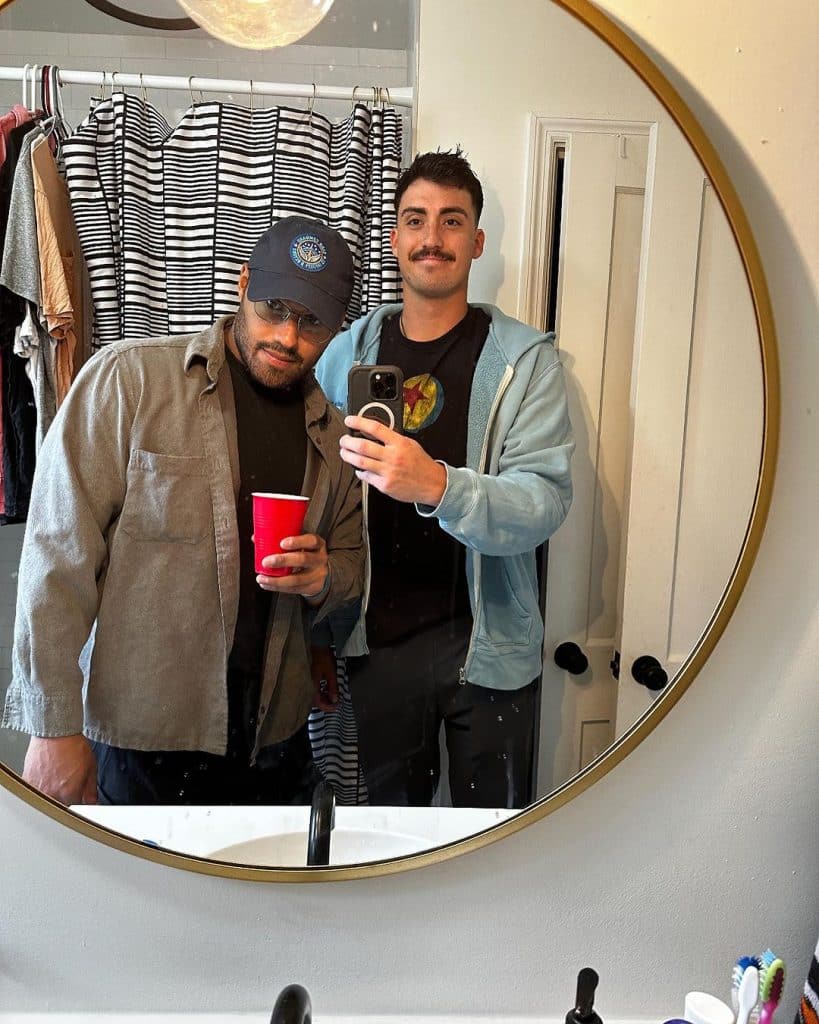 "You have other coaches who have significant others, and they're talking about their significant others," he explained. "And I felt guilty that I couldn't do the same thing, that I was letting myself down.
"I want to be vocal in support of people living how they want to live, but I also want to just live and not feel fear about how people will react."
Maxen's journey to self-acceptance and his desire to live without fear of judgment have led him to share his truth. "It wasn't until recently – and with the immense love and support of my family, my friends, colleagues and peers, and the courage and sacrifice from my partner – that I realized I have the right and responsibility to love and be loved, and that maybe sharing this will hopefully give someone else the strength to accept their own life and take control of their own story."
Maxen's College Years
Maxen said he struggled with his sexuality even in college but did not feel ready to come out to his teammates. Before becoming a coach for the Jaguars, he played as a linebacker for Western Connecticut State University, a Division III program. He was team captain for three seasons.
He hopes his coming out will encourage others to not determine someone's values based on their looks, beliefs, or emotional attractions.
"As a Black Jew who has dated both men and women, who has been a strength coach at the highest level of professional football, I've learned that how I look, what I believe in, and especially who I am physically or emotionally attracted to should not impact the way I or other people view my worth," he said. "And It should certainly not dictate what I feel I am capable of accomplishing."
Though Maxen is the first male coach to come out, he is not the first player in the NFL to come out as queer. In 2021, Carl Nassib became the first active player in the league to come out as LGBTQ+. At the time, he played for the Las Vegas Raiders.
Congratulations Kevin! We wish you all the best.
More Stories: