Yasmine Finney, known for her role as Elle on Netflix's teen drama, Heartstopper, says she may never fall in love.
The 19-year-old actress appeared on the cover of Cosmopolitan UK's August/September issue alongside her Netflix co-stars Corinna Brown, Kizzy Edgell, and Rhea Norwood.
During the feature, the actors were all interviewed by former cover star Munroe Bergdorf and asked about their real relationship with love outside of their role in TV.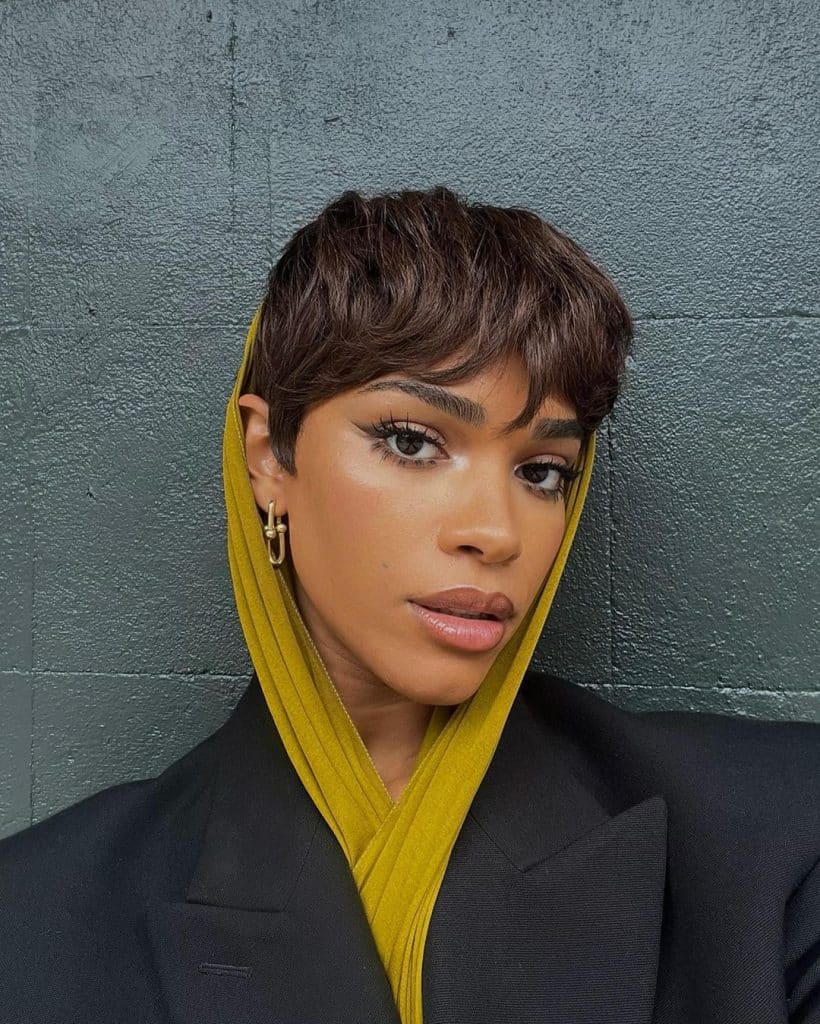 "I don't think I'm ever going to fall in love," Finney admitted.
"I'm too sure of myself to lessen myself for any other person that isn't 'with me,'" she continued. "It's what Eartha Kitt said, 'I want to fall in love with myself and… I want someone to share me, with me.' But it's difficult. Men let me down all the time."
Finney, we hear you. The dating world is rough, and we commend you for always wanting to stay true to who you are.
The Cast of Heartstopper Talk Love in Everyday Life
Though Finney seems to be speaking about her experience with potential romantic partners, two of her co-stars went in a different direction.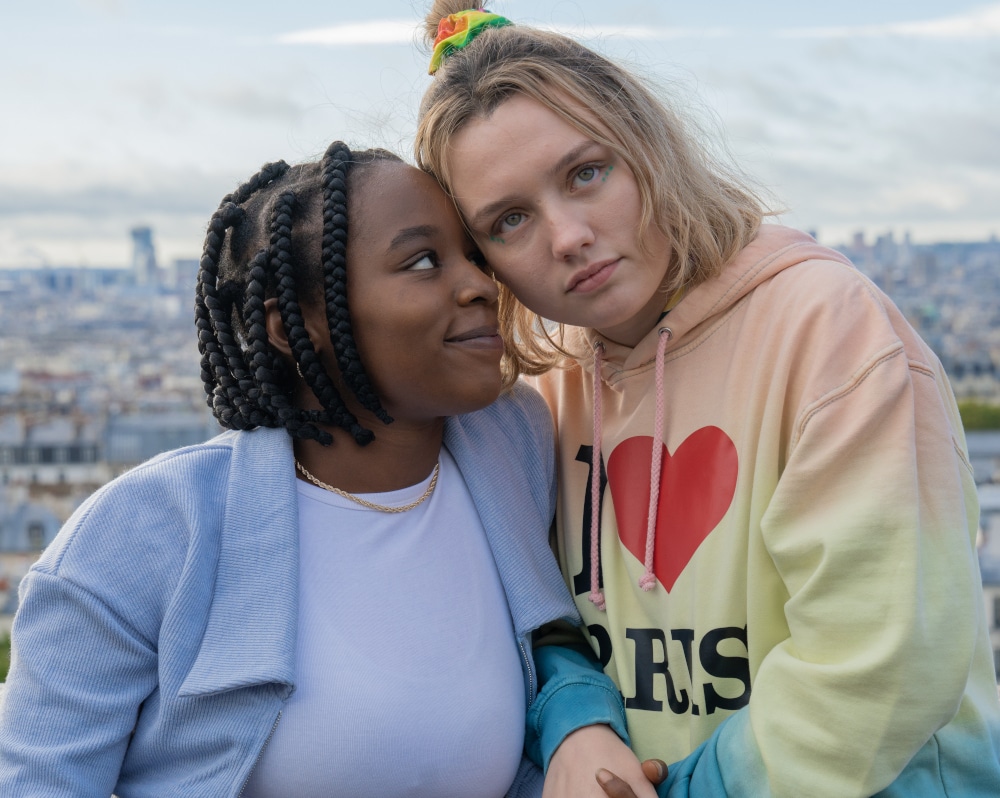 "I feel like there's love in the everyday relationships you have with people as well," Brown (Tara) admitted. "The small interactions of kindness. I'm very blessed and grateful to have a lot of love in my life."
In the same vein, Rhea Norwood, portraying Imogen, expressed, "friendship love has been the most beautiful, transformative thing in my entire life. I'm utterly in love with my friends. They're the most beautiful people in my life."
Edgell (Darcy) also admitted to being in love with her friends, and said, "the strongest bond I have with anyone is with my best friend, Filip – my platonic soulmate basically." However, she also admitted to being a hopeless romantic and gushing about her love for love. "I get infatuated with people… I really do love love."
Heartstopper is a heartwarming series exploring love, friendship, and self-discovery in high school. It follows Charlie, a shy boy, and Nick, a popular rugby player, as their paths intertwine, revealing the complexities of young love and self-acceptance. In season two, our Cosmo cover stars will also navigate love as "Tara and Darcy face unforeseen challenges and Tao and Elle work out if they can ever be more than just friends."
The new season of Heartstopper will premiere on Netflix on August 3.
More Stories: