Cristiano Ronaldo clashed with Atletico Madrid's Jorge Resurrección Merodio (aka Koke), and the result was interesting.
Ronaldo's sexual orientation is a reoccurring topic in the media. In 2010, Ronaldo responded to Portugal's decision to allow same-sex marriage saying, "As I am Portuguese, I try to keep myself informed about what is happening in my country." He continued, "We must respect the choices of each other, because, after all, all citizens should have the same rights and responsibilities."
In 2015, Ronaldo holidayed in Morocco with his kickboxing best friend, Badr Hari. During their vacation, Hari posted a photo on Facebook depicting him holding Ronaldo. The caption of the post read "Just married." He added, Always there to pick you up, bro."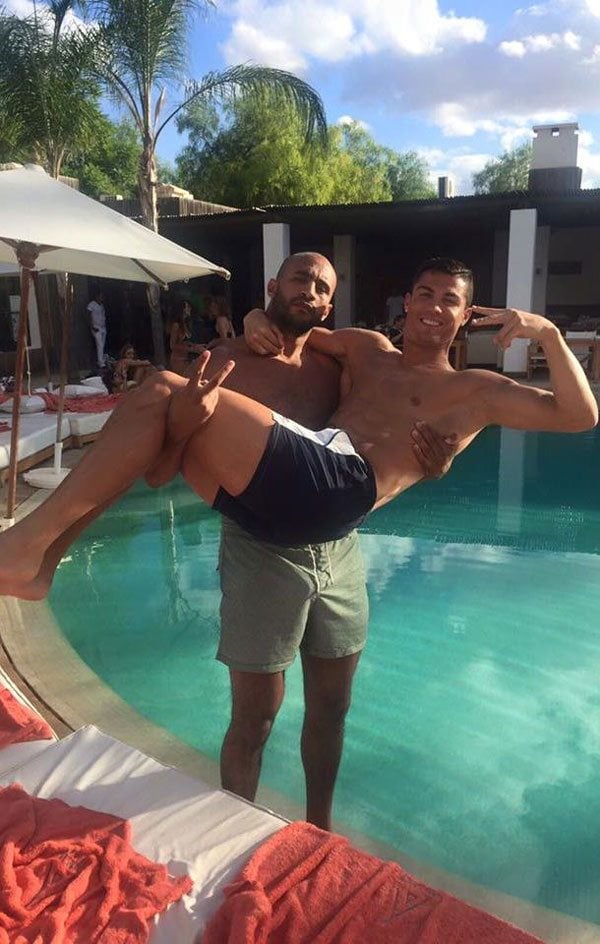 Although it's unlikely Ronaldo and Hari married (Morocco has strict anti-LGBT laws), the image sparked a media frenzy. Ronaldo responded to the speculation, saying: "I'm at ease with my sexuality, so it's not a problem for me."
During Real Madrid's game on Sunday, which resulted in a 3-0 win, Ronaldo and Koke argued on the field after Koke ostensibly called Ronaldo a "faggot."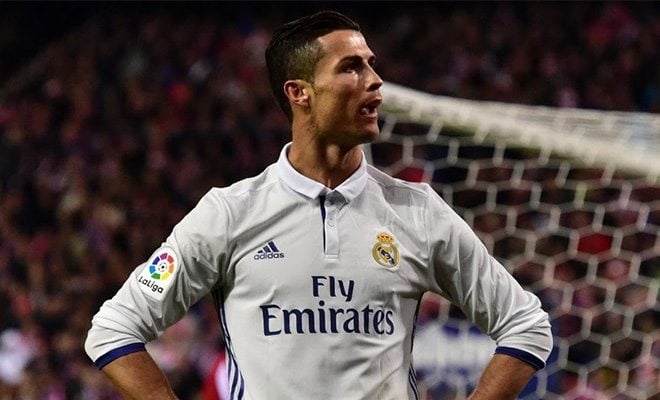 The Sun reports:
The pair were each booked for the flare-up, which saw both stars clash heads and exchange words.

Television viewers even claimed that the Bernabeu icon threw a punch at the Atleti ace in the incident.

And, according to Cadena Cope, the fuse was lit when Koke called Ronaldo a 'f****t'.

To which the three-time Ballon d'Or winner allegedly replied: "A f****t, yes. But a rich one, b******."

The Spanish radio station claims to have heard the conversation Ronaldo, 31, had with team-mates in the visitor's changing room after the game.
Related: Cristiano Ronaldo Shows Off His Ball Skills
Several other media outlets translated his response as "a faggot with a lot of money, you bastard." Watch the squabble below.