Happy Bisexual Awareness Week! To celebrate, we have rounded up some of our favorite bisexual kings we love and adore. Visibility matters!
Jason Mraz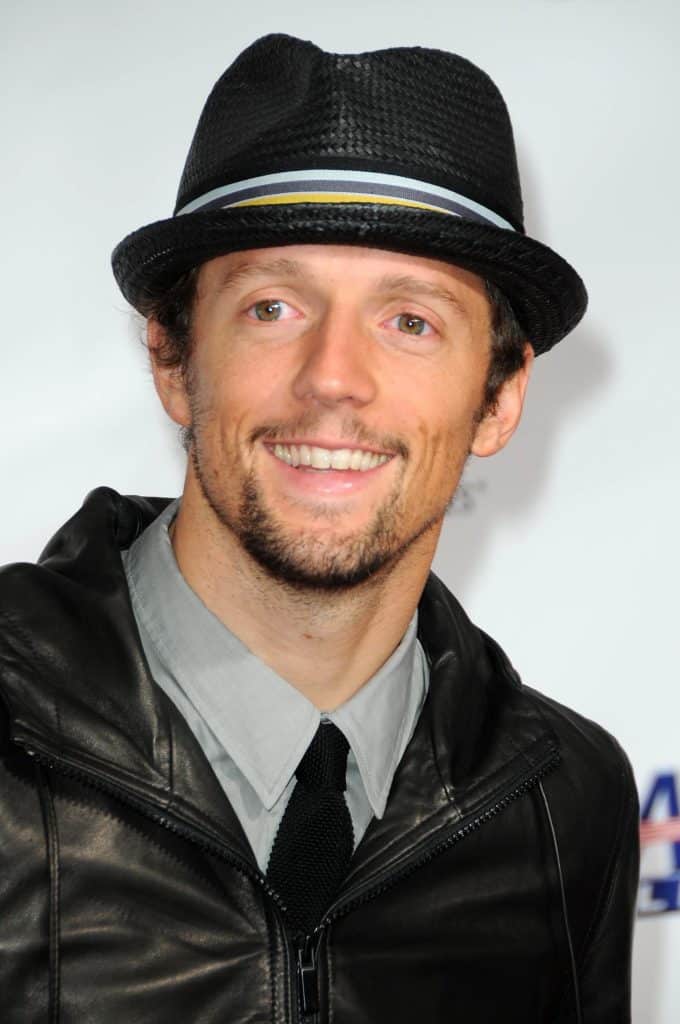 The "Im Yours" singer came out as bisexual in 2018.
"I will admit that I probably spent the first close to 20 years of my career just broadcasting as hetero," he told The Advocate. "You know, saying 'girl' in my songs, and a lot of that is growing up on a conservative street. And growing up around homophobia and feeling like I needed to protect some secret."
He added, "I was having these curiosities and experiences on the side that were starting to influence who I am and the kind of fun I wanted to have in the world and the kind of person I wanted to be in the world, which is more honest and more loving and more inclusive."
David Archuleta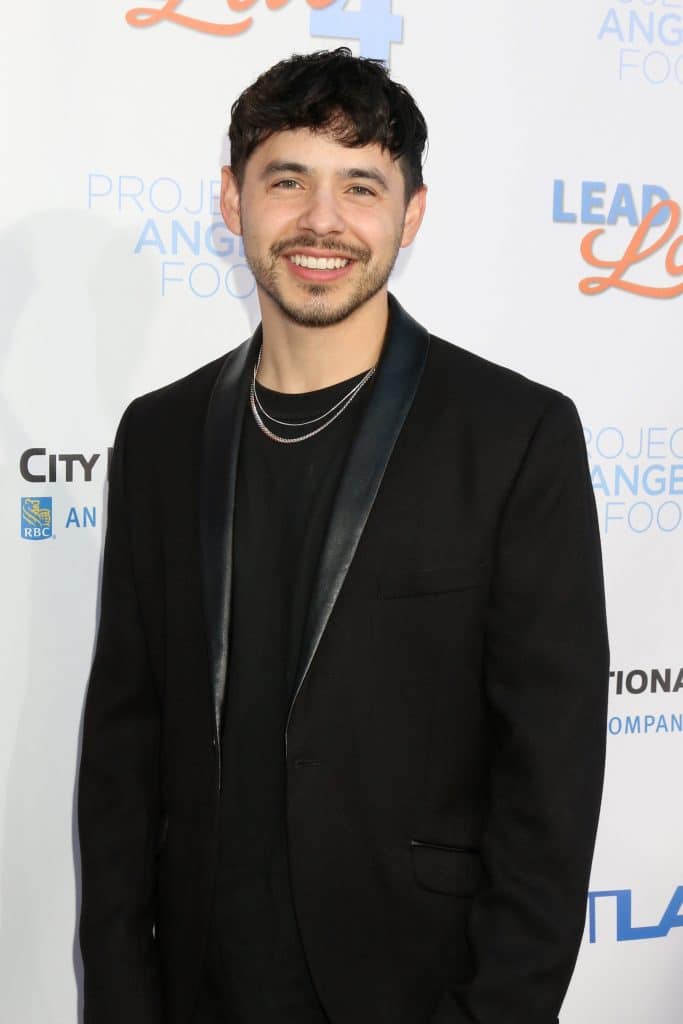 David Archuleta has come a long way when it comes to his relationship with his sexuality – and we could not be more proud! The "Crush" singer came out as "some kind of bisexual" in 2021.
After placing second on the reality singing competition, The Masked Singer, David said, "If anyone else has grown up, you know, feeling like they were bad just because of who they are attracted to and who they loved, I want you to know that it is worth taking the courage to show your true colors. It's scary. But you're worth it. You matter, and it's so beautiful."
Frank Ocean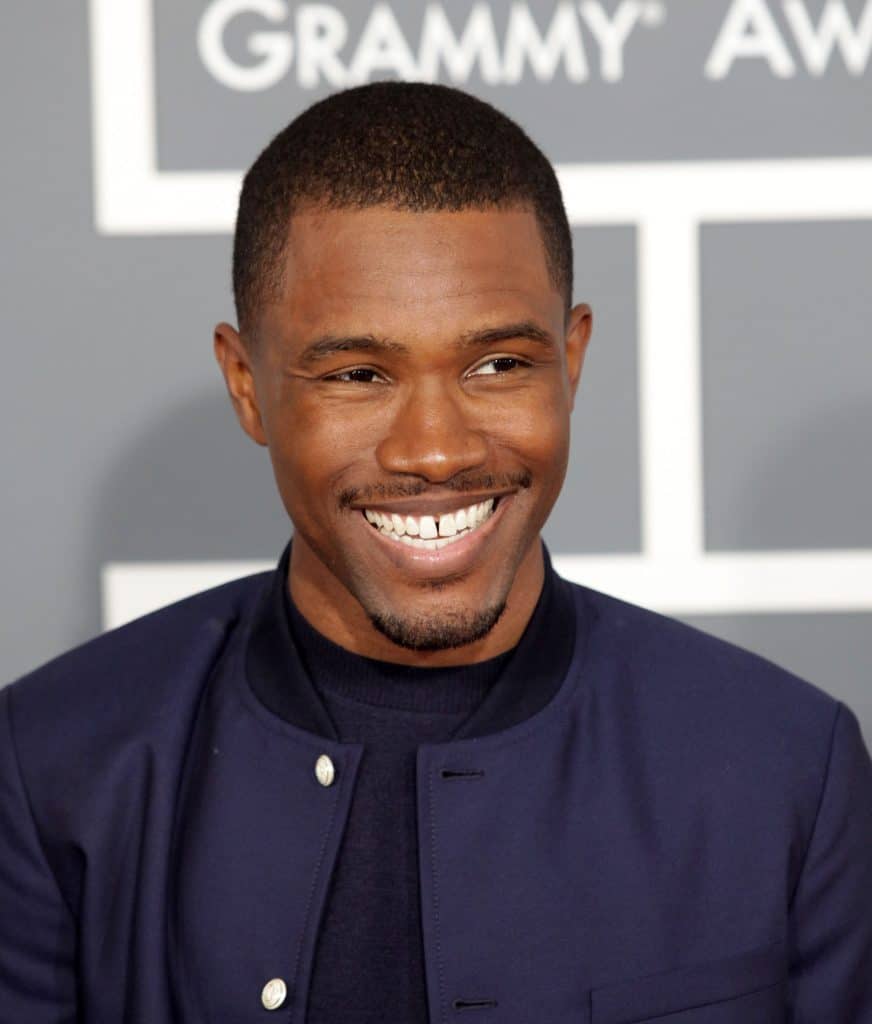 In a Tumblr post shared by Frank in 2016, the singer opened up about a same-sex relationship he had when he was 19-years-old.
The post came after many rumors of Frank's bisexuality was circling the internet.
"my hope is that the babies born these days will inherit less of hate bullsh*t than we did," he wrote. "anyhow, what I'm about to post is for anyone who cares to read."
His song "Chanel" is considered a bi anthem.
Kit Connor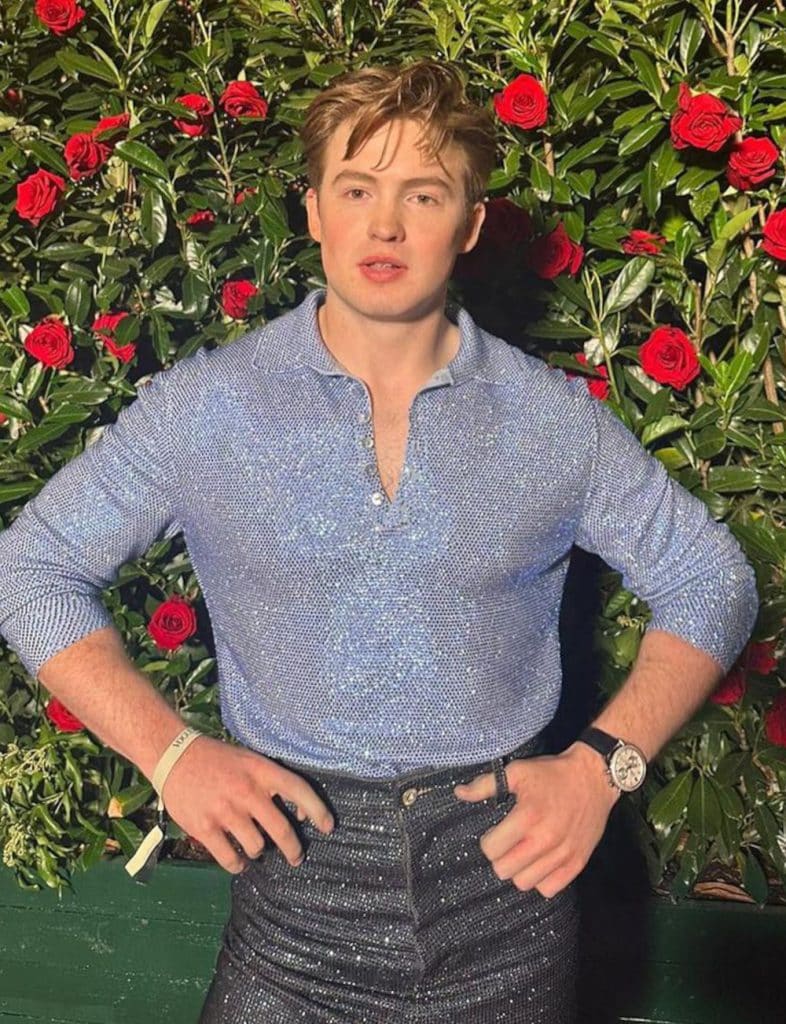 The rising Heartstopper star came out as bisexual after receiving nasty messages from fans accusing him of queerbaiting.
The comments led the actor to delete his then Twitter account, but he rejoined the app to share a message.
"Back for a minute," he wrote. "I'm bi. Congrats for forcing an 18-year-old to out himself. I think some of you missed the point of the show. Bye."
Since then, Kit has been a strong advocate for bisexual visibility.
Keiynan Lonsdale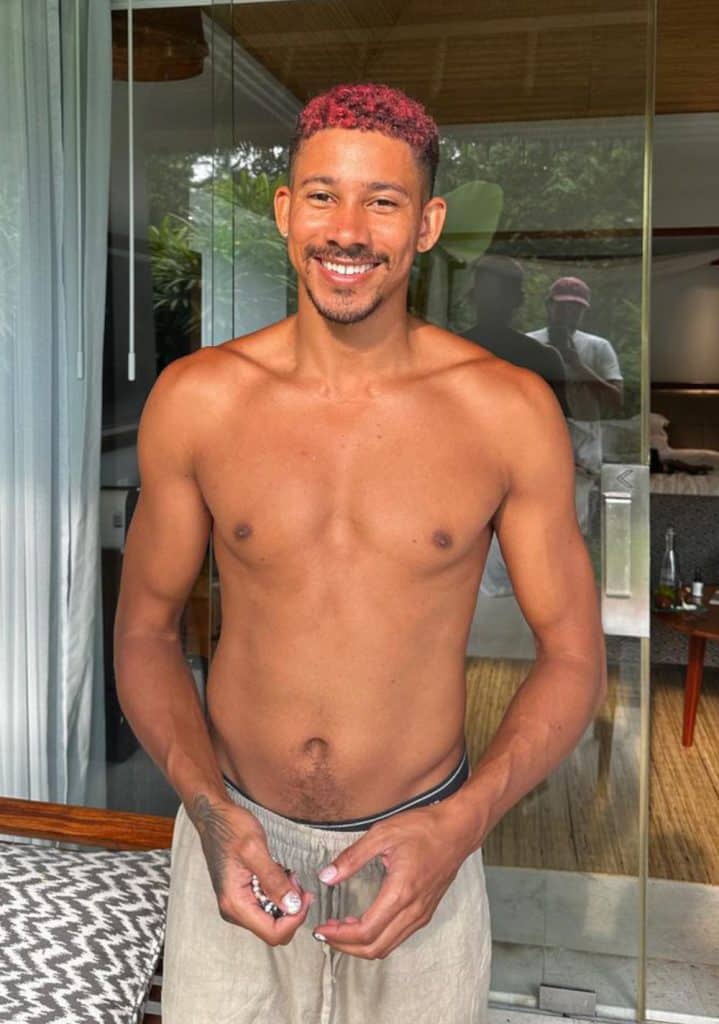 The Love, Simon actor came out in 2017 in an Instagram post.
"I like to change my hair, I like to take risks with how I dress, I like girls & I like guys (yes), I like growing, I like learning, I like who I am, and I really like who I'm becoming."
Tyler Blackburn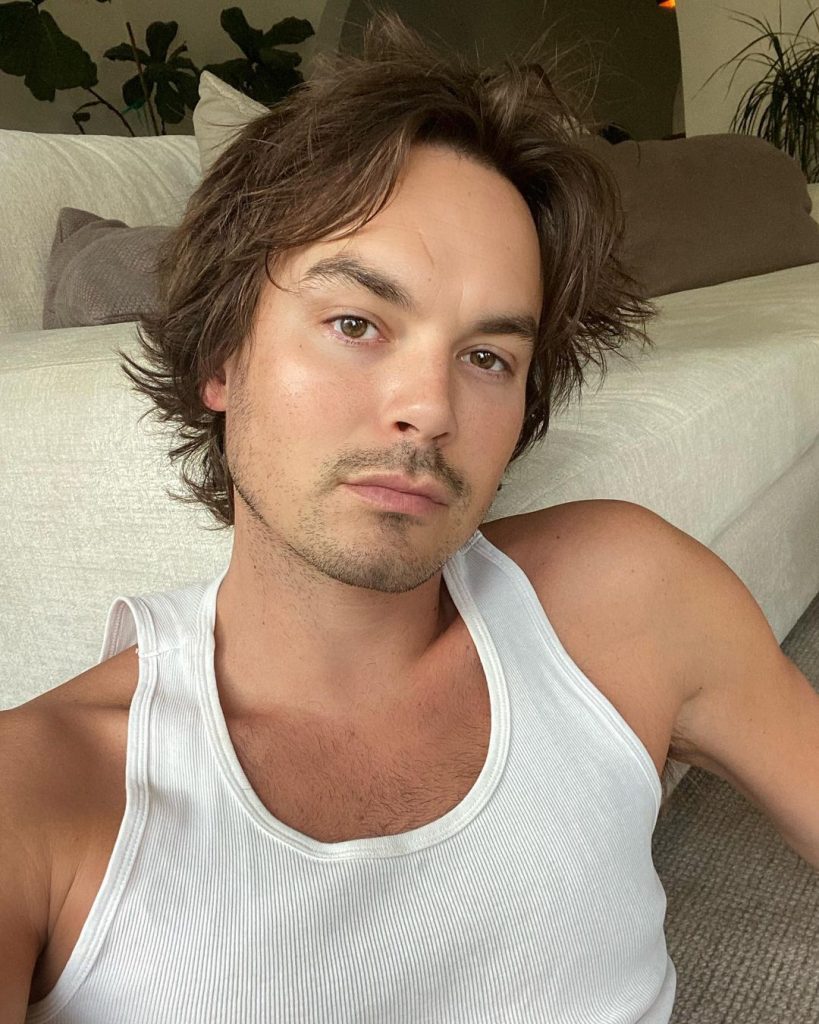 The Pretty Little Liars actor came out during an interview with The Advocate.
"I've identified as bisexual since a teenager. I just want to feel powerful in my own skin, and my own mind, and in my own heart."
Billie Joe Armstrong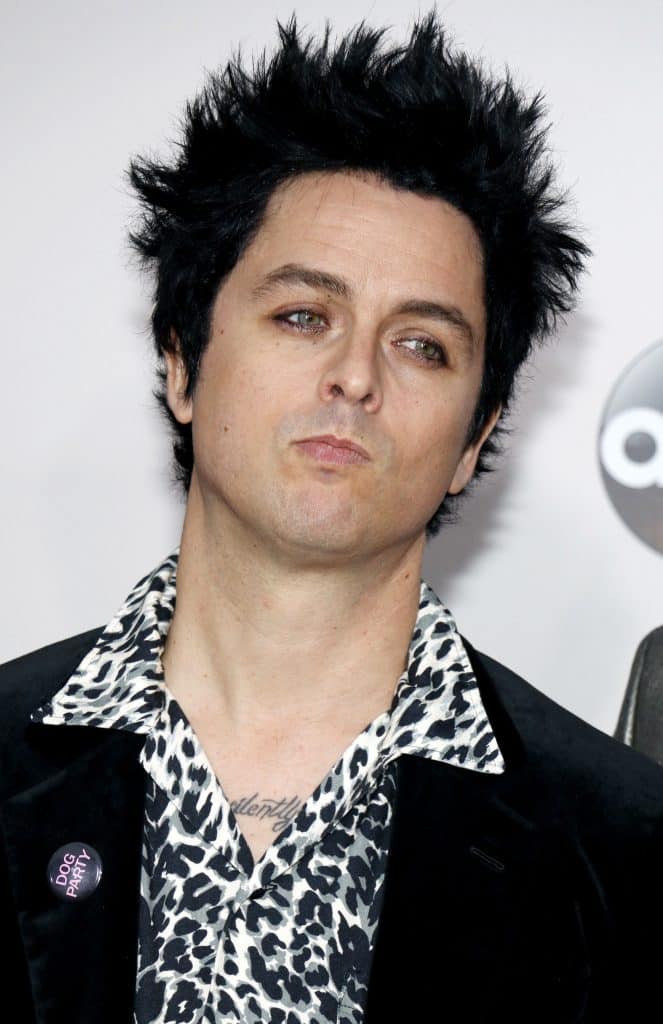 The lead singer/guitar player for Green Day also came out in an interview with The Advocate.
"I think I've always been bisexual. I mean, it's something that I've always been interested in. I think people are born bisexual, and it's just that our parents and society kind of veer us off into this feeling of 'Oh, I can't.' They say it's taboo. It's ingrained in our heads that it's bad, when it's not bad at all. It's a very beautiful thing."
Jack Dylan Grazer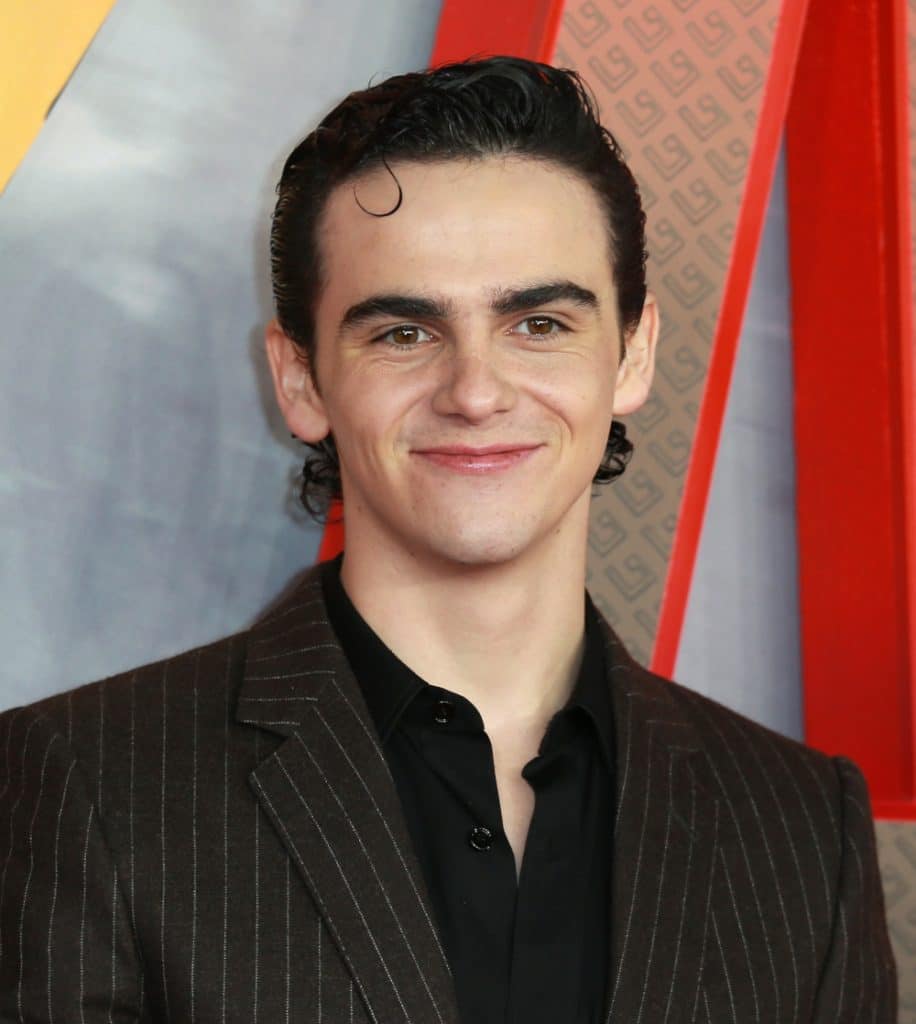 The young Shazam! star came out in 2021 during an Instagram Live. Jack simply said, "Im bi" while answering a fan's question and then followed it up by shouting, "Silenzio Bruno!" FYI, that's a quote from his character in Pixar's Luca.
Jack also uses the pronouns he/they.
Ronen Rubinstein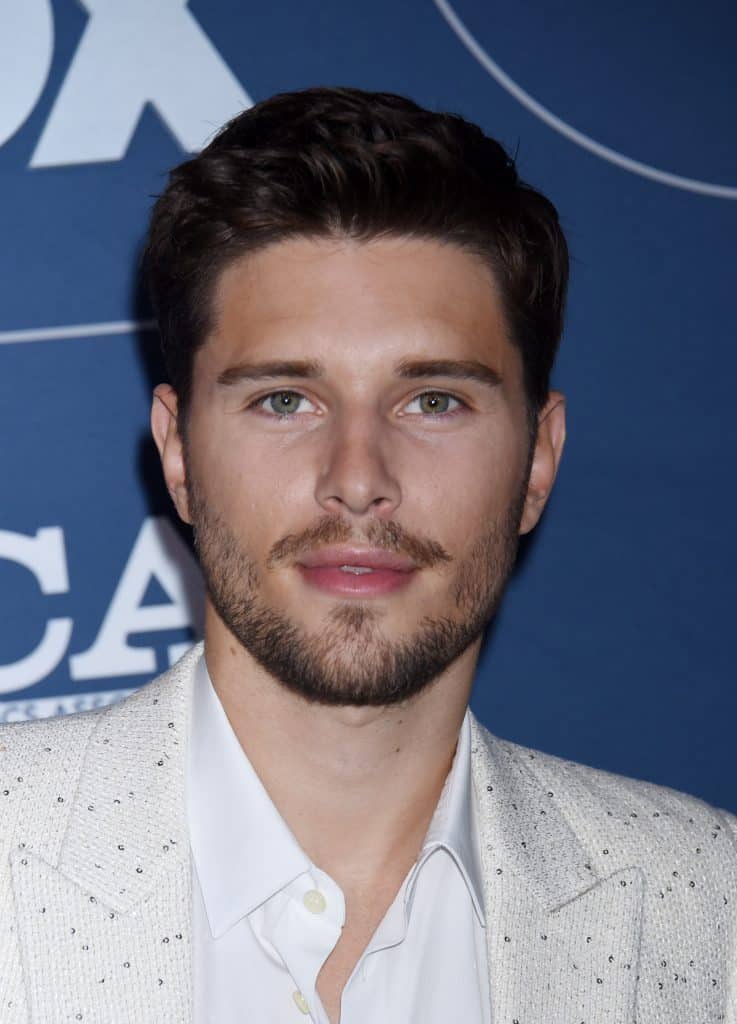 The beloved 9-1-1: Lone Star actor came out in an exclusive interview with Variety.
"I fully identify as bisexual. I literally just got goosebumps saying that. It feels so good to talk about it, it feels so good to finally be comfortable with it."
Andy Mientus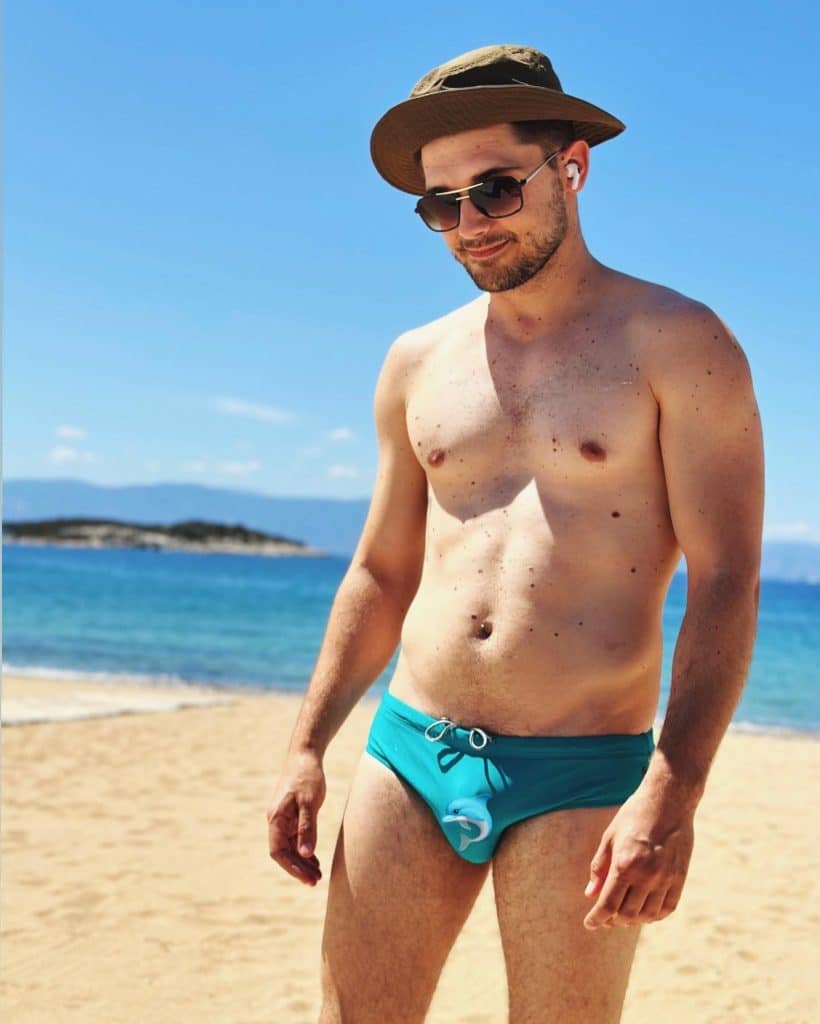 In 2016, The Flash actor shared a heartfelt post about his sexuality on Instagram.
"Hey so it's #biweek — the week for the Bi kids to be visible. I try to be visible all the time just by being true to who I am openly, but I know many people struggle with this because of the stigma associated with bi-ness. I know that some of you, probably friends even, are reading this and rolling your eyes — 'oh, he's still holding on to that? Who is SHE kidding?' — and I don't blame you. Not many are open about it so we appear to be very rare creatures, maybe even mythical."
He has been married to director Michael Arden since 2016.
Daniel Newman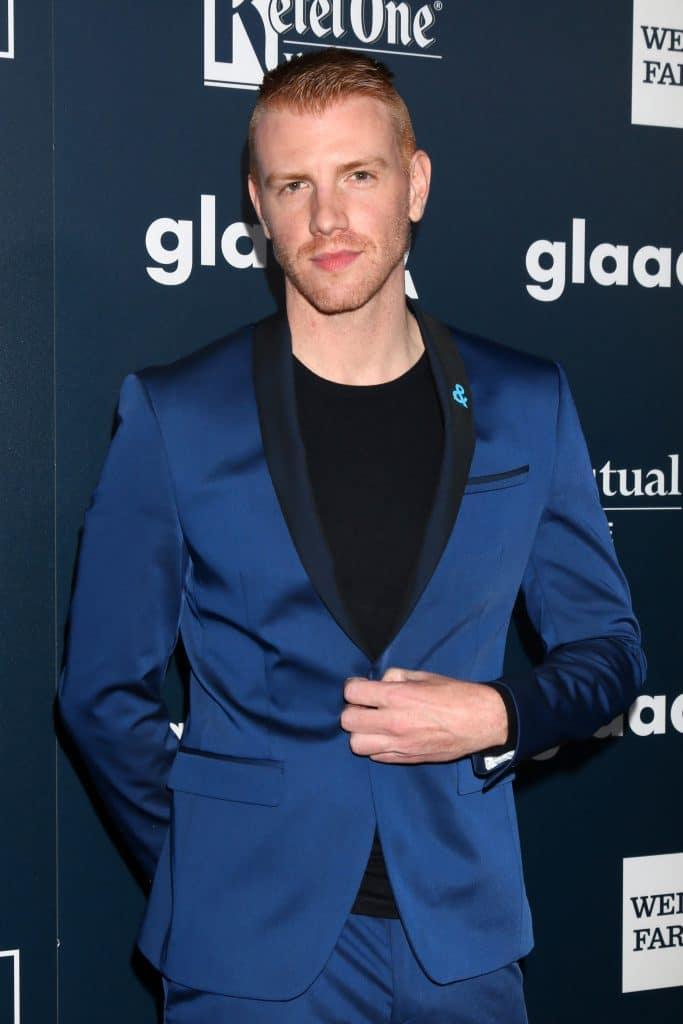 The Walking Dead star opened up about his bisexuality in 2017.
"I've seen such a revolution in the last five years of the LGBT community — it's been such a transformation. It's gone from something that was a negative thing before to something that is so celebrated and a part of our culture now," he told People. "Even though I felt before that I couldn't talk about my private life, I was like, 'You know what, this is something that everyone should be comfortable with, being 100 percent themselves and authentic.' "
Alan Cumming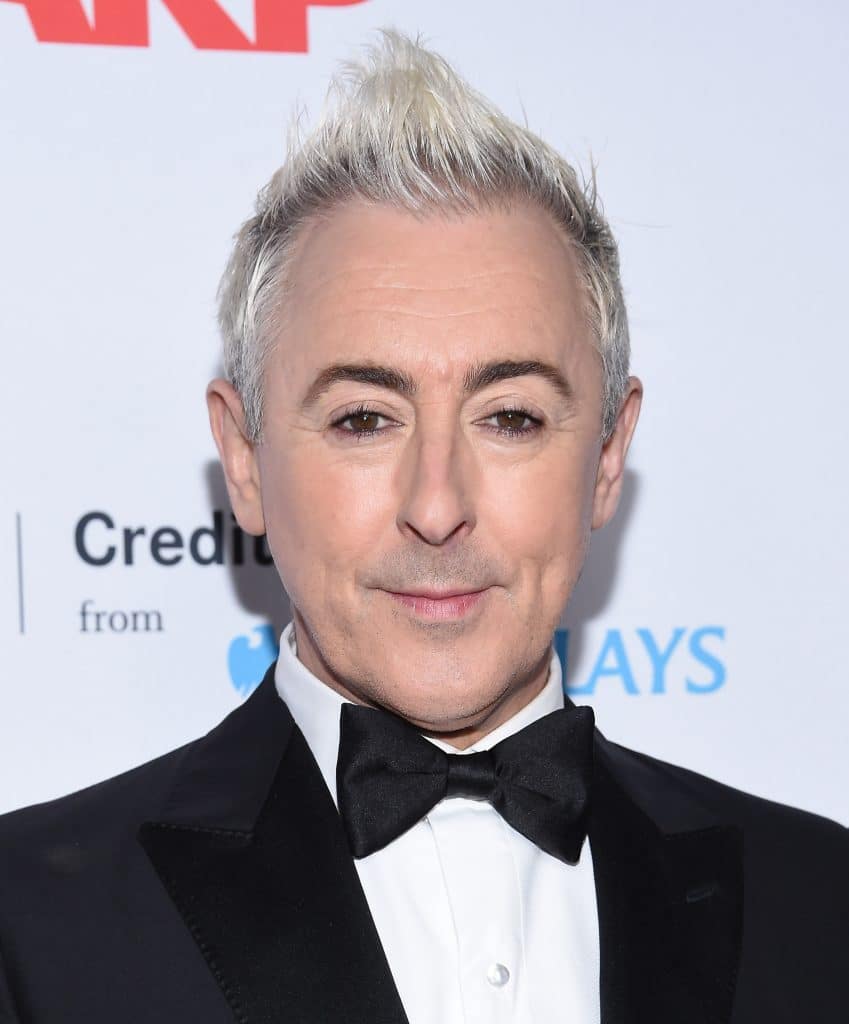 The Scottish actor has an entire section on his website dedicated to talking about his sexuality.
"I'm not here to change people's minds about whether they believe in bisexuality. All I'm saying is that I think my sexuality and most people's sexuality is gray. I am married to a man. I have a healthy sexual appetite and a healthy imagination. I also have an attraction to women. I've never lost it, actually."
François Arnaud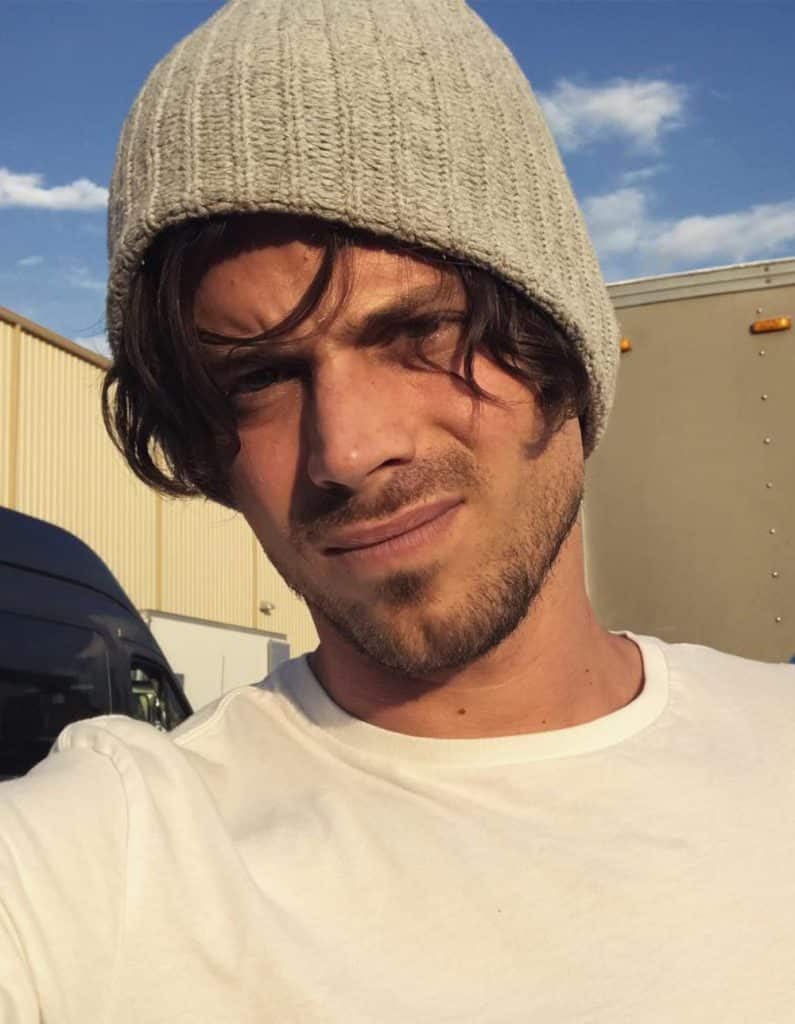 The Schitt's Creek actor came out on Instagram in 2020.
François spoke about the struggle many bi men face with bringing visibility to the sexual identity and how frustrating it can be.
In conclusion, he wrote, "labels are frustrating and words, imperfect.
"I've always considered myself bisexual. Not disloyal. Not ashamed. Not invisible."
More Stories: