There's nothing cuter than an otter in the wild.
Otterj is an intriguing photographer whose art records the high jinks of his playful daily life. Otterj finds inspiration from the hairy, bearded, slender gay male stereotype known as an otter. For those of you who are new to gay slang, an otter is somewhere between a twink and a bear. They often have a medium build and are hairy. Otters come in all ages with all varieties of facial hair. They sometimes manscape their bodies but usually leave at least a little hair scattered about. Not quite a twink, not yet a bear, but still handsome as ever. And we otter know…okay okay we digress.
Related | Spider-Man's Boudoir Photos Will Make You Shoot Your Web
The subjects of his photographs proudly show off their furry bodies as they secure their place in gay culture. Otterj works mainly with the LGBTQ party producer Honcho, whose avant-garde queer aesthetic fits seamlessly with Otterj's style. In addition to shooting many Honcho parties, Otterj has hosted parties in Denver. His photography has been featured in several magazines and has been exhibited by several galleries in the United States. You can see more of his work at Otterj.com and purchase merchandise. He even has a 2023 calendar available for sale. For now, scroll through 45 of our favorite shots by otter hunter Otterj.
Meet The Otters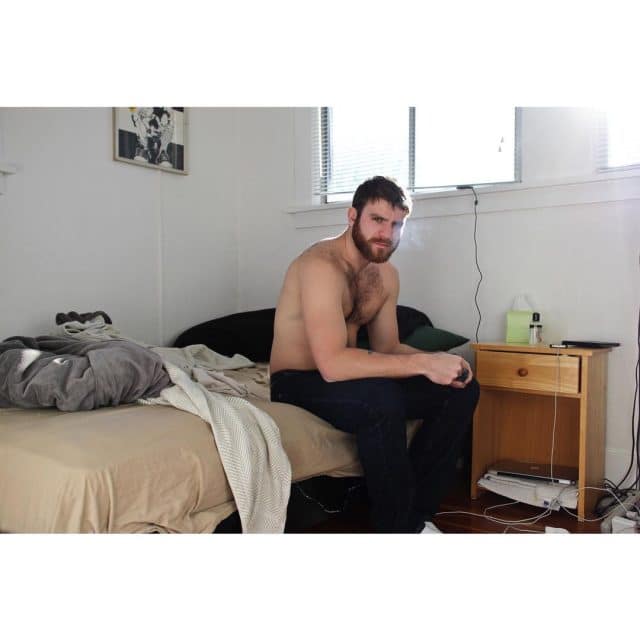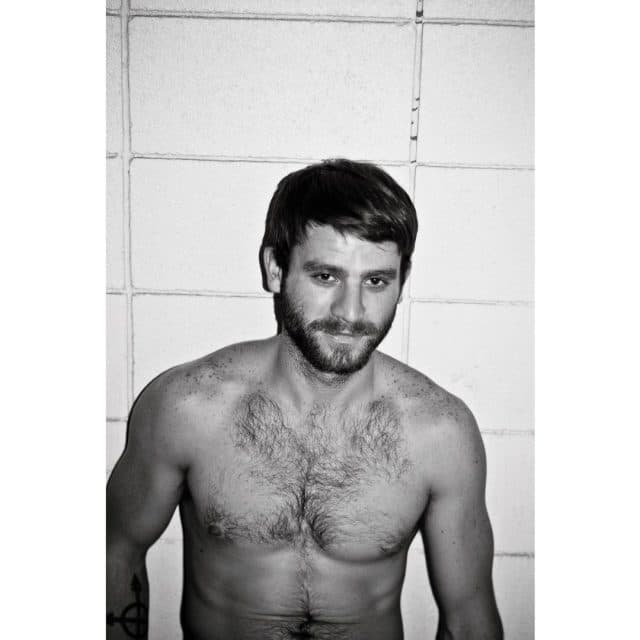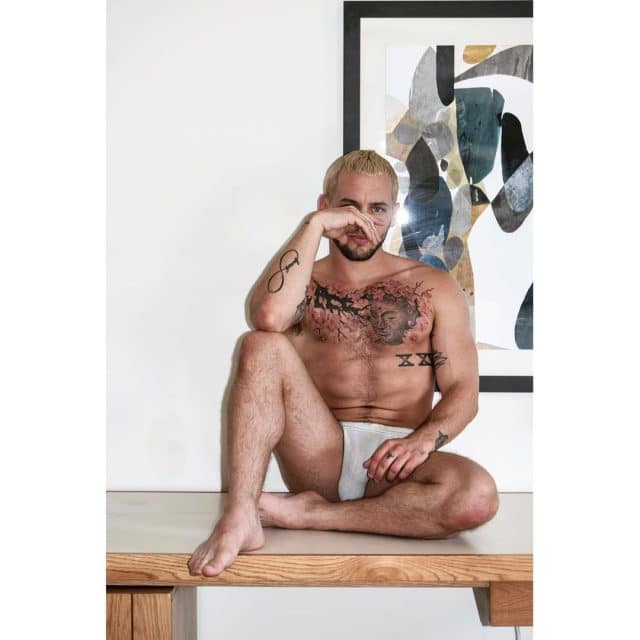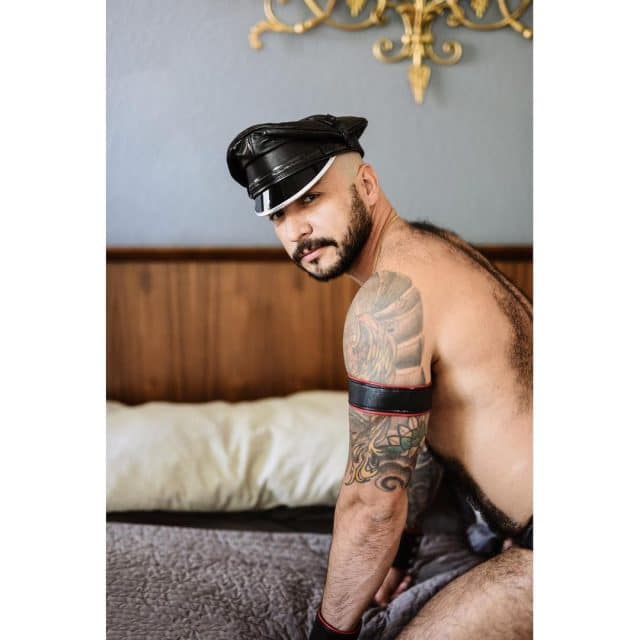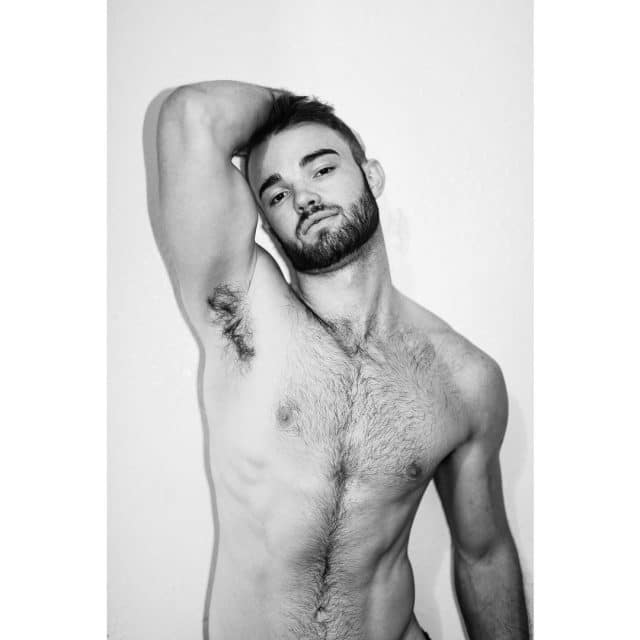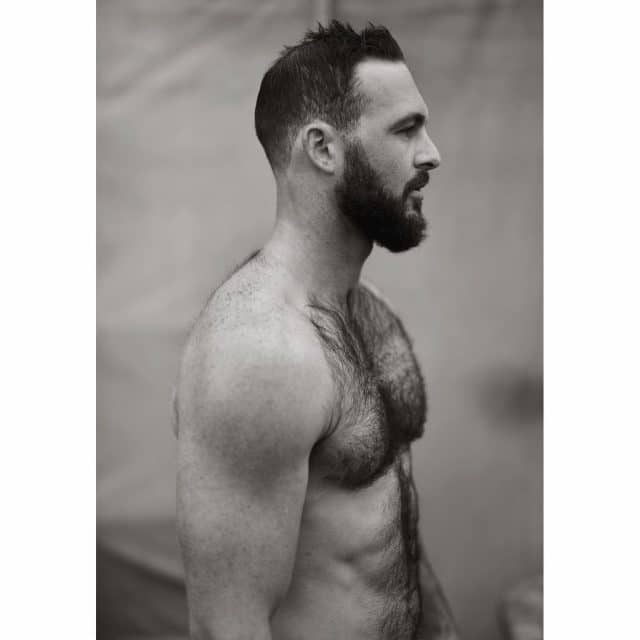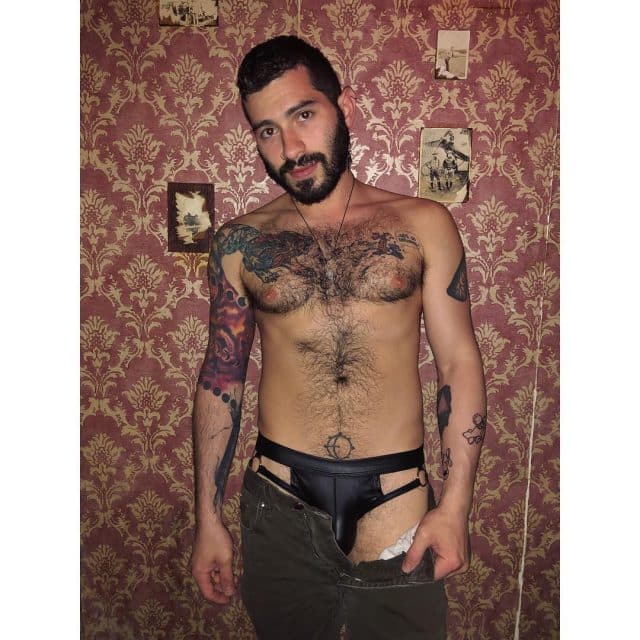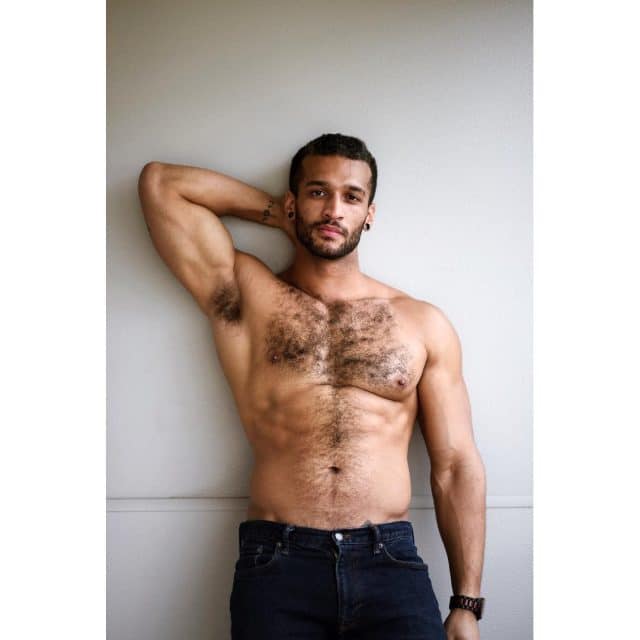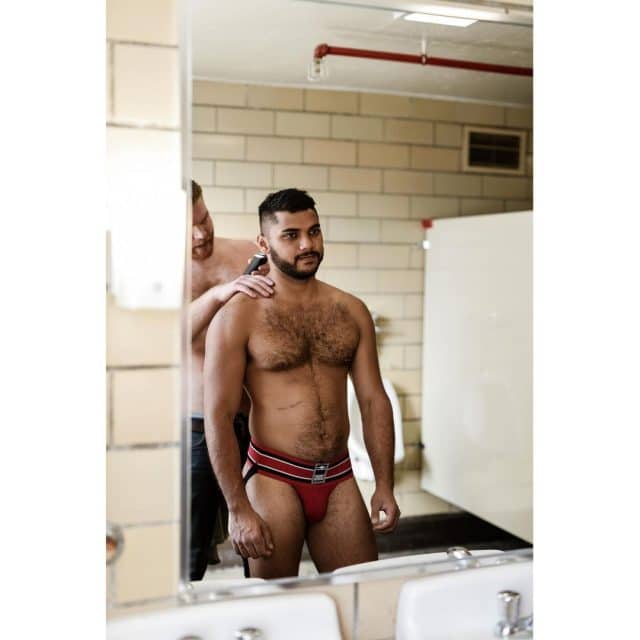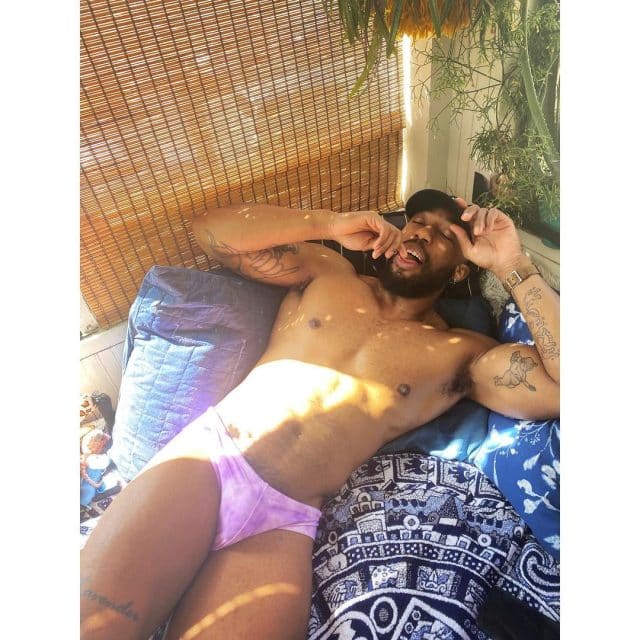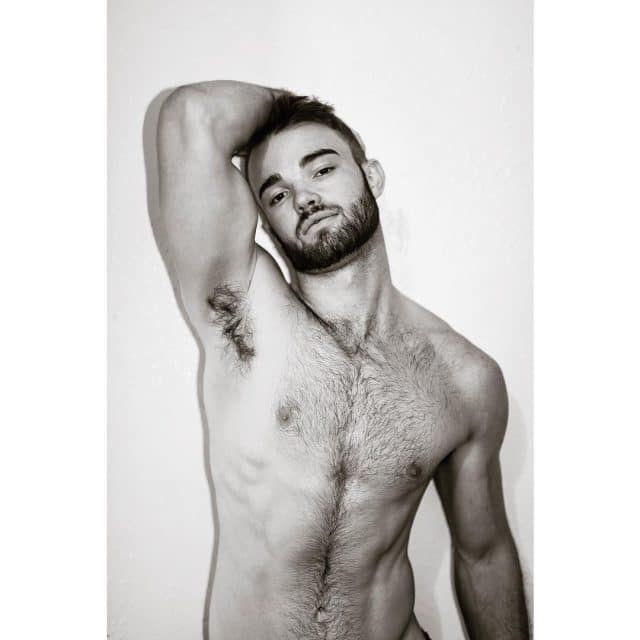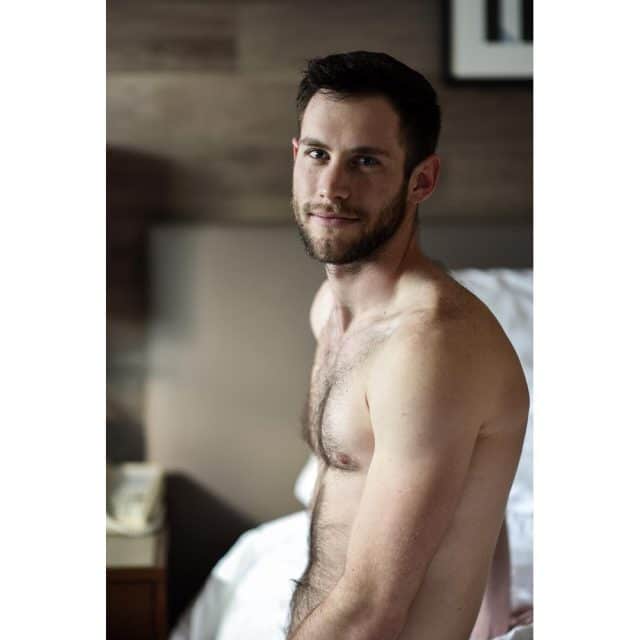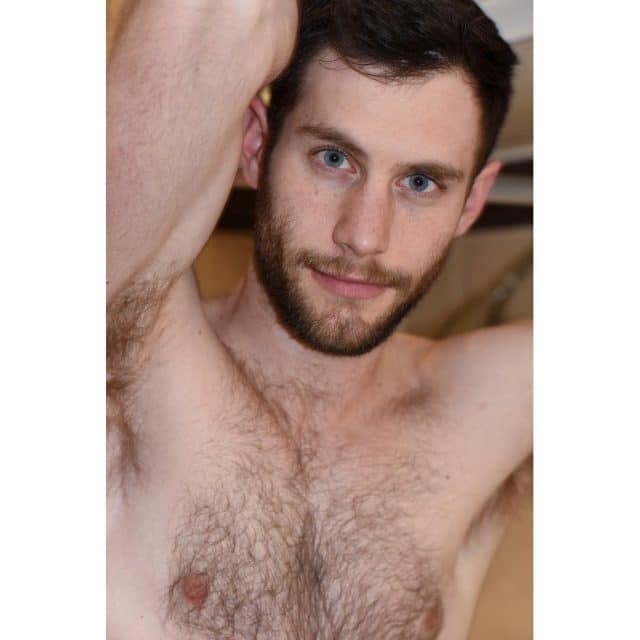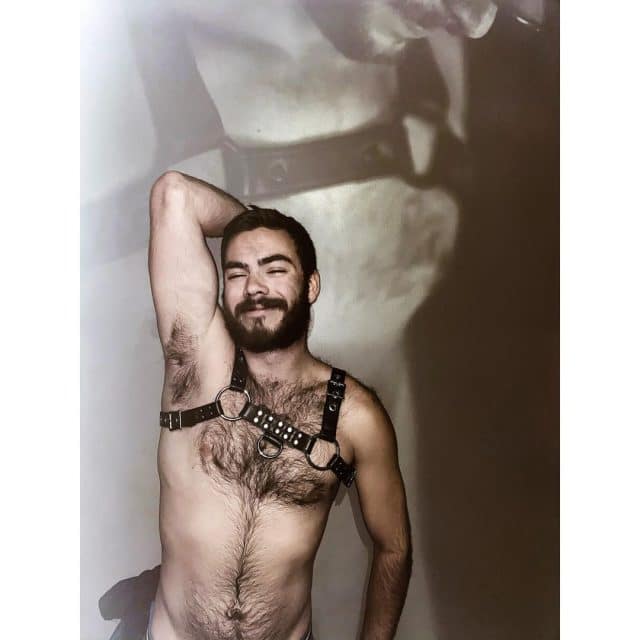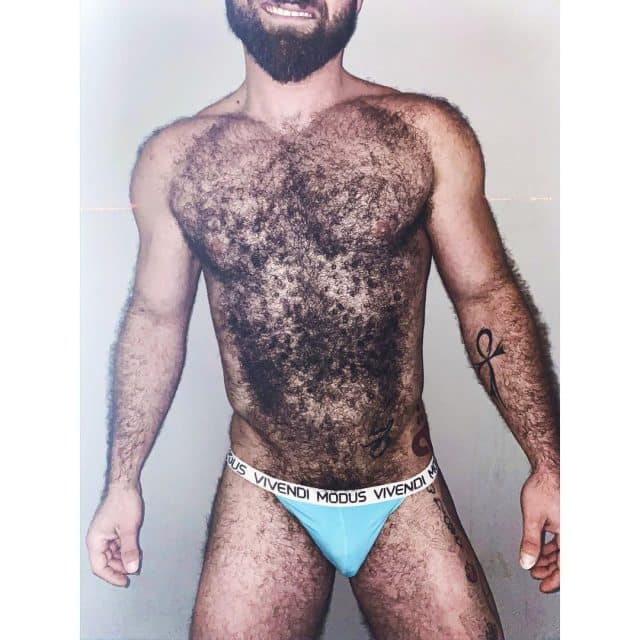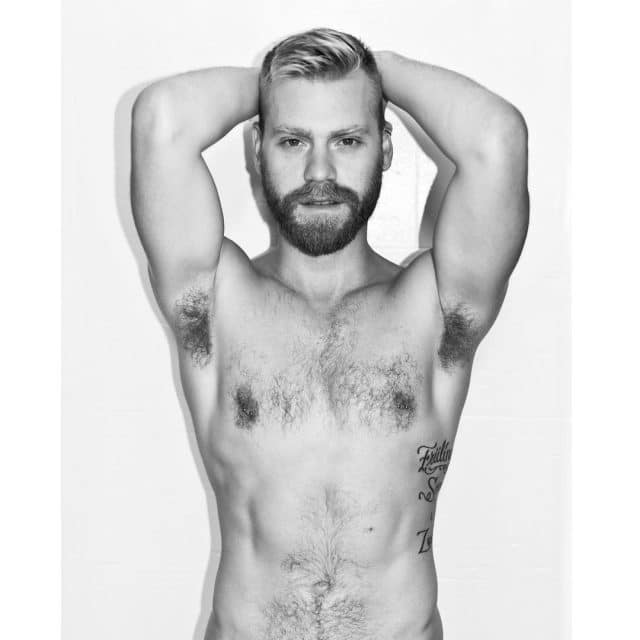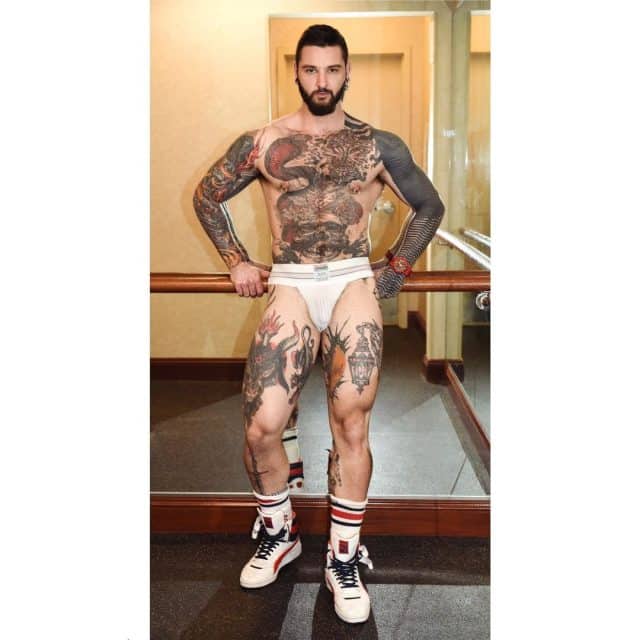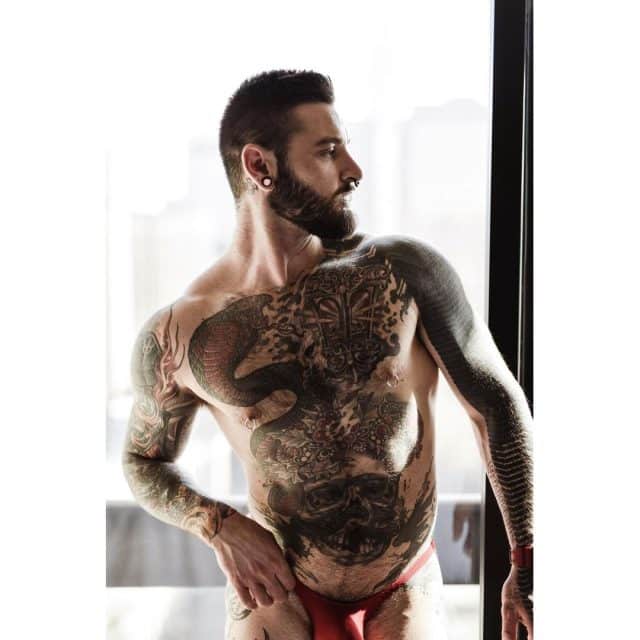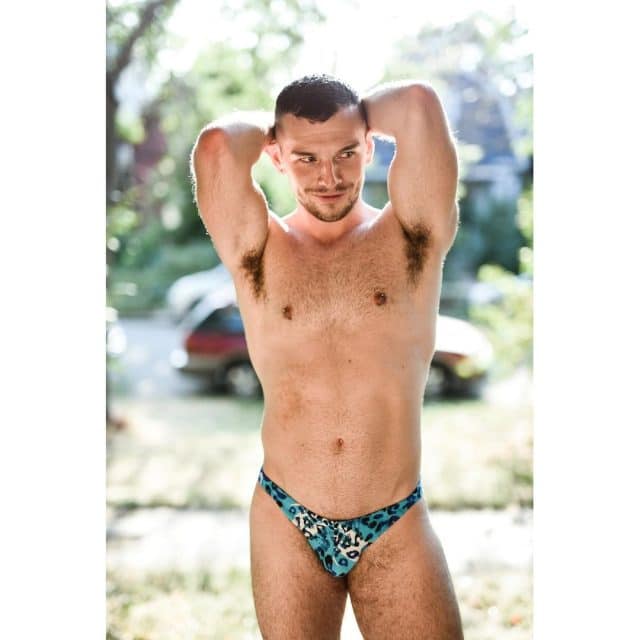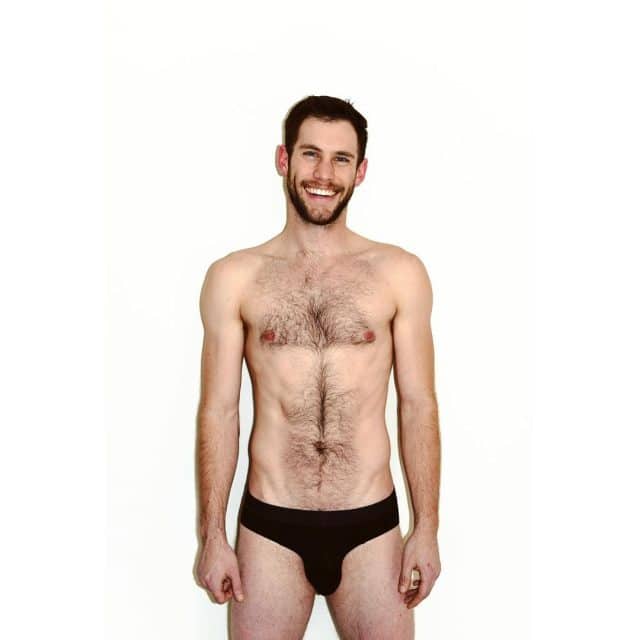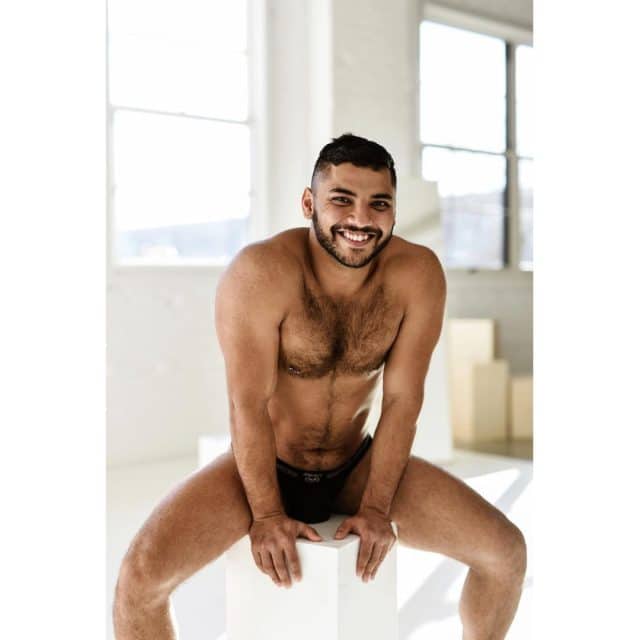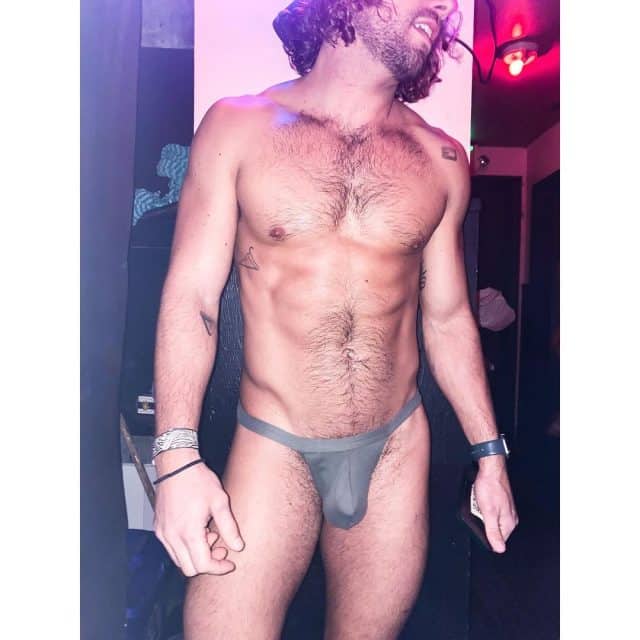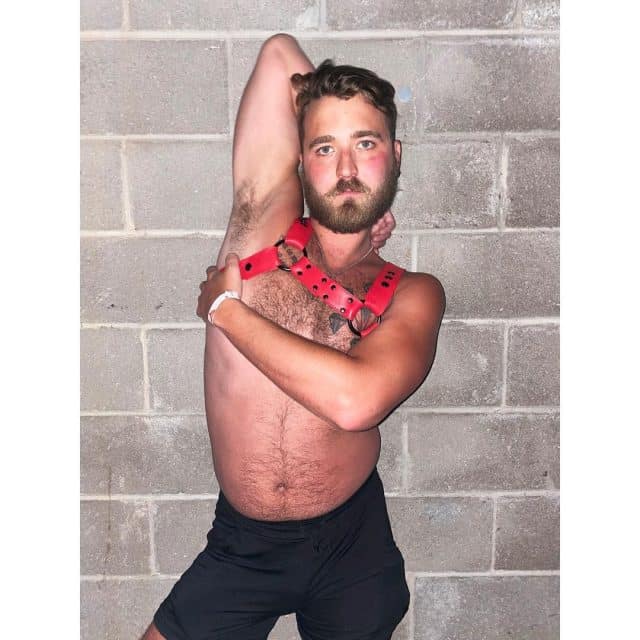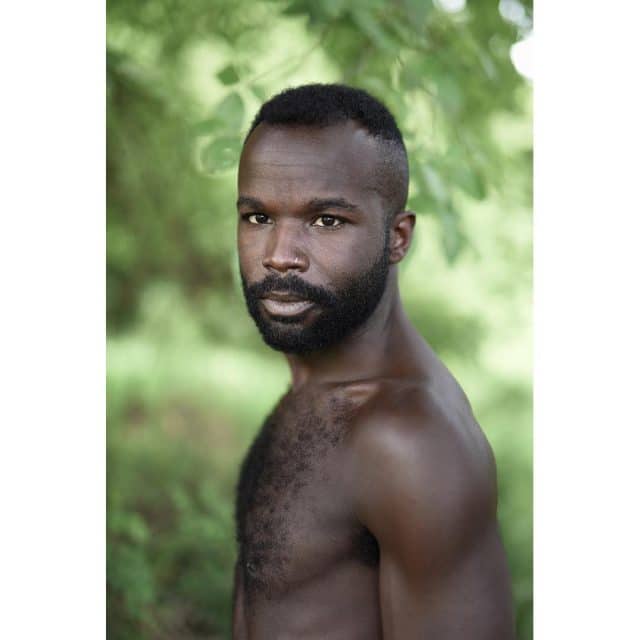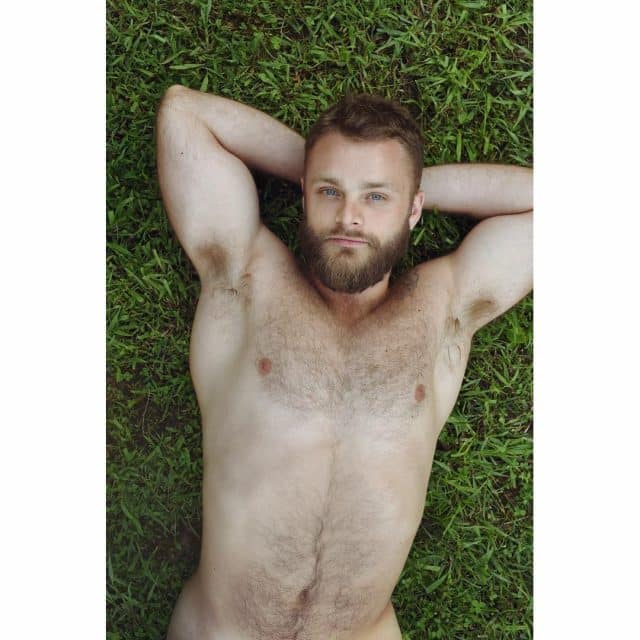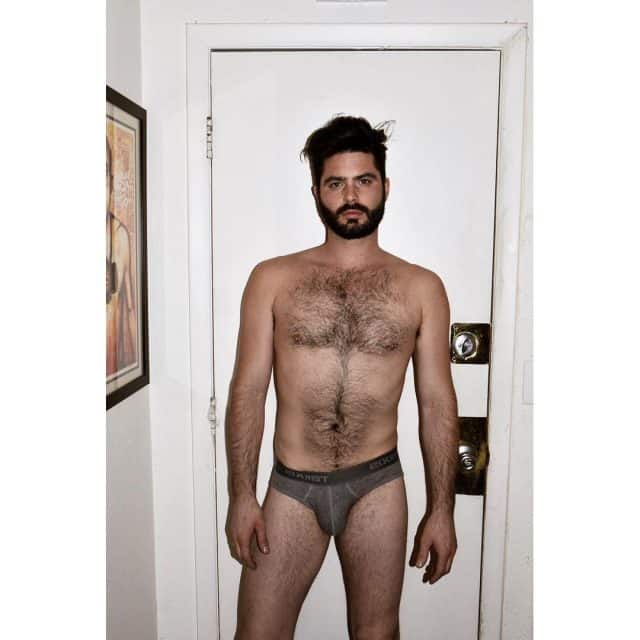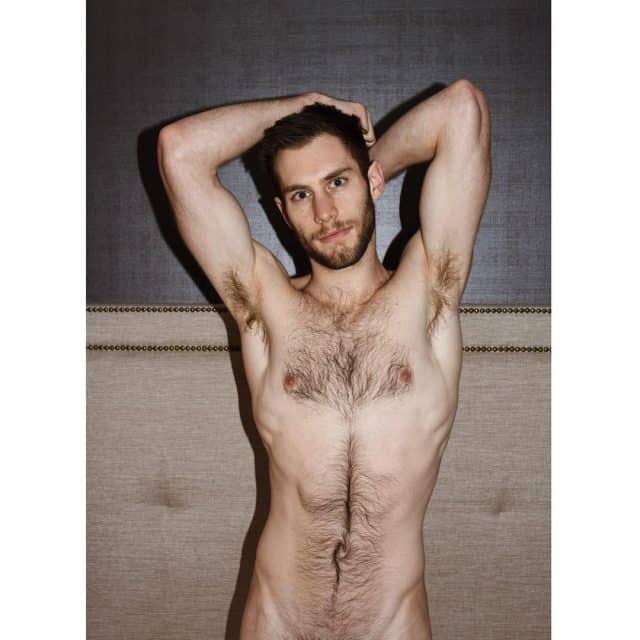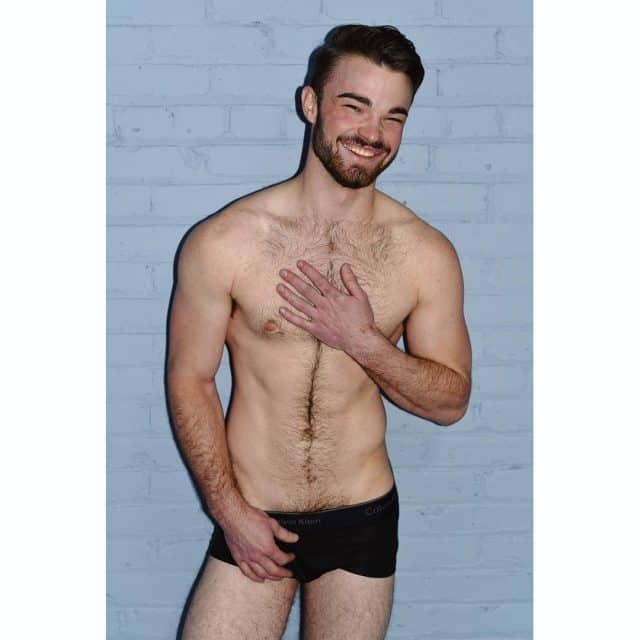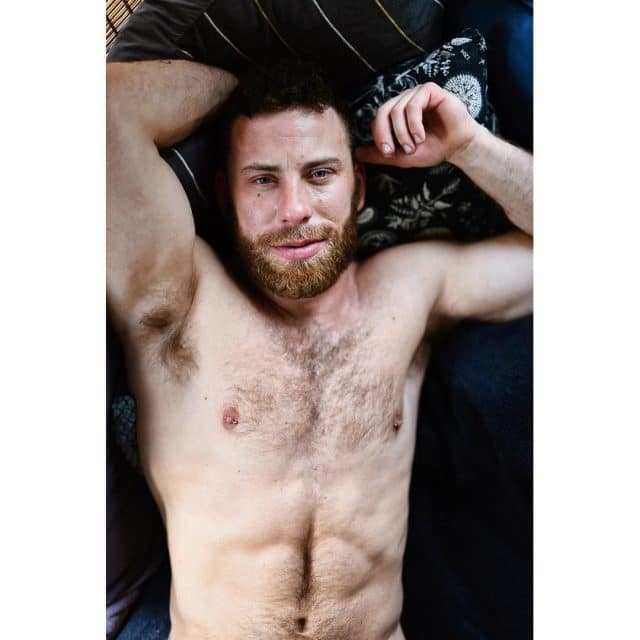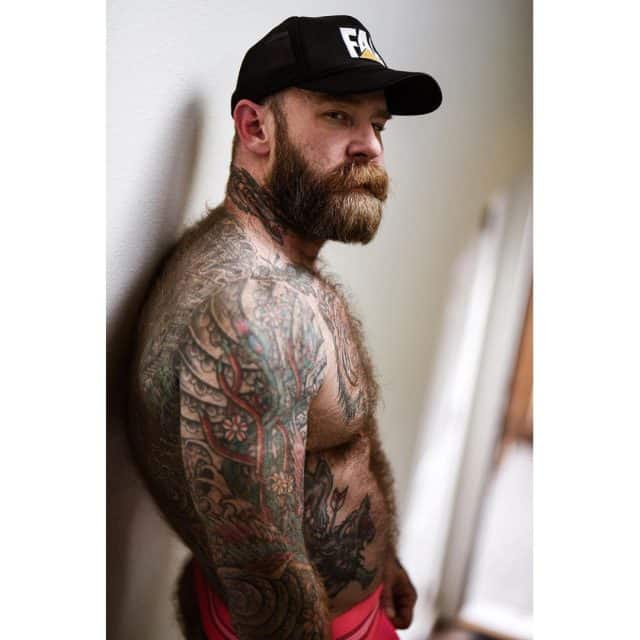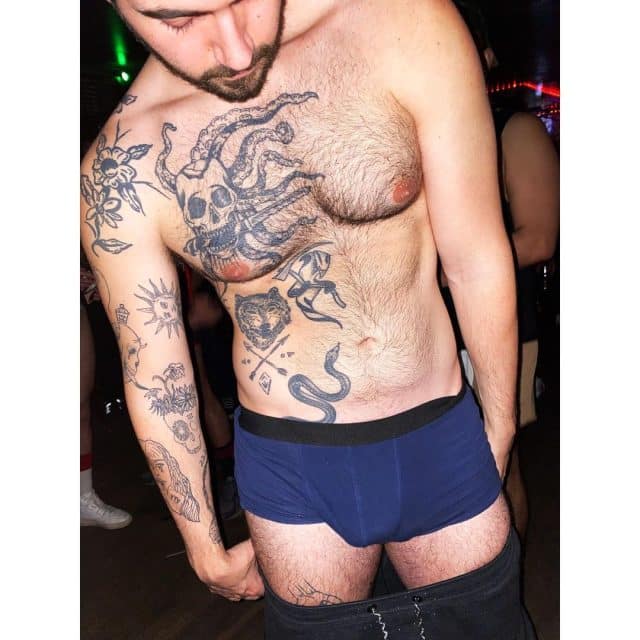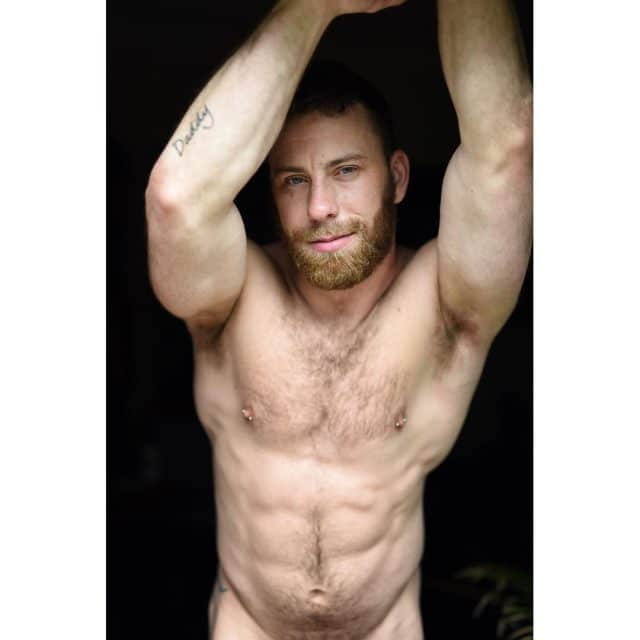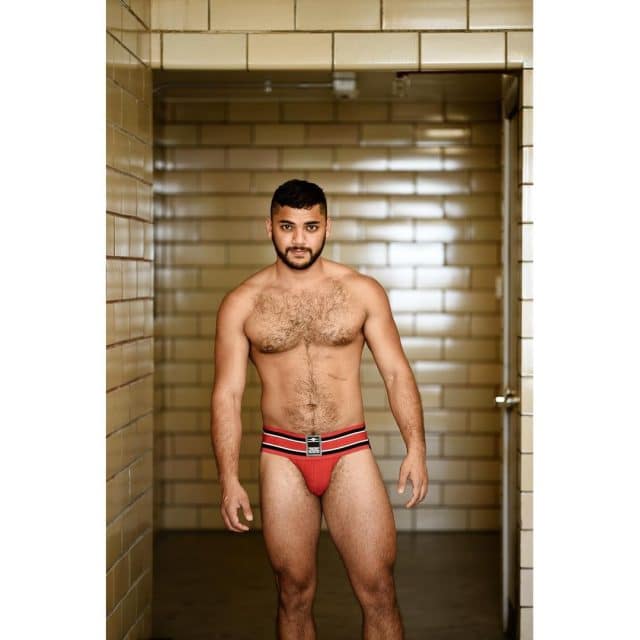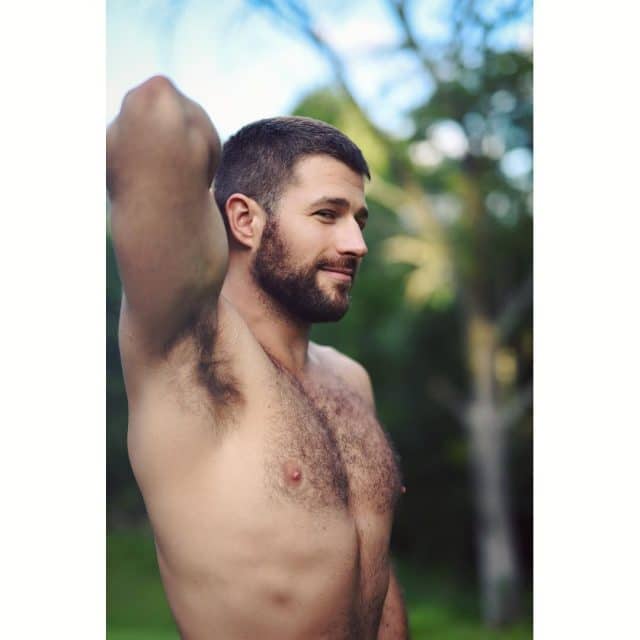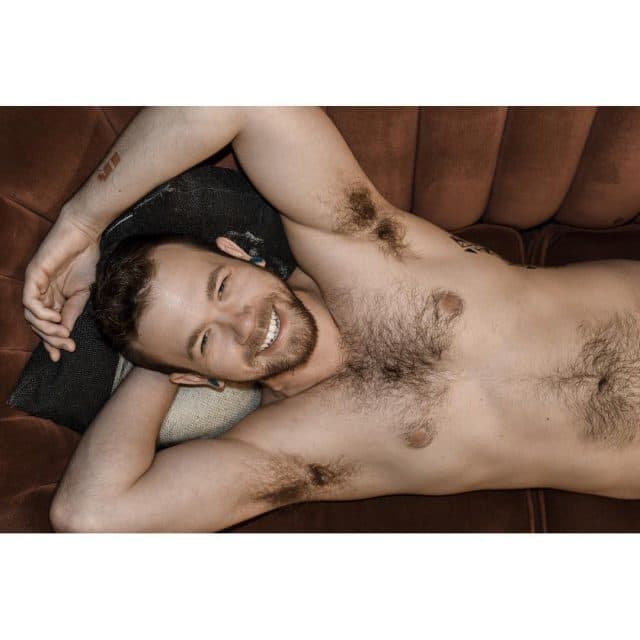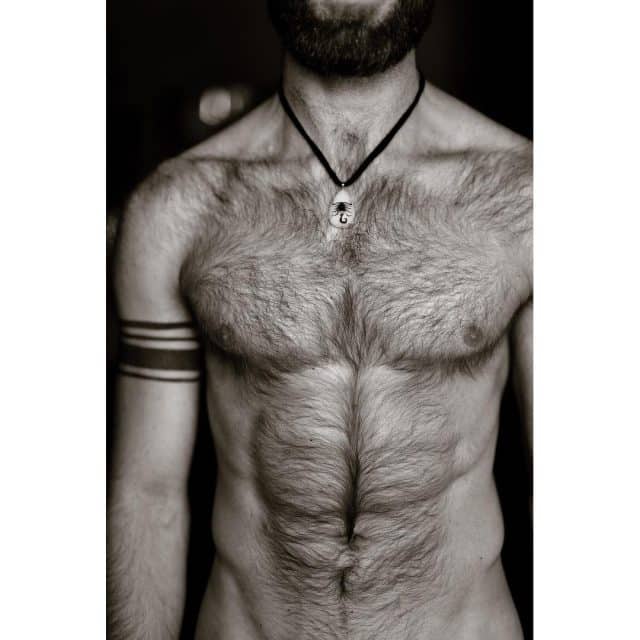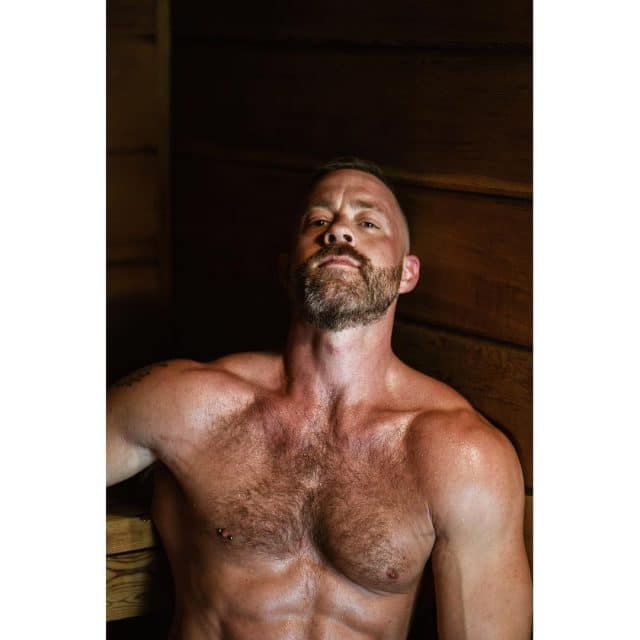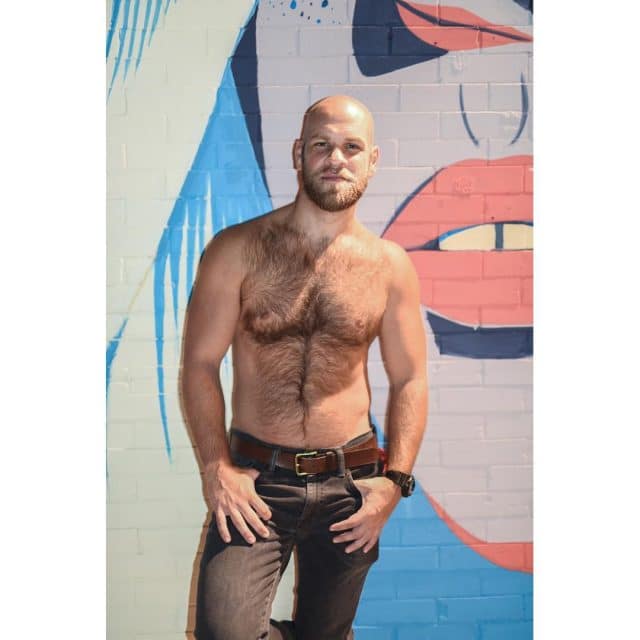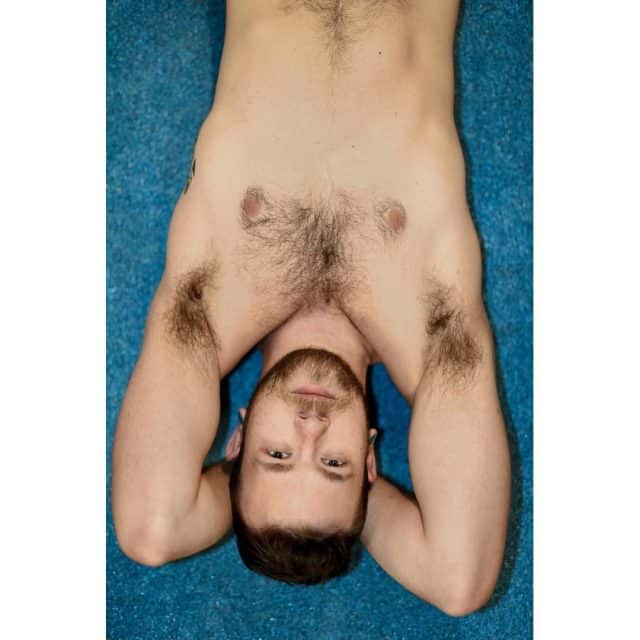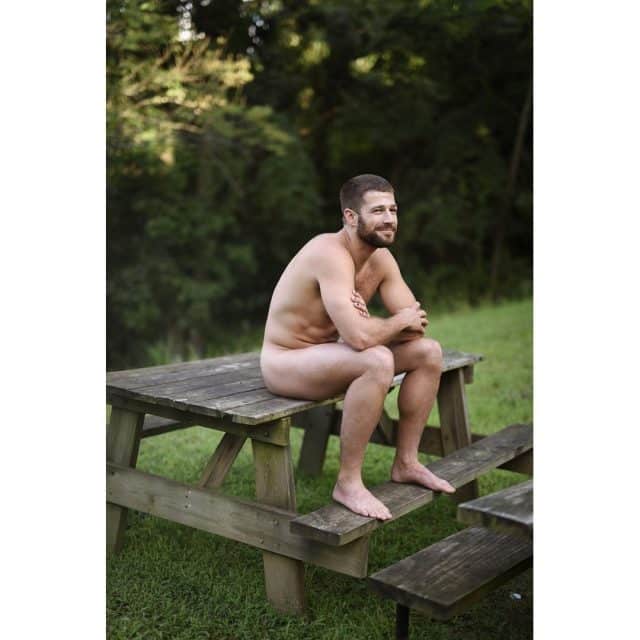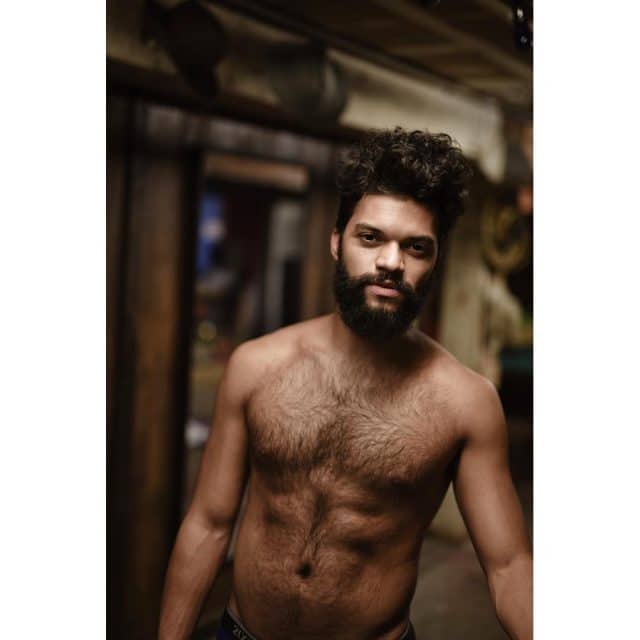 All images © Copyright Josh Olsen / Otterj. Follow him on Instagram and Twitter. Don't forget to check out his 2023 calendar available for sale on his website.