This is not your grandma's fine china. Kris and Andrew from Pansy Ass Ceramics have mastered the subtle art of making smutty ceramics. Unlike most fine china, these creations are gay, and they stay dirty no matter how many times you wash them. According to their website, the duo explores "gay male identity and culture" through the medium of porcelain. Fine porcelain often conjures up images of floral vases crammed into heavy cabinets. They are almost a hallmark of traditional domesticity. This contrast makes for compelling artwork that will certainly serve as a conversation starter in your home. They're also titillating good fun.
Related | Model Terry Miller Takes You Inside the Tom of Finland House
Reverse Objectification
In an interview with Pink Planet TV, they described the process as "reverse objectification." This is in response to the overrepresentation of the female form in art. Although Kris and Andrew have made waves in LGBTQ+ spaces, the appeal goes beyond the gay community. Andrew explains that they've even been approached by straight women at some of their art shows, excited to see the medium focus on the male figure.
Keep scrolling for a sampling of some of our favorite pieces that range from planters to functional pieces like lamps and wearables. Don't worry, you can turn on incognito mode. We won't tell.
Prurient Planters
Pansy Ass Ceramics has perfected the art of translating the male body into a sexy planter. Stopping to smell the roses has never been so…arousing.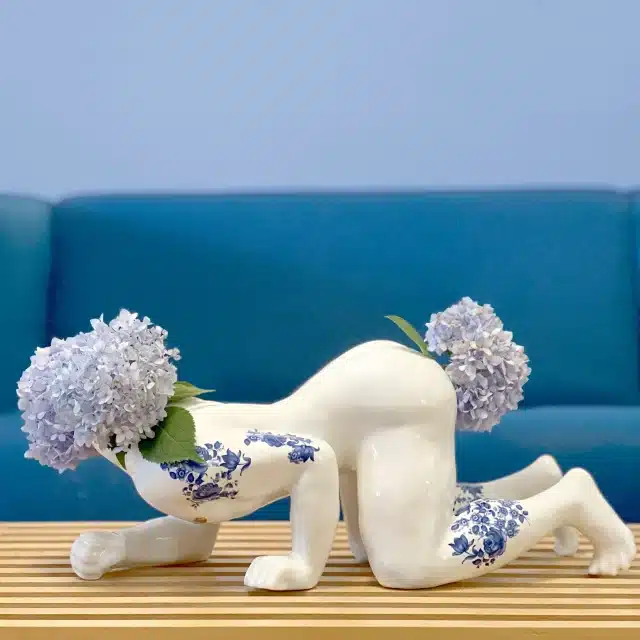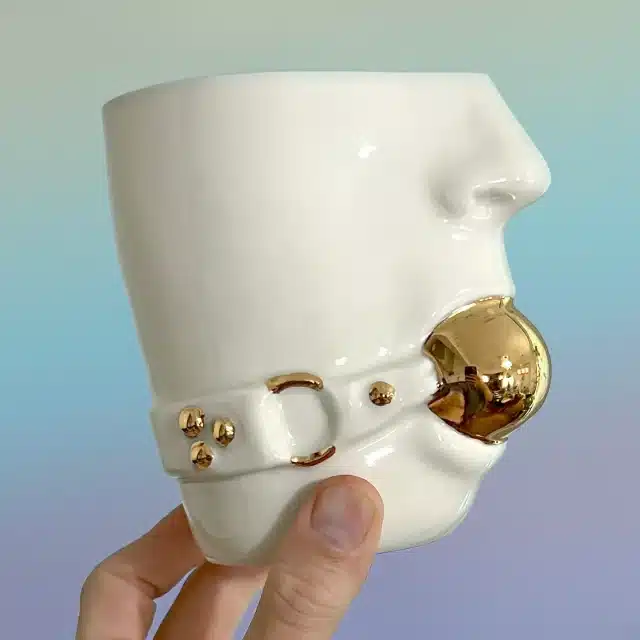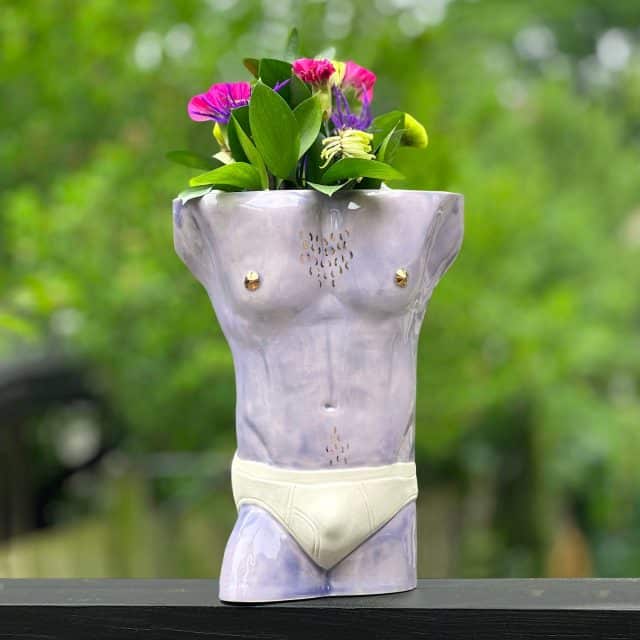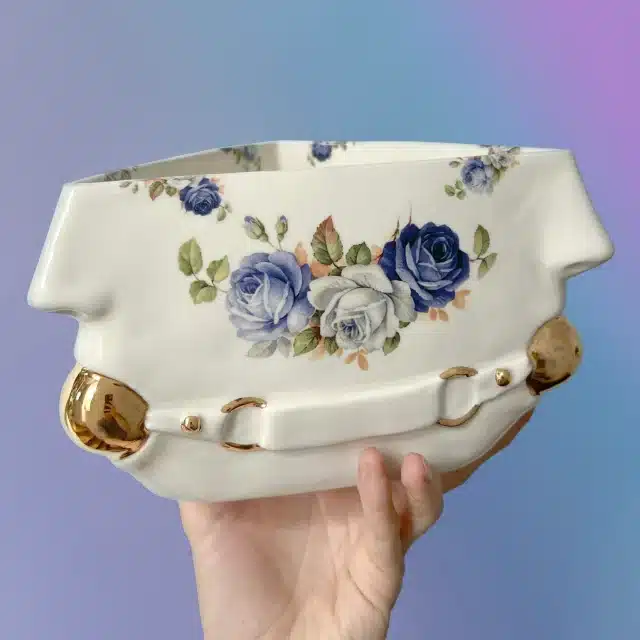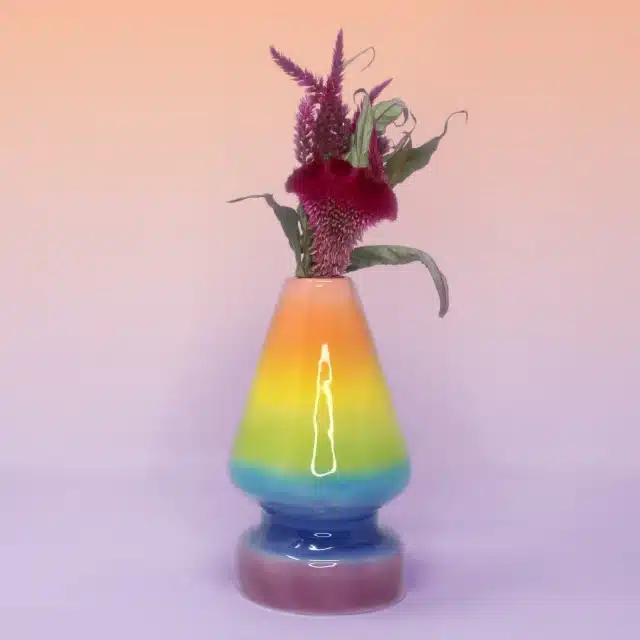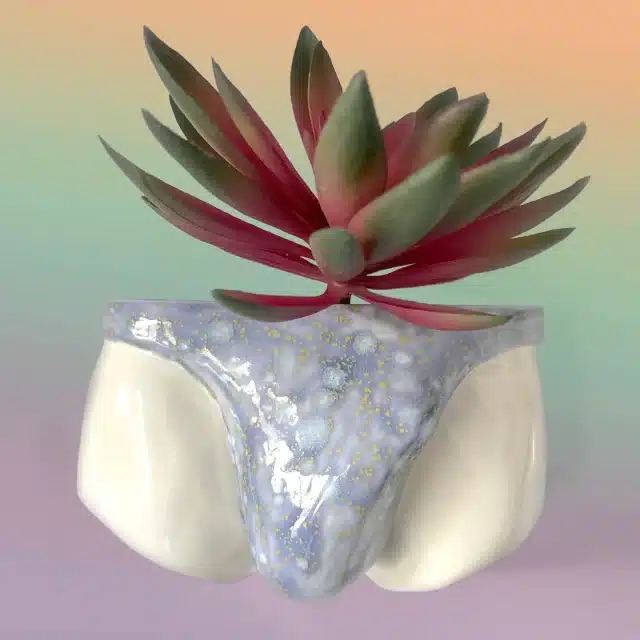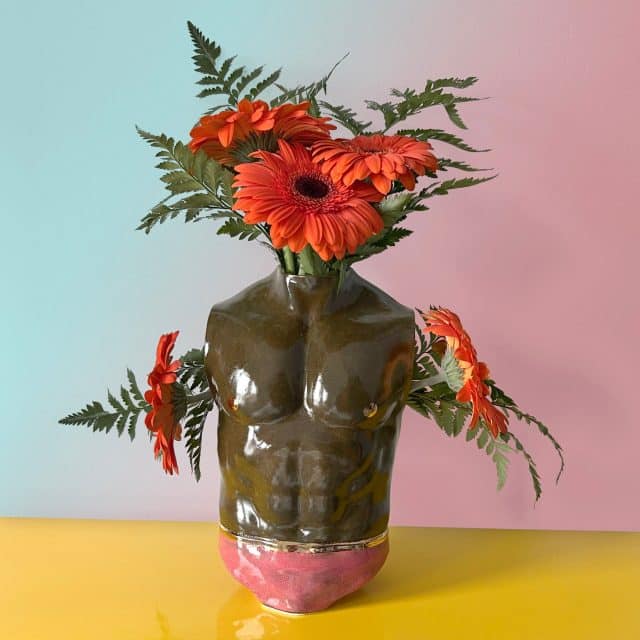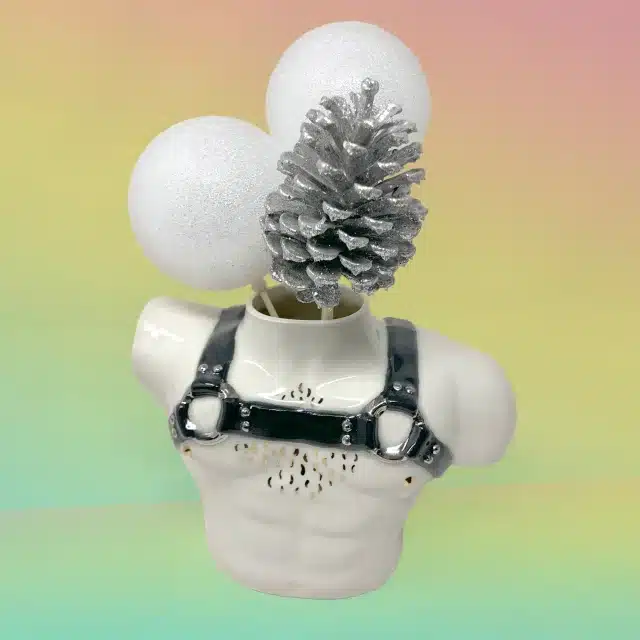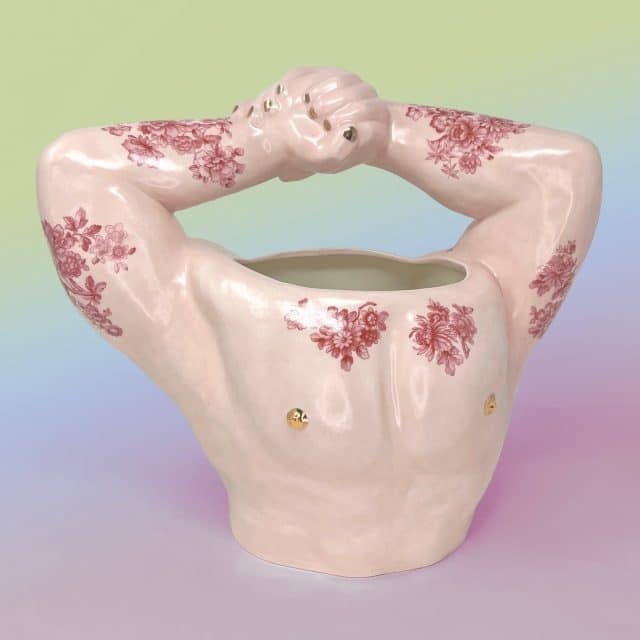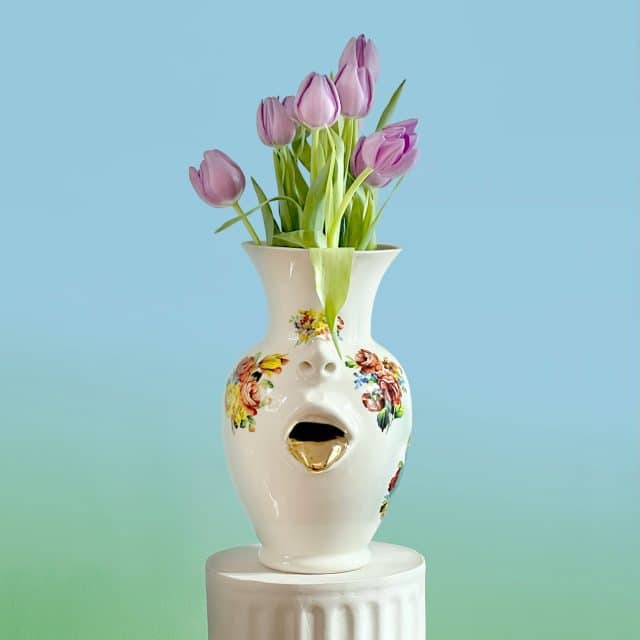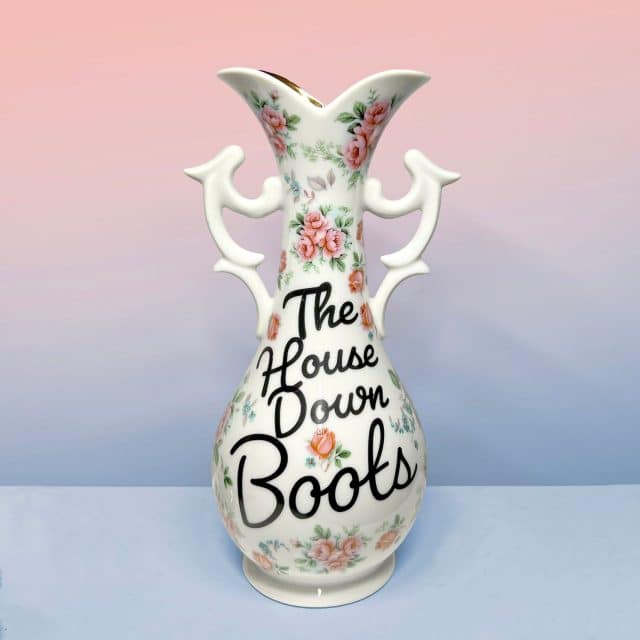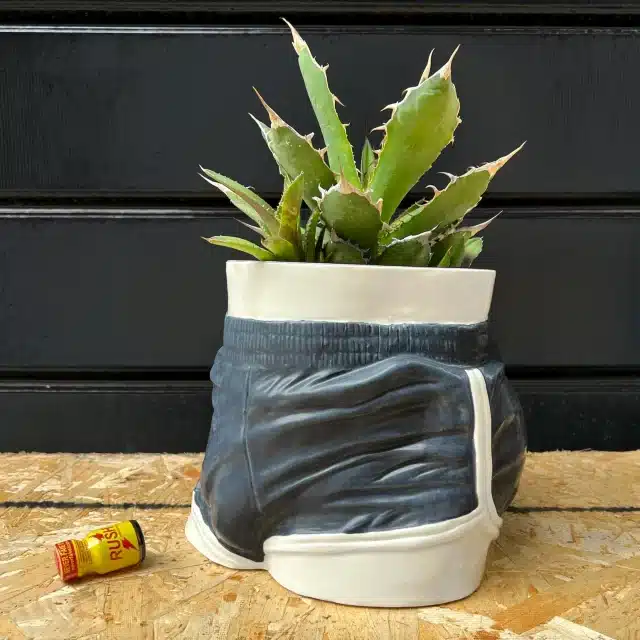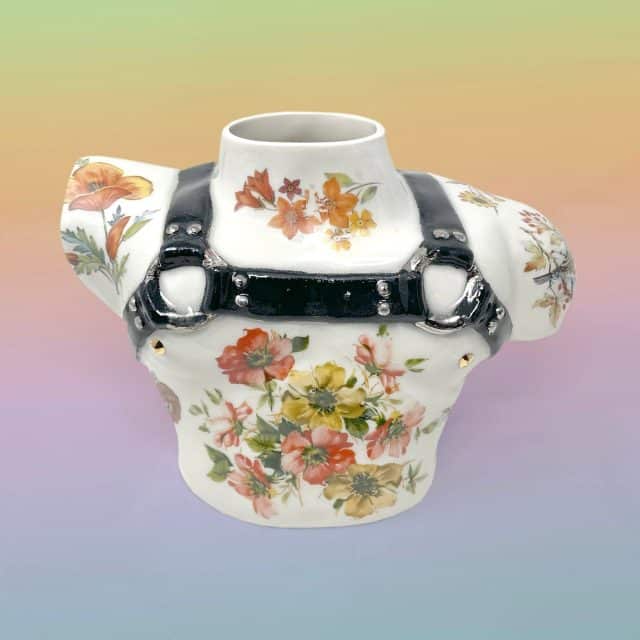 Dirty Dishes
Picture this. You have your chosen family over for a Friendsgiving celebration. As a hungry guest grabs the last turkey leg off the platter, they reveal a little gay inside joke. Cute, naughty, and pretty, all in one.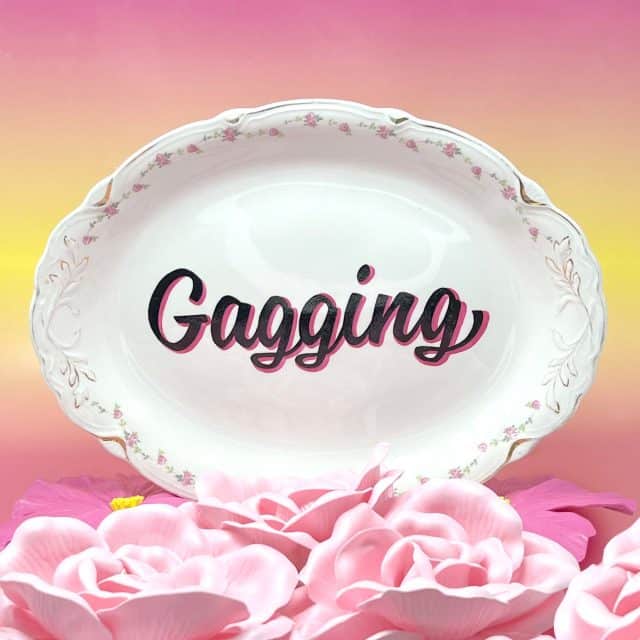 Filthy Functionals
Pansy Ass Ceramics has been exploring functional gay fine china more and more. With pieces like lamps, teapots, and fruit bowls; suddenly the practical is profane. We love to see it. There are also mustachioed mugs that really remind us of Tom of Finland. Bottoms up!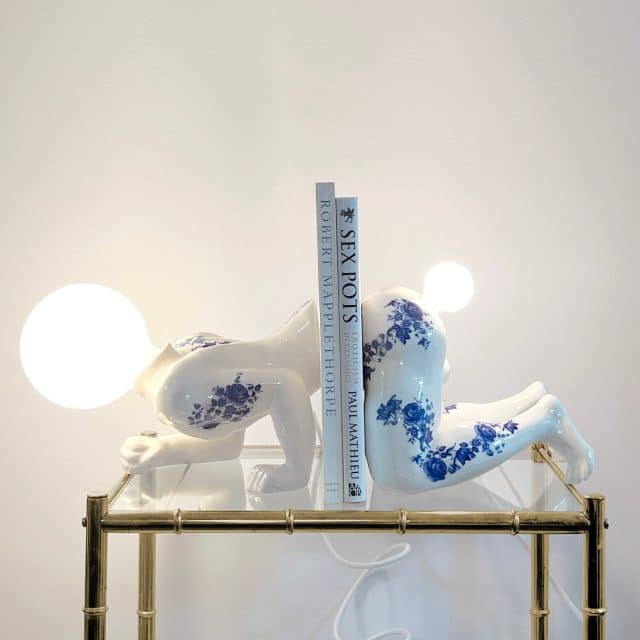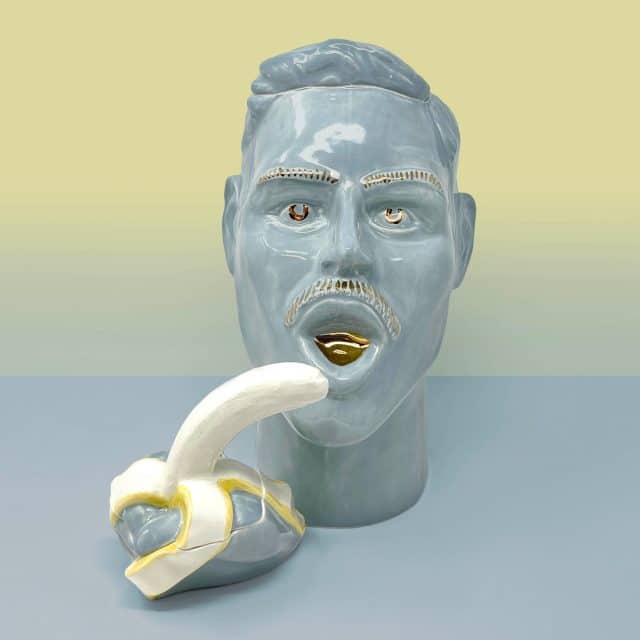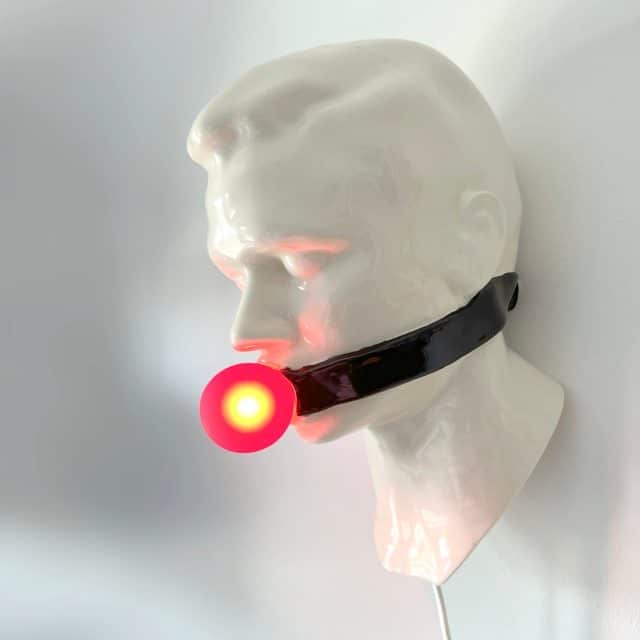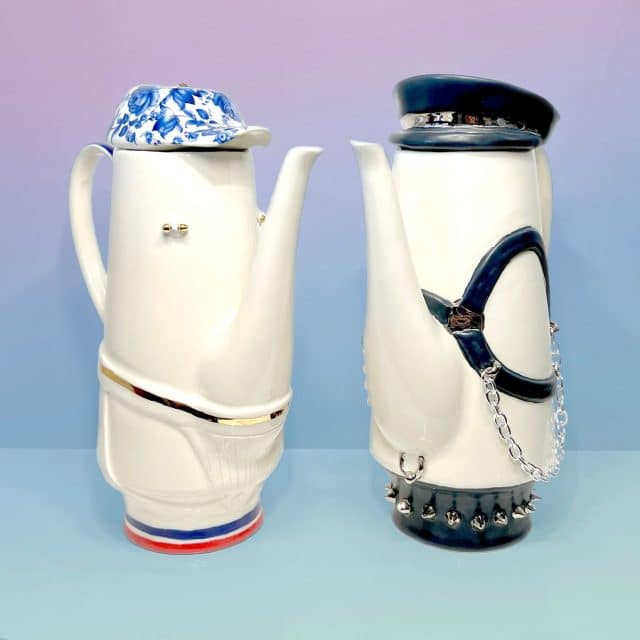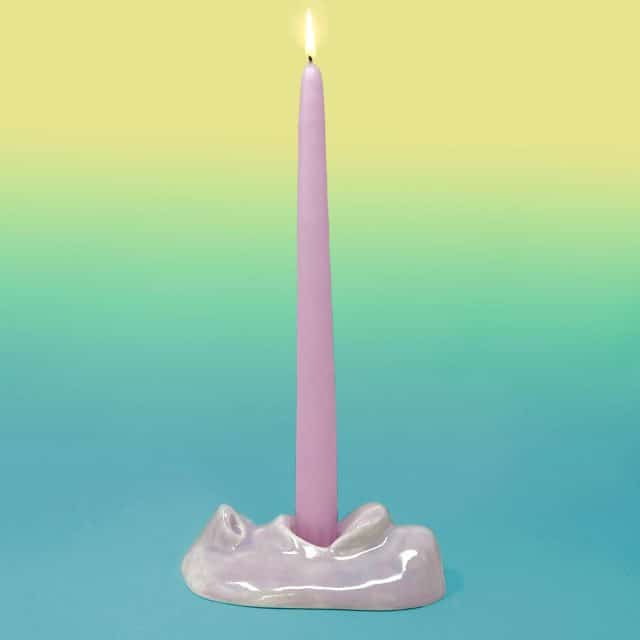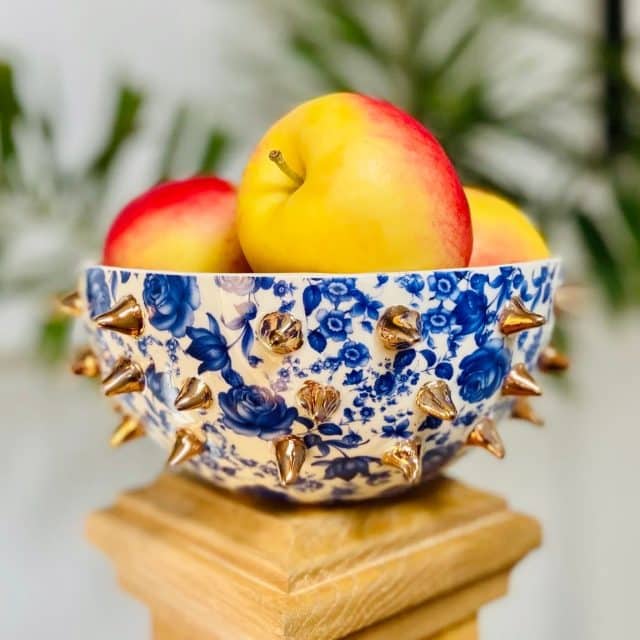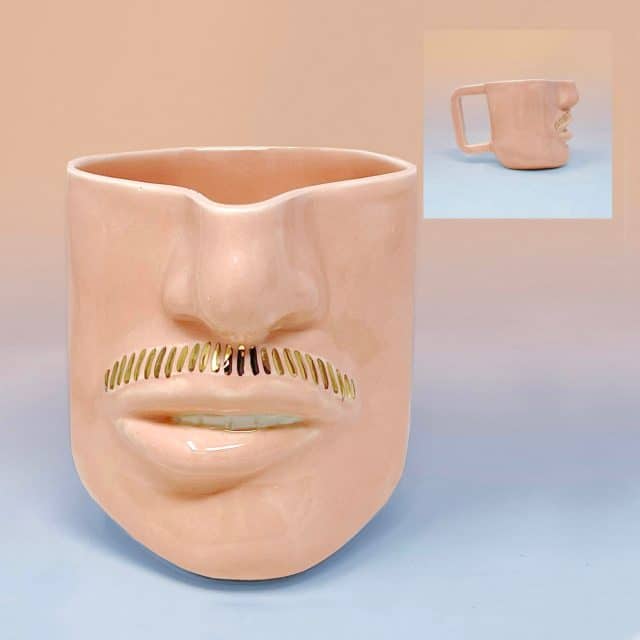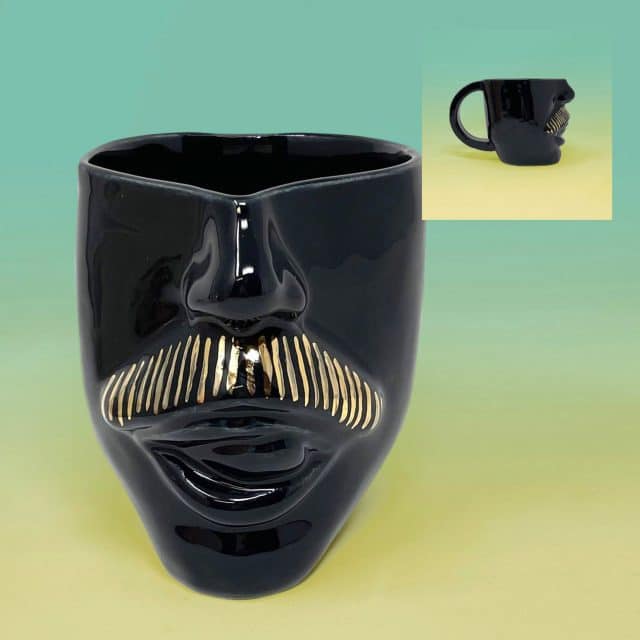 Obscene Ornaments
Sometimes you just want to cram your entire home with as many ornamental euphemisms as humanly possible. These stunning pieces, some of which are XXXmas themed, make great stocking stuffers.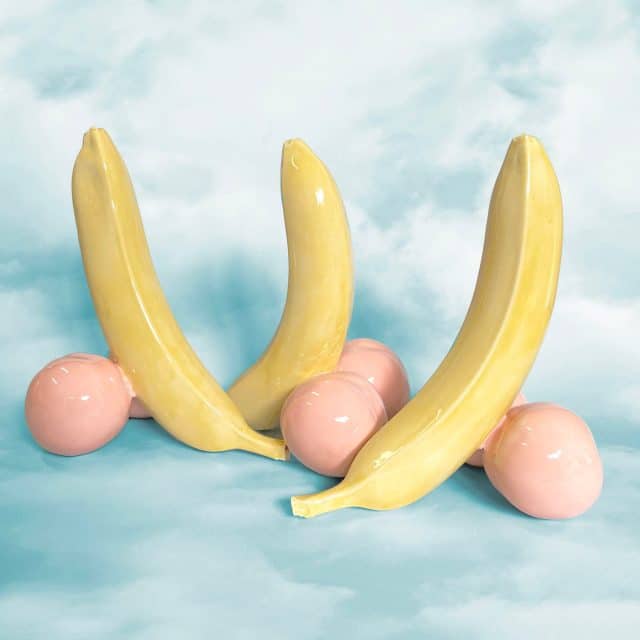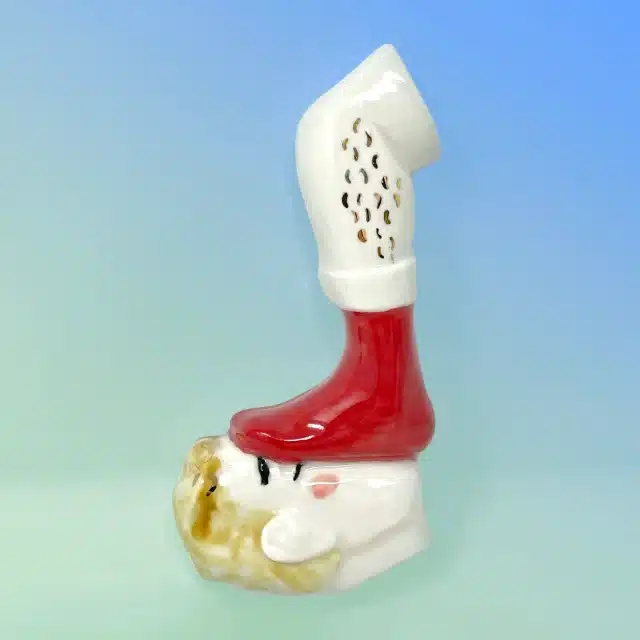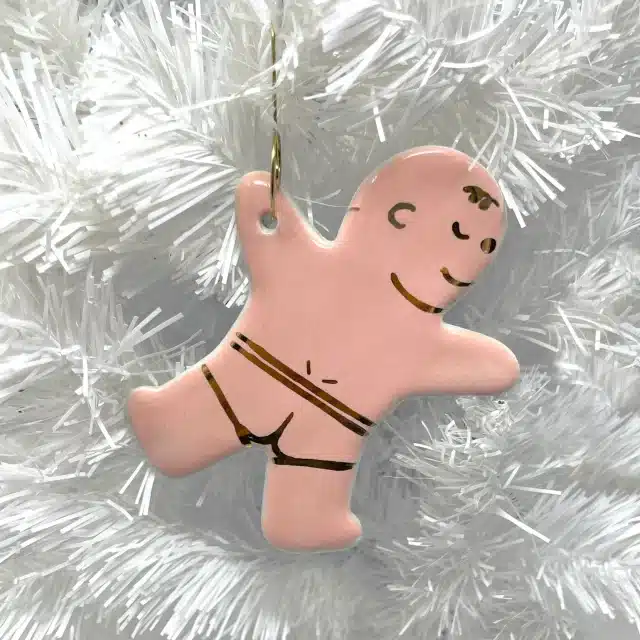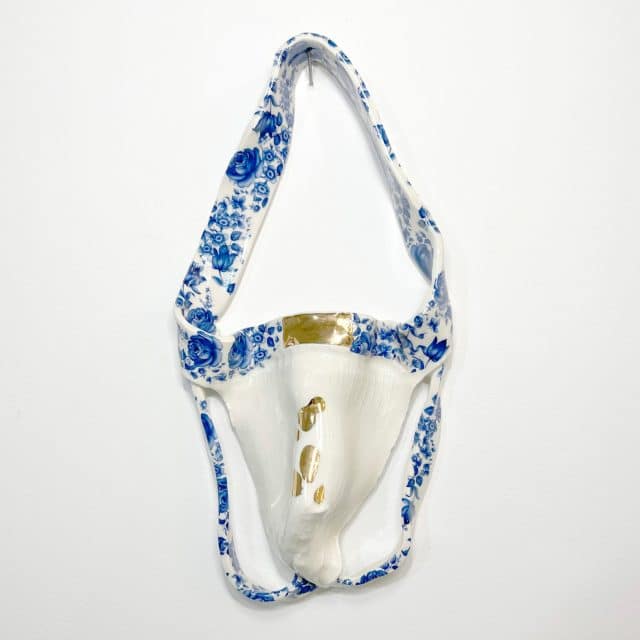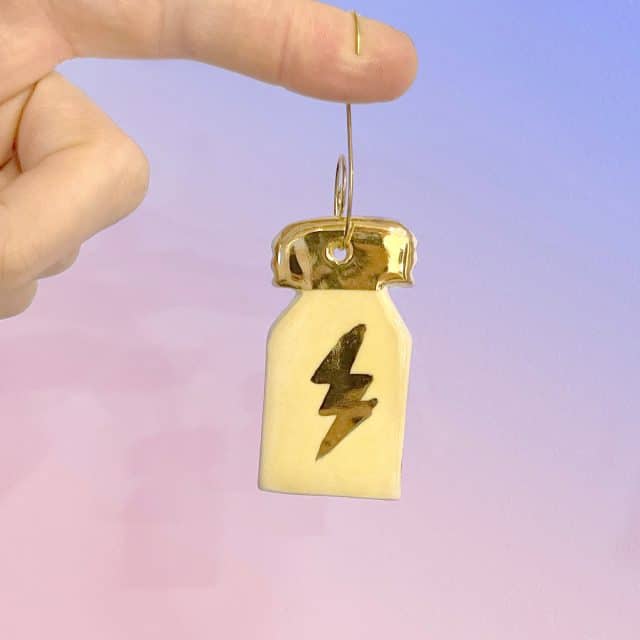 Wanton Wearables
Who doesn't love a leather daddy on a t-shirt? Pansy Ass Ceramics knows its audience because they also offer wearables that would make your aunt blush. If you'd like something a little more subtle, there's no shame in that. Try one of their profane pins or pendants on for size!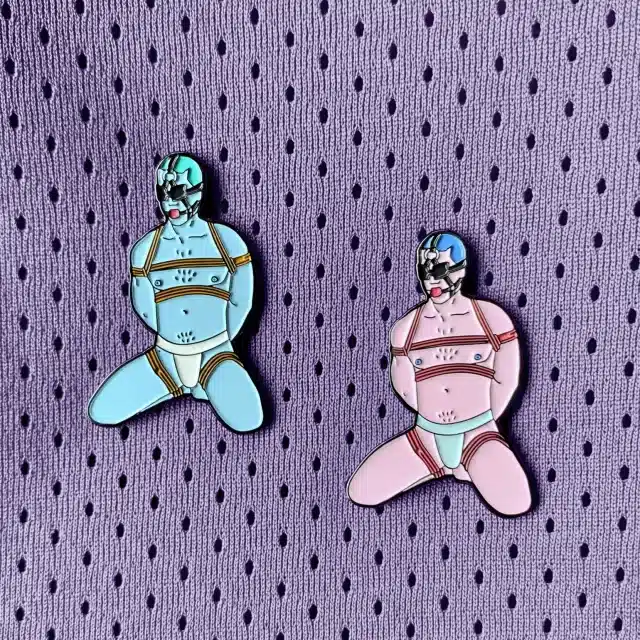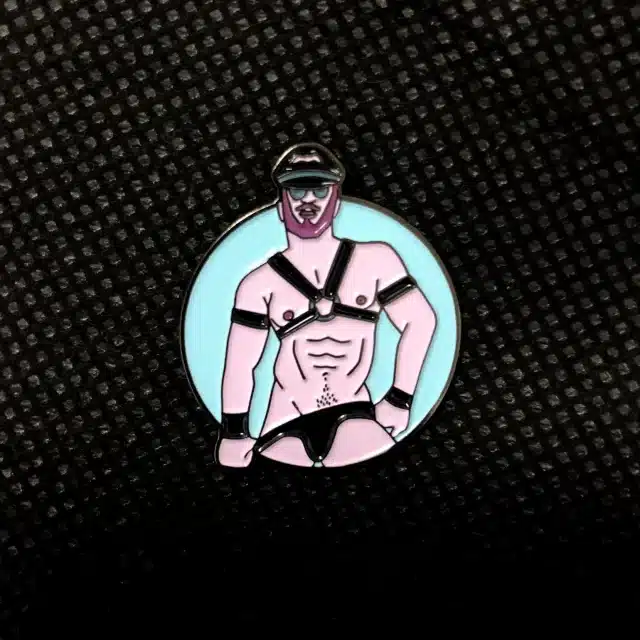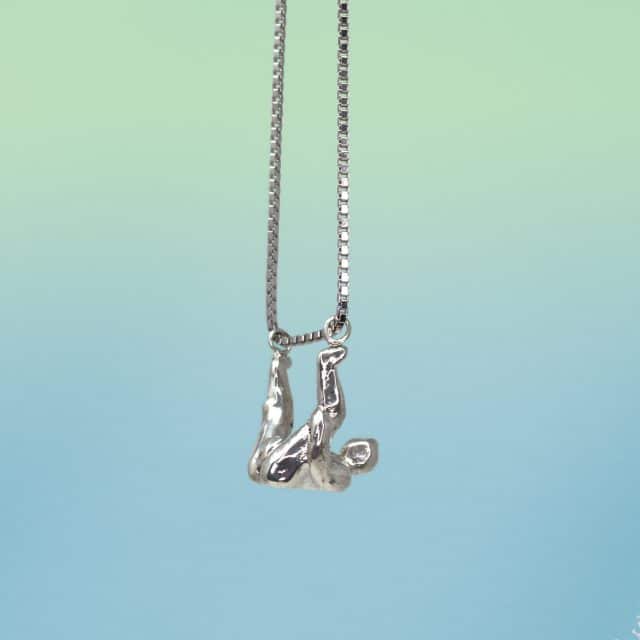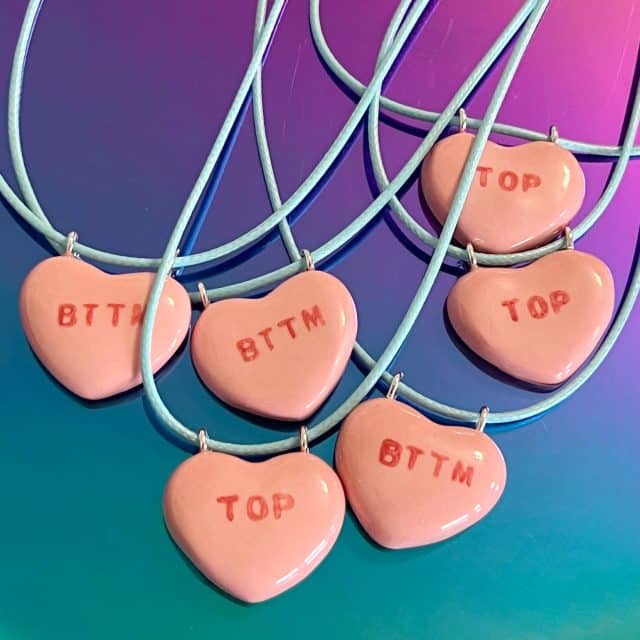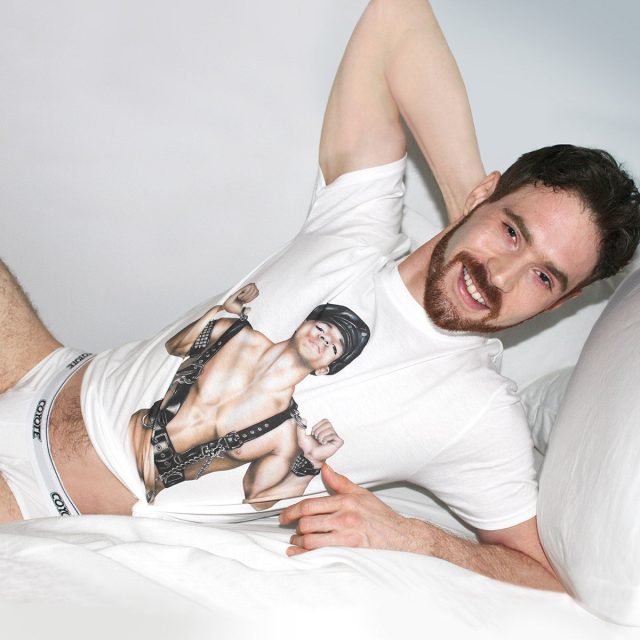 Fine China, But Make It Gay
This is queer artistry as we love to see it. Unabashedly queer and totally over the top. In a world where gay culture is becoming increasingly sterilized and commodified, this gives us hope. The pieces in their store are even more NSFW than we included here. Pansy Ass Ceramics has something for everyone, so head on over to their store and treat yourself, or indeed someone else. Probably not grandma, unless that's something she's into.