We found your new crush, Ryan Faucett.
If you have a Twitter account, you know that the discourse surrounding Bros has been, in a word, exhausting. From the beginning, the LGBTQ+ community has been divided on the movie, and now that it's out the waters are even muddier. In part, because it's a genuinely great comedy, but also because of its disappointing first week at the box office. As you can expect the discourse rages on, so let's take a moment to relax and appreciate the film by appreciating Bros actor Ryan Faucett.
Related | The Steamy Scene Luke Macfarlane Shot Down in 'Bros' Movie
View this post on Instagram
Who Is Ryan Faucett?
Faucett plays Josh, who throws a wrench into the main storyline between our leads. When we meet Josh we learn that Aaron, played by Luke Macfarlane, once had a crush on him. Bobby, played by Billy Eichner, has no cause for concern because Josh is straight, and has a girlfriend. Or so it seemed. When Josh comes out as gay, things get a little more complicated and, as you might expect, hilarity ensues.
Faucett is an Australian actor that fans of the long-running soap opera Neighbours won't have forgotten. He starred in more Aussie shows like Twentysomething and Brennan On The Run, before making the move to the U.S. with shows like New Amsterdam. Faucett also played gay firefighter Bernardo Brigsby in Riverdale spin-off Katy Keene before appearing in an episode of Riverdale itself. This makes Bros Faucett's premiere film role, and we hope this is only the beginning.
Keep scrolling to continue appreciating Faucett's body of work.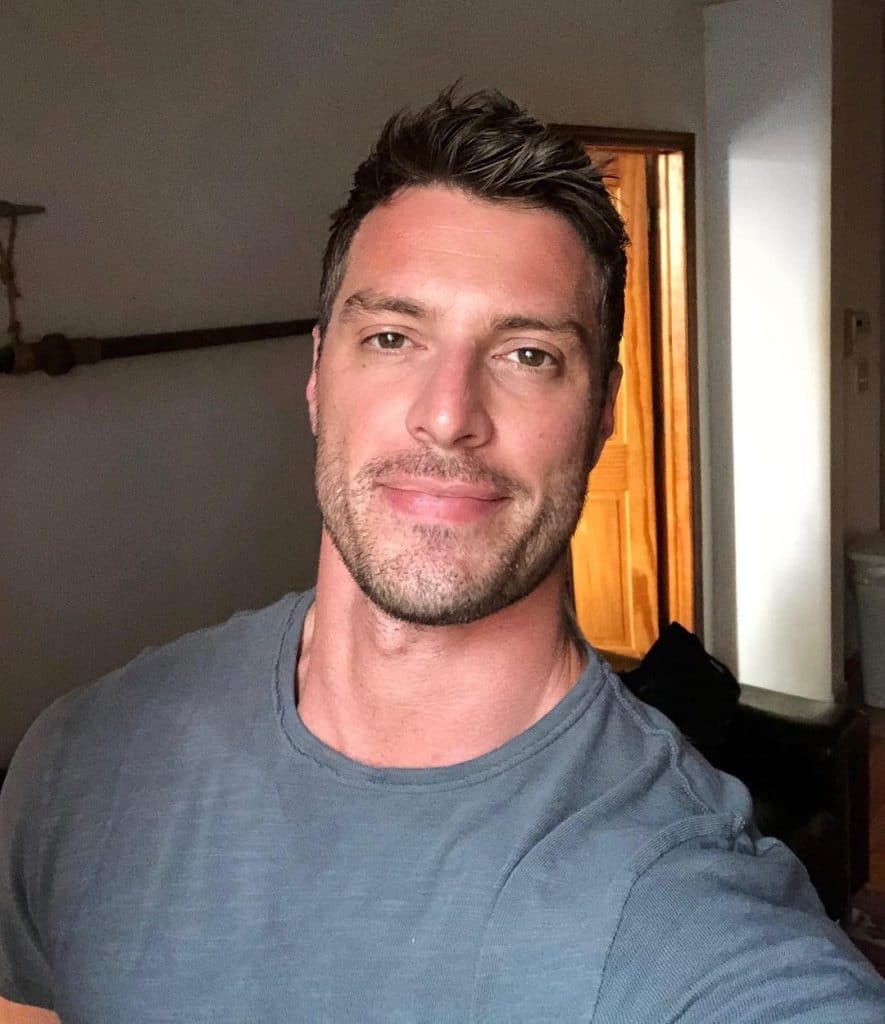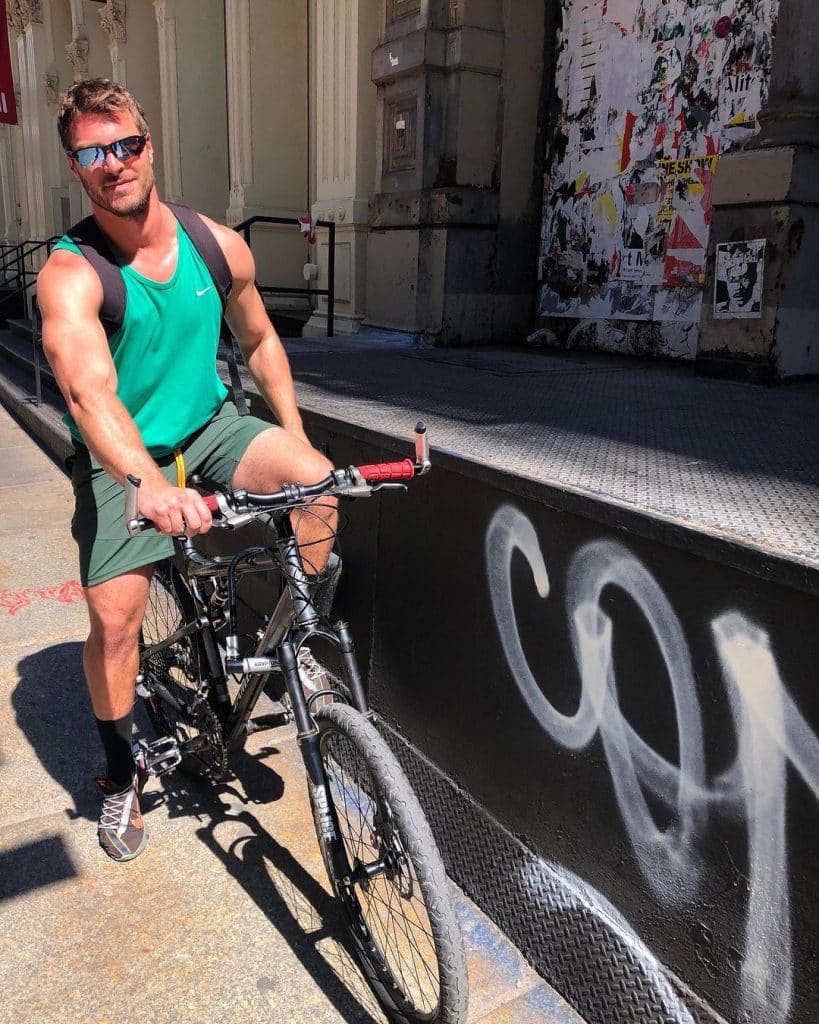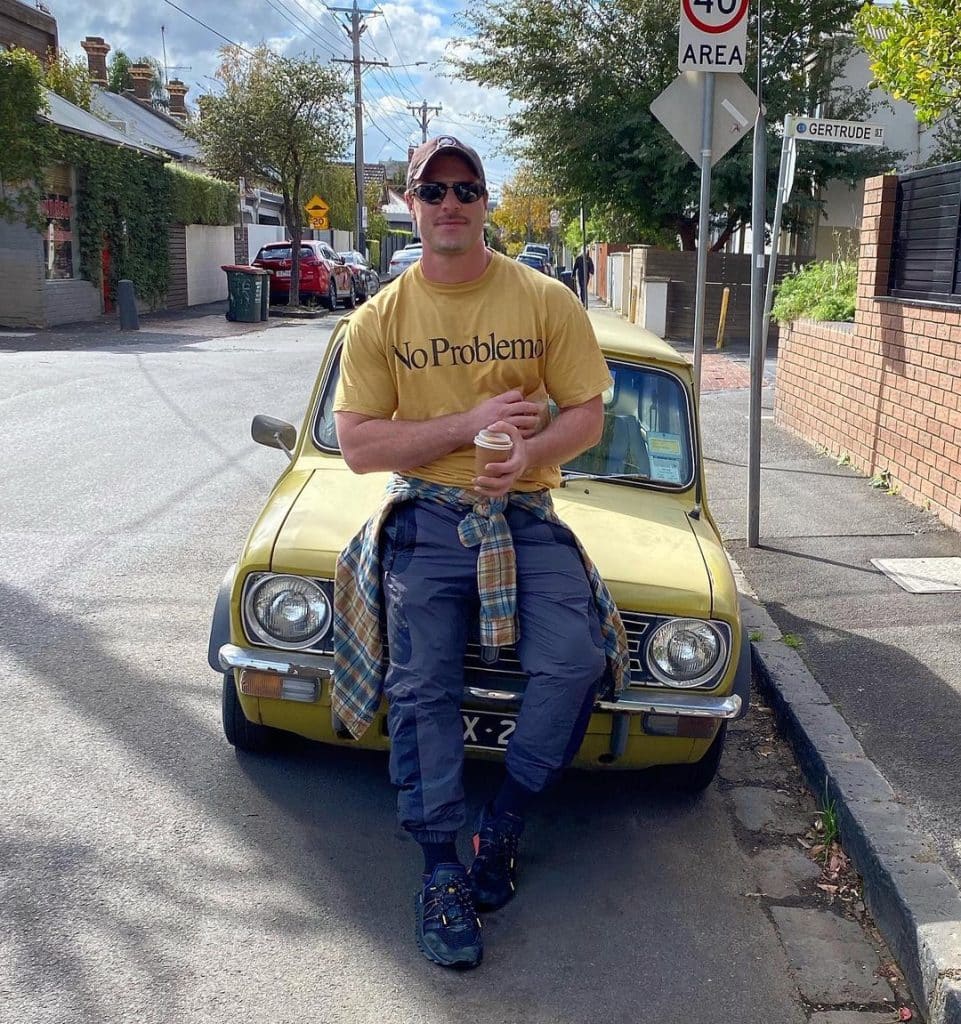 View this post on Instagram