It's almost time to say goodbye to summer and hello to fall! It's the season of scares, of snuggling on the couch with a pumpkin spice latte, and curling up with a good book.
In the spirit of autumn (and because there are so many good books out there that need attention), we have compiled a list of 10 lesbian, sapphic books to read as the temperatures (hopefully) drop.
Must Reads:
This isn't your typical YA lesbian novel. It's historical fiction and follows Monique, a journalist struggling to make a name for herself who somehow lands the opportunity of a lifetime. She's been offered an interview with the mysterious and reclusive 1960s Hollywood starlet Evelyn Hugo about fame, scandal, and love. Don't judge a book by its title, this book is super queer.
Goodreads | Amazon | Indiebound
One Last Stop – Casey McQuiston
From writer of Red, White & Royal Blue is another perfect LGBTQ+ romance.
One Last Stop is about a woman named August Landry, a cynical pseudo detective, who finds love in a woman she meets on a subway named Jane Su, a punk lesbian from the 1970s who has been misplaced in time and is trapped on the subway. They found love in a hopeless place (the New York subway), but can they keep it?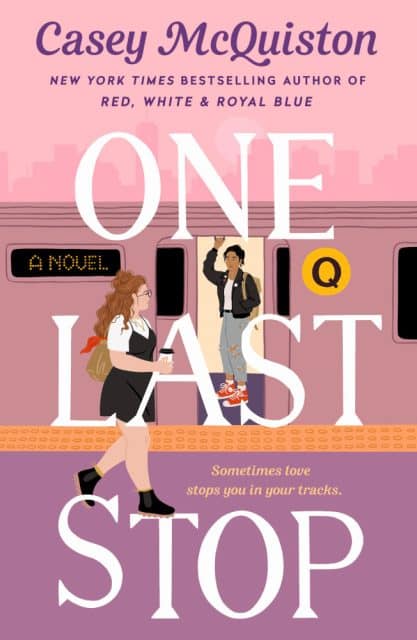 Goodreads | Amazon | Indiebound
Two struggling teens develop an unlikely relationship in a moving exploration of grief, suicide and young love. Set in San Francisco's Chinatown during the Red Scare, Last Night at the Telegraph Club is a historical fiction story about queer first love.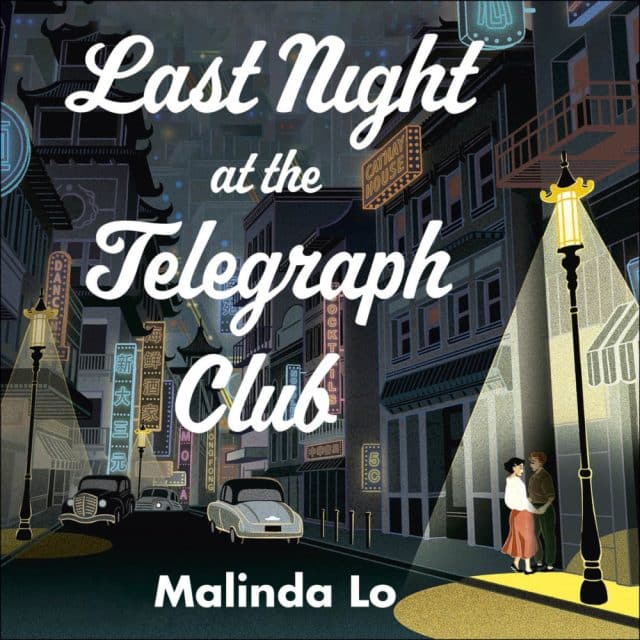 Goodreads | Amazon | Indiebound
Related | The 16 Most Iconic Lesbian Movies Of All Time
Classics:
The Color Purple – Alice Walker
The 1982 novel tells the story of Celie, an uneducated Southern Black woman living in the early 1900s. The painfully beautiful lesbian novel tackles race, religion, class, love, and gender. Celie's relationship with blues singer Shug Avery is her first encounter with real love, which makes it all the more unforgettable.
Alice Walker's The Color Purple is the only work written by a woman about a lesbian relationship to win a Pulitzer prize.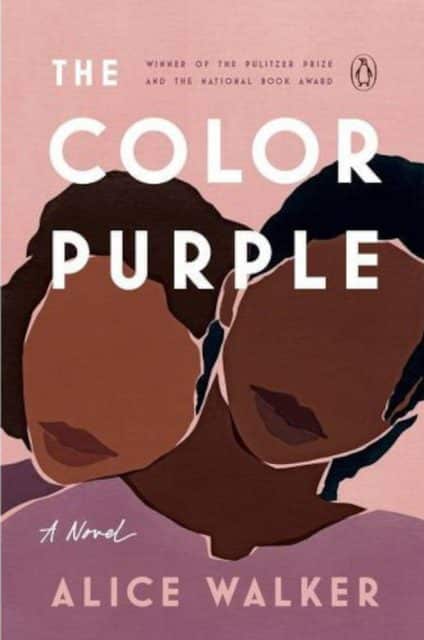 Goodreads | Amazon | Indiebound
Annie on My Mind – Nancy Garden
This 1982 novel tells the heartwarming love story between two 17-year-old girls. Set in New York City, Annie and Liza meet at the Metropolitan Museum of Art on a rainy day. Despite their differences, the two girls grow close and eventually turn their friendship into a relationship.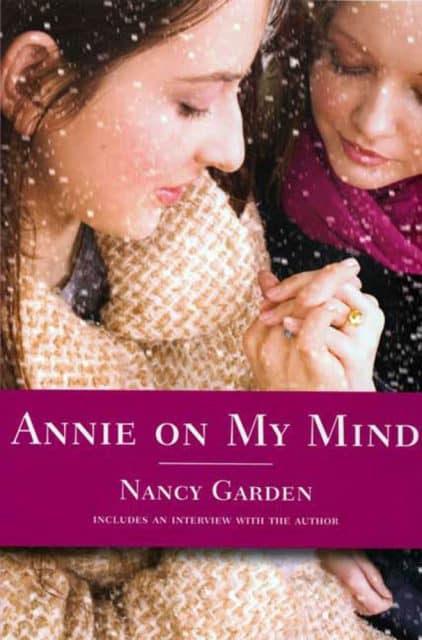 Goodreads | Amazon | Indiebound
The Price of Salt – Patricia Highsmith
Though Patricia Highsmith is known for her psychological crime thrillers, The Price of Salt is a romance set in the 50s. It's based on a true story and follows Therese Belivet, "a stage designer trapped in a department-store day job, whose routine is forever shattered by a gorgeous epiphany―the appearance of Carol Aird, a customer who comes in to buy her daughter a Christmas toy."
Feeling trapped in their everyday lives, Therese and Carol embark on a journey across the U.S. while running from society's expectations.
The book also inspired the Academy Award-nominated film, Carol.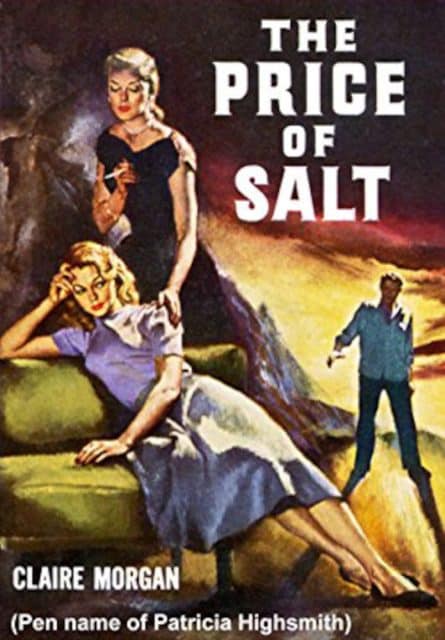 Goodreads | Amazon | Indiebound
New Releases:
No Rings Attached – Rachel Lacey
Award winning author Rachel Lacey's latest book No Rings Attached is a captivating romance about a reluctant bookseller finding love in unexpected places.
Lia is sick of her family meddling with her love life. So she casually drops hints to her mom that she has a girlfriend. The only problem is she doesn't actually have a girlfriend and now she's expected to bring a date to her brother's wedding. Luckily, her best friend introduces her to Grace who recently moved to London and is not looking for a relationship. The two agree to pretend to date for the wedding, but what happens when the chemistry is real and there's only one bed in the guest room?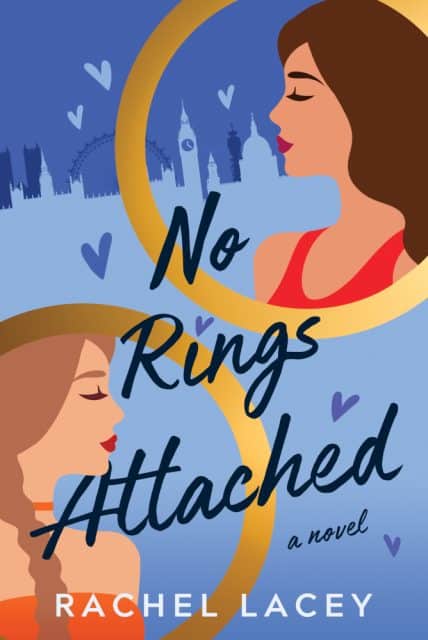 Goodreads | Amazon | Indiebound
Delilah Green Doesn't Care – Ashley Herring Blake
From debut author Ashley Herring Blake, the novel follows Delilah, a spunky photographer who travels back to her hometown for her stepsister's wedding. She doesn't mean to bump into Claire Sutherland and she definitely doesn't mean to love teasing the stuck-up bookstore owner.
It's a steamy romantic comedy that will keep you captivated until the very end.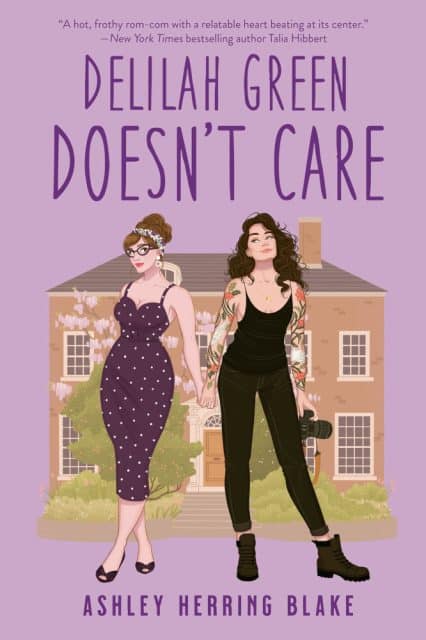 Goodreads | Amazon | Indiebound
Books For Spooky Season:
A Lesson in Vengeance – Victoria Lee
A dark, twisty thriller about a centuries-old, ivy-covered boarding school haunted by its history of witchcraft and two girls dangerously close to digging up the past. The dangerous romance and atmospheric setting makes it a perfect read for fans of dark academia.
The history of Dalloway School lives in the bones it was built on. Five violent deaths in the first ten years of its existence. Sometimes you can still smell the blood on the air.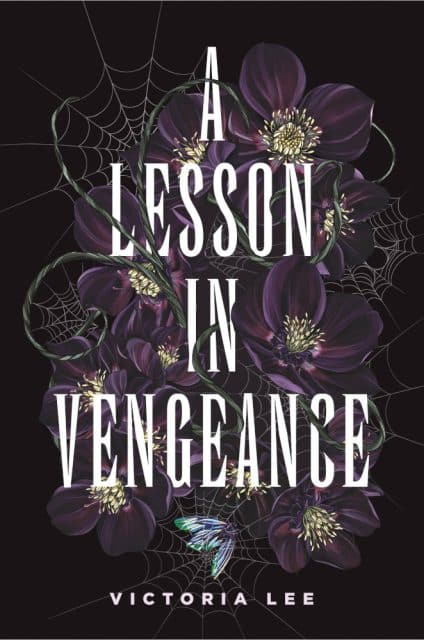 Goodreads | Amazon | Indiebound
Related | J.K. Rowling's New Book Has A Transphobic Character Doxxed by Fans
The Girls Are Never Gone – Sarah Glenn Marsh
The Conjuring meets Sadie in this queer ghost story when seventeen-year-old podcaster Dare finds herself in a life-or-death struggle against an evil spirit.
Dare is bisexual, has type one diabetes, and doesn't believe in ghosts. After a breakup, she's spending the summer investigating the death of a teenage girl who drowned in a lake 13 years ago. But legend has it, her spirit still haunts the place. This book is perfect for the Halloween season with a sapphic romance and a chilling mystery.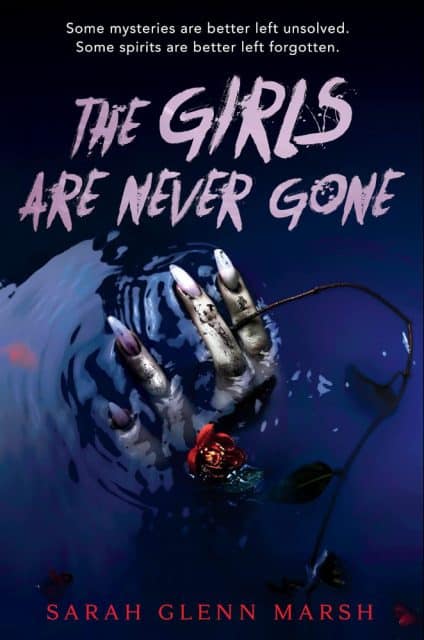 Goodreads | Amazon | Indiebound