The highly anticipated cowboy short film from Oscar-winning director Pedro Almodóvar will see Pedro Pascal and Ethan Hawke playing long-lost lovers.
Saddle up because Almodóvar's new film, which he has labeled his response to Brokeback Mountain, is about to fulfill all of our gay cowboy fantasies. Strange Way of Life is a Western drama about a gunslinging cowboy (Pascal) who travels across the desert on horseback to visit his longtime friend/lover, played by Hawke.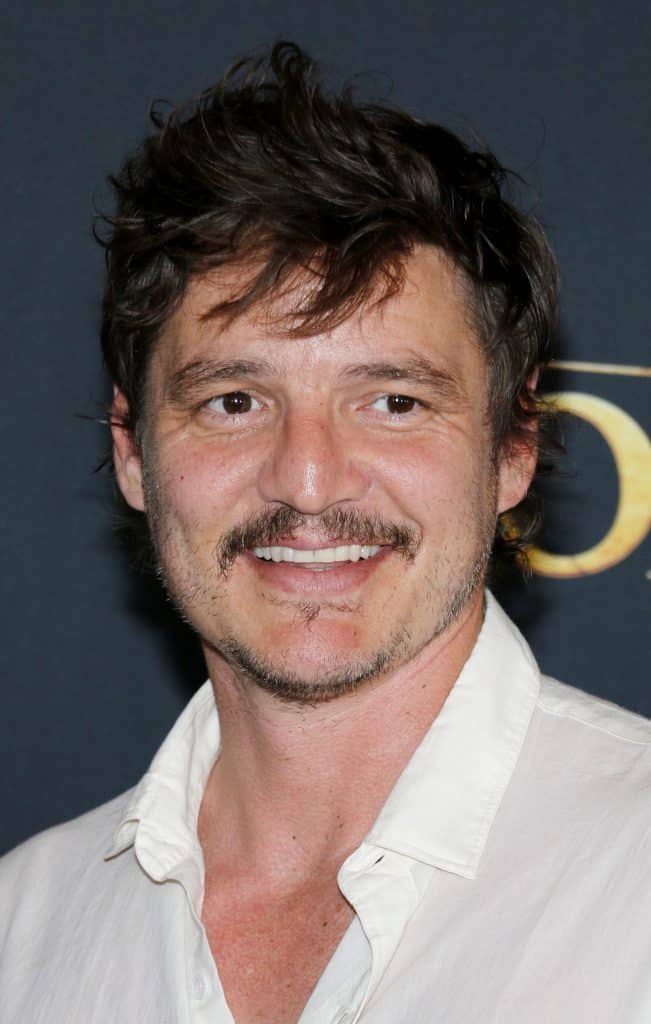 Though Almodóvar describes the chemistry between the two leads as "absolutely erotic," he also admitted that their relationship is more subtle. Meaning we will likely not see Pascal and Hawke entwined in a passionate love scene. But there is rumored to be a shot of Pascal's bare bum!
Almodóvar emphasized that the "naked" and "undressed" dialogues in Strange Way of Life carry a greater erotic and emotional weight than explicit physical scenes.
"I know they both have a lot of admirers so it's good for audiences to know they're not going to see them f**k," he told the Times.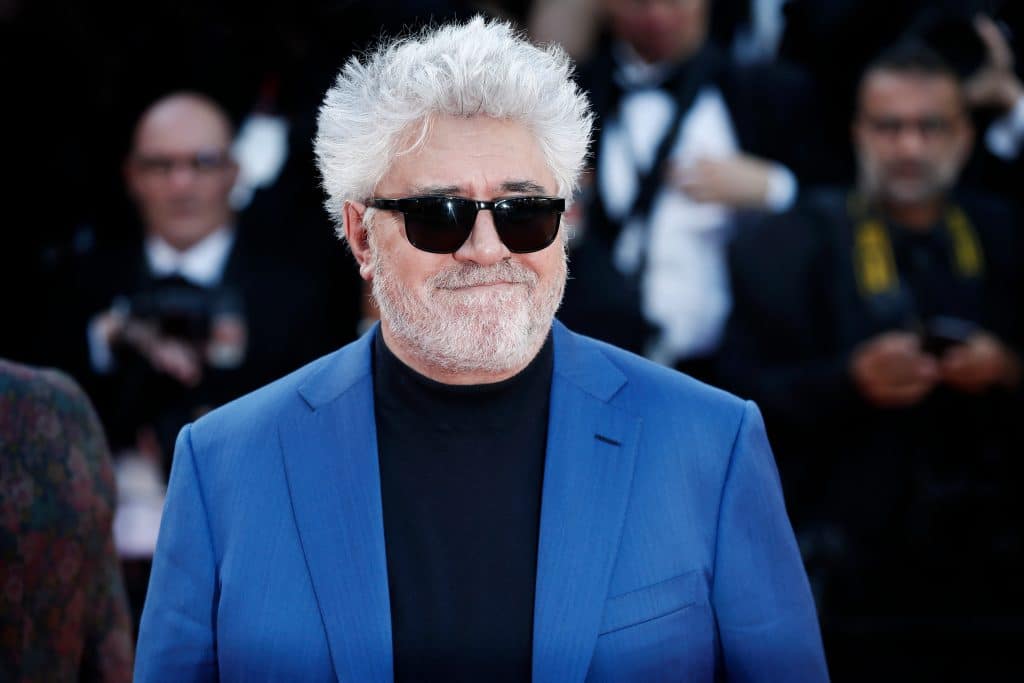 Pascal Hails Almodóvar's "Intoxicating" Approach to Sexuality
Speaking with Insider, Pascal said he was eager to take the role once he heard of Almodóvar's involvement.
"[Almodóvar] absolutely opened up an entire world of storytelling, color, culture, rebellion and sexuality that was just absolutely intoxicating, dangerous, hilarious, heartbreaking and encompassing the whole spectrum, but with such a signature style," he told the outlet.
"It could have been anything that he asked me to do, and I would have done it without question."
In another interview with IndieWire, The Mandalorian star commented on the "playful sexiness" of the film.
"I don't imagine sexual chemistry as something to approach," he said. "It's simply a matter of playing the character. [Almodóvar] put his trust in us to inhabit the story as he felt so much of the work was accomplished by casting.
"I think there's a disarming and playful sexiness to everything [Almodóvar] does."
Strange Way of Life will be released in theaters on October 4.
More Stories: