If you're like us, then you've been missing the power couple #Tarlos since the season finale of 9-1-1: Lone Star. Carlos (Rafael Silva) and T.K. (Ronen Rubinstein) finally tied the knot, and yes, we did cry tears of joy. But now, two months after the episode aired on FOX, we are crying for another reason. We miss them!
Luckily, Silva is delivering quality content to hold us over on his Instagram. In a recent carousel shared with his nearly 300,000 followers, the actor is posing shirtless on a beach for a partnership with Calvin Klein. He is wearing a loose pair of jeans and has cleverly placed a bottle of CK One fragrance in the pocket. Sorry Silva, but we are too distracted by your abs to see anything else.
Scroll down to see the four new images!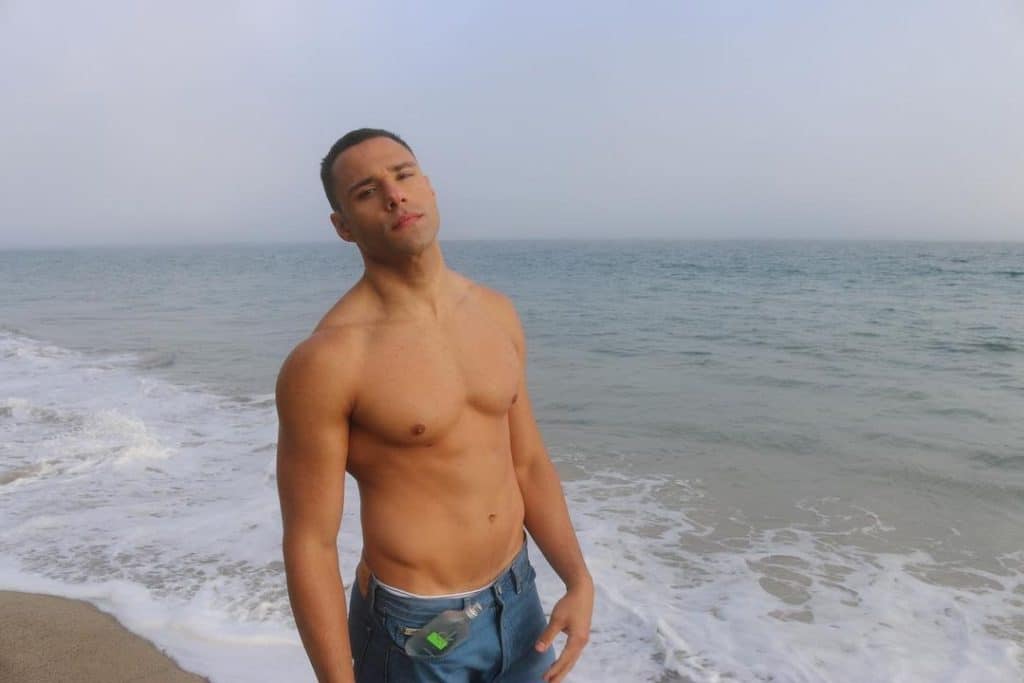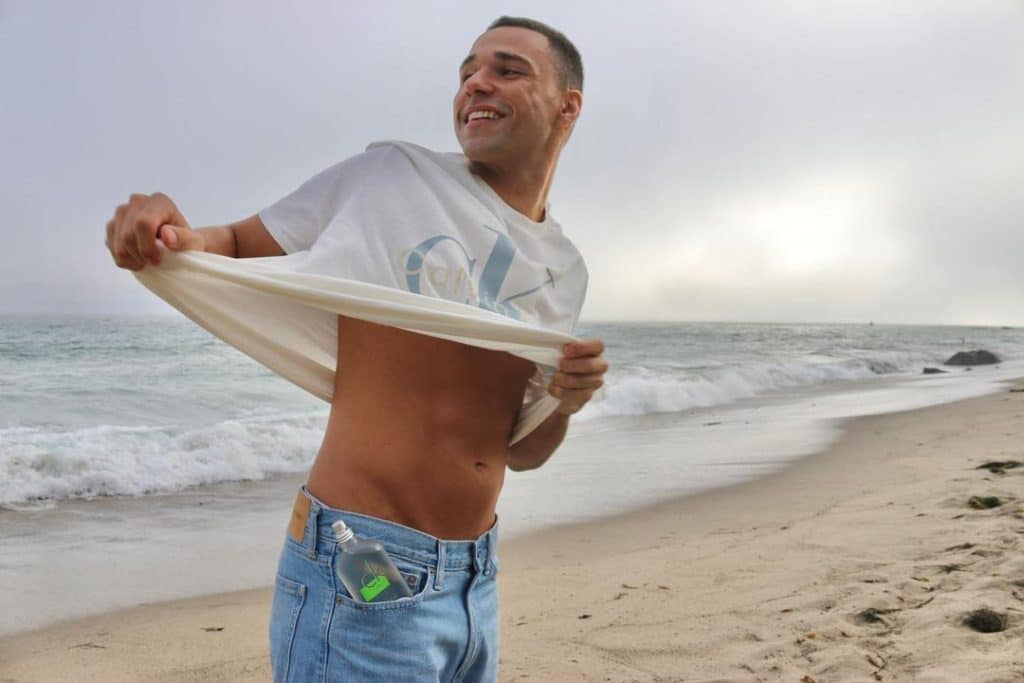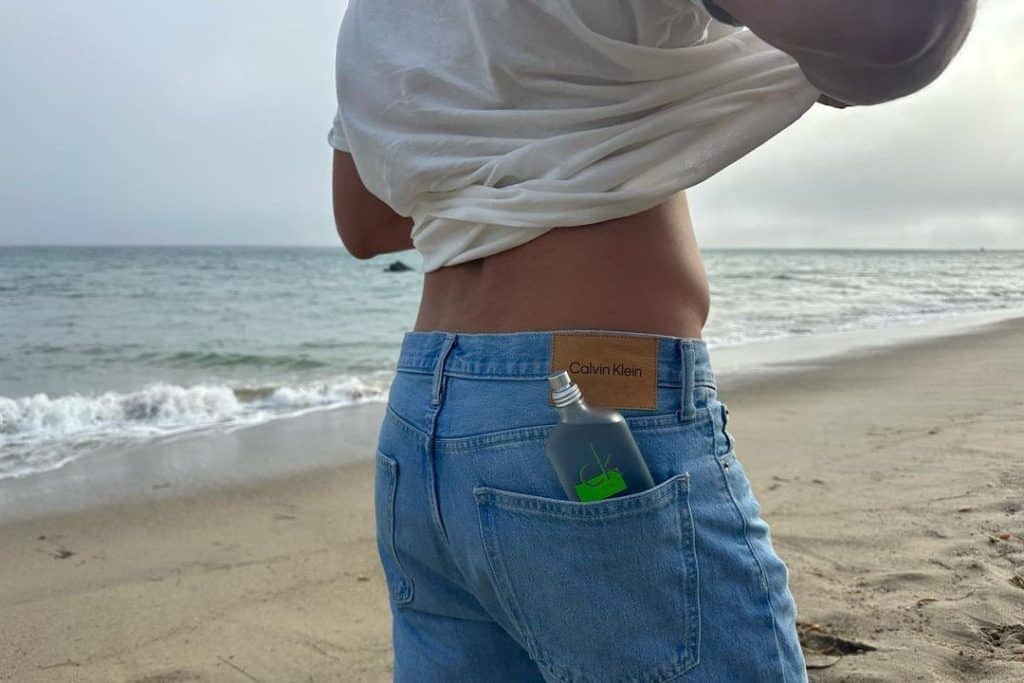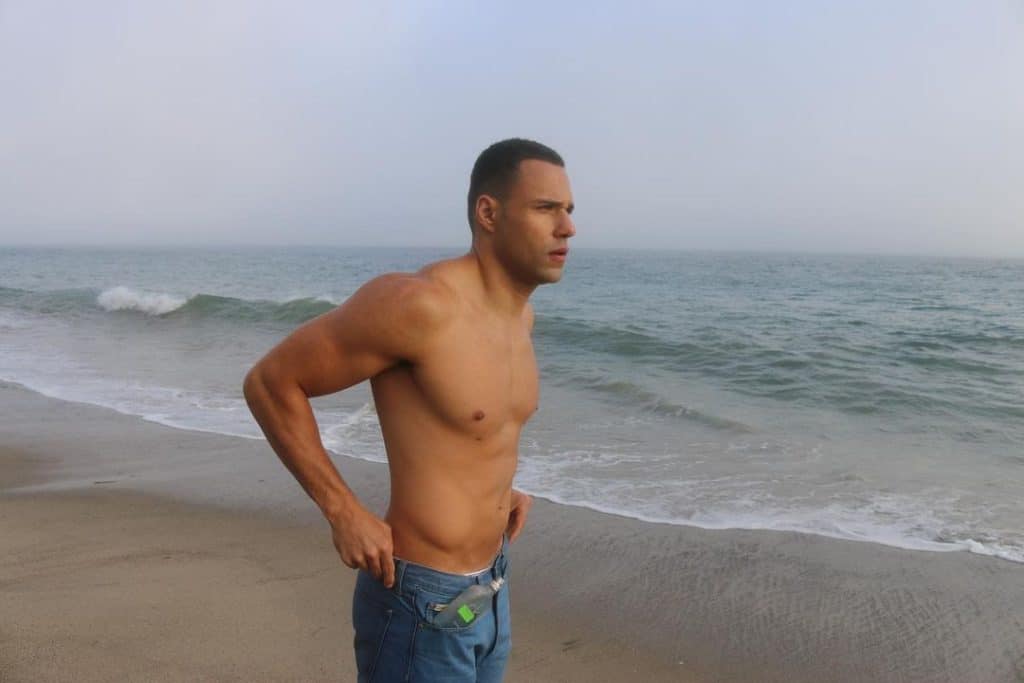 Who is Rafael Silva
Rafael Silva is a talented out actor who has made a name for himself in the entertainment world. Born in Brazil, Silva's passion for acting blossomed at a young age, leading him to pursue a career in the industry. His remarkable performances have graced our TV screens, including notable appearances in hit series like 9-1-1: Lone Star and Fluidity.
About Silva's Character on 9-1-1: Lone Star
Silva plays Carlos Reyes, a police officer in the Austin Police Department. He is currently married to a firefighter named T.K. Strand.
When Will Season 5 of 9-1-1: Lone Star Premiere
FOX did renew the drama series for another season; however, they have not released a premiere date. Likely, the season will not air until early 2024.
More Stories: