Freddy Krave: "Never listen to what people say. Just be yourself and always be true to what you are."
At 30 years old, Freddy Krave (Orlando Luca) has captured thousands of stunning photographs. Whether with himself or his friends, his portraits are always stimulating, titillating, and one-of-a-kind. As a self-taught photographer, Krave had to develop a style and master the art without mentoring or professional training.
Subscribe to the Gayety Newsletter
Krave opened up about his more risqué photography in an interview with Pride.com, "My photos DGAF about society or culture. I love to photograph human beings — I like to make them do things they would never do in their lives. But at that moment, they know they can do anything. They can be who they want to me."
He continued, "I always wanted to capture images of people; I wanted to show those people to the world. When I see someone [inspiring], my mind immediately knows how that person has to be in my imaginary world. So, I take my camera, and I make it a reality.
Related | Instagram Daddy Shares Vintage Photos of Gay History
Krave went on to explain the inspiration behind his work. "I'm inspired by my inner thoughts and by music. Music is my muse."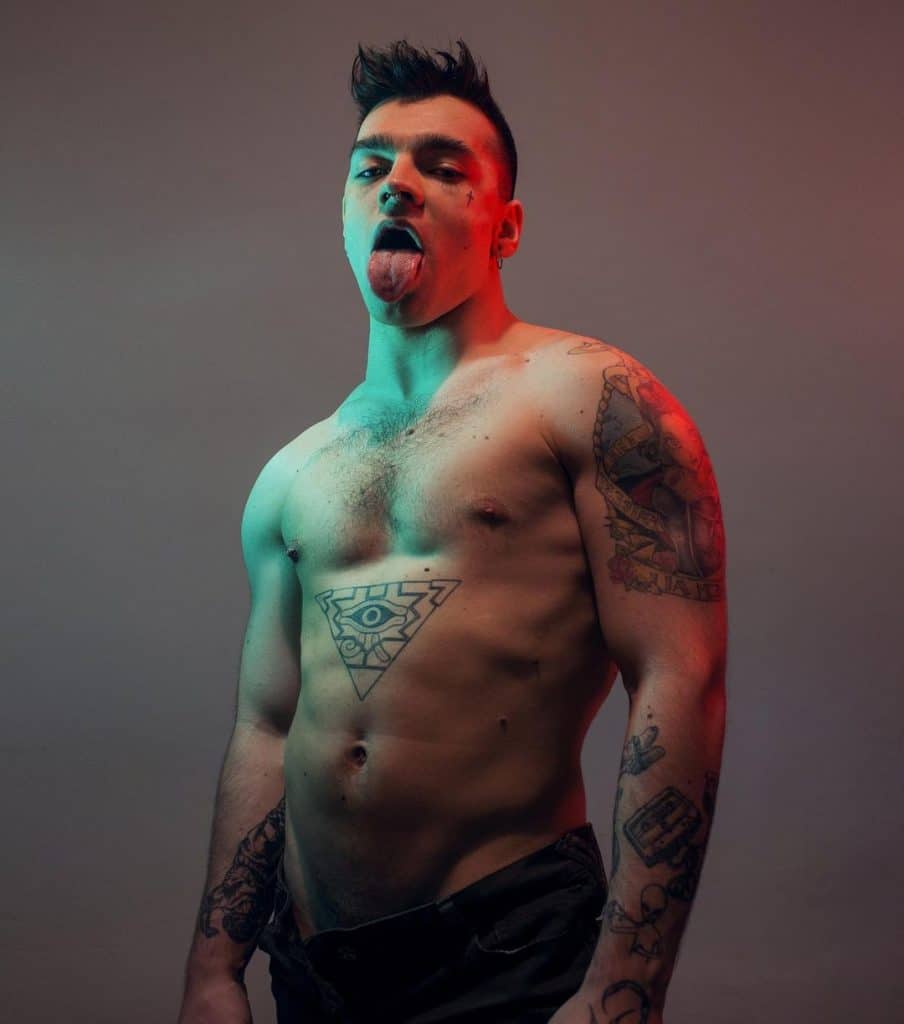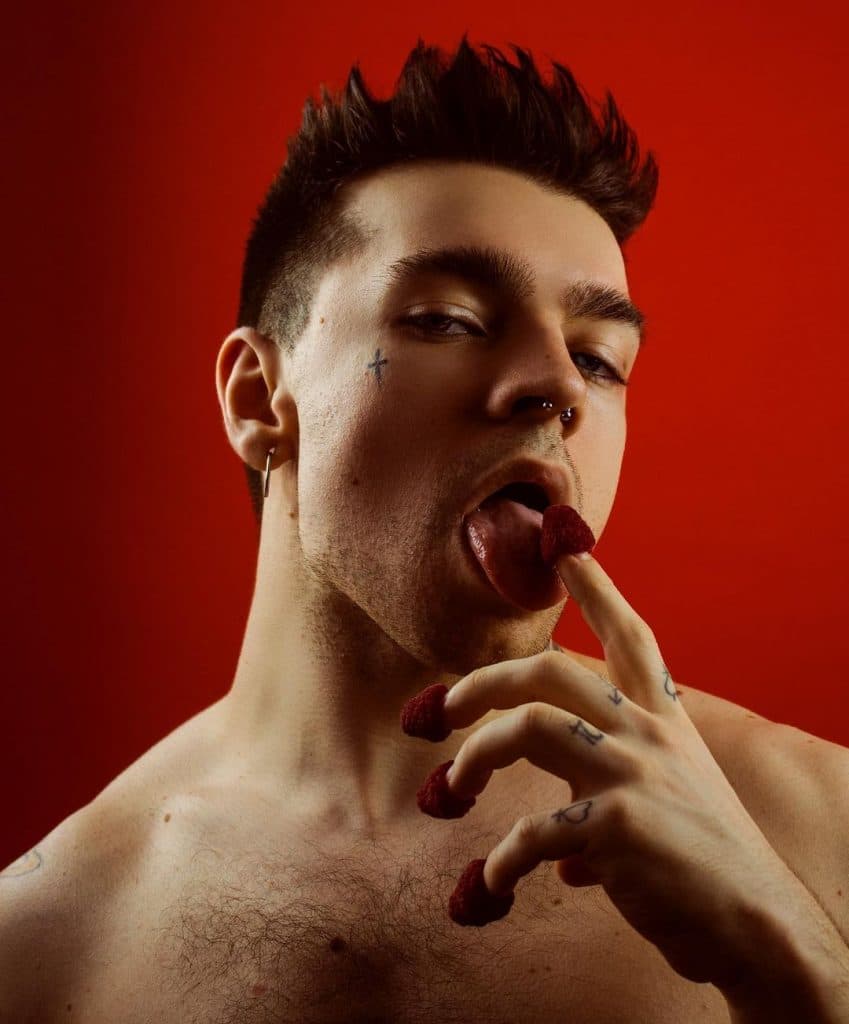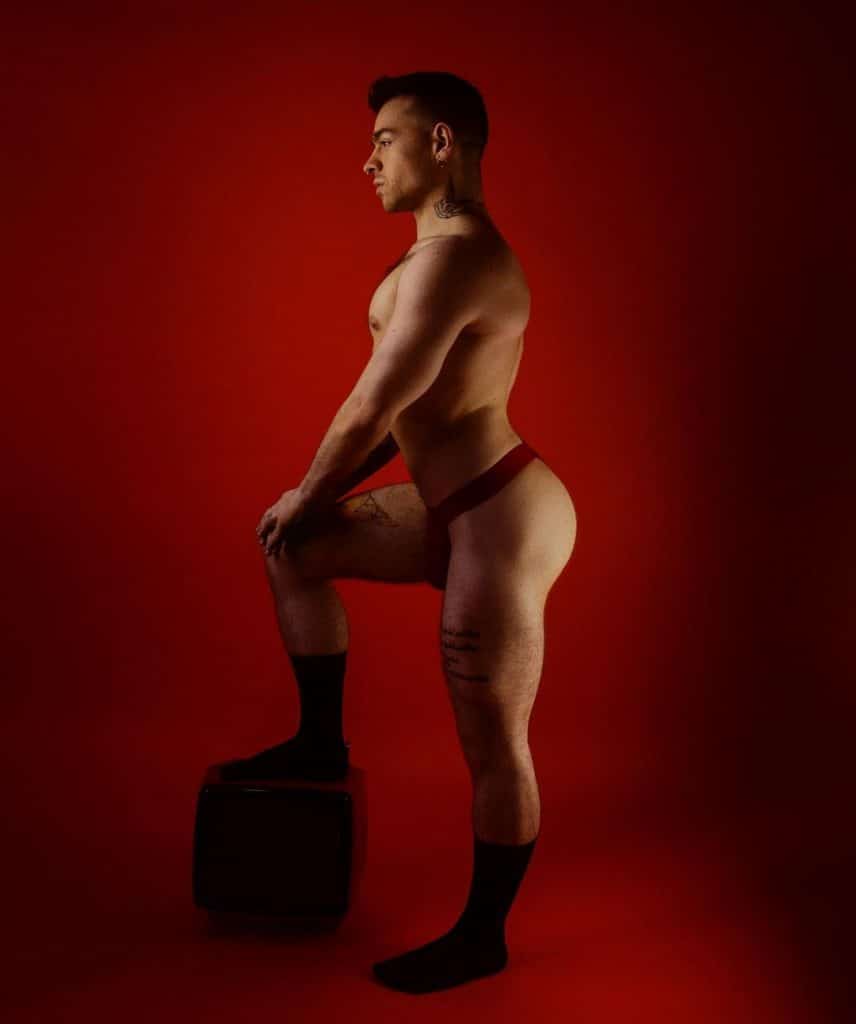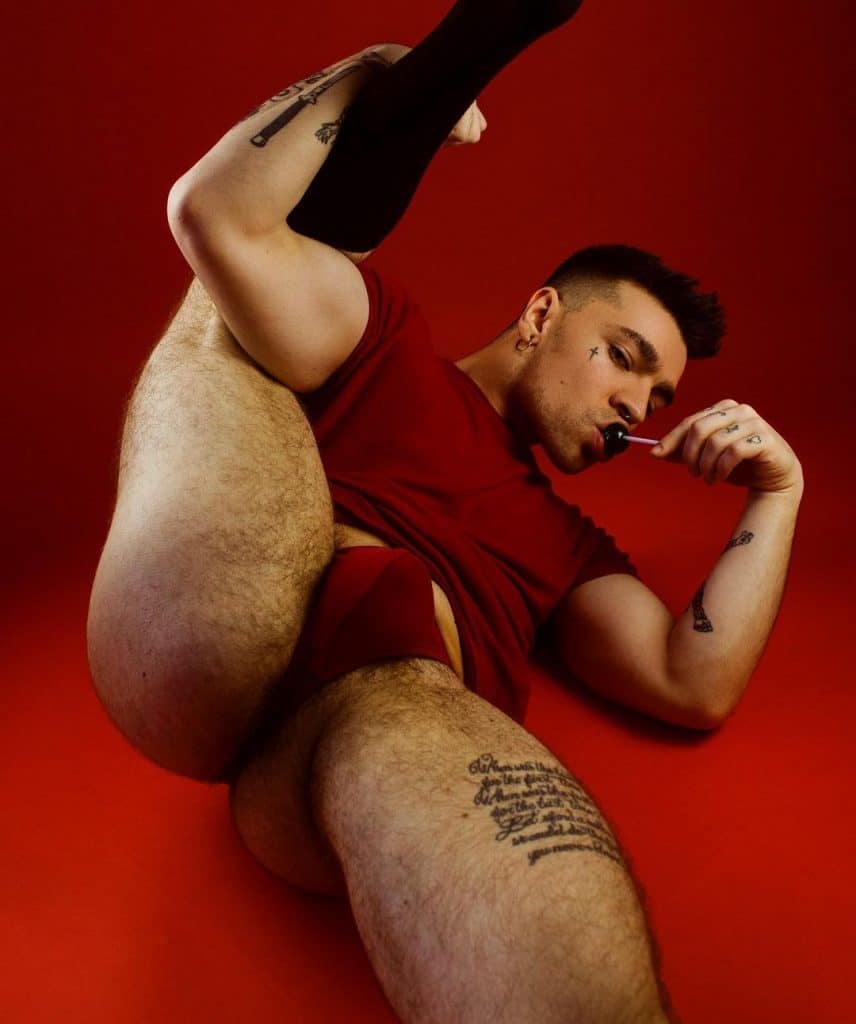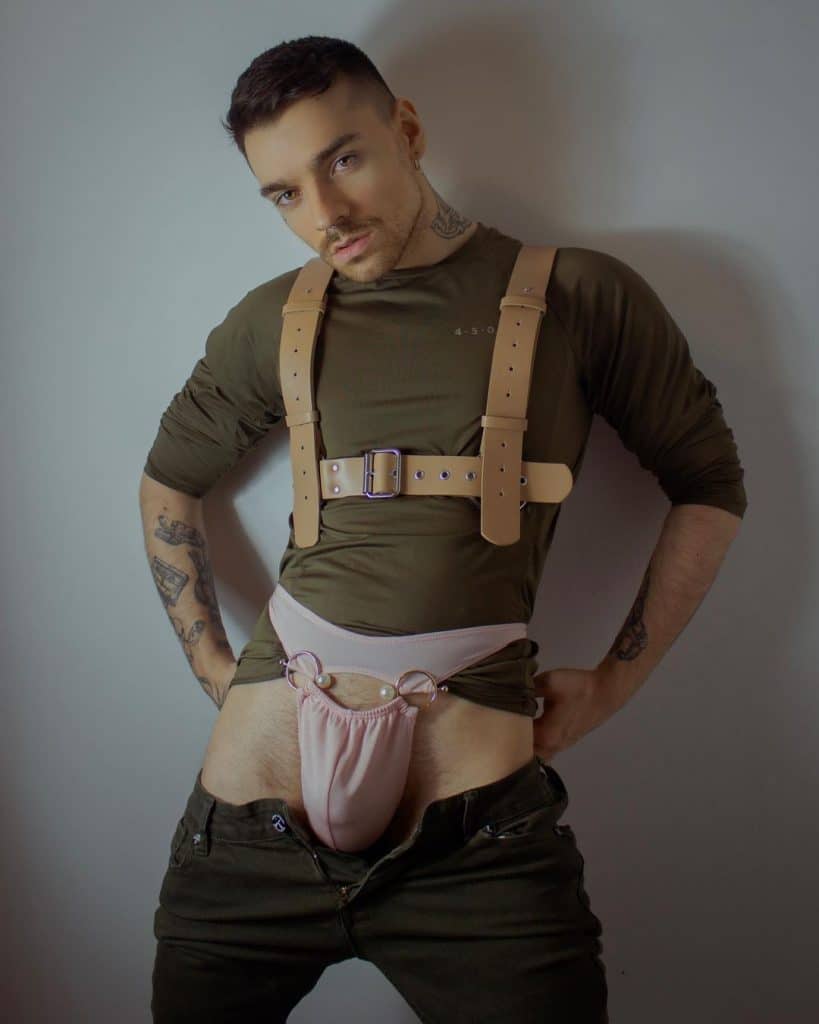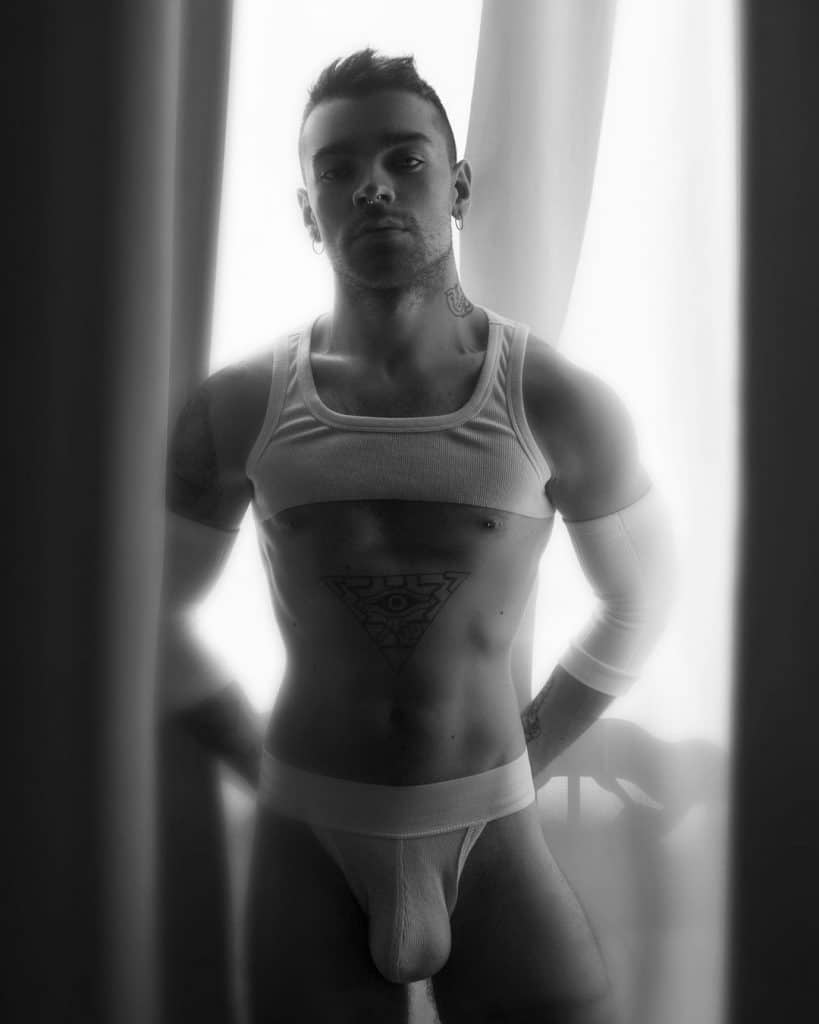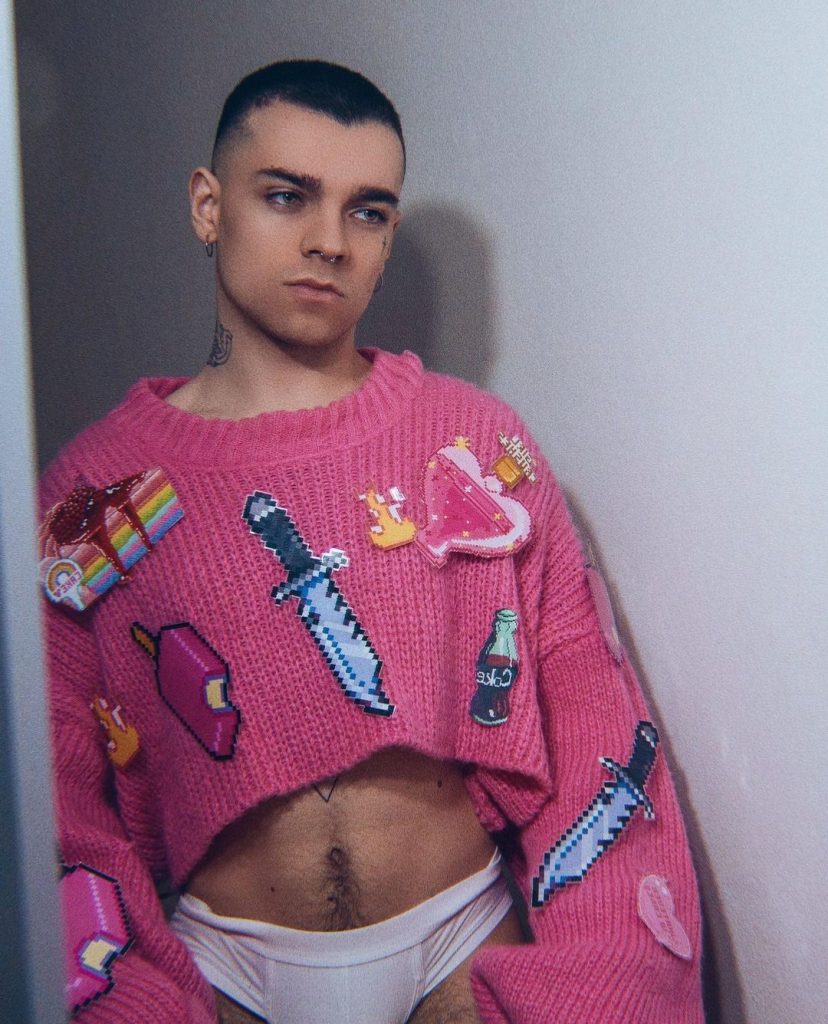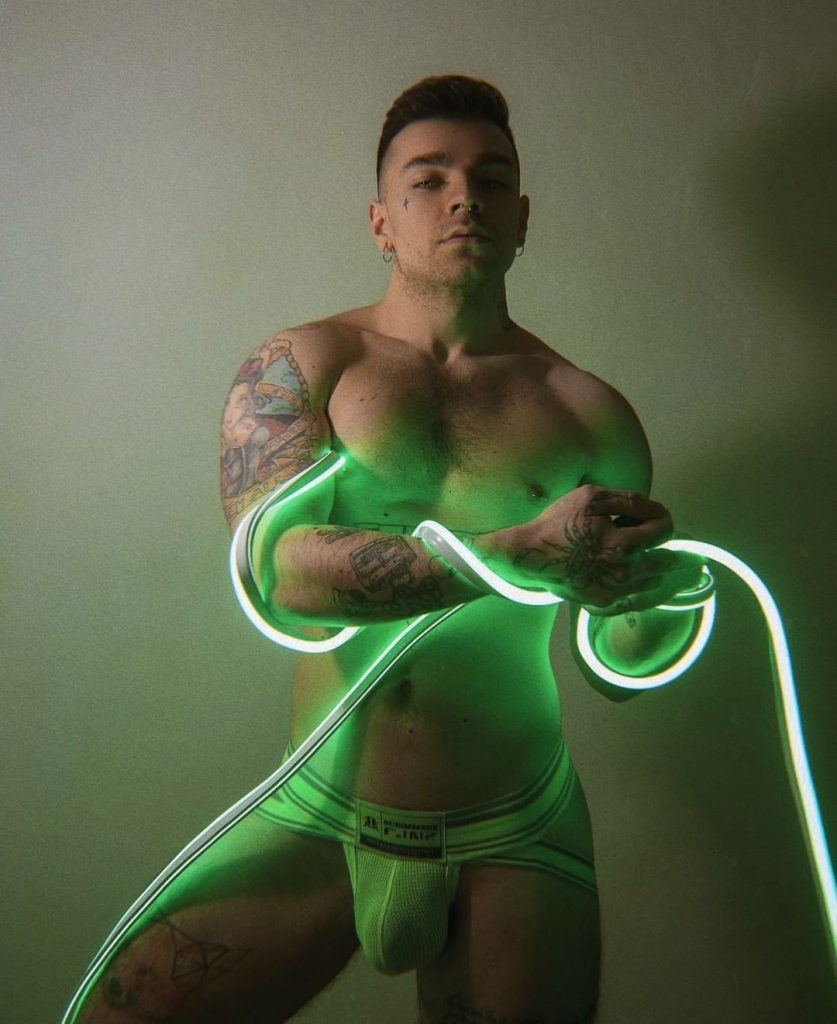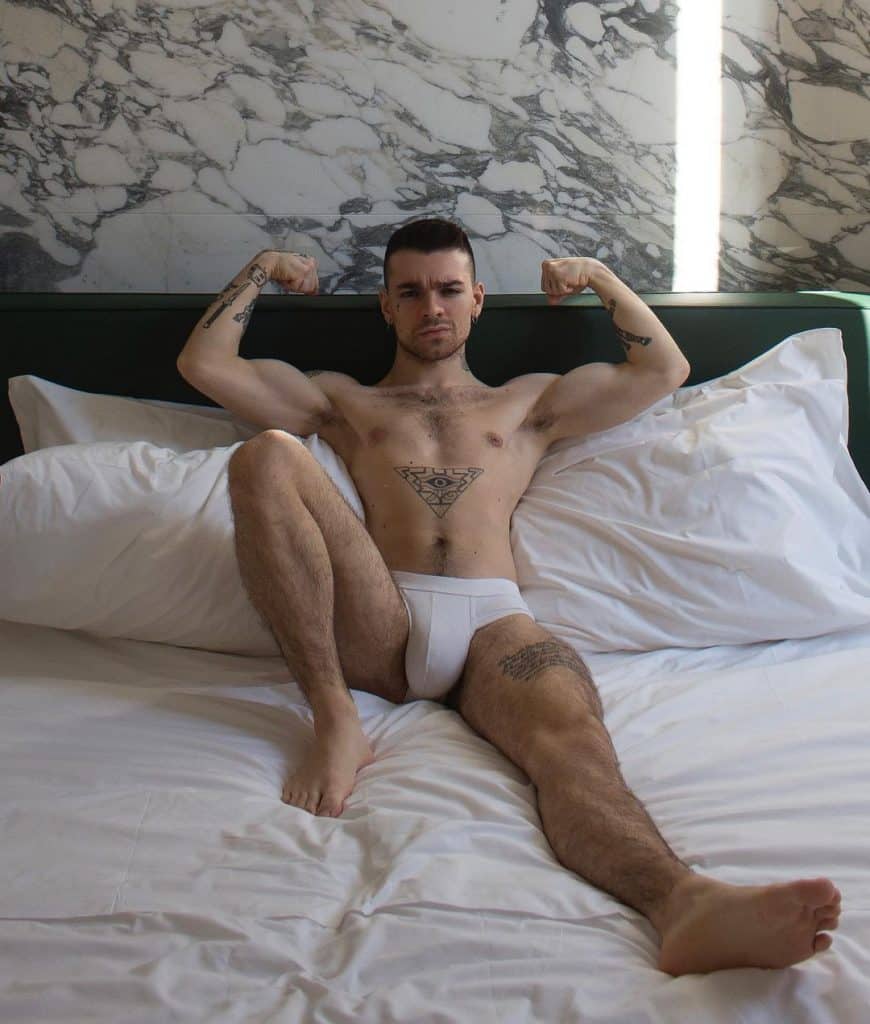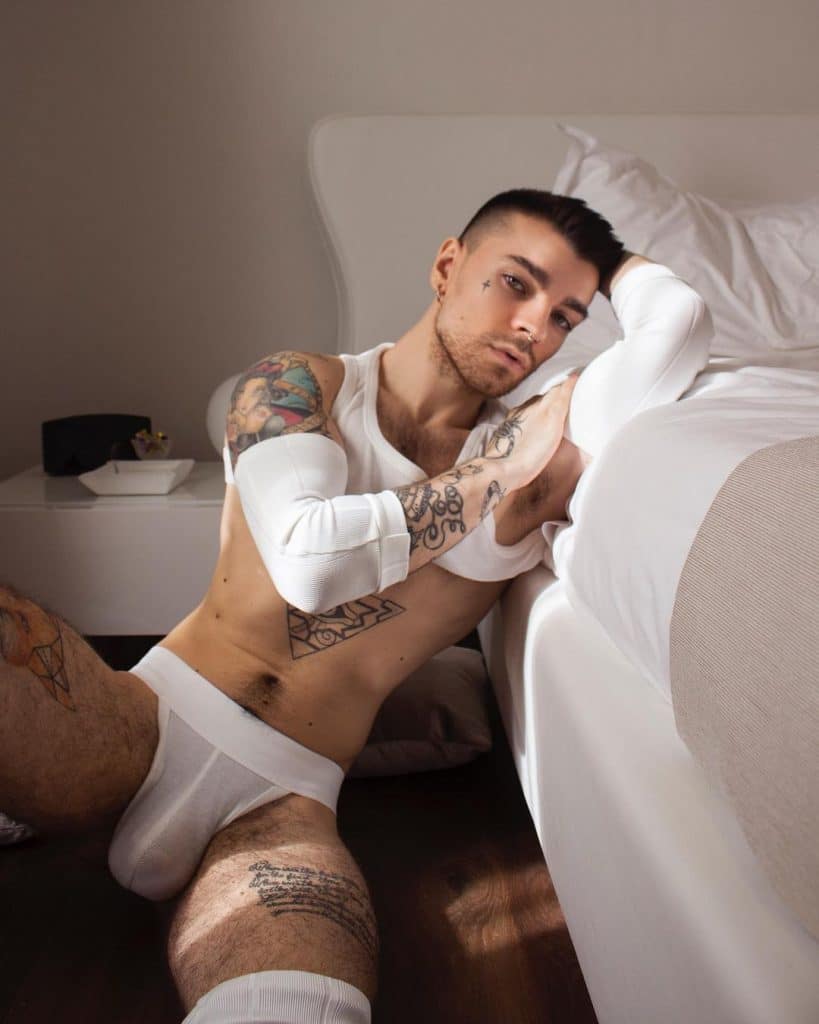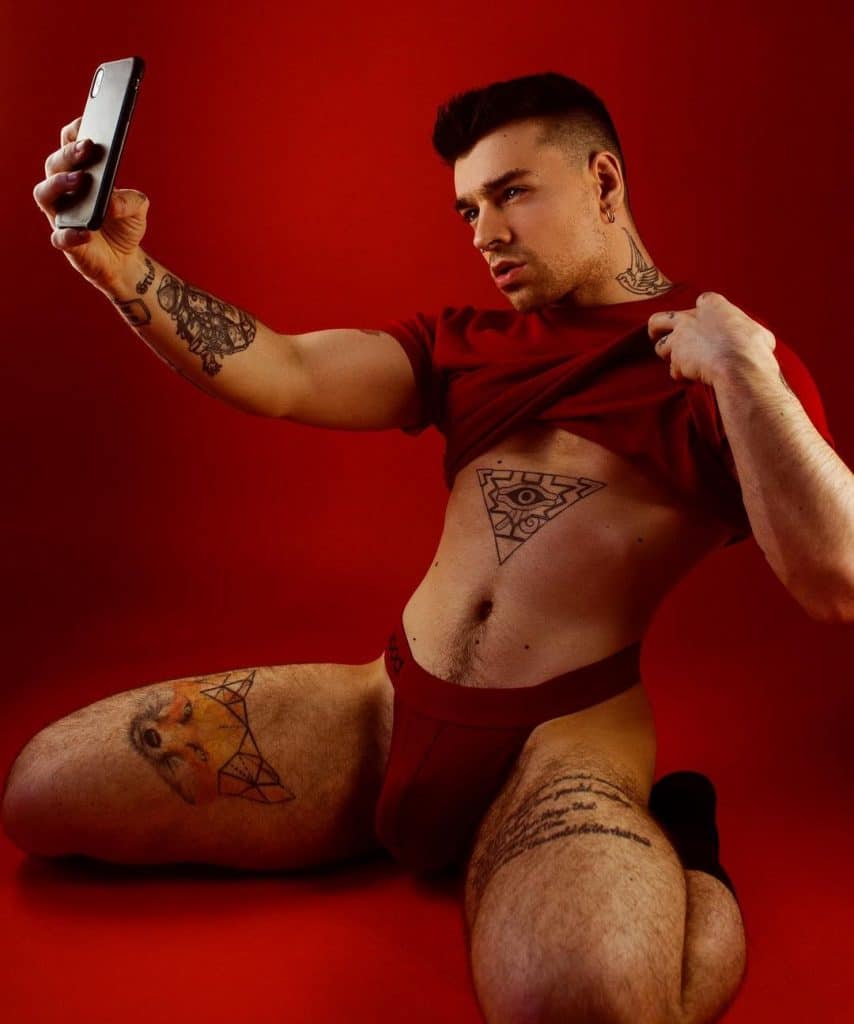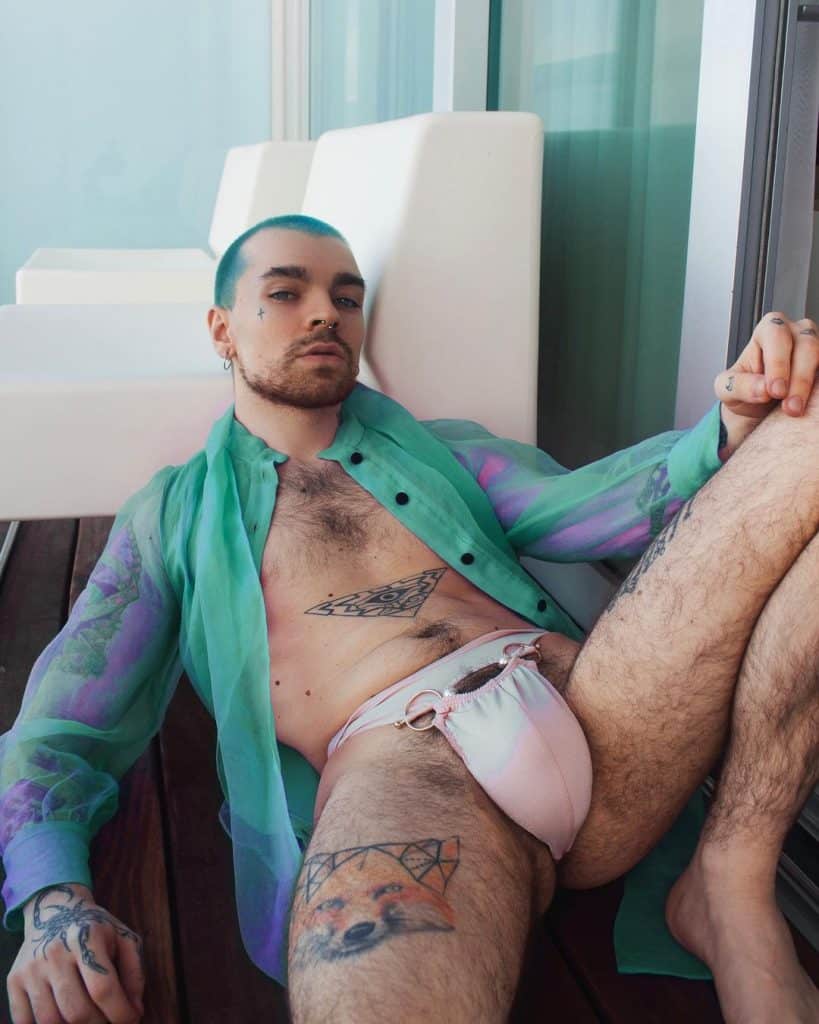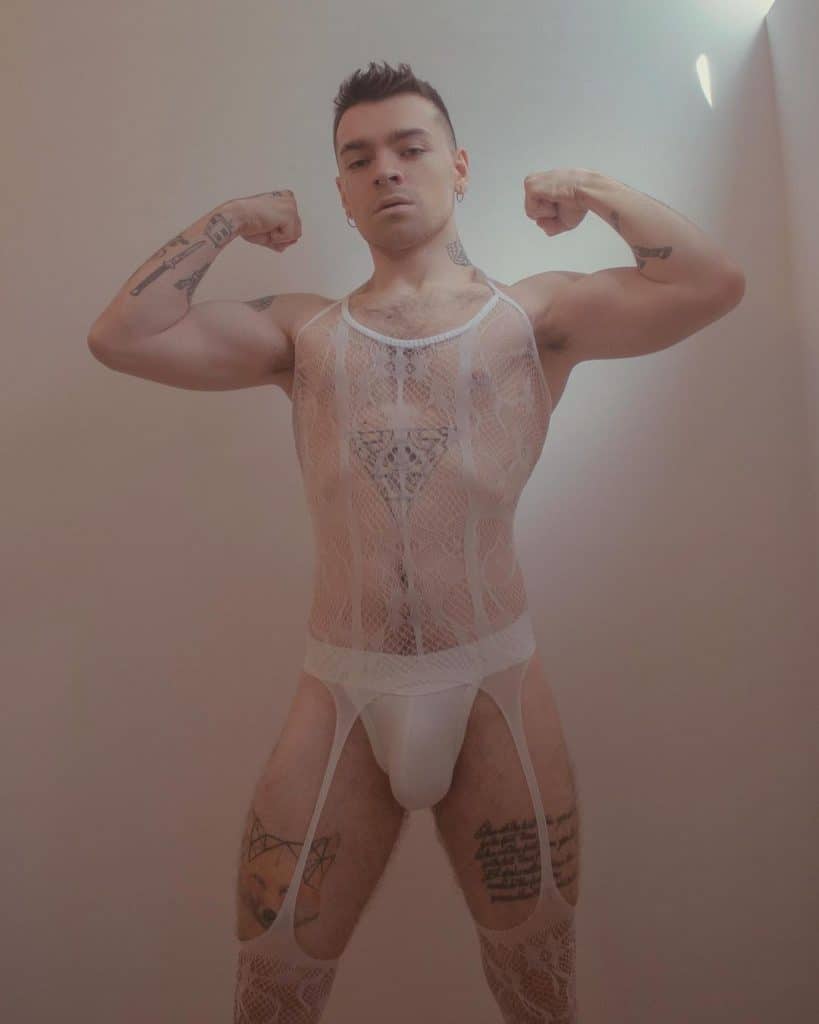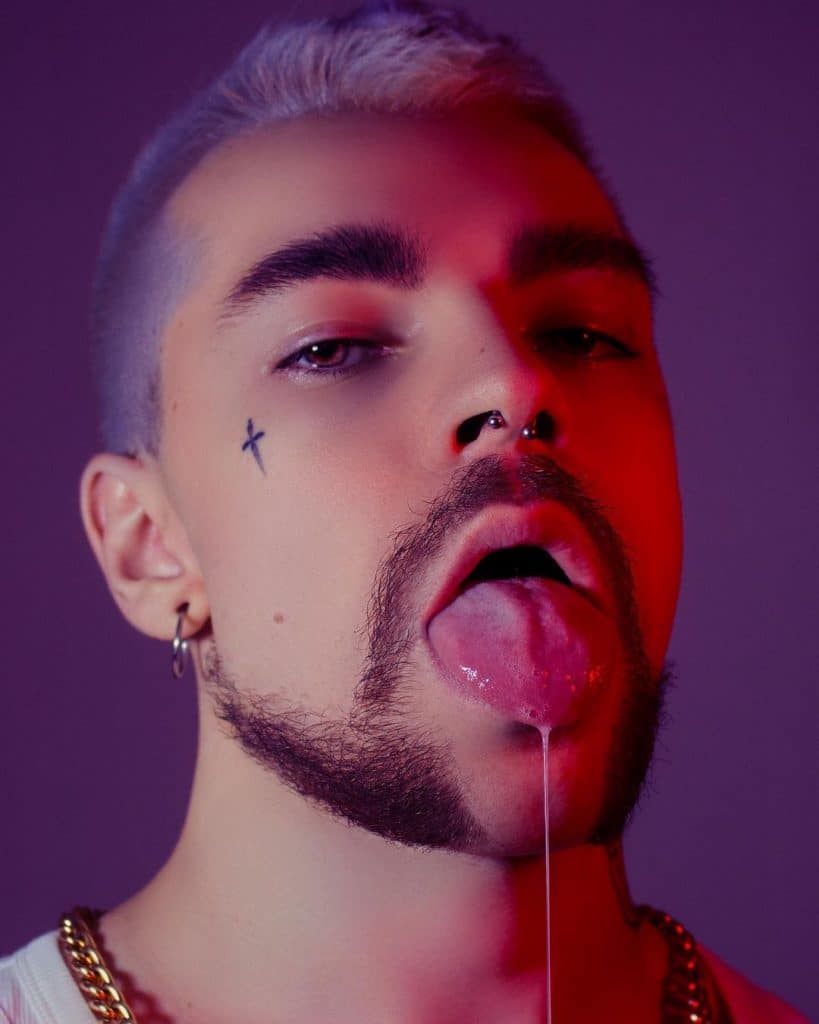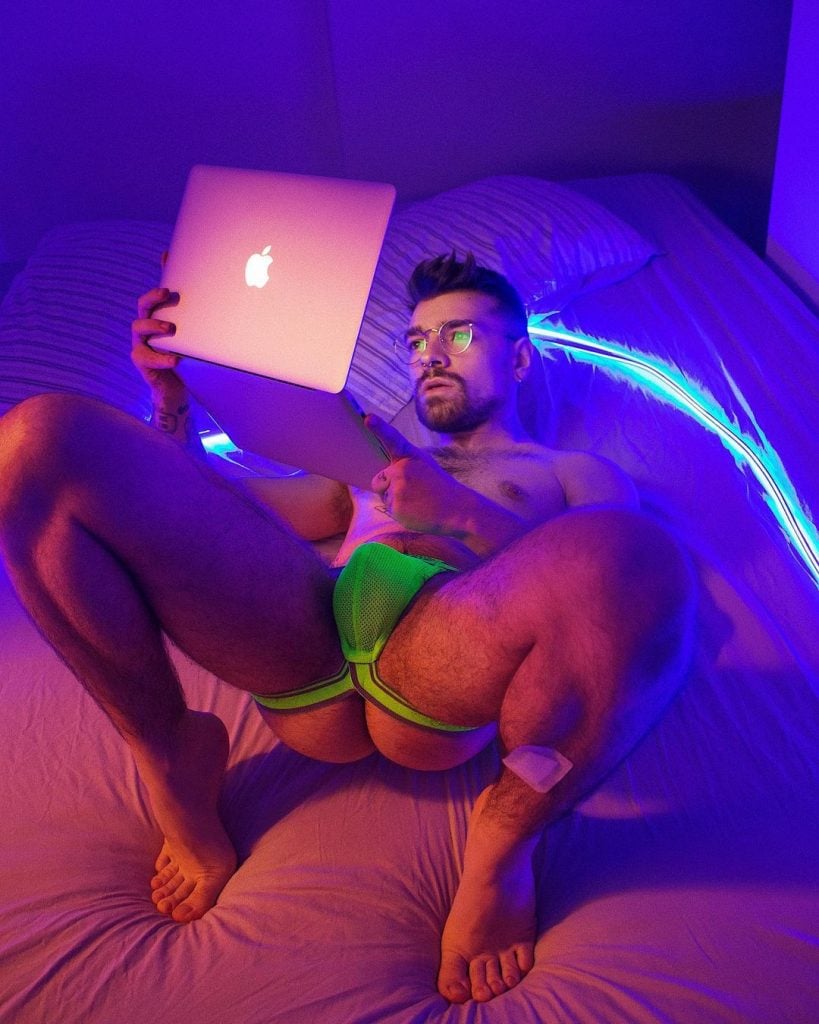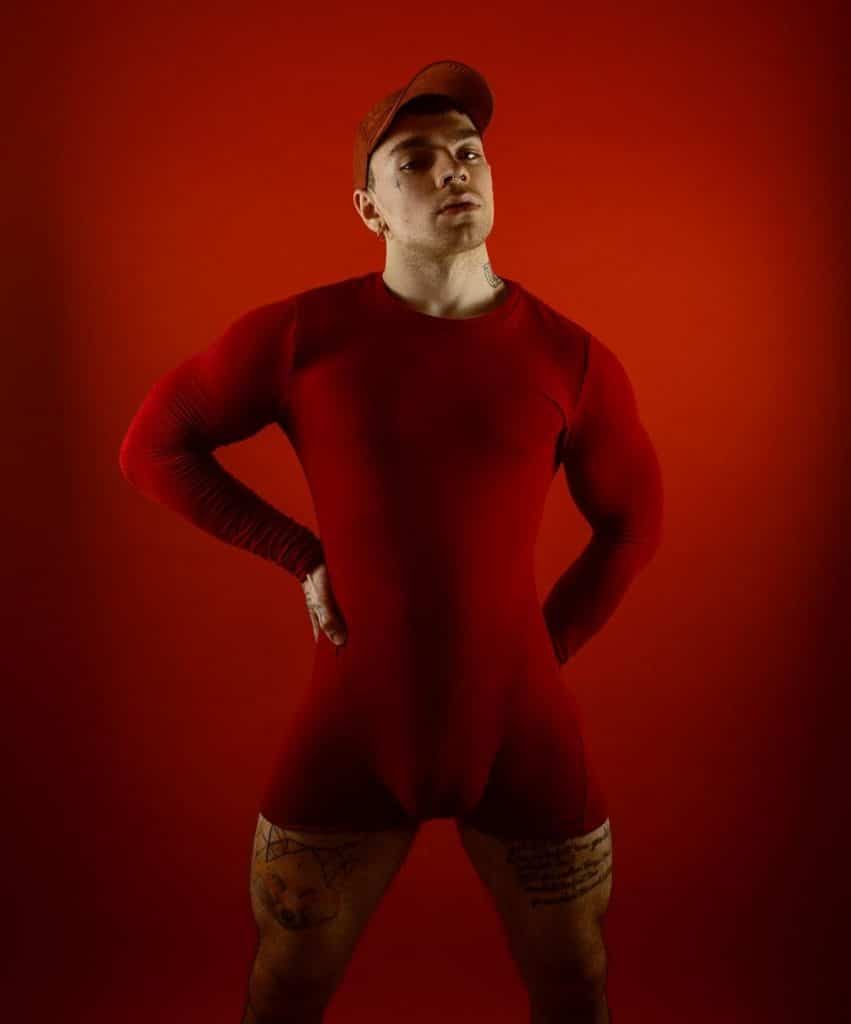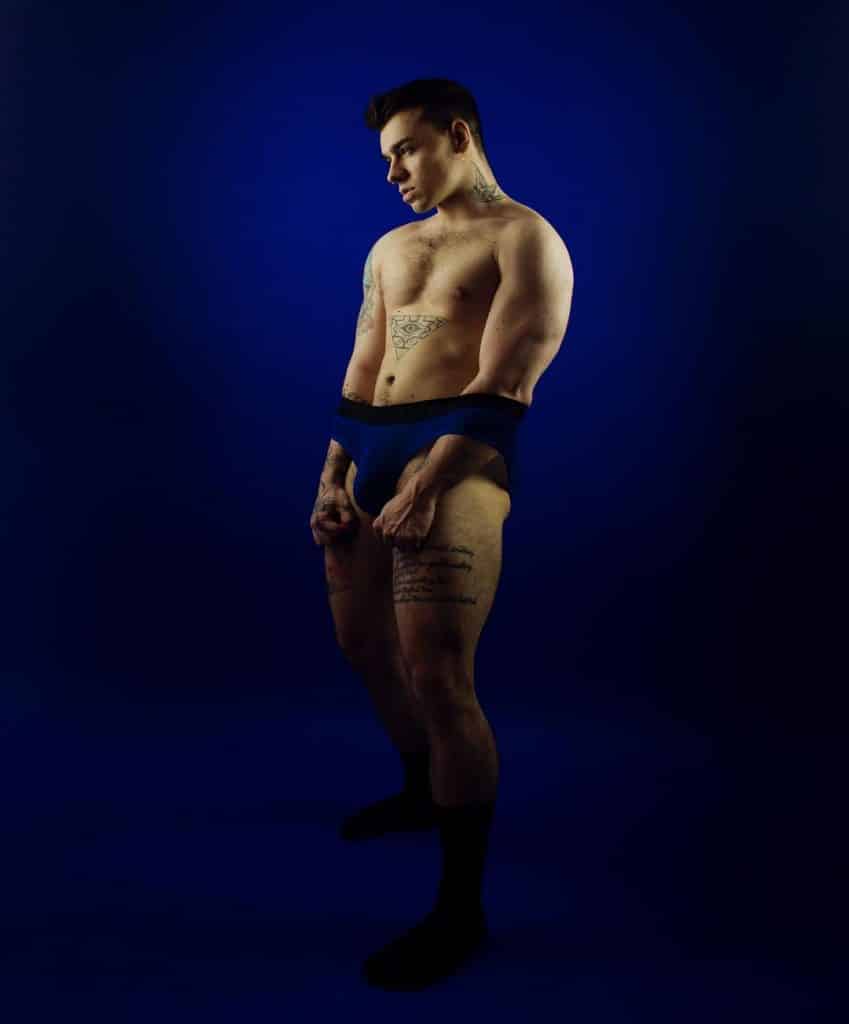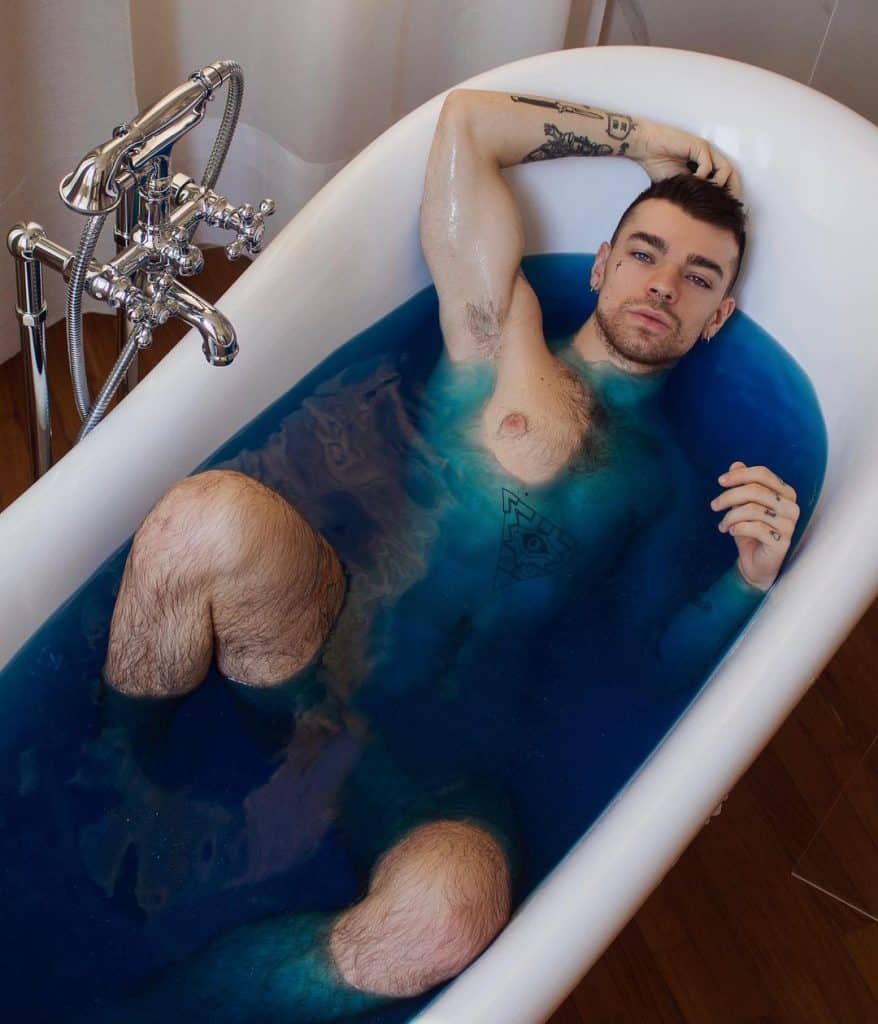 You can connect with Krave on Instagram and Twitter.