Adult film studio Blake Mason removed videos starring Daryll Rowe, the Scottish man who received a life sentence for intentionally infecting five partners with HIV, from their website. The former hairdresser performed in adult films for the studio in 2014 and 2015 under the pseudonym Benjamin York.
Blake Mason also retracted Rowe's bio, which allegedly read: "This buff Scottish guy is so hot we could film him for days and never get bored."
"It's pretty disgusting that sites are still trying to make money from them."
During his trial, new evidence surfaced. It proved that Rowe had attempted to infect five more men by cutting the tips off of condoms after the men refused to have bareback sex.
Rowe, who learned he was HIV-positive in 2015, will now spend a minimum of 10 years in behind bars.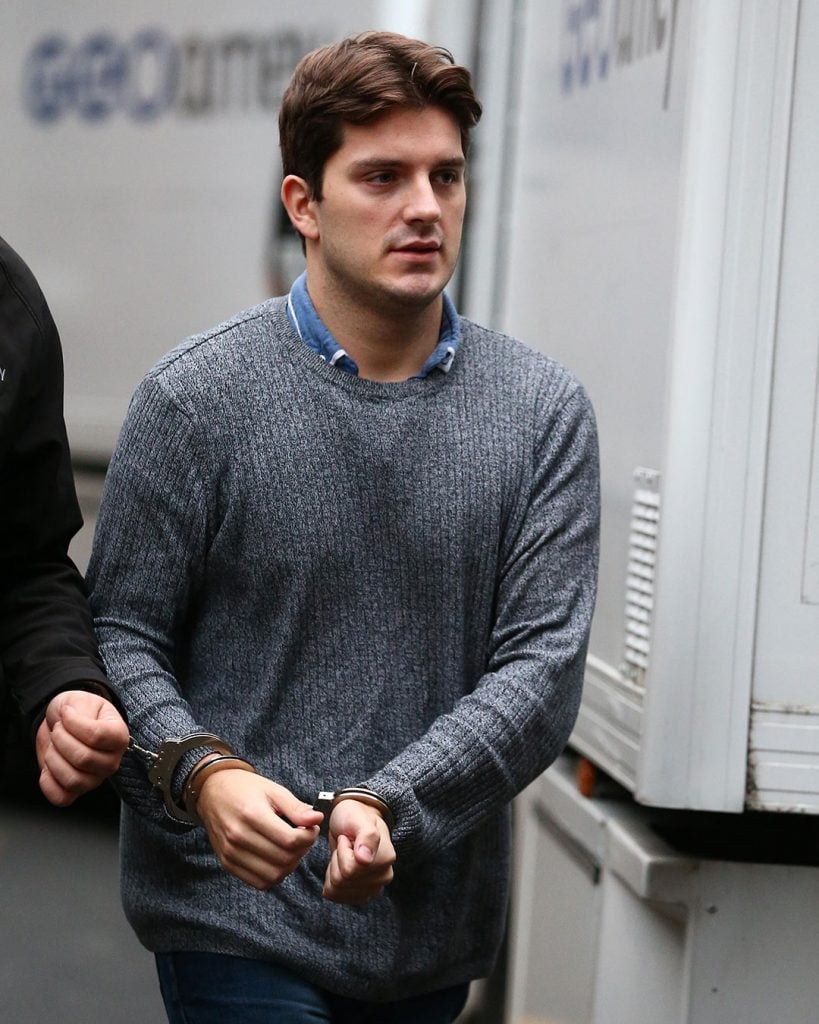 Related | How the Daryll Rowe Case Could Change HIV Transmission Laws
Before his victims came forward, he sent bullying texts revealing his positive status. One message read: "Maybe you have the fever cos I came inside you and I have HIV, lol. Whoops!"
One of Rowe's victims was cited by The Scottish Sun as saying: "It's pretty disgusting that sites are still trying to make money from them."
The anonymous victim continued: "They should be taken down as a courtesy to people like me. He told me he wanted to do more porn and needed a partner to appear with. I needed the money, so said yes. Rowe claimed he was clean, so we didn't use condoms."