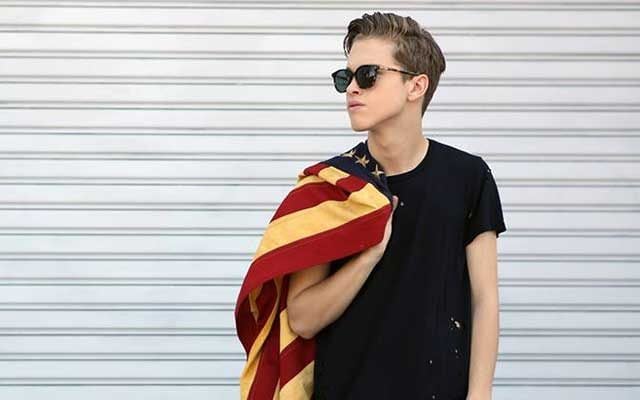 Facebook
Celebs
YouTube Sensation Ryan Beatty Comes Out as Gay
By
|
"Now I can finally breathe," says singer and YouTube star Ryan Beatty. The 20-year-old performer has come out as gay with an Instagram post stating he's "proud to be a raging homosexual."
Beatty has opened for Ariana Grande and recently released his debut EP entitled "Because of You". With more than 325,000 subscribers on YouTube, the crooner quickly catapulted to Internet stardom.
Beatty says, "It's taken 20 years of suffocating in the closet for me to become comfortable enough to say it, but now I can finally breathe."
After thousands of his fans showed support, Beatty took to Twitter to thank them in a heartfelt tweet. Catch his new single "Passion" on July 1 and you can listen to a preview below.
H/T: Just Jared