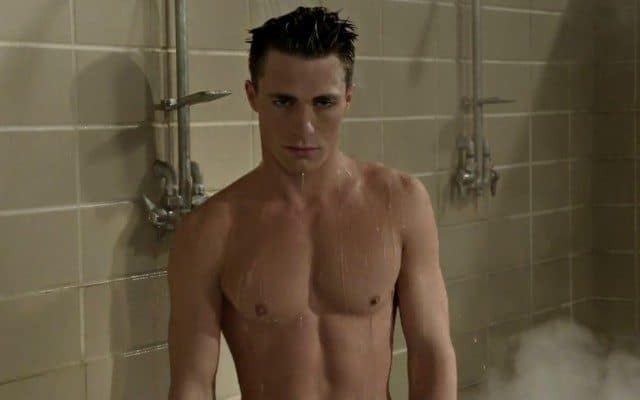 MTV
Celebs
Did Colton Haynes Just Come Out?
By
|
When Tumblr user pornandmariah posted about Colton Haynes sexuality, he had no idea Haynes would respond. The post read "when I found out colton haynes had a secret gay past i got so excited even though i know it makes absolutely no difference in my life." Surprisingly, Haynes commented on the post and said, "Was it a secret? Let's all just enjoy life & have no regrets :)"
It takes courage to come out in Hollywood, especially for young men. Although Haynes didn't technically come out as gay, we're happy for him and wish him endless success … in or out of the closet.
H/T: Perez Hilton